As we age, the skin loses its vital compounds – collagen, elastin and hyaluronic acid – that are responsible for suppleness, hydration and radiance. The result is not only wrinkles, lines and creases, but also volume loss that leads to sunken, hollow-looking contours. Dermal fillers in Newport Beach at Forever Ageless Inc. can help compensate for age-related changes in the face, as well as for sun damage, exposure to the elements and hereditary traits. Treatment can help to plump thinning lips, lift the cheeks and midface, and reverse crow's feet and forehead furrows, all without downtime or discomfort.
What are dermal fillers?
Most dermal fillers are made with hyaluronic acid, a compound that binds to water molecules, giving youthful skin its resilience and luminous beauty. The HA in fillers looks and behaves just like real skin tissue, so it is ideal for filling in depressions and volumizing depleted contours. Dermal fillers are injected painlessly in quick sessions that can be undergone over your lunch break. While no one will be able to tell you've had "work" done, they may comment on how refreshed, well-rested and happy you look.
Dr Joe is the best for botox and fillers! I drive an hour each way just to go to him but it's worth it as he is very honest and conservative for a natural look.
What are the different dermal filler treatments
available at Forever Ageless?
Made with tiny microspheres of PMMA (polymethylmethacrylate), Bellafill helps to reduce wrinkles, lines and folds by fortifying the skin with a smooth collagen gel. Over time, Bellafill creates an internal scaffolding for the skin that helps support a more youthful, energetic appearance.
Made with biocompatible hyaluronic acid, Belotero helps hydrate and fortify the skin's structure producing a firmer, more youthful complexion. When injected into the dermis, Belotero can reduce smile and laugh lines and minimize folds that form in the midface. It can also be instrumental in reversing vertical lip lines.
The Restylane family of products can help to restore a vital, radiant glow, replenishing your self-confidence. Restylane products are formulated with hyaluronic acid that helps to smooth away wrinkles and lines in the lips, cheeks, around the nose and mouth, and in the hands.
Juvederm products can help maximize volume in the lips and cheeks while also reducing wrinkles, lines and folds. Engineered with a proprietary form of hyaluronic acid, Juvederm products help restore a supple, radiant glow. Many Juvederm treatments contain lidocaine, a local anesthetic, which helps to ensure injections are painless.
Made with poly-L-lactic acid that stimulates collagen growth in the skin, Radiesse is useful for reversing age-related folds, lines and creases as well as volume loss. Thanks to its ability to produce firmer, tighter contours, Radiesse is often a component of a non-surgical, or liquid, facelift.
Formulated with poly-L-lactic acid, Sculptra works to stimulate collagen reserves, strengthening the skin from the inside out. The result is a reduction in overall facial aging, targeting flaws such as wrinkles, lines, creases and volume loss. Over time, treatment with Sculptra can help to provide a naturally youthful, attractive countenance.
Made with uniformly smooth, spherical particles, Versa can provide smoother skin and enhanced volume in the cheeks and lips. It is especially effective in minimizing nasolabial folds. Versa's higher molecular weight of hyaluronic acid results in natural-looking changes you will love.
A liquid or non-surgical facelift can accomplish many of the same goals as its surgical counterpart, but with less risk, downtime and discomfort. Fillers such as Juvederm, Sculptra, Radiesse and Bellafill can be used in combination to combat volume loss in the cheeks and lips while eradicating lines, wrinkles, creases and folds.
Who is an ideal candidate for treatment with dermal fillers?
As long as you are a healthy non-smoker who has an upbeat outlook and realistic goals for your appearance, you will qualify for treatment with dermal fillers in Orange County. With our wide array of innovative injectables, we can find just the right treatment for clients struggling with age-related volume loss, wrinkles or lines. Call us today to schedule your private consultation and get started.
What happens after my procedure?
There is no recovery to speak of with dermal fillers. Busy, active clients can get right back to their normal activities after their treatment. Side effects such as swelling, bruising or tenderness at the injection site tend to be quite minor and only last a matter of hours.
Why choose Forever Ageless?
Every treatment at Forever Ageless is overseen by Dr. Cerni, an industrious and sought-after board-certified physician who goes above and beyond to deliver customized results his clients rave about. From our cutting-edge technology and state-of-the-art facility to the kindness and compassion expressed towards patients from every member of our staff, Forever Ageless stands as a sanctuary for cosmetic excellence and age-defying beauty.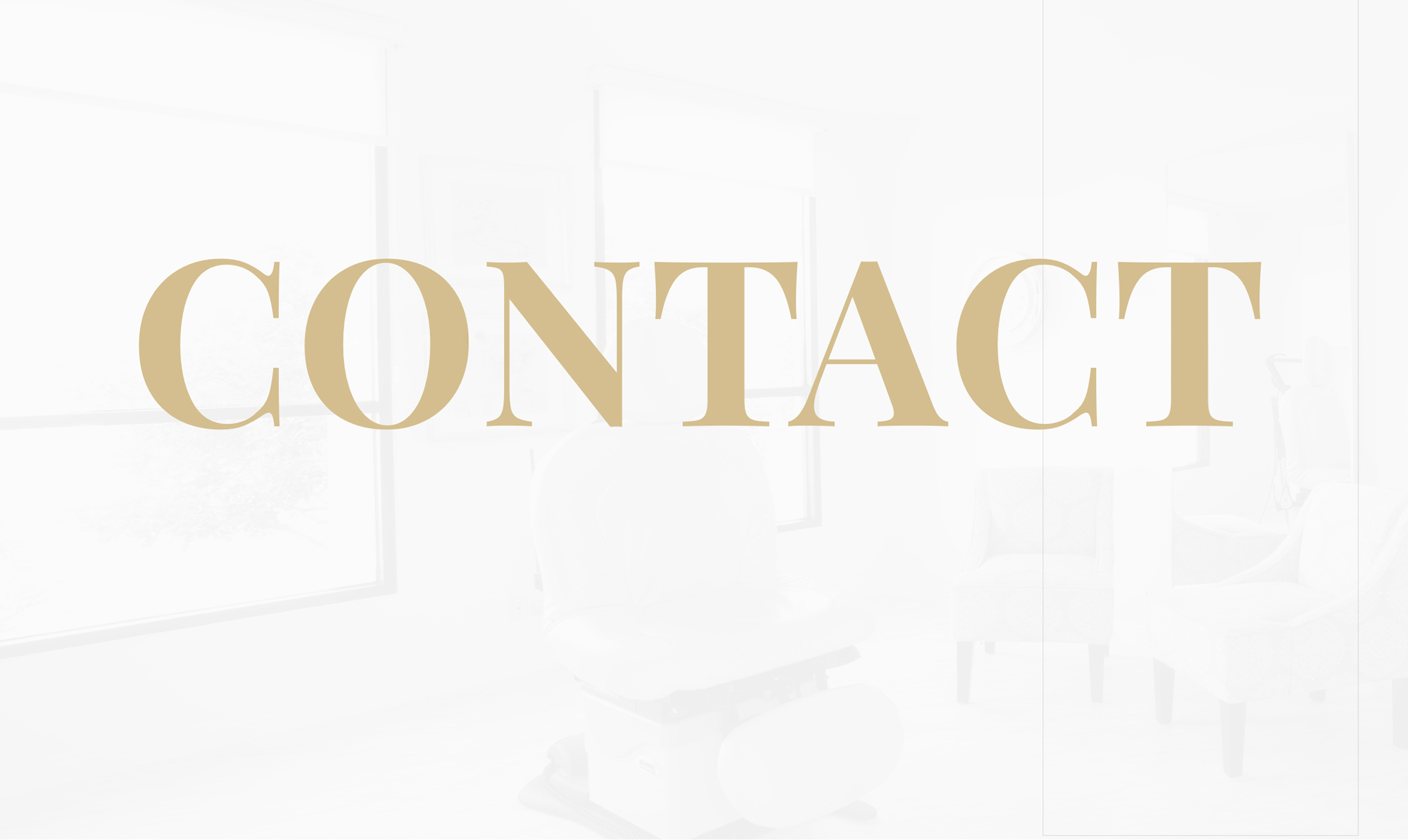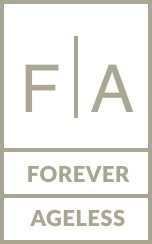 Call Us (949) 763-3749