Juvéderm is the most popular line of dermal fillers available in the USA. It is an effective, nonsurgical way to add volume to the cheeks, plump the lips, smooth lines and wrinkles, and rejuvenate facial appearance. Schedule a consultation at Forever Ageless to schedule your Juvederm injections in Newport Beach.
---
What Is Juvéderm?
Juvéderm is a collection of advanced hyaluronic acid facial fillers – the bestselling line of facial fillers in the country. Each product in this line is a smooth, crystal-clear gel designed to be injected under the skin. All Juvéderm products with "XC" in the name contain lidocaine, a local anesthetic, to make treatment more comfortable.
Juvéderm Ultra XC
Ultra XC is specially formulated to add fullness to the lips. With optimal treatment, results can last up to one full year.
Juvéderm Ultra Plus XC
This filler is a thicker version of Juvéderm Ultra XC. It is used to correct more severe facial wrinkles and folds, including nasolabial folds (running from the nose to the mouth corners) and marionette lines (running along the sides of the chin). Ultra Plus XC can also be used to:
Fill in depressed areas in the cheeks
Sculpt and reshape facial contours
Rejuvenate the hands
Juvéderm Volbella XC
This dermal filler is tailored for adding subtle volume to the lips and for smoothing vertical lip lines. Volbella XC has also been shown to last up to one year with optimal treatment.
Juvéderm Vollure XC
Juvéderm Vollure is designed to correct wrinkles for a smoother appearance of the face. This filler is injected into areas of moderate to severe facial wrinkles and folds, including "parentheses lines" around the nose and mouth. Results with Vollure can last up to 18 months.
Juvéderm Voluma XC
Natural volume loss with aging can cause the cheeks to flatten and sag. Juvéderm Voluma XC is designed to add volume for lifting and contouring of the cheek area. This injectable filler is particularly long-lasting – up to two years.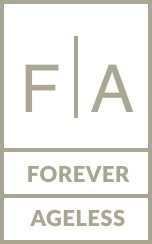 A New Standard in Aesthetic Care
Gallery
Why Choose
Forever Ageless?
We are number five in the nation for Allergen injectables.
All procedures are delivered or overseen by Dr. Cerni, our board-certified physician.
Our clinic is on the forefront of the latest aesthetic research and technologies, and is known for exceptional care, along with affordable treatments.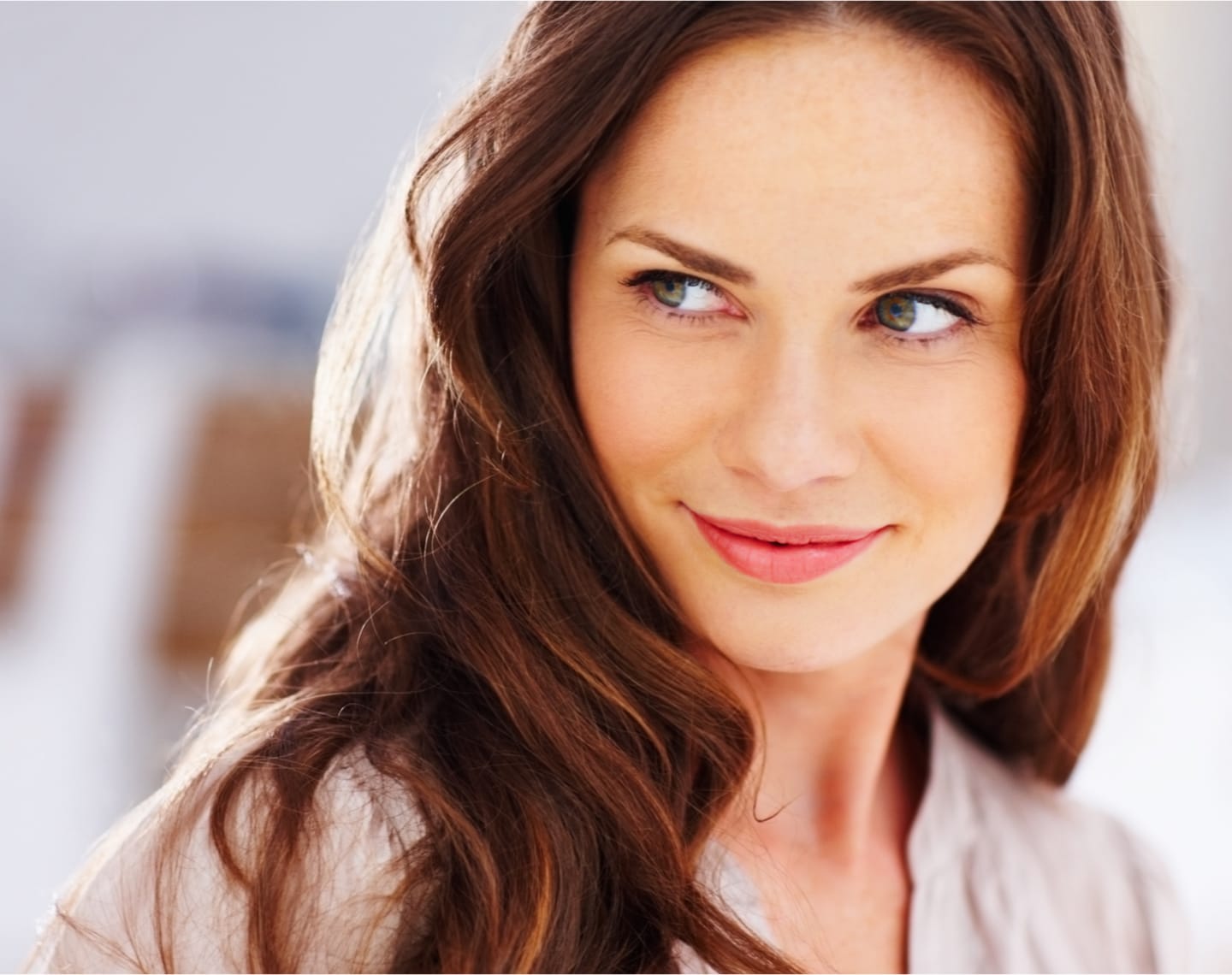 What Can I Expect with
Juvéderm Treatment in

Newport Beach?

Treatment with Juvéderm injectables is quick, well-tolerated, and safe for almost every patient. These products contain lidocaine, a local anesthetic, to make injections more comfortable. A numbing cream may be applied to the skin before treatment for those who are particularly sensitive. It is suggested that no alcohol be consumed 48 hours prior to injection as this will increase swelling and bruising.
Is There Any Downtime
after Juvéderm Injections?
There is no downtime after treatments with Juvéderm in Newport Beach . Results are visible immediately. Minimal side effects, such as temporary redness, swelling, or bruising at the injection sites are easily concealed with makeup. Also, no exercise for 48 hours after to minimize the side effects.
FAQ

Juvéderm
What Areas Can be Treated with Juvéderm?
The different Juvéderm formulations can be used to:
Lift the cheeks
Smooth parentheses lines around the nose and mouth
Plump the lips
Smooth "lipstick lines" around the mouth
In addition, there several off-label uses for Juvéderm facial fillers. For example, these products are commonly used:
As part of a nonsurgical facelift
In nonsurgical nose reshaping
To treat the lower eyelids
To smooth pitted acne scars
How Long Does Juvéderm Treatment Take?
Actual treatment with Juvéderm injectables can take anywhere from 15 minutes to an hour. Treatment time will depend on the facial areas being treated.
Do Juvéderm Injections Hurt?
At Forever Ageless, we provide Juvederm in Newport Beach using very fine needles. Pain-reducing lidocaine contained in these injectable fillers helps make treatment more comfortable. Ice or topical numbing cream applied before the procedure can further minimize discomfort.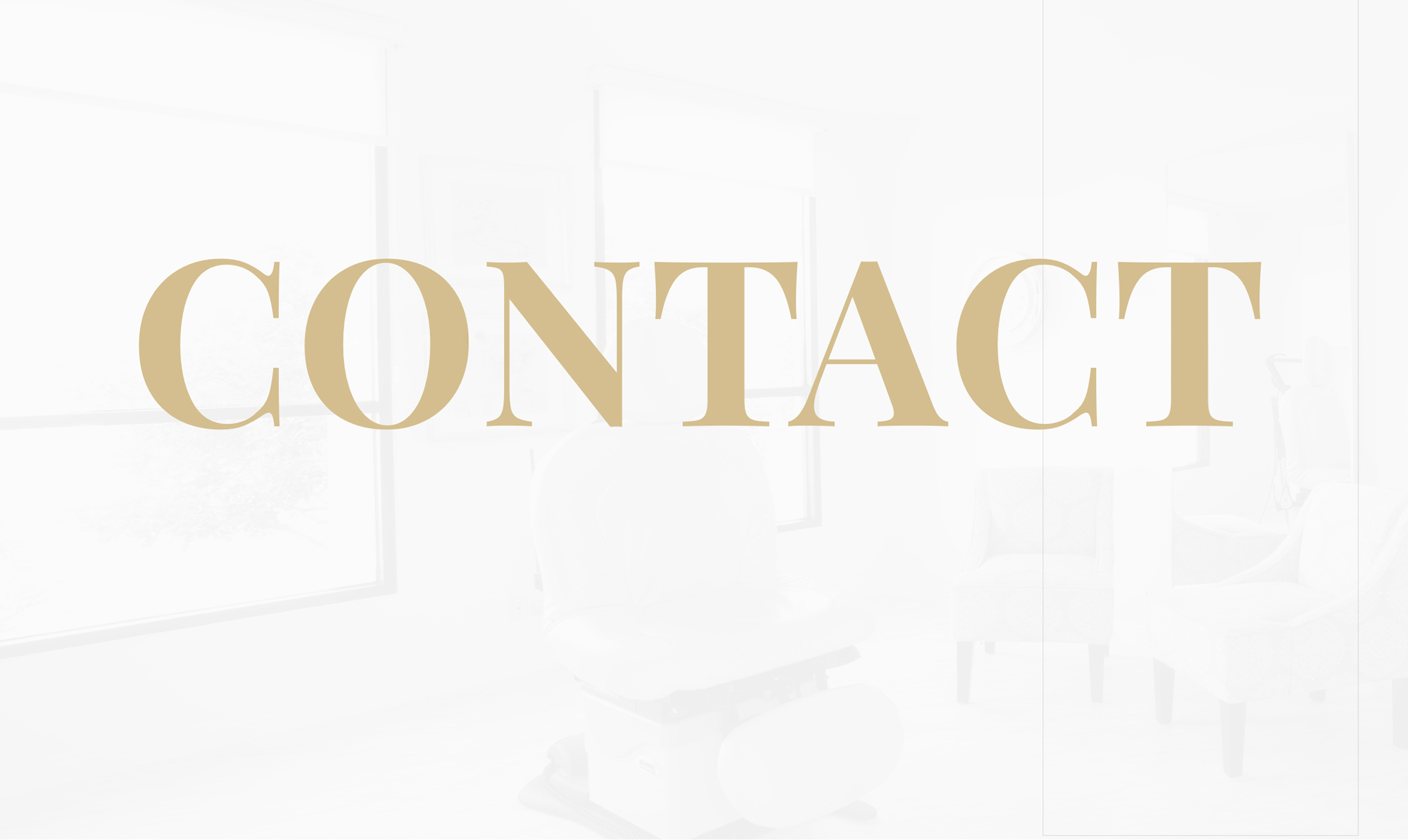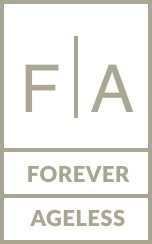 Call Us (949) 763-3749