We all want our skin to be lovely, firm, and youthful. As the years pass, it can be very distressing to see the skin on the body begin to lose its youthful texture, becoming saggy, wrinkled, and less attractive. At Forever Ageless, our team of anti-aging specialists, under the direction and guidance of a leader in regenerative aesthetic medicine, Dr. Joe Cerni, can help you restore your body skin with Profound.
---
What is Profound for Body?
If you are concerned about the laxity of your body skin, at Forever Ageless, we can help. The Profound system works by delivering precise heat to a specific depth of your skin's deeper layers to trigger a regenerative effect. This treatment can restore aging skin in the following areas:
Legs
Buttocks
Décolletage
Abdomen
Arms
Back
If you see your skin losing its youthful resiliency, with crepe-y skin appearing on your body, sagging skin around knees or elbows, or similar problems, Profound is a treatment that produces real results. Not only will it tighten and firm your skin, but it smooths the dimples of cellulite – a dream come true for many of our patients.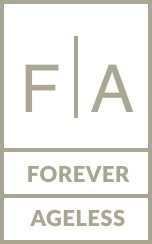 A New Standard in Aesthetic Care
Gallery
Profound: Real Results
The developer of Profound, Syneron-Candela, reports the system has a 100 percent response rate for wrinkles. There is no higher rate of success. If you are tired of seeing aging body skin, we invite you to discover this groundbreaking treatment at Forever Ageless. Imagine a smooth, youthful décolletage that you can show off with confidence in a swimsuit or plunging neckline, or feeling confident to wear skimpy shorts or skirts. That's Profound at work.
Look Younger, Top to Toe.
Your body is your own, and you have the right get treatments to keep it looking young and fresh. At Forever Ageless, we provide the most advanced anti-aging treatments available, including the Profound system to restore body skin to a youthful, firm quality.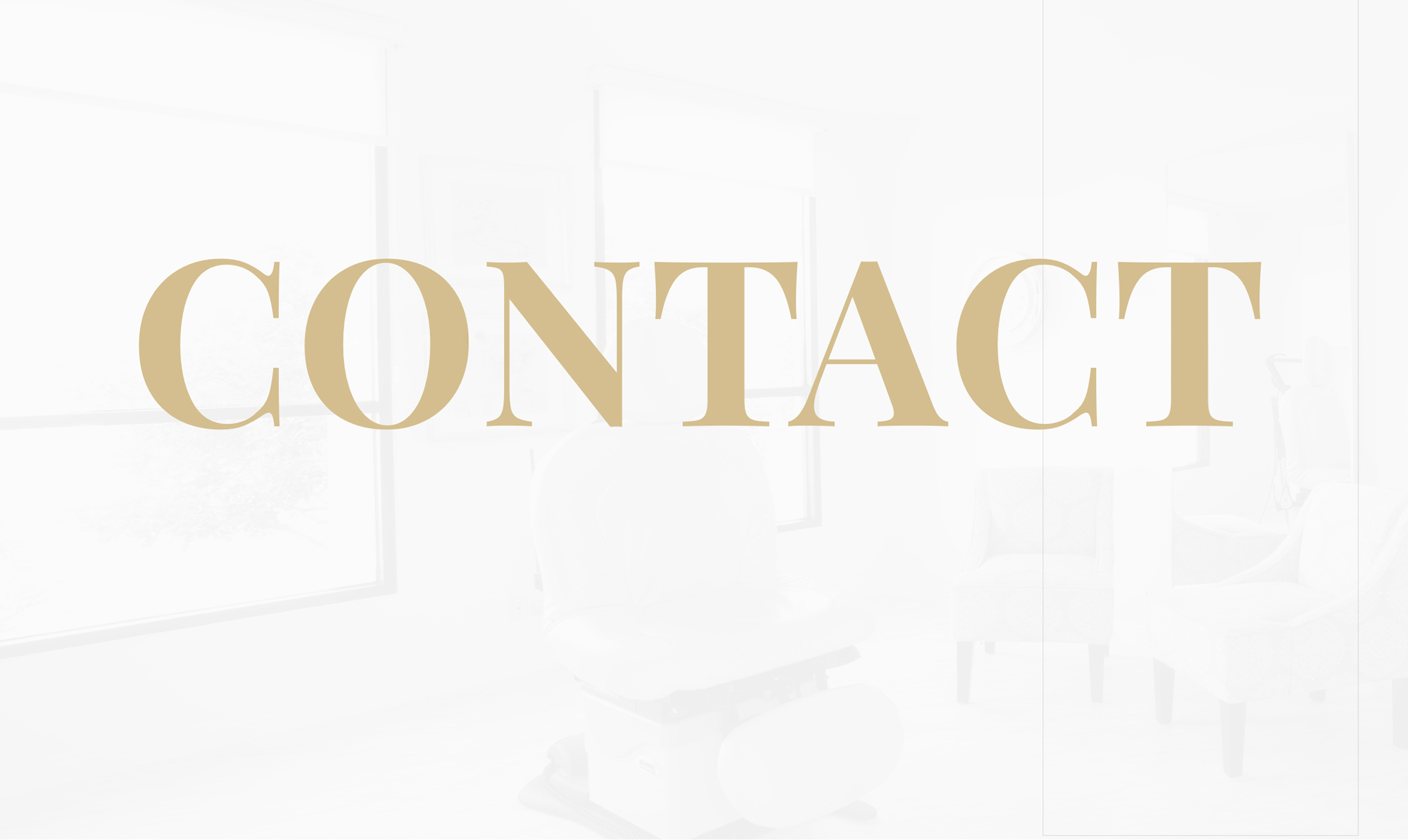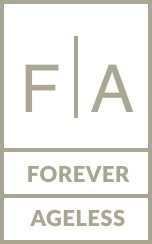 Call Us (949) 763-3749