The facial skin typically begins to lose its youthful, fresh glow in the mid-thirties and forties. At Forever Ageless, we perform intense pulsed light (IPL) therapy to help create firmer, younger-looking skin in a series of quick, painless, non-invasive treatments. Schedule a consultation for arguably the best IPL laser Newport Beach has to offer.
---
What is IPL?
An IPL photofacial is a quick laser treatment that uses intense pulses of light to penetrate deep into the skin layers. Photorejuvenation produced by this treatment causes collagen and blood vessels beneath the epidermis (outer layer of skin) to constrict. This reduces redness and age lines and helps minimize the signs of aging.
Why Choose Our Newport
Beach Aesthetic Clinic?
At Forever Ageless in Newport Beach, we are proud to offer our patients access to the latest developments in regenerative and anti-aging treatments and technologies.
We offer a wide range of aesthetic and medical treatments to ward off the signs of aging, outwardly and from within.
At our warm, welcoming practice, you will receive individualized, personal treatment to help you achieve your aesthetic goals.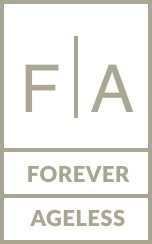 A New Standard in Aesthetic Care
Gallery
What Is IPL Treatment Like?
You will be provided with protective eyewear before treatment to protect your eyes from bright flashes of light. A cool gel may be applied to the treatment area to help cool the epidermis and to lubricate the handpiece used in performing the procedure. Our facial rejuvenation expert will apply brief pulses of light to the skin in a procedure that can take from a few minutes to an hour, depending on the extent of treatment needed in your case.
Most patients experience very little discomfort during the procedure. You will feel a warm sensation and may feel a light "snap" with the pulses of light. Ice may be applied to soothe the skin following treatment.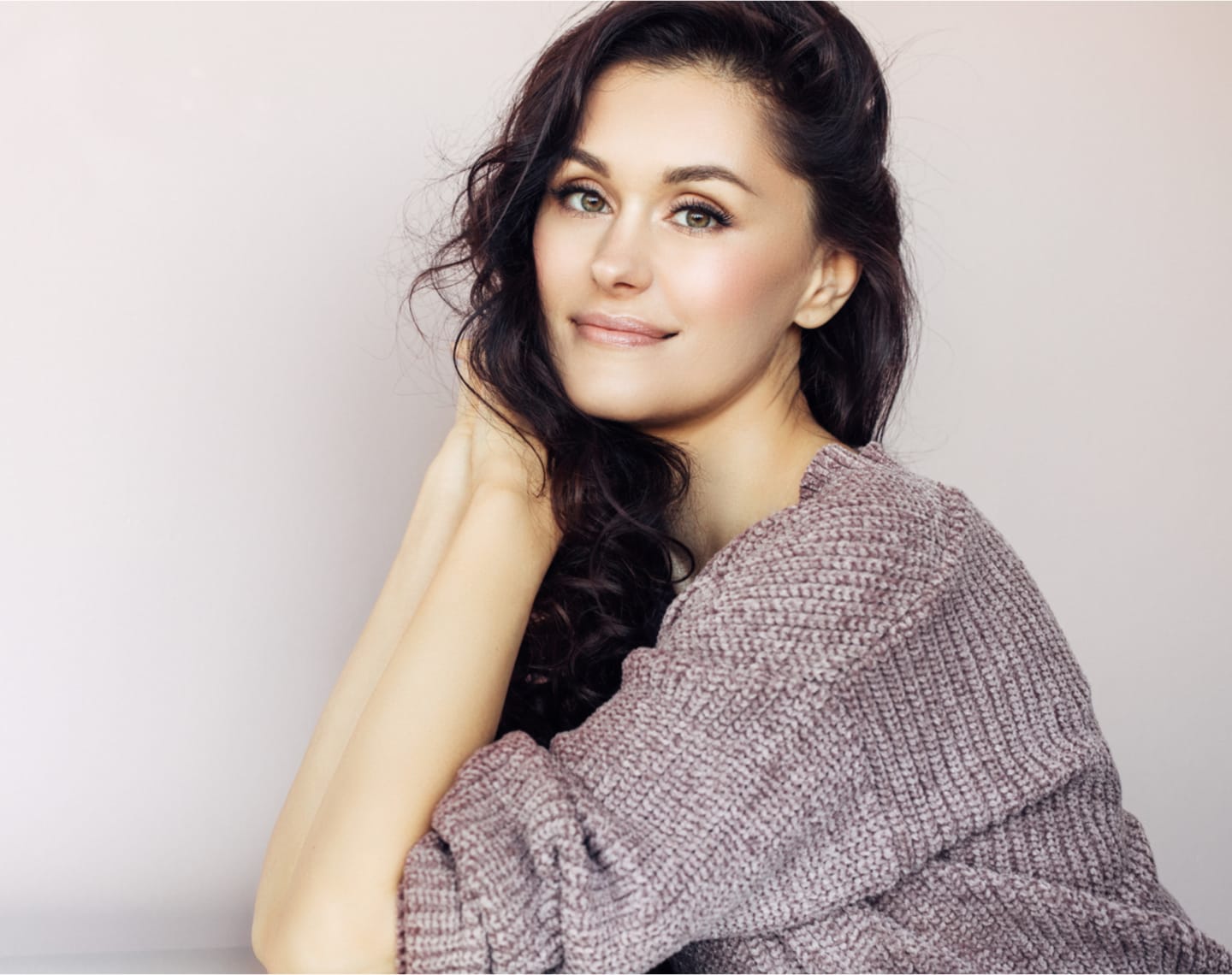 FAQ

IPL
How Does IPL Work?
In IPL photo rejuvenation, high-energy pulses of light are used to reduce many common signs of aging, including skin discoloration and wrinkles. IPL stimulates the body to produce more collagen, adding volume, filling in wrinkles, and leaving the skin more supple and smooth. In a single procedure, IPL can target sun damage and brown spots, reduce redness, and increase the collagen content of the skin.
How Many Treatments Will I Need?
At Forever Ageless in Newport Beach, we will tailor a treatment plan to suit your individual needs. For optimal results, most patients require three to six treatment sessions over a period of 10 to 12 weeks.
How Soon Will I See Results and How Long Will They Last?
Results are typically visible within five to seven days after a treatment session and improve over time as the body produces more natural collagen. This procedure produces excellent results that can last a year or more with optimal treatment and care.
Why Have IPL Treatment?
IPL is an advanced laser technique that can help restore a more youthful glow to the skin. Most patients experience minimal to no discomfort during treatment. A series of IPL photofacial treatments can:
Reduce discoloration: IPL is excellent for treating sun damage, brown spots, and acne scars.
Reduce redness: The IPL photofacial is a great solution for people who suffer with rosacea or redness of the skin.
Repair blood vessels: Intense pulsed light therapy is an excellent solution for tiny blood vessels visible in the face, neck, and other areas.
Minimize pores: The pores shrink dramatically with IPL therapy, which targets the red pigmentation of the skin.
Treat acne: IPL is an effective treatment for destroying bacteria that causes acne breakouts.
Minimize the signs of aging: This advanced laser treatment can reduce the signs of aging, including fine lines, wrinkles, and discoloration. Our Newport Beach IPL laser stimulates natural collagen growth, improving texture and smoothness of the skin with long-lasting results.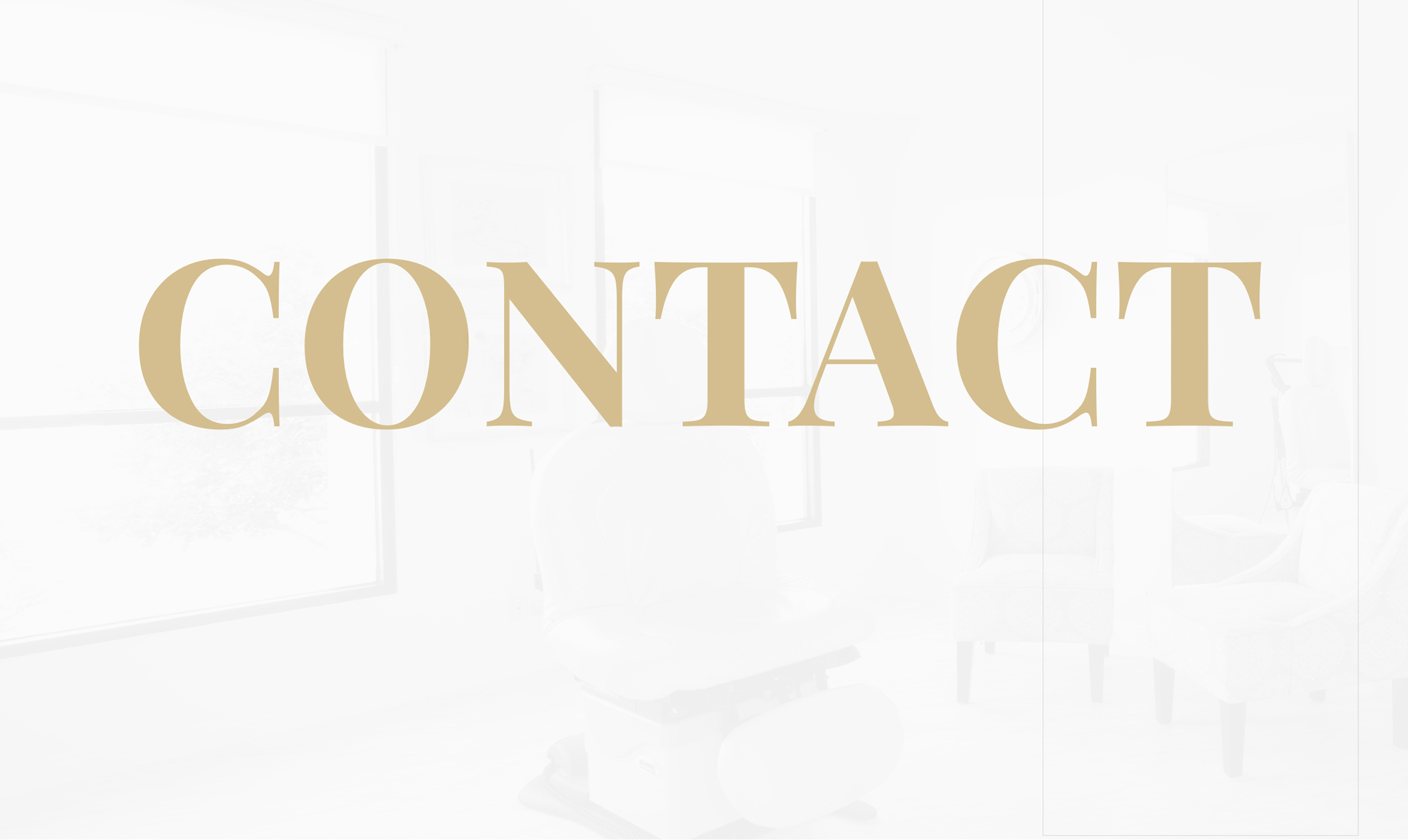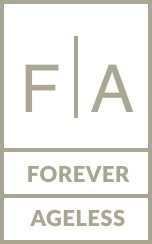 Call Us (949) 763-3749