Yellow laser treatment is similar in its effects to using a color corrector or concealer – only with long-lasting results. We offer yellow laser at Forever Ageless for arguably the best acne treatment Newport Beach has to offer.
---
What Is Yellow
Laser Treatment?
Yellow laser is a versatile skin rejuvenation technique using a special wavelength – 577 nm – that allows for deep skin layer treatment. This safe, painless procedure is effective for treating a variety of skin conditions, including:
Acne breakouts
Unsightly veins and blood vessels
Sun spots, age spots, freckles, and melasma
Rosacea and redness
Discoloration caused by acne
Why Choose
Forever Ageless?
All procedures performed in our clinic are under the professional guidance of our board-certified anti-aging physician, Dr. Cerni.
We are at the forefront of the most advanced technologies to provide you with among the best acne treatment in Newport Beach.
At our welcoming, warm practice you will receive personal treatment, individually-tailored to your needs.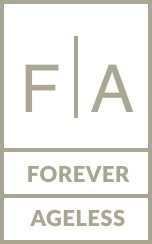 A New Standard in Aesthetic Care
Gallery
What Should I Expect with
Acne Treatment in Newport Beach?
Your skin will be thoroughly cleansed prior to your treatment, and protective goggles will be placed over your eyes. Your practitioner will direct a yellow laser beam to the treatment area to:
Destroy acne-causing bacteria
Reduce sebum production
Reduce facial capillaries
Promote collagen growth
Tighten, firm, and rejuvenate the skin
You can expect to experience a tingling or prickling sensation with yellow laser treatment. Although this procedure is well-tolerated by most patients, topical anesthetic is available for those who request it.
FAQ

Yellow Laser
How Many Acne Treatments Will I Need?
We recommend six treatment sessions, three weeks apart, for optimal results.
How Soon Will I See Results After My Acne Treatment?
Improvements from your Newport Beach acne treatment will appear gradually over time and become more visible with each treatment.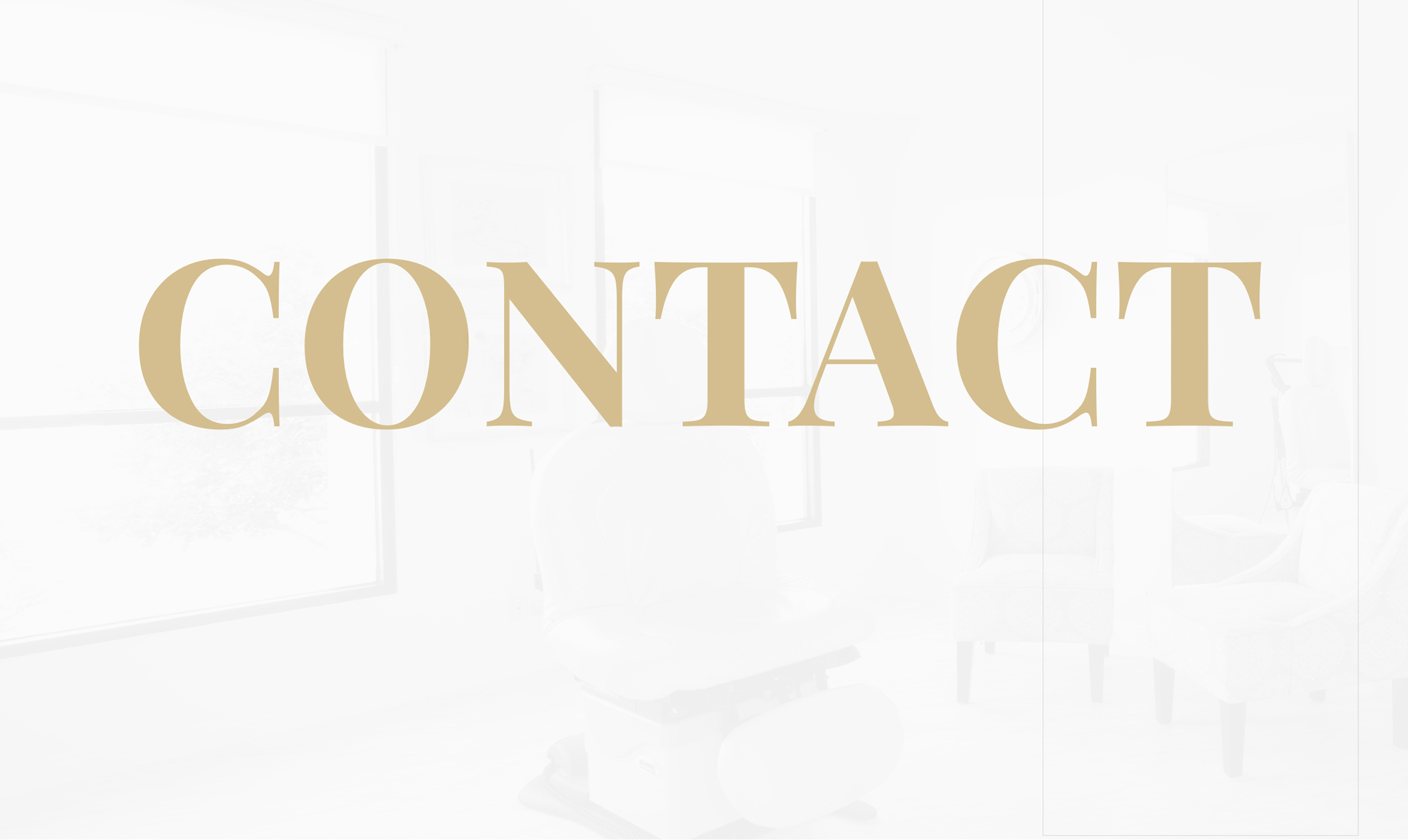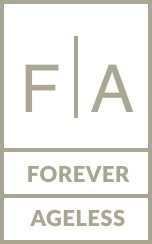 Call Us (949) 553-0260