PICOCARE belongs to a new generation of advanced laser systems. At Forever Ageless in Newport Beach, we perform PICOCARE treatments for tattoo removal and stubborn skin issues, to create clearer, more radiant skin.
---
What Is PICOCARE?
PICOCARE is a picosecond laser system designed for removing tattoo colors and treating pigmented lesions. Picosecond lasers have the ability to shatter pigments into powder and effectively disperse skin pigmentation. PICOCARE sets a new standard among picosecond lasers and makes an ideal treatment for stubborn pigmentation conditions, including sun spots, age spots, seborrheic keratosis, acne scars, and melasma.
Why Choose Us?
At Forever Ageless in Newport Beach, we are recognized as leaders in regenerative and the best in anti-aging medicine.
We are committed to staying at the forefront of the latest advancements in aesthetic technology.
All procedures we perform are selected by and under the guidance of Dr. Joe, our board-certified physician and anti-aging expert.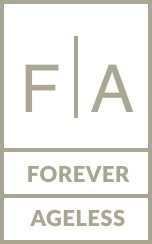 A New Standard in Aesthetic Care
Gallery
What Results Will
I Get With PICOCARE?
PICOCARE is lightning fast and produces better results in fewer, more comfortable treatments. The sensation experienced during treatment is well-tolerated and reported as feeling like a light snapping of a rubber band against the skin. A topical numbing cream may be applied before the procedure for additional comfort.
What is Recovery
Like after PICOCARE?
There is no downtime associated with PICOCARE. You may return to your work or daily activities immediately after the procedure. You may notice minor redness after treatment, which should resolve on its own.
FAQ

PICOCARE
What Conditions Can Be Treated with PICOCARE?
Advanced PICOCARE technology is an effective solution for a range of skin conditions, including:
Unwanted tattoos
Sun damage and age spots
Keratoses (horny growths on the skin)
Freckles and certain birthmarks
Hyperpigmentation
Acne discoloration
Am I a Good Candidate for PICOCARE in Newport Beach?
If you want to remove tattoos or address pigmentation concerns, you may be a good candidate for PICOCARE. Schedule a consultation at Forever Ageless in Newport Beach to find out if PICOCARE is the right treatment option for you.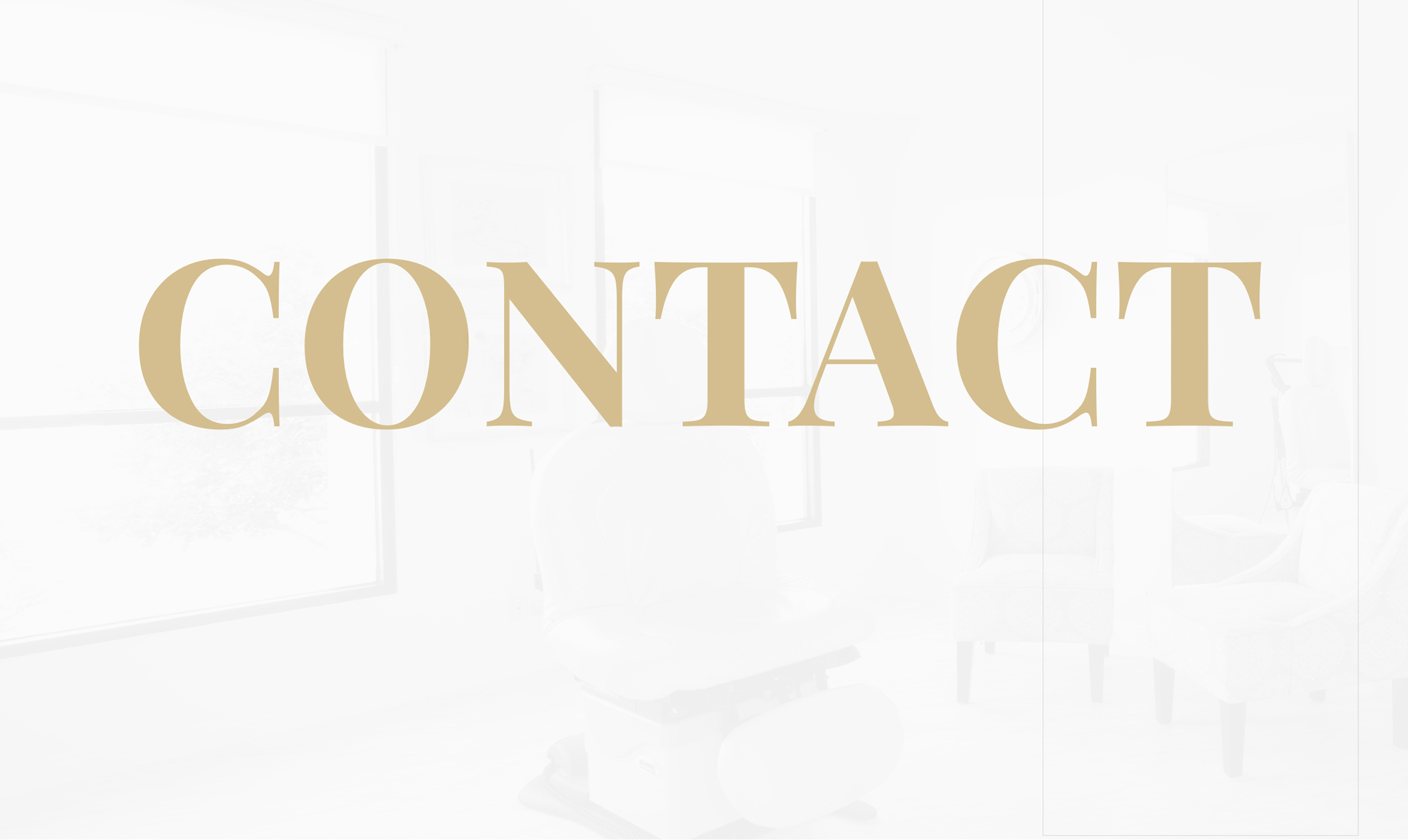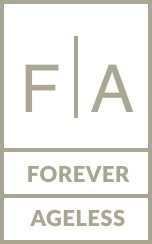 Call Us (949) 763-3749