At Forever Ageless in Newport Beach, our clients are thrilled with the results we achieve with our Newport Beach threadlift. Silhouette InstaLift sutures are a fast treatment that takes years off your appearance by gently lifting the skin and tissue in the mid-face region. The lifting action is immediate – but very natural and discreet – and brings an added benefit by stimulating increased collagen production for firmer, more supple skin in the weeks and months ahead.
---
How Does a Silhouette
InstaLift Work?
The process involves the placing sutures (very thin threads with tiny cones) into the subcutaneous tissue in mid-face. The cones, called "medial cones" are anchored deep within the skin tissue, functioning to lift the skin to and then anchor it in a more youthful position. They are ultimately adjustable, and both you and Dr. Joe will be able to see the changes, and custom-create the lifting effect that matches your personal vision.
A Silhouette InstaLift:
Restored Youth.
It is an unhappy situation when you see the signs of aging skin, as it loses its natural firm, flexibility, and begins to sag. Rather than accepting that you must submit to what nature dictates, you have the option of restoring your skin to its youthful position with a threadlift in Newport Beach – in only minutes. If you love looking younger than your years (and who doesn't?), this treatment can work magic on your facial appearance – you will not be left with an unnatural look, too tight, as can happen with a surgical facelift, but a subtle lift that returns your skin to where it was in the past.
Should I Try a
Silhouette InstaLift?
At Forever Ageless, we believe our clients deserve the most advanced, non-surgical anti-aging techniques available on Earth. The Silhouette InstaLift procedure may be the perfect solution – a slight, but significant lifting of skin that has lost its firm, youthful quality and has begun to slightly droop and sag. Why not take advantage of the best in anti-aging technology, and restore your look with arguably the best threadlift Newport Beach has to offer.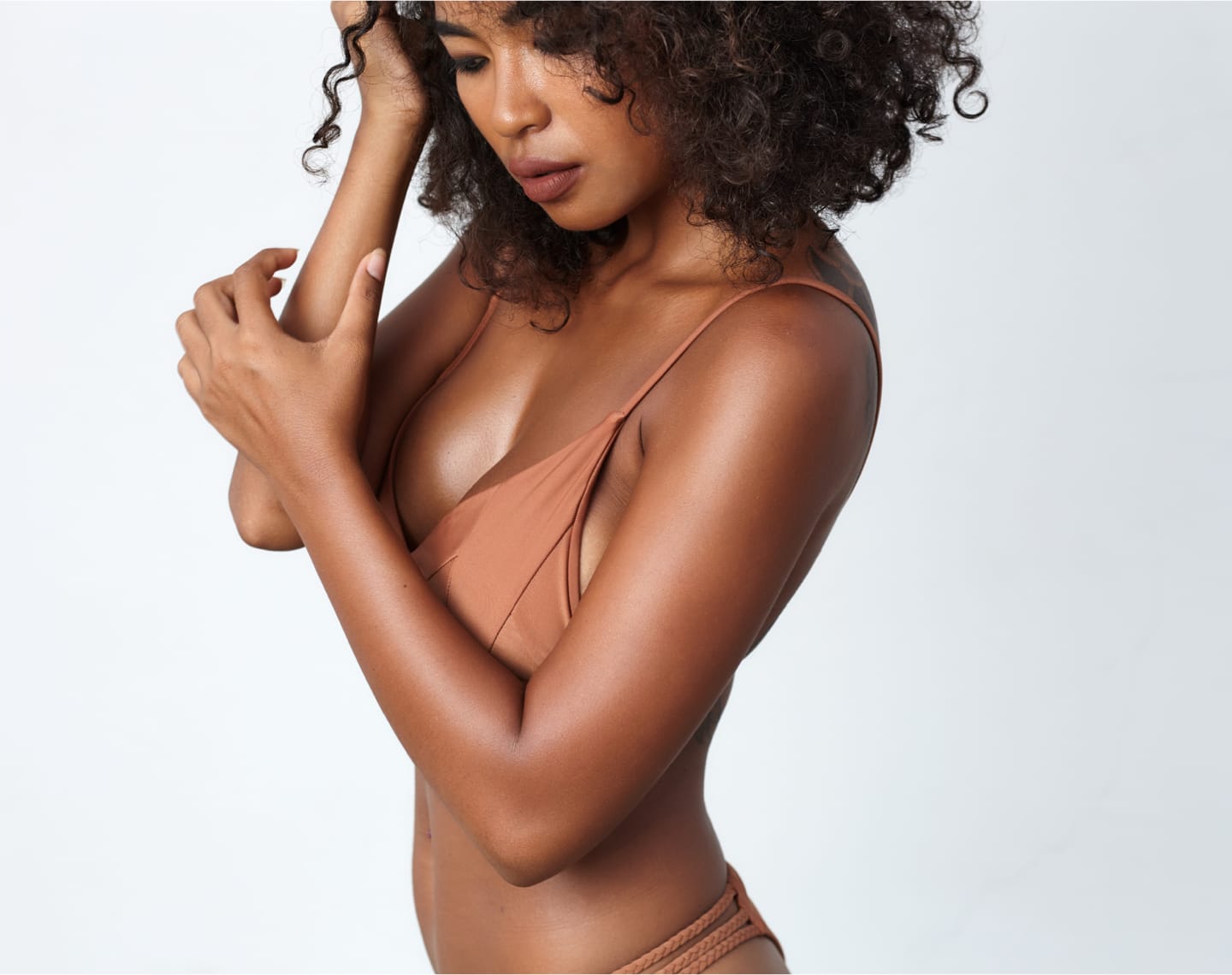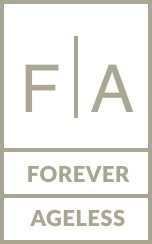 A New Standard in Aesthetic Care
Gallery
Benefits of a Silhouette
InstaLift at Forever

Ageless in Newport Beach

We take great pride in having become the premier anti-aging clinic in Newport Beach, and for setting the standard in modern rejuvenation techniques. Dr. Joe Cerni is a renowned anti-aging expert who is dedicated to creating results that look completely natural. Your face will be in the hands of one of Orange County's most revered cosmetic physicians – trusted by his patients for his delicate and meticulous methods. The benefits of having this procedure at our clinic include the following:
Non-surgical, minimally-invasive.
Requires only a short appointment to complete.
Results look incredible – and like YOU.
The treatment triggers natural collagen growth for firmer, more supple facial skin.
No downtime – return to your life immediately following your treatment.
What Can I Expect After
a Silhouette InstaLift?
After your treatment, you may experience minor pain, swelling or bruising, but most of our patients find these side-effects to be minimal – based upon the care with which Dr. Joe performs the procedure. After treatment, you will see yourself as you were in your younger years, with a lovely lift. To ensure the procedure achieves the age-defying results it is known for, caring for yourself after treatment includes:
Apply cold packs after treatment if needed.
Take Tylenol (acetaminophen) if you experience any pain.
Cosmetics can be applied after 24 hours.
Sleep on your back, with extra pillows for elevation for three to five days.
Do not rub your face energetically for five days – treat it gently.
Avoid excessive sun exposure for the following two weeks.
No high impact sports for two weeks.
No saunas for three weeks.
Dental surgery should not be performed for three weeks, so plan accordingly.
No facials or a massage requiring you to lie face down for one month.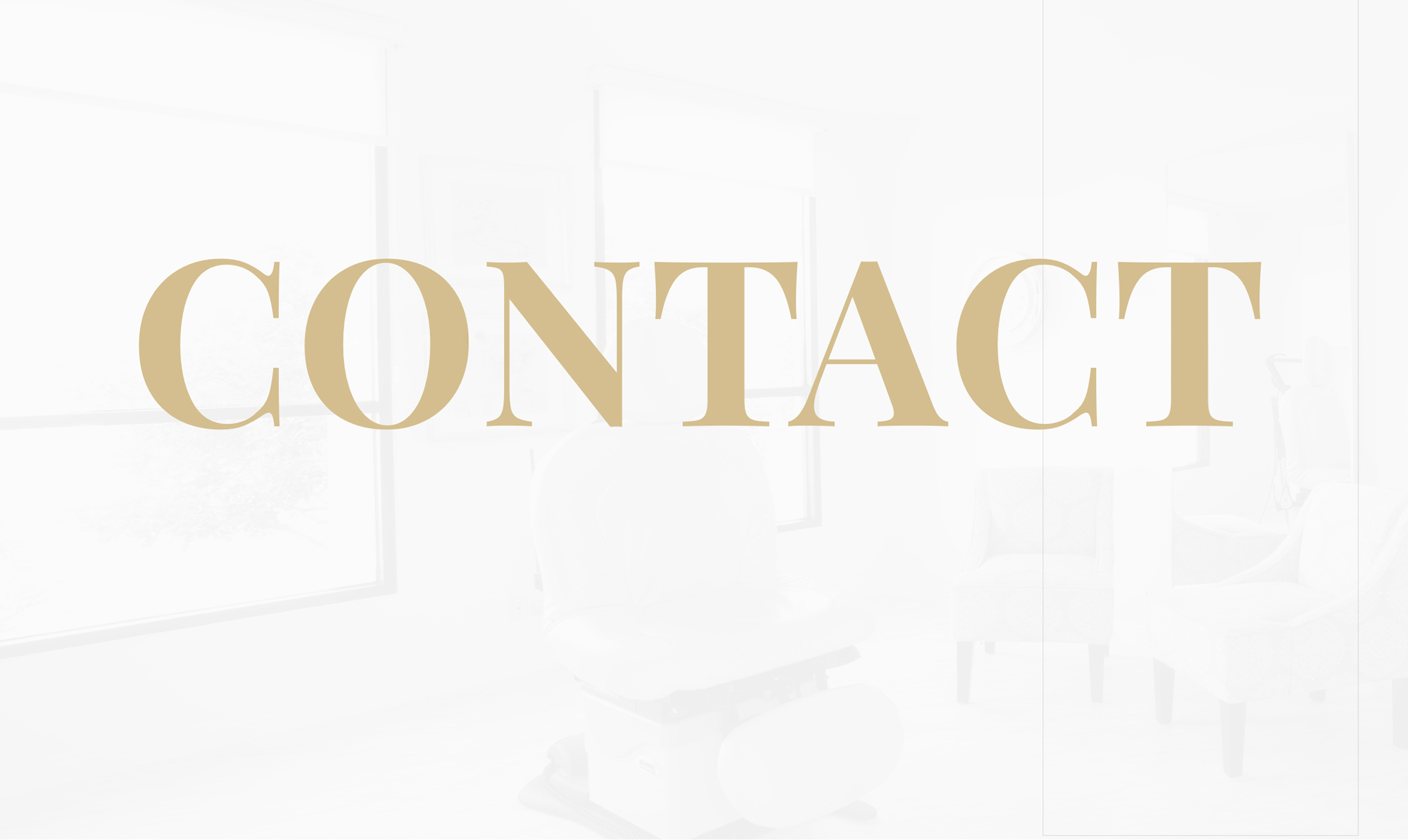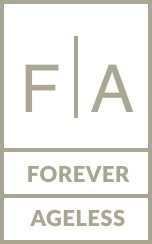 Call Us (949) 553-0260