In the pursuit of a leaner, toned physique, we spend time on exercise of all kinds, discipline ourselves in our diet, and try other solutions. But it can be a frustrating experience to try to lose weight and build muscle, especially with a busy schedule. What if there could be a quick, non-surgical, non-invasive, simple and painless device to help us reach our fitness goals for our body? With Emsculpt Neo, there is.
---
What is Emsculpt Neo?
Emsculpt Neo is a device that emits both radio frequency and high intensity electromagnetic energies to simultaneously burn fat and generate muscle growth. The end result is more fat reduction and muscle growth than any single gold standard product. In fact, there is no other device in the aesthetic field that treats both fat and muscle in a single treatment.
During an Emsculpt procedure, the device is placed on your body, and the radiofrequency heating brings your muscle temperature up by several degrees. This prepares your muscles for exposure to stress, similar to what a warm up activity does before any workout.
The high intensity electromagnetic energy (HIFEM) contracts the muscle fibers in the area at intensities that are not achievable during a voluntary workout. Extreme stress forces the muscle to adapt resulting in an increase in the number and growth of muscle fibers and cells. At the same time, in less than four minutes, the radiofrequency heating brings the temperature in the fat cells up high enough to permanently damage them.
What results can I expect from my Emsculpt Neo treatments?
During Emsculpt Neo treatments, in addition to building muscle, fat cells are permanently damaged. The body naturally metabolizes them and they are slowly removed from the body. Clinical studies showed an average 30% reduction in fat, and an average 25% growth in muscle volume.
What does Emsculpt Neo feel like? Is there recovery time?
Emsculpt Neo treatments may feel intense but aren't painful. You will lie down while the applicators are applied over the treatment area for 30 minutes. You will feel intense muscle contractions together with a heating sensation in the treated area. This is comparable to hot stone massage.
Once the procedure is completed, you can immediately get back to your daily routine. There is no downtime or recovery needed.
How long will it take to see the results of Emsculpt Neo?
Emsculpt NEO is usually done in four treatments each one lasting about thirty minutes. These treatments are scheduled 5-10 days apart.
Once the treatment is complete, each patient's results may vary but the best time to see the final results is in three months after the last treatment, after the body has completed flushing out the dead fat cells.
Am I a candidate for Emsculpt Neo?
Emsculpt Neo has a broad appeal. It can treat patients with a BMI of up to 35, building muscle and reducing 30% of fat on average.
Slimmer patients with a lower BMI who are only interested in muscle building, can enjoy significant benefits when using the Emsculpt Neo, building their muscle volume by 25% on average.
Why choose Forever Ageless for my Emsculpt Neo treatments?
At Forever Ageless, you can discover the age-defying miracles of modern regenerative and aesthetic medicine at our medical spa. Under the expert guidance of our board-certified physician, Dr. Joe Cerni and care of our highly trained staff, patients feel both important and at ease. We proudly offer Emsculpt Neo treatments to help you reach your goals. Call today for a consultation to find out more about this cutting-edge treatment.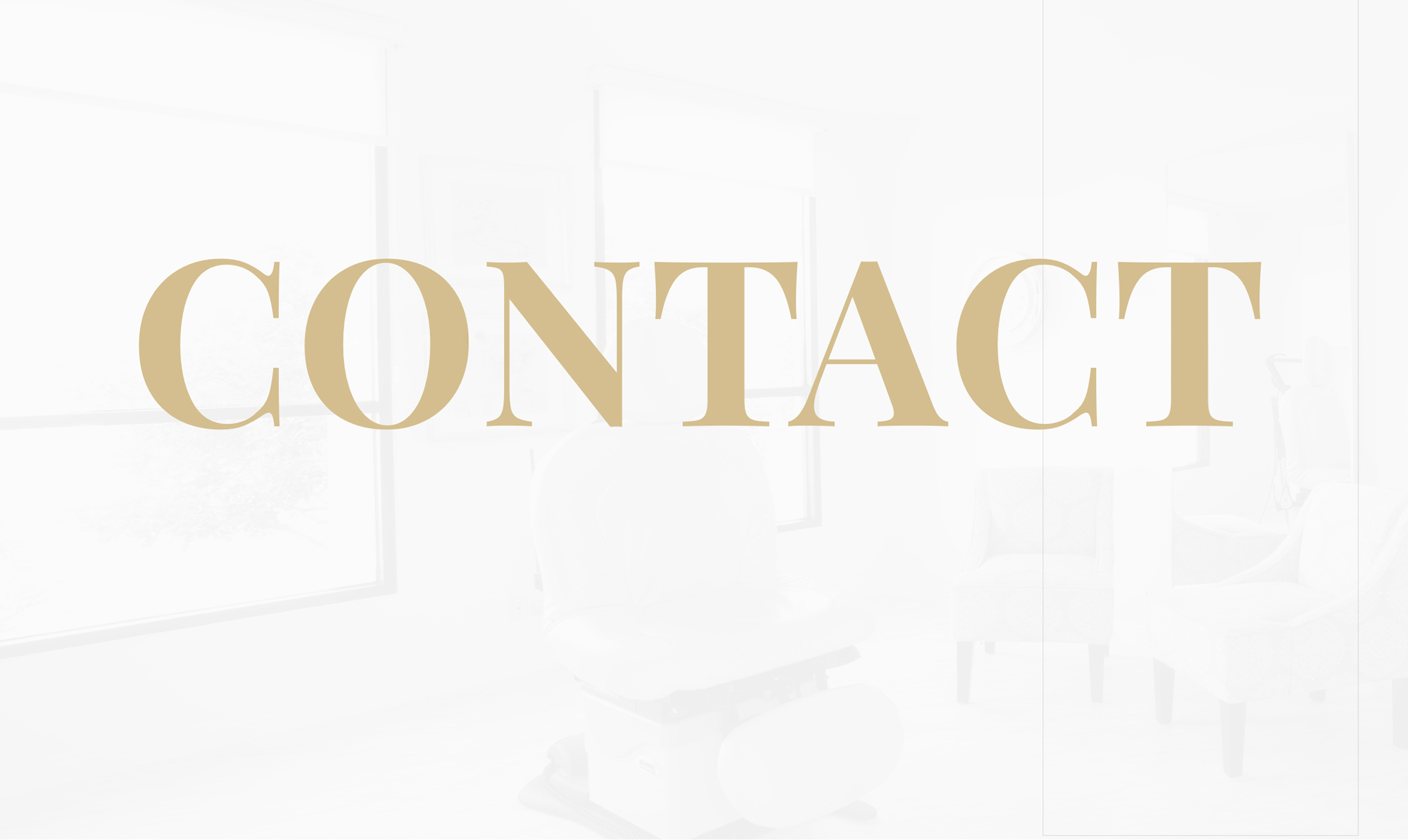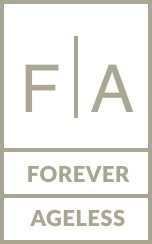 Call Us (949) 763-3749