If you are tired of seeing saggy jowls when you look in the mirror, you deserve Profound, a revolutionary skin tightening treatment. At Forever Ageless, we are committed to helping our patients look younger and more radiant, and the Profound system is one of our most commonly requested anti-aging treatments.
---
What is the Profound
Skin Tightening System?
Profound is a clinically-proven treatment to trigger your skin to rebuild elastin and collagen – the building blocks of firm, youthful skin. Rather than living with aging skin, why not repair it – without surgery, pain, or downtime? While it may sound unbelievable, it is true.
How Does Profound
Tighten Skin?
A treatment with Profound triggers your skin to once again produce high quantities of elastin and collagen, as it did in your younger years. This is a regenerative treatment that works with your body. As the firming effect is produced from within the skin structure the results are completely natural in appearance. It uses RF (radiofrequency) energy, delivered with microneedling to precise points within your skin for a superior skin rejuvenation. You will need patience to achieve optimal results, which appear within three to six months, with firmer, more youthful, tighter skin slowly appearing over time.
What are the
Benefits of Profound?
The Profound system works wonders on aging skin, and offers the following benefits:
Non-invasive, non-surgical
Lifts and firm skin creating sagging jowls and loose neck appearance
Takes about one hour or less to complete treatment
Painless to experience (local anesthetic limits any discomfort)
Requires only a one treatment
Promotes natural collagen, elastin, and hyaluronic acid production to tighten skin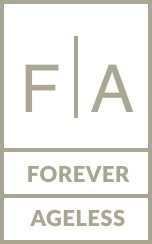 A New Standard in Aesthetic Care
Gallery
Beautiful, Youthful
Skin with Profound
Nothing looks more natural than healthy, plump skin. While dermal fillers are effective in smoothing wrinkles and lines, Profound works with your natural body processes, triggering regeneration for stronger, more supple skin, plump with collagen and elastin.
If you want to restore a more youthful quality to your facial skin, talk to us about Profound – while you may have to wait a few weeks, your skin will be significantly firmed and rejuvenated with just one treatment.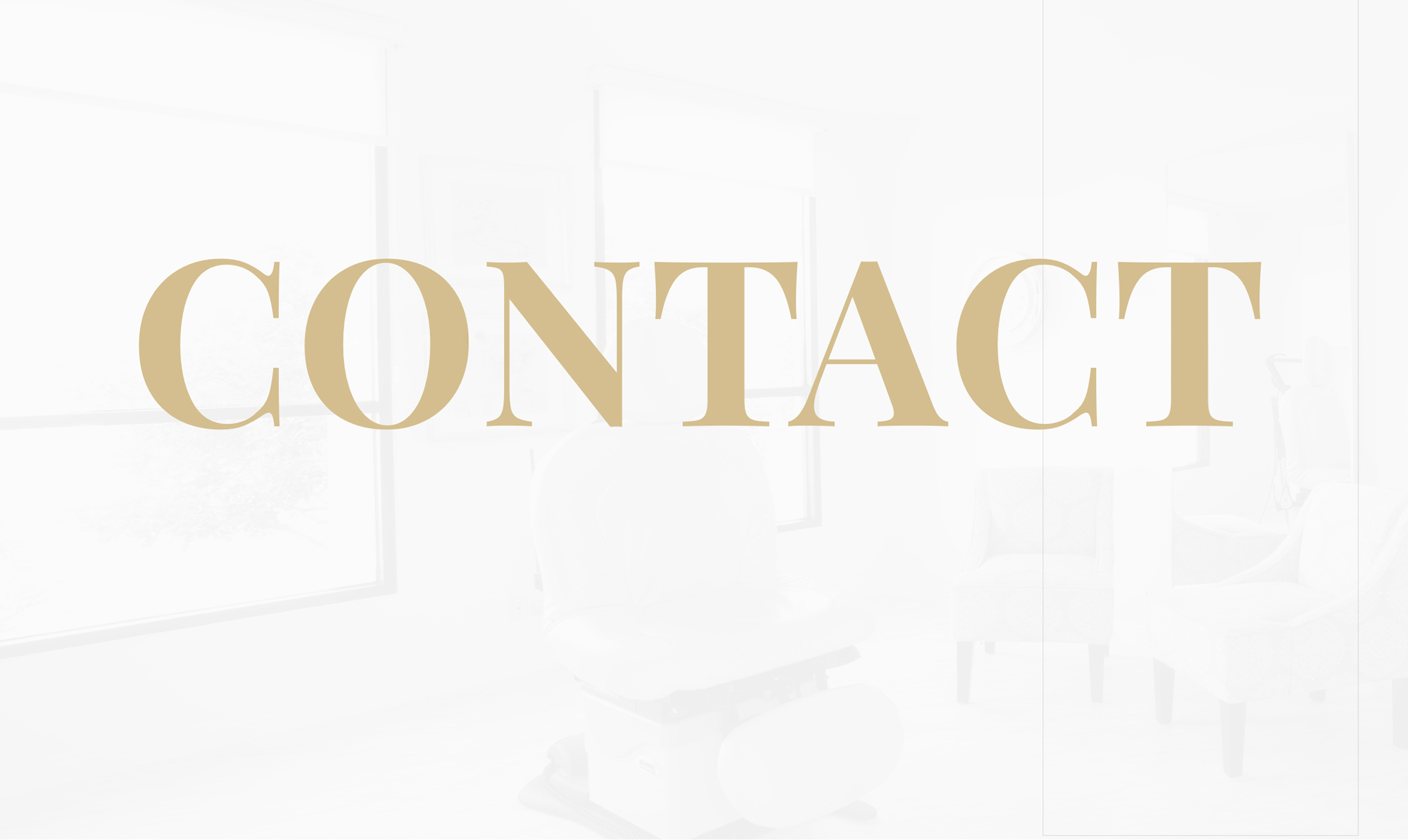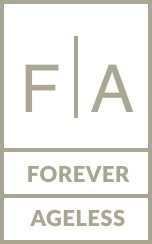 Call Us (949) 763-3749