Even the most expensive skin creams are not enough to successfully treat the signs of aging. Something more is needed to reduce the appearance of fine lines, moderate to severe wrinkles, hyperpigmentation, and acne scars. At Forever Ageless in Newport Beach, we perform Fractora treatments for all these skin issues, and are known for producing truly exceptional, natural-looking results.
---
What Is Fractora?
Fractora is an advanced radiofrequency treatment that improves skin tone and texture for a more radiant appearance through skin resurfacing and ablation. It delivers radiofrequency energy to the skin through an array of pins that produce small micro-lesions and localized heat in the treatment areas. The gentle heat in the sub-dermal tissue generated by the Fractora pins promotes collagen restructuring for a rejuvenated appearance, while scattering of the micro-lesions allows for faster healing.
Why Choose Our Clinic?
At Forever Ageless in Newport Beach, we are recognized as leading experts in regenerative medicine and research.
All our aesthetic procedures are performed under the care of our board-certified physician, Dr. Joe.
Ours is a warm, welcoming practice where you will receive custom-tailored, personalized care and treatment.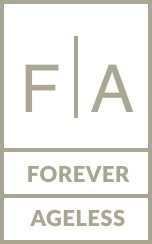 A New Standard in Aesthetic Care
Gallery
What Should I Expect
in a Fractora Treatment?
A prescription strength topical numbing cream will be applied to the treatment area before the procedure, so allow some time for the medication to take effect. The treatment itself may take less than half an hour to perform. The Fractora tip is applied to the skin, allowing pulses of radiofrequency energy to treat the targeted areas.
Is There a Recovery
Time with Fractora?
After Fractora treatment, you should return home and relax. Use cool compresses and ointment and begin moisturizing after half a day. You may experience redness, swelling, and light peeling three to four days after treatment, but will soon see the radiant results revealed.
FAQ

Fractora
How Many Fractora Treatments Will I Need?
You will need one to six treatment sessions, depending on your individual treatment plan.
How Soon Will I See Results?
Results are visible immediately, although more noticeable after approximately two weeks, and continue to improve for up to three months after treatment.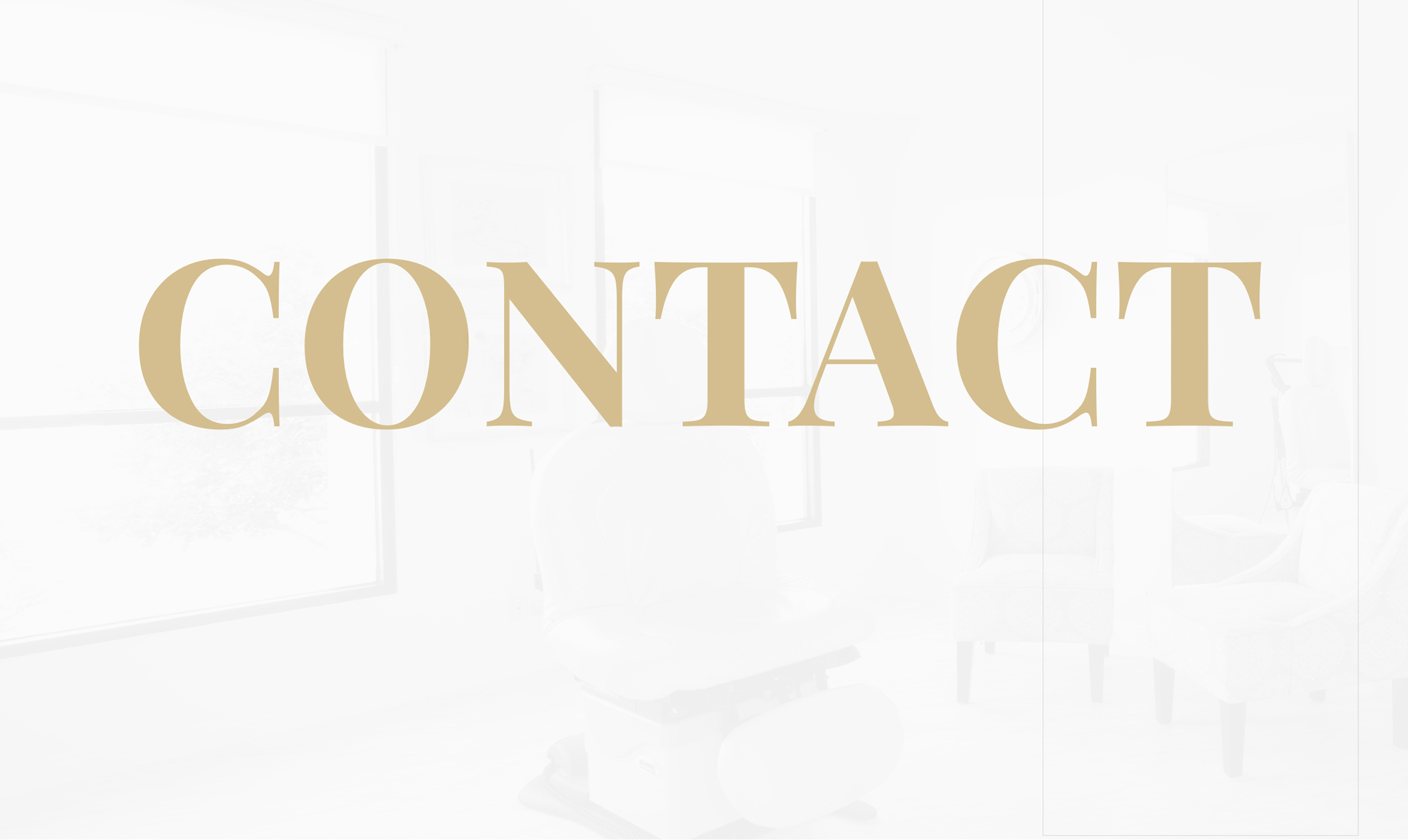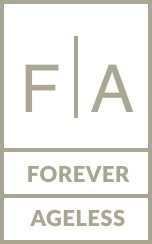 Call Us (949) 553-0260