Facial aging may be natural, but that doesn't make it any more desirable. At Forever Ageless, we provide among the best Sculptra in Newport Beach to restore a more youthful appearance to the face with natural-looking, long-lasting results.
---
What Is Sculptra?
Sculptra is an innovative, minimally-invasive treatment that addresses the underlying cause of facial aging – not only the symptoms. It is made of poly-L-lactic acid, a biocompatible, biodegradable synthetic material that is naturally absorbed by the body over time. This FDA-approved injectable stimulates natural collagen production to restore facial volume and smooth wrinkles and folds over time.
Why Choose Us?
Forever Ageless is one of the premier clinics for Sculptra in Newport Beach.
Dr. Joe Cerni is known as a leader in regenerative and aesthetic medicine, and at the forefront of the latest research and advanced technologies.
All procedures performed in our clinic under the expert guidance of our board-certified physician.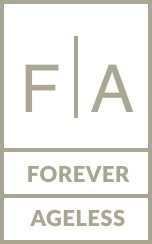 A New Standard in Aesthetic Care
Gallery
What Can I Expect
with Sculptra Injections?
Our expert injector will cleanse your skin and map the injection sites to achieve the improvements you envision. A topical numbing cream may be applied to make treatment more comfortable. Sculptra is injected deeper into the skin structure with multiple small injections to reduce the appearance of facial wrinkles and folds.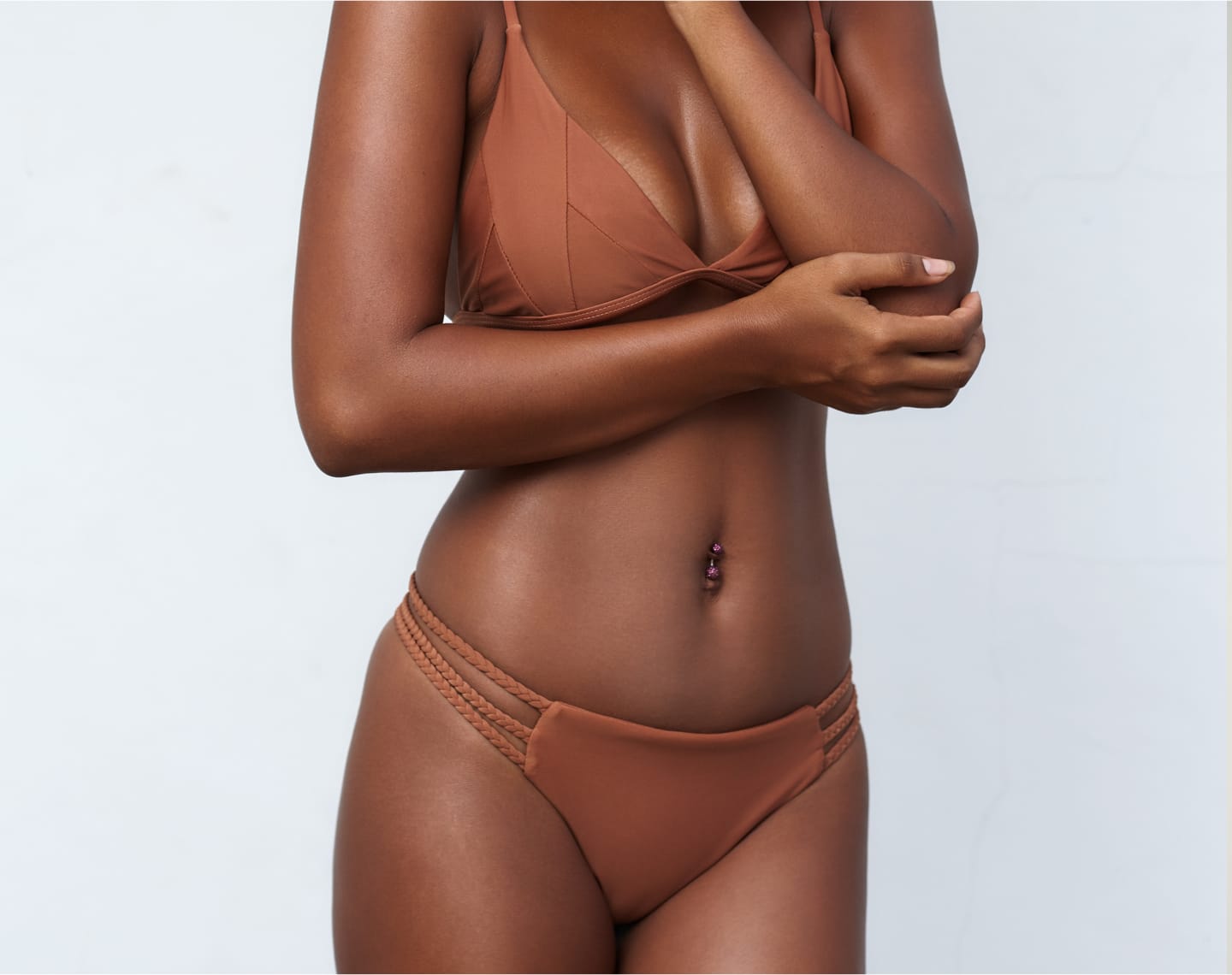 FAQ

Sculptra
How Many Sculptra Treatments Will I Need?
On average, a series of three treatment sessions over the course of a few months is recommended for optimal results. The number of injections performed in each treatment session will vary depending on the degree of correction required and your individual treatment plan.
How Soon Will I See Results after Sculptra Treatment?
Results with Sculptra are not immediate – they emerge gradually. You can expect to see a subtle but noticeable reduction in facial wrinkles and folds gradually appearing over time. Results will continue to improve for months after treatment.
How Long Do Results Last?
Although individual results may vary, results with Sculptra injections can last for more than two years.
What Areas Can Be Treated with Sculptra?
Sculptra is designed to correct shallow to deep wrinkles and folds of the face. It is an effective treatment for:
Nasolabial folds (running from the nose to the mouth corners)
Marionette lines (running from the mouth corners along the sides of the chin)
Chin wrinkles
In addition, there are several off-label uses for Sculptra, including treatment for:
Sunken cheeks and temples
Sagging jawline
Chest wrinkles and folds
Aging elbow skin
Cellulite reduction
Enhancing muscle definition
Am I a Good Candidate for Sculptra?
If you are concerned with facial wrinkles and folds, or volume loss caused by weight loss or aging, you may be a good candidate for Sculptra. Schedule a consultation at Forever Ageless to discover if our Newport Beach Sculptra injections will be the right treatment to achieve your vision of youth and beauty.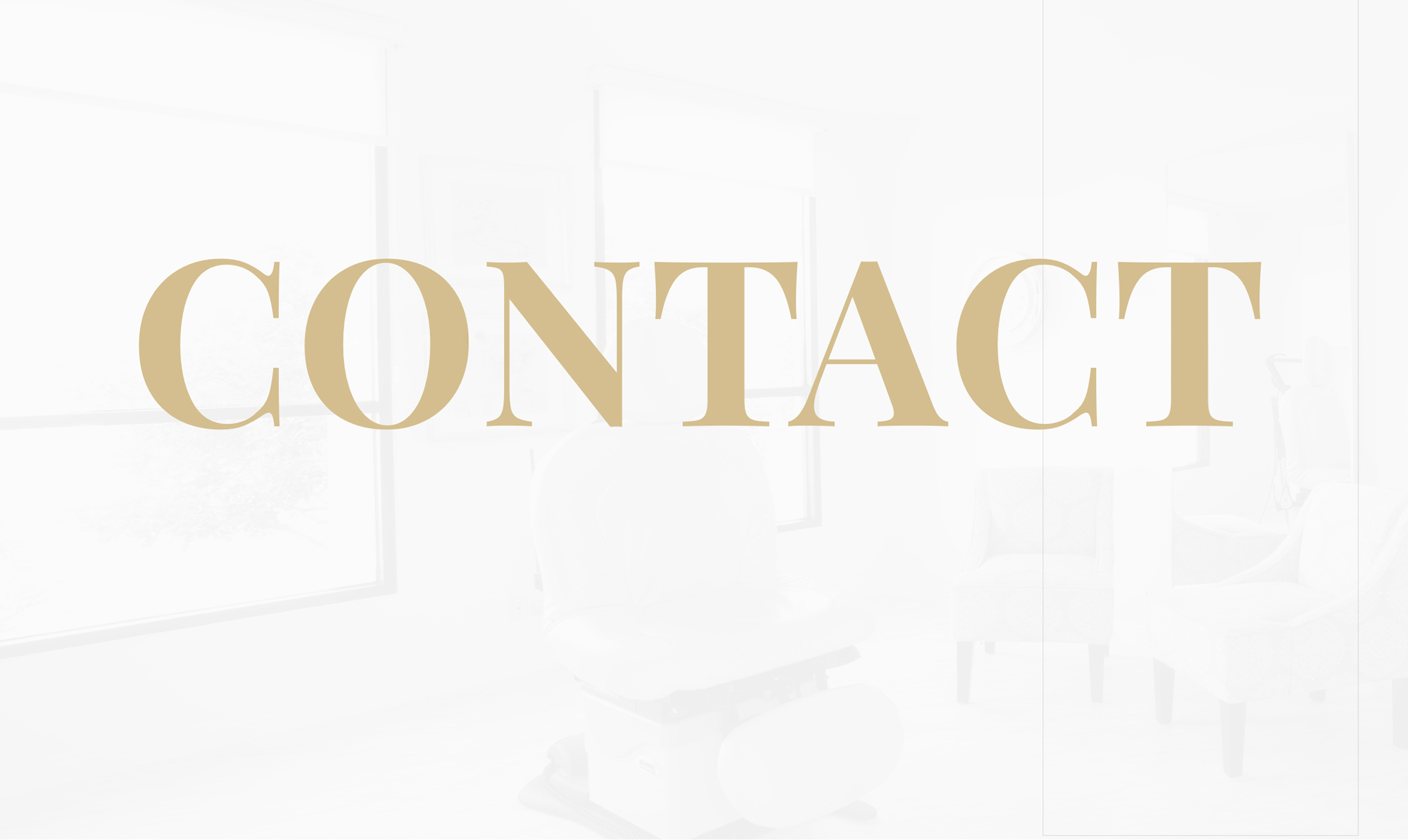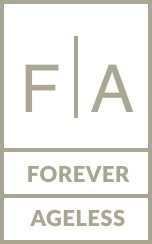 Call Us (949) 763-3749