If you are tired of looking tired, our Newport Beach Dysport injections may be the right treatment for you. As your skin ages, constant facial muscle motions eventually lead to creases, lines, and wrinkles. Dysport is an alternative to BOTOX, and the chosen injectable for many clients at Forever Ageless.
---
How is Dysport Different?
Dysport is a thinner formula than BOTOX and in some cases, may be a superior injectable for specific facial areas, particularly if you have concerns about maintaining expressiveness. Approved for anti-aging treatment in 69 counties, with over two decades of clinical experience, Dysport is safe, FDA-approved, and works wonders – you will look refreshed, younger, and rejuvenated in a fast, easy treatment.
Facial Rejuvenation
with Dysport
While Dysport contains the same active ingredient as BOTOX, it was developed with a smaller-sized molecule for a more even spread to tissues. No matter which injectable is selected to smooth wrinkles and lines, there nothing of greater importance than injection technique – that's why our team at Forever Ageless provides some of the best Dysport Newport Beach has to offer.
What are Dysport
Treatments Like to Experience?
Most patients experience little discomfort during treatment, but if you are particularly sensitive, a numbing cream or ice can be applied prior to the injections. With a micro-fine needle, Dysport is injected into the correct muscles in the right quantity. We are conservative in our approach, and never take risks or over-inject.
Should I Try Dysport?
If you want to look younger, and smooth facial lines, the first step is to meet with us at Forever Ageless for Dysport in Newport Beach. We will carefully evaluate your skin type, quality, and speak with you about your vision. Our goal is to go above and beyond in service, comfort, and results. If you are a good candidate for Dysport (and most are), we will advise you exactly how it works, where we will inject it, and what to expect. As part of our process, we always ensure our patients do not have any medical condition or other issue that could pose a problem.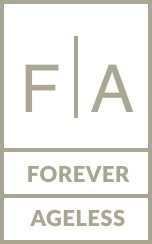 A New Standard in Aesthetic Care
Gallery
An Expert Approach to
Dysport Injections: Forever Ageless
The need for an expert approach in injecting Dysport, BOTOX, or dermal fillers cannot be overstated – never trust your facial appearance to anyone but a highly-skilled, experienced injector, as these products may be injected incorrectly at cut-rate spas with unfortunate results – and counterfeit products have been found in the USA. While under the care of our board-certified cosmetic physician and anti-aging expert, you can be confident that your injections will be performed correctly.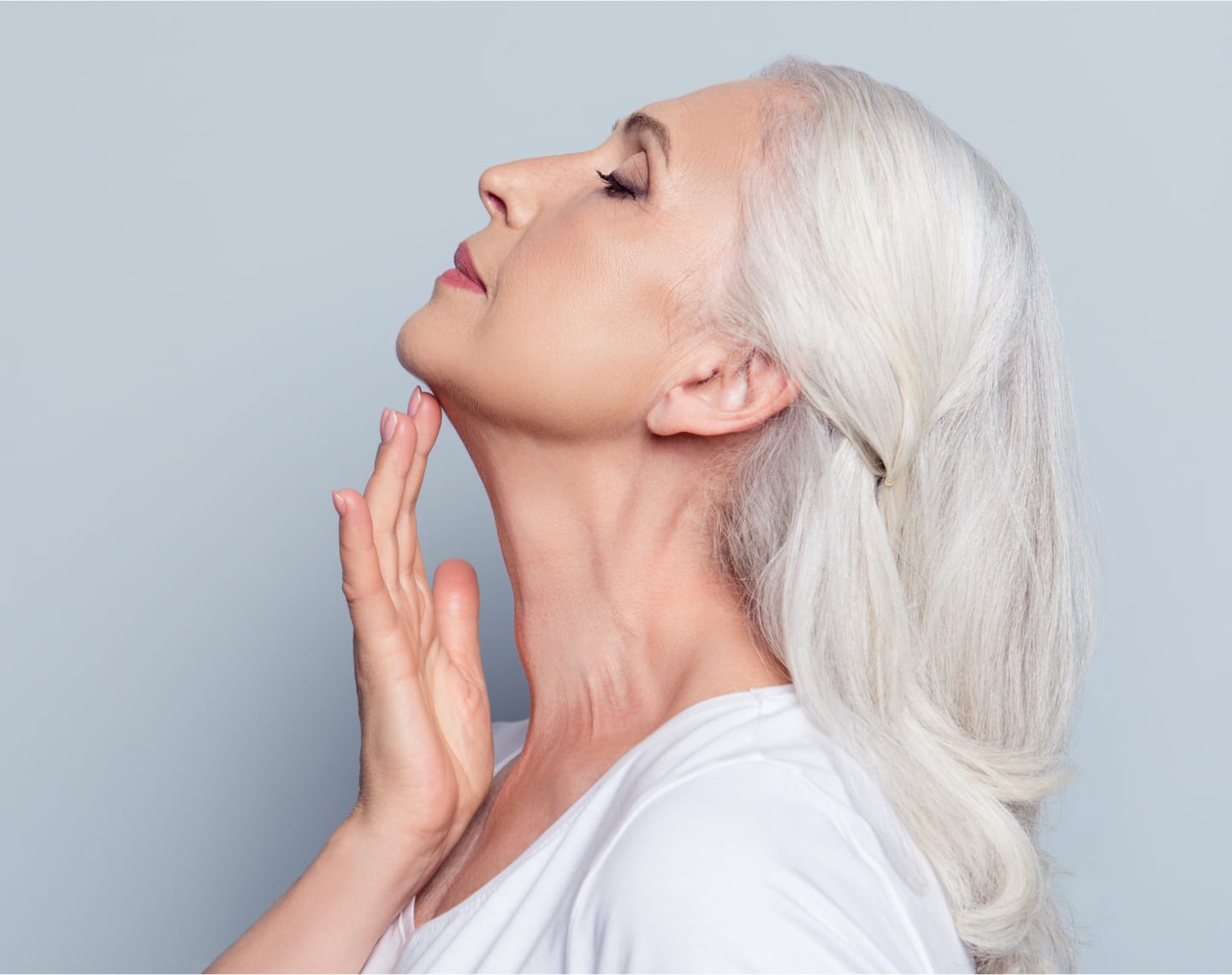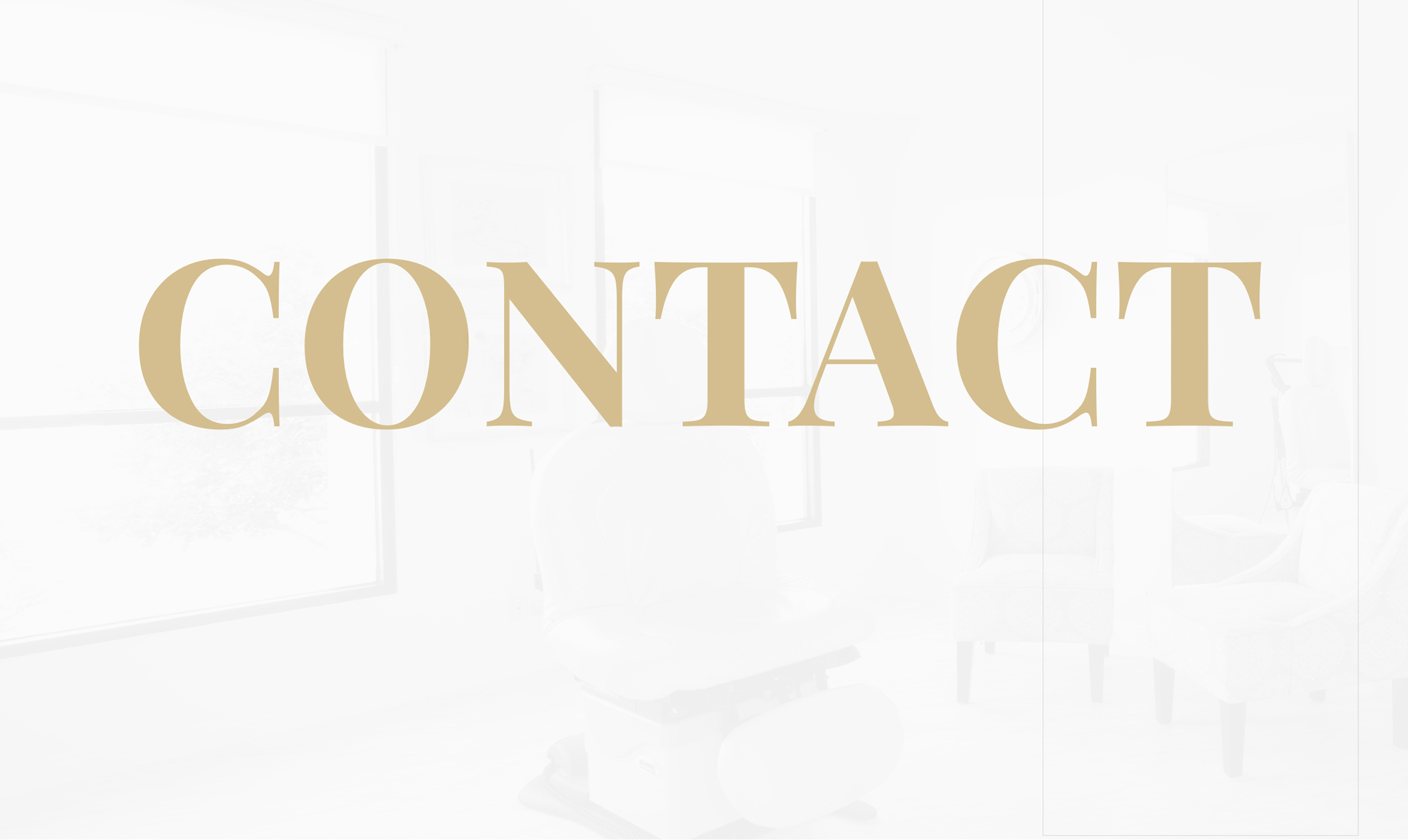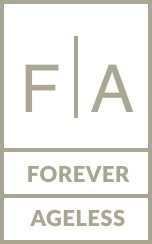 Call Us (949) 763-3749