Hydrafacial MD
Hydrafacial MD is the latest advance in non-laser skin resurfacing. At Forever Ageless, we offer one of the best Hydrafacial Newport Beach has to treat:
Fine lines and wrinkles
Congested and enlarged pores
Hyperpigmentation and brown spots
Oily and acne prone skin
What Is Hydrafacial MD?
Hydrafacial MD is an advanced hydradermabrasion procedure that uses water and active serums. The multifunctional Hydrafacial machine uses four-in-one Vortex Technology™ to exfoliate, extract impurities, peel, and hydrate the skin, all with a single unit. Different tips are used with special serums for different steps in the Hydrafacial process.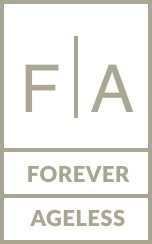 A New Standard in Aesthetic Care
Gallery
Is There Any Downtime
after Hydrafacial MD?
There is no downtime after your Hydrafacial in Newport Beach. You may apply makeup and return to work or other activities immediately after treatment.
Why Choose
Forever Ageless?
Our clinic is at the forefront of the latest aesthetic research and anti-aging treatments.
All procedures we perform are under the guidance of Dr. Joe, our board-certified physician and anti-aging expert.
You will receive individualized, personal treatment at our beautiful anti-aging clinic, where you will feel safe, empowered, and welcomed.
FAQ

Hydrafacial
Why Is Hydrafacial Good for the Skin?
A Hydrafacial is a hydrating, non-irritating treatment, suitable for all skin types, including thinning and aging skin. It is the only hydradermabrasion procedure that combines cleansing, exfoliation, extraction, hydration, and antioxidant protection. Irritation has been shown to increase the signs of aging, while hydration is the foundation of healthy, glowing skin.
How Many Hydrafacial Treatments Will I Need to See Results?
Many patients see improvements after only one treatment, including visible skin refinement and a more even, radiant tone. Hydration and smooth results can last for five to seven days or longer. We recommend a Hydrafacial treatment every month to help maintain your results.
What Are the Benefits of Hydrafacial MD?
Hydrafacial is a popular cosmetic procedure for very good reasons. Benefits of this state-of-the-art treatment include:
Hydration, deep pore cleansing, and exfoliation: Hydrafacial gently cleanses, exfoliates, and dislodges impurities, while simultaneously hydrating with an antioxidant solution.
Anti-aging benefits: Exfoliation stimulates collagen production and increases cell turnover, while antioxidants fight free radicals that cause aging.
Balancing oily, acne-prone skin: Exfoliation and extractions can remove excess oil buildup and help restore acne-prone skin.
Improved skin texture and refined pores: Consistent deep exfoliation can help improve skin texture for the long term.
Am I a Good Candidate for Hydrafacial MD?
Hydrafacial MD is designed for all skin types, even the most sensitive. This treatment is easily tolerated, with no pain and no downtime. Your practitioner at Forever Ageless in Newport Beach will individually tailor treatment to your unique needs, choosing specific serums to provide you with arguably the best Hydrafacial Newport Beach has to offer.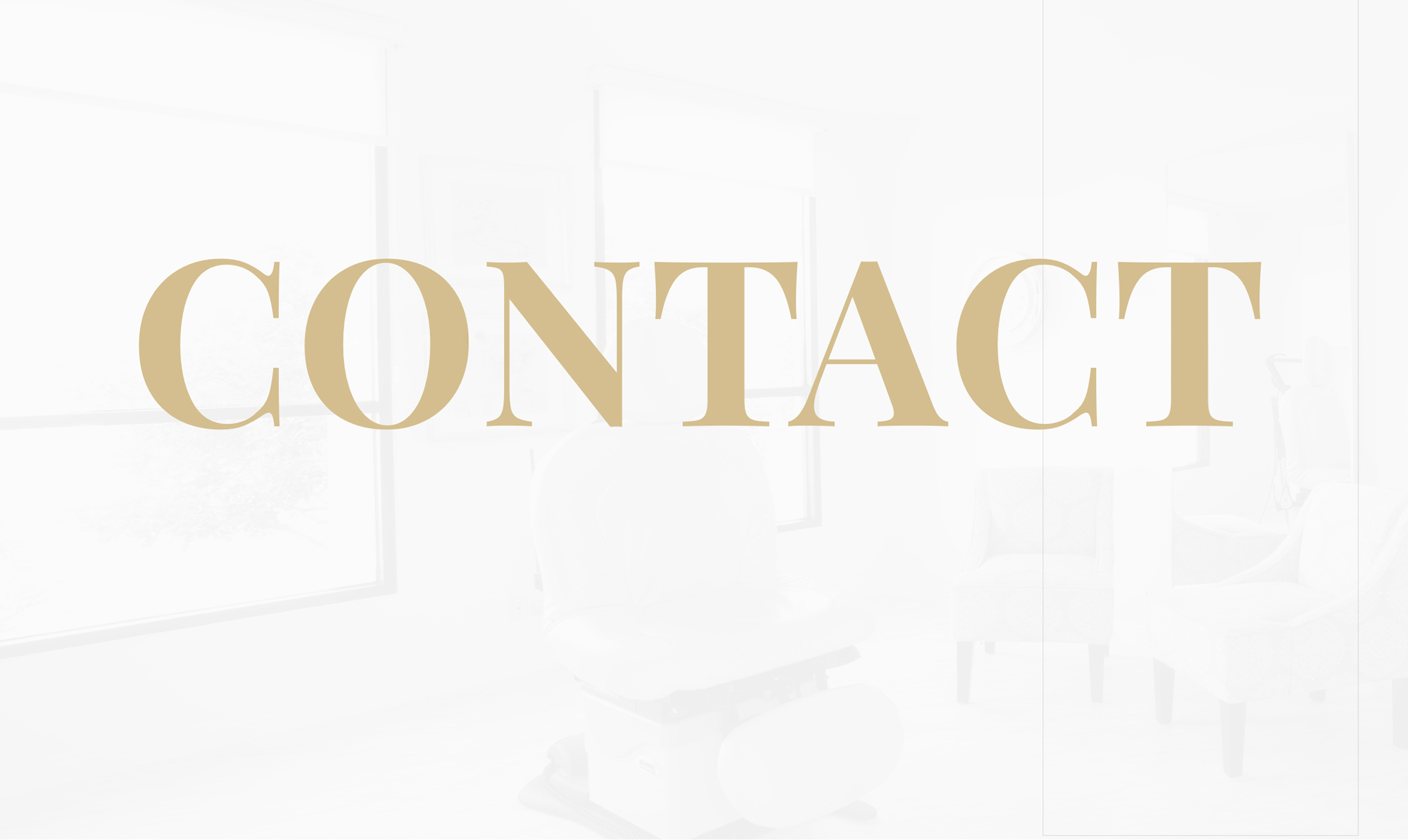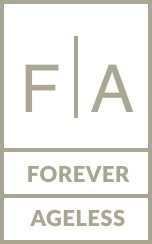 Call Us (949) 553-0260