FaceTite™ is a state-of-the-art and revolutionary minimally-invasive procedure for full face beautification. Consider it a mini-facelift with none of the downsides and all of the upsides: no scarring, no stitches and less down time. Using radiofrequency technology to enliven, invigorate, tighten and tone your skin, a single treatment can take as much as a few years off of the appearance of your face and neck and restore youthful elasticity to your skin.
---
What is FaceTite™?
Our Newport Beach FaceTite™ is a cutting-edge facial toning and contouring procedure that uses radiofrequency energy to produce rapid, dramatic improvements in neck and facial skin appearance that are often compared to the results of a mini-facelift.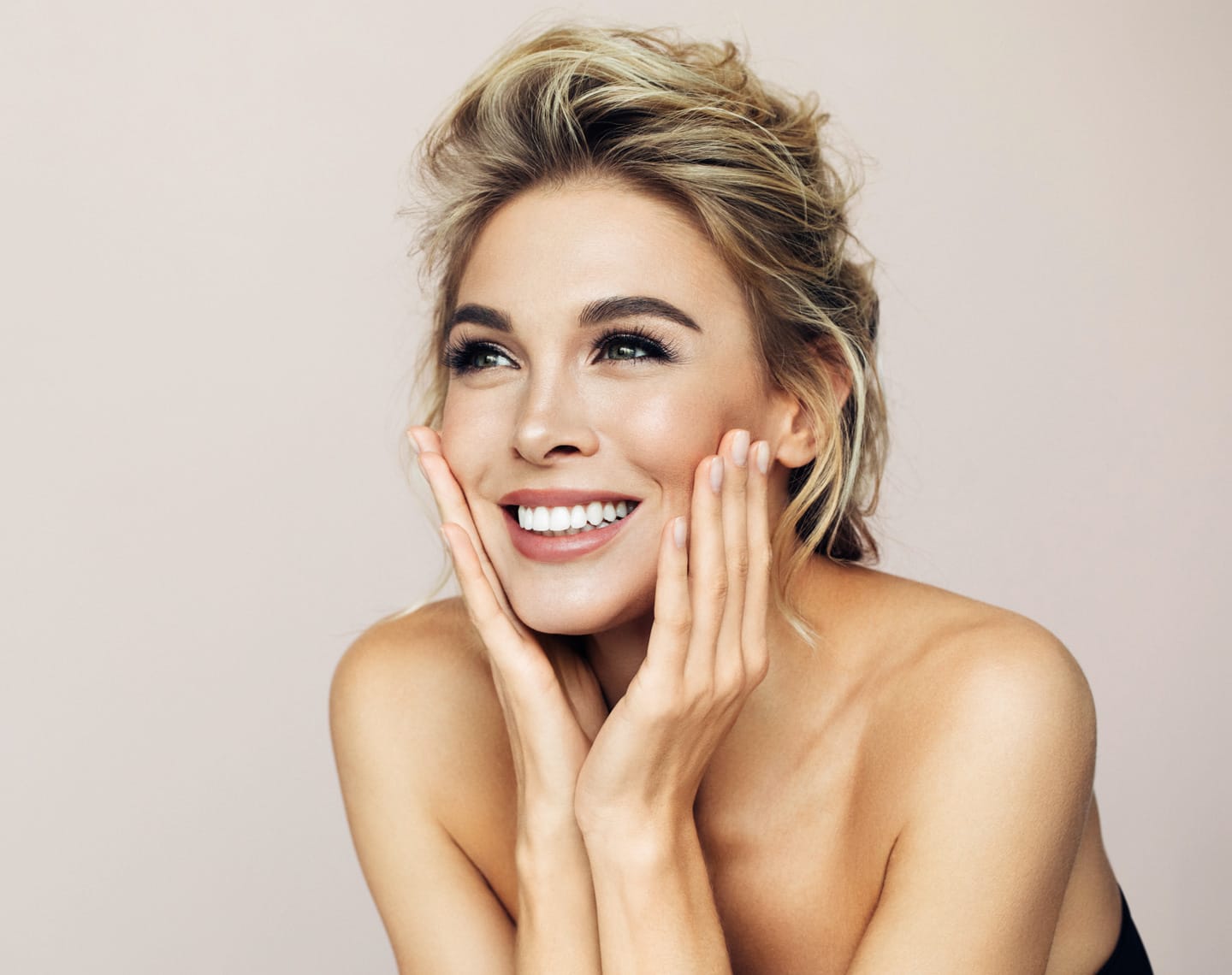 Painless
Nonsurgical
Noninvasive
Firms sagging skin
FDA approved, safe and effective
Reduces jowls and firms up the jawline
Available and effective for both men and women
Reduces the appearance of wrinkles and creases
Boosts production of healthy collagen and elastin for continued improvement
Why is FaceTite™ so effective?
Over time, environmental toxins, our genetic makeup and multiple other factors start to take a toll on our skin, and particularly those parts of our body most often exposed to the sun. Wrinkles form, creases are created, skin droops and sags, and gradually we look years older than we feel. Thankfully, with FaceTite in Newport Beach, you can greatly refresh and noticeably revamp your appearance without even having to undergo surgery.
The groundbreaking device uses radiofrequency energy (RF) to tighten and firm up facial skin and improve its elasticity and health. Completed in under an hour, the process produces immediately visible results and initiates a natural collagen and elastin cycle that continues to improve facial appearance and health over time.
How does FaceTite™ work?
Employing safe and precisely controlled radiofrequency energy, FaceTite tightens and rejuvenates the skin on your face and neck — the two areas most prone to age-related wrinkles, laxity and hollowing. The procedure is done under local anesthetic so patients feel no pain or discomfort throughout the procedure.
Results are often compared to having a mini-facelift. Improvements are noticeable immediately following the one-hour treatment session. These changes continue to develop and improve for up to 8 weeks, as the groundbreaking technology works to tighten and firm up your facial skin.
Is FaceTite™ safe?
FaceTite™ is FDA approved and clinically proven safe. As a non-surgical and noninvasive procedure, it's also considered one of the safest rejuvenation procedures available. The RF energy used in its facial rejuvenation is similar to that used in MRIs and other procedures safely used for decades. Built in safety features of the FaceTite system provide real time feedback, allowing our aestheticians to safely maintain an optimal level of energy and subdermal warmth.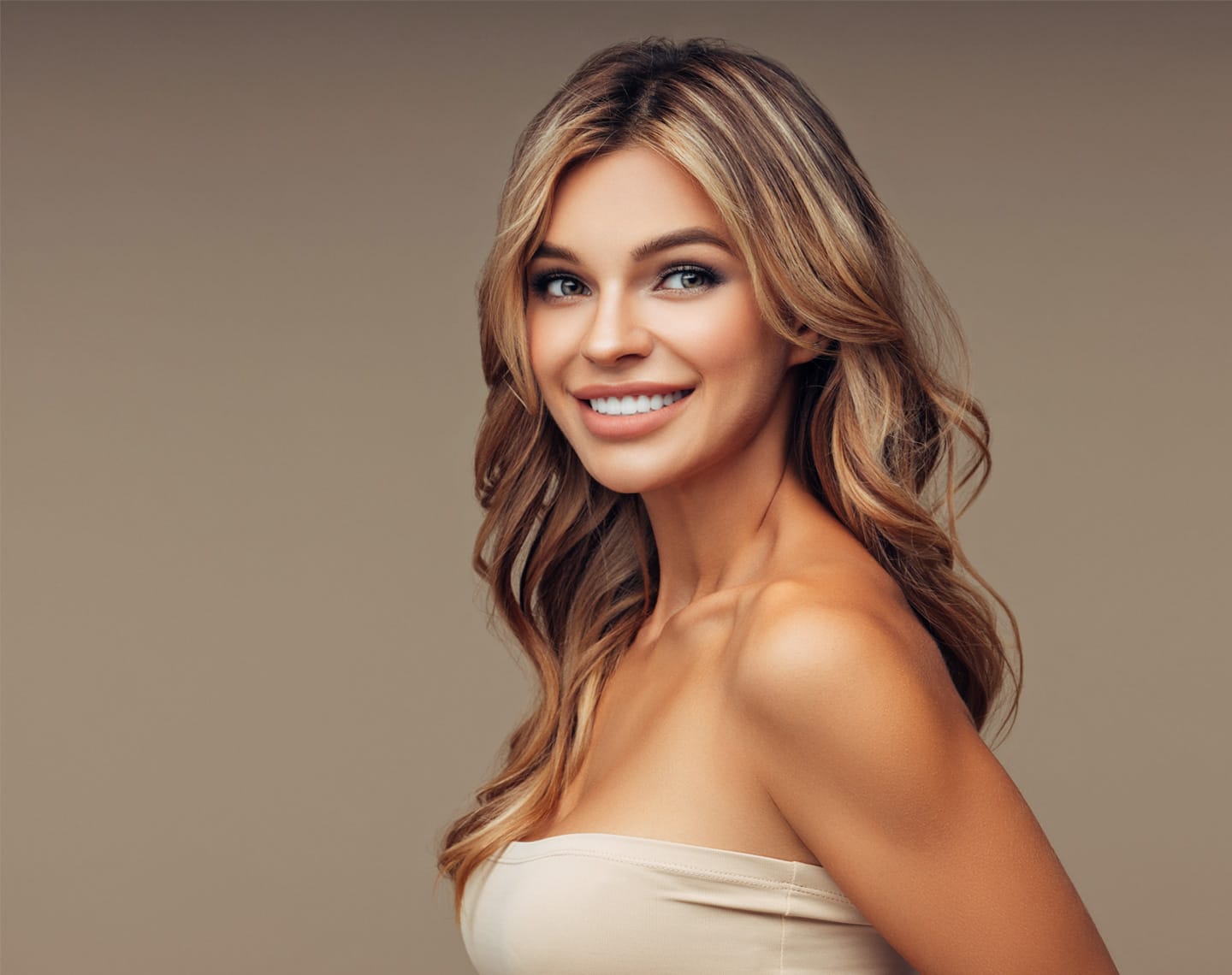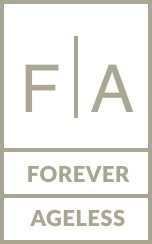 A New Standard in Aesthetic Care
Gallery
When will I see results with FaceTite™?
FaceTite™ causes the skin to instantly tighten by about 40%, leaving the skin looking better immediately after the brief recovery period. As new collagen is formed over the following 3 to 6 weeks, further improvements will be continuous. Treatment results last up to 5 years, after which the face will age naturally. A good skincare routine will preserve and prolong your results.
What is the downtime with this procedure?
Very little patient recovery or downtime is required with FaceTite™. FaceTite™ uses a fine needle to deliver subdermal energy and heat, so there is going to be a bit of swelling and tenderness following the procedure. You will likely experience temporary inflammation, redness and slight bruising, all of which will subside within 3 to 5 days, with a full clearing up occurring in 7 to 10 days. This Newport Beach Skin Tightening procedure is an effective way to look your best in no time at all.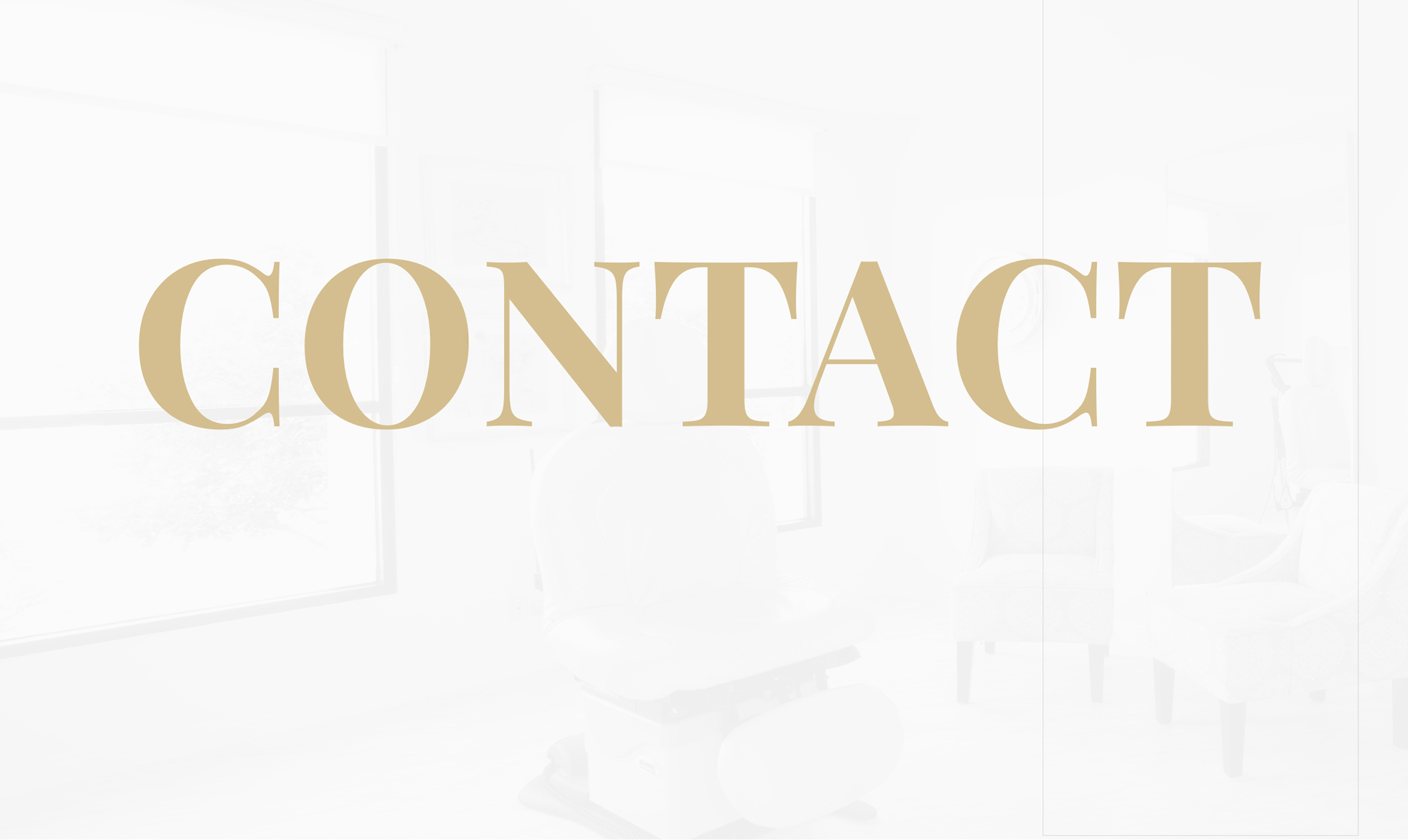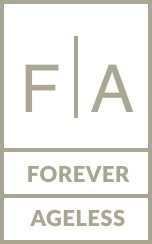 Call Us (949) 763-3749