Modern anti-aging techniques can produce results similar to a surgical facelift. MINT sutures can be used to perform a minimally-invasive, non-surgical facelift – with extraordinary results. If you dream of lifting sagging skin, the MINT lift may be your answer. The procedure takes only about an hour to perform and has no downtime.
---
What is a MINT Lift?
"MINT" stands for "minimally invasive non-surgical threads." While "thread lifts" have been available for many years, the results were not always as positive as expected. Advancements in aesthetic technology led to the development of the MINT lift for results that are far superior to earlier thread lifts. This is an FDA-approved treatment that uses an absorbable barbed suture to lift the facial skin from within, with the added advantage of stimulating natural collagen production for longer term, natural-looking results.
How Does a MINT Lift Work?
The procedure is not difficult to experience, and involves the following steps:
Prepare for your procedure, including limiting the use of any blood-thinning medications or supplements. If you smoke, you must stop at least two weeks prior to the procedure.
Local anesthetic is applied to keep you comfortable.
The custom suture threads are placed within the skin to lift sagging skin and tissues.
The entire procedure requires only about one hour to complete, with instant results and no downtime.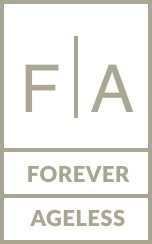 A New Standard in Aesthetic Care
Gallery
Natural Collagen:
Natural Facial Rejuvenation
The beauty of a MINT lift is that not only will you see immediate results, with your mid-face region restored to its youthful position, but facial skin quality will continue to improve in the weeks and months ahead. The material in the sutures and the customized, tiny anchoring feature work to trigger collagen growth deep within your skin structure.
Collagen is a natural protein, found in abundance in the body, providing strength and elasticity to the skin. As we age, natural collagen production slows, with skin beginning to wrinkle, crease and sag. With the MINT sutures, your skin naturally rejuvenates from within, for smoother, firmer, more supple skin.
Forever Ageless –
The Fountain of Youth
At Forever Ageless, we have assembled a range of regenerative, cosmetic, and anti-aging treatments, and offer our patients the option of a non-surgical facelift with MINT sutures. The care and meticulous methods we use will produce a very natural look – never pulled or tight – just fresh and youthful, and like you. You are invited to meet with us and discover the fountain of youth, right here in Newport Beach.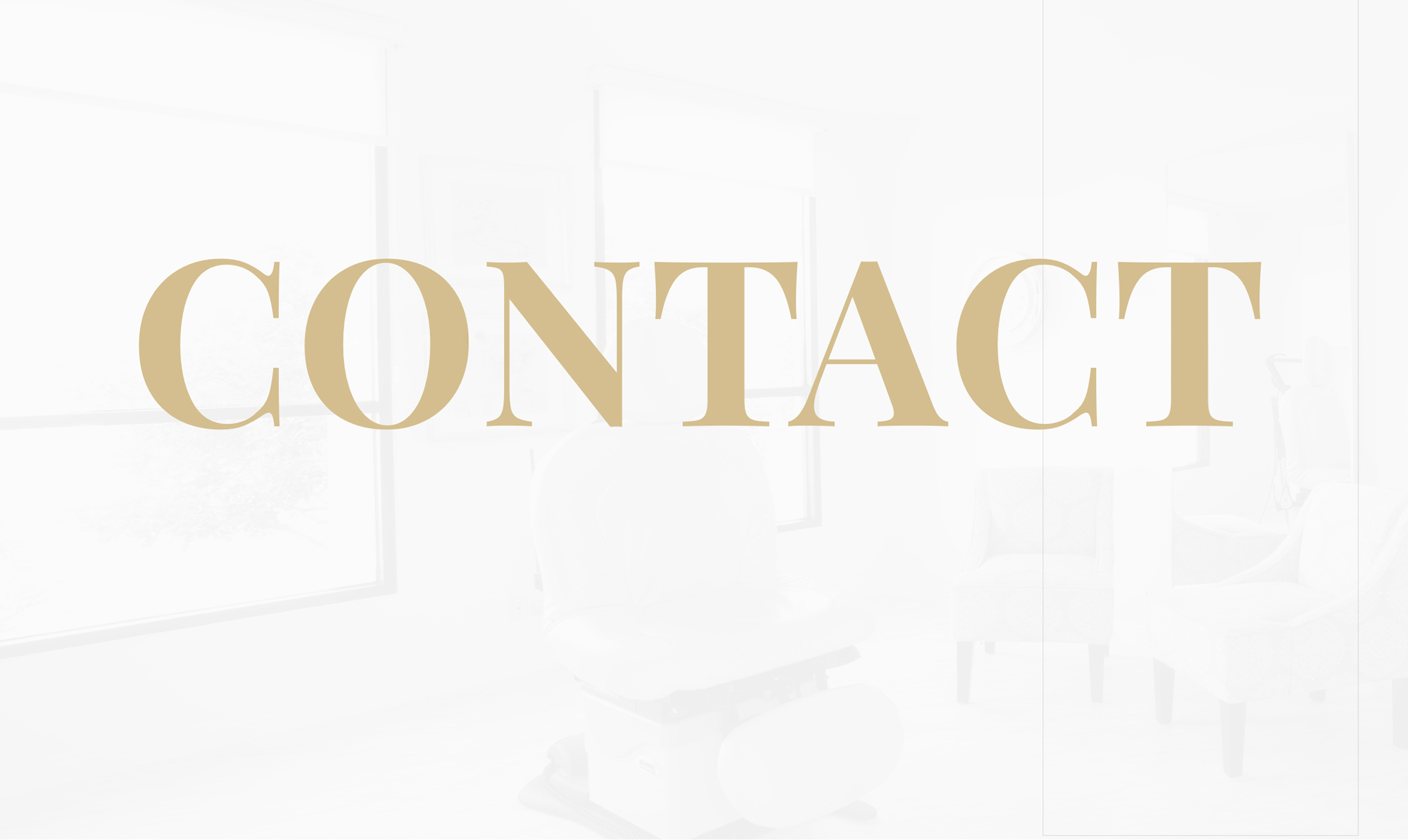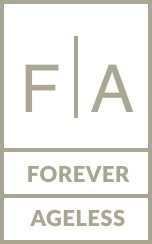 Call Us (949) 763-3749