Exilis is a groundbreaking advancement in aesthetics, a non-invasive system that uses RF (radiofrequency) technology to tighten skin and reduce fat in harder-to-reach areas. At Forever Ageless, we offer this system to those who are seeking a skin-tightening procedure that works.
---
How Does Exilis Work?
As the skin ages, it loses the firm, taut look associated with youth. At one time, skin tightening required surgery. With the development of the Exilis system, your skin can be tightened and firmed with a non-invasive, non-surgical, pain-free treatment that produces real-world results. Exilis works by directing RF energy and ultrasound technology in a controlled flow that is very safe, and incredibly effective. Heat is forced deep into the skin structure, with a cooling technology for comfort during treatment. As the heat penetrates the skin, it stimulates natural collagen production to tighten skin, reduce wrinkles and lines, and restore a more youthful, plump volume.
What Areas Can Be
Treated with Exilis?
Your skin may be sun damaged, which is not unusual in Southern California where there is rarely a cloud in the sky. The skin can be tightened with this advanced treatment, including the following areas:
Cheeks
Eye area
Neck
Below chin
Neck
Décolletage
Hands
Jowls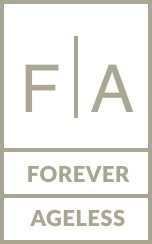 A New Standard in Aesthetic Care
Gallery
Does an Exilis Treatment
Involve Pain?
These treatments are not only free from pain, they are generally pleasant to experience. While you will initially feel heat on your skin, the cooling feature makes it comfortable. You need not fear that your skin tightening with Exilis will be painful – it is easy to experience and takes only a short time to complete.
How Many Treatments
Will I Need?
Every person is different, but generally, two to four treatments, spaced a few weeks apart is most effective, with each treatment requiring only about 15 minutes to a half hour to complete – after which you can simply return to your day without concern. You need some patience to see results, as the skin tightening takes place deep within your skin structure as it begins to produce more natural collagen.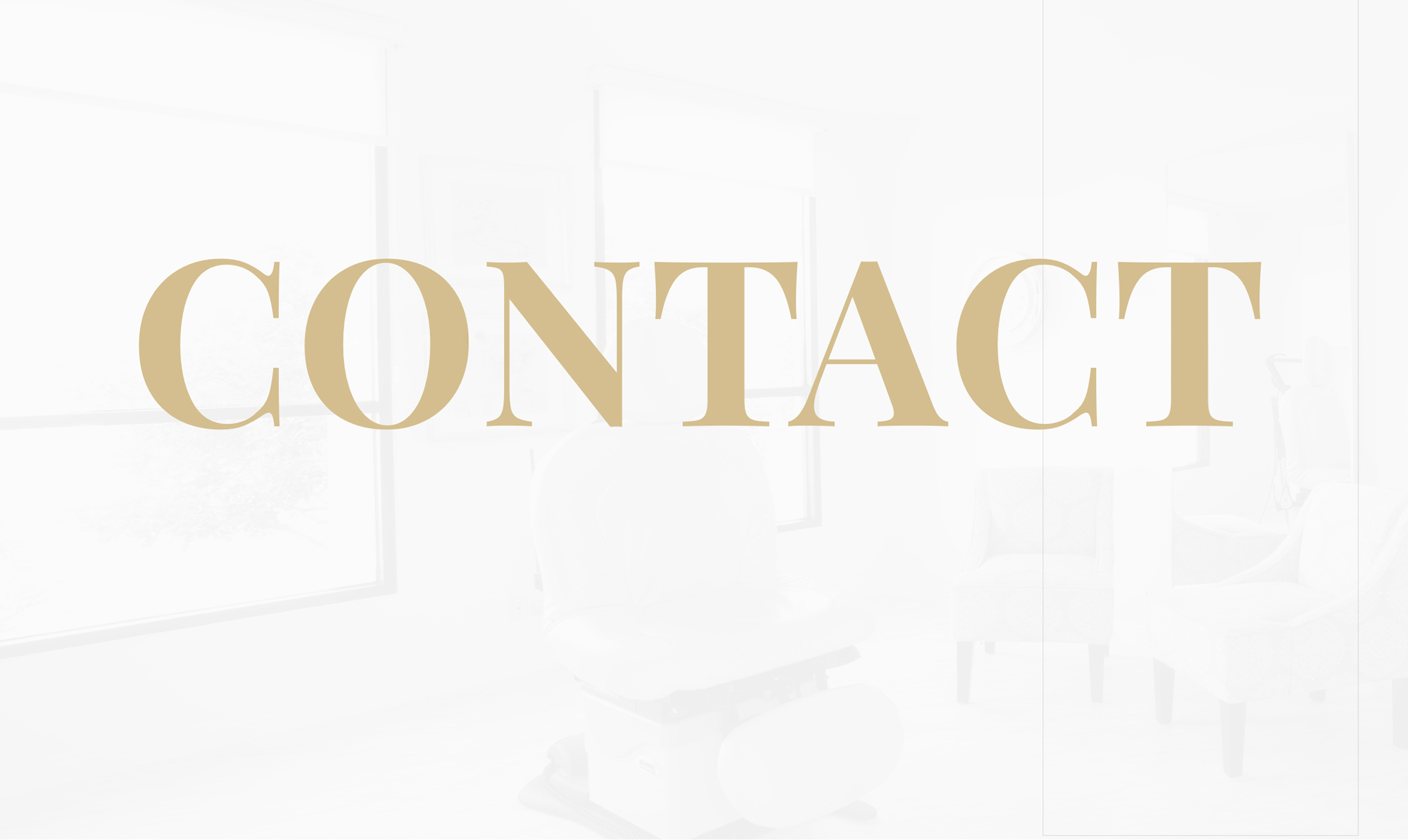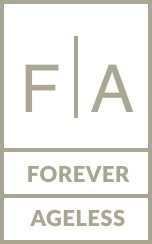 Call Us (949) 553-0260