Over time, your skin develops signs of aging and sun damage, including fine lines, wrinkles, and sunspots. These can leave your skin looking old and tired. No one likes that. At Forever Ageless, our FA's Hybrid Laser treatment ensures your skin retains its youthful vigor and vibrance for as long as possible.
---
What Is FA's Hybrid Laser Treatment?
FA's Hybrid Laser is based on new technology, delivering both ablative and non-ablative wavelengths to a targeted area. The dual-wavelength technology provides greater cosmetic results with minimal risk of side effects or downtime. FA's Hybrid Laser also has adjustable energy levels, allowing the doctor to customize it to your specific needs. This treatment concludes quickly, is extremely precise, and ensures minimal downtime.
Am I a Suitable Candidate for FA's Hybrid Laser Treatment?
FA's Hybrid Laser treats a wide range of skin-related cosmetic issues caused by the natural process of aging and environmental factors like sun damage. You're the ideal candidate for FA's Hybrid Laser treatment if you suffer from sun damage, uneven skin texture, acne scars, fine lines, wrinkles, sunspots, or pigmented lesions. FA's Hybrid Laser can treat all of these issues, rejuvenating the skin on your legs, chest, arms, hands, neck, and face.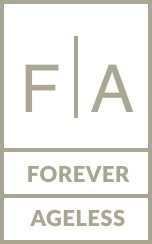 A New Standard in Aesthetic Care
Gallery
Step-by-step Overview of FA's Hybrid Laser:
The doctor will clean your skin and apply a topical anesthetic to ensure the procedure is painless and comfortable
Following the anesthetic application, the doctor will use a device to measure your skin's depth, thus gauging how to adjust the laser
Once the laser is calibrated to your needs, the doctor passes it over the targeted area.
You will feel warm as the laser energy enters your skin
The total duration of the procedure varies for each individual
What is Recovery Like from FA's Hybrid Laser Treatment?
Our FA's Hybrid Laser treatment is a completely safe procedure that may cause some swelling and skin sensitivity, but these side-effects will quickly diminish and dissipate within a few days. You may also experience some skin irritation or burns, but you can manage that by applying topical medications. Your doctor will discuss post-treatment recovery and topical medications.
You may need multiple sessions with FA's Hybrid Laser for optimal results, but can opt for more aggressive treatments for immediate results. We recommend multiple mild sessions because that will be easier on your skin, and the results will also last a lot longer.
Why Choose Forever Ageless for FA's Hybrid Laser?
Forever Ageless is determined to ensure your skin remains young forever. Our team of trained experts uses the latest and safest technologies to ensure the best and most natural results from FA's Hybrid Laser. We examine your skin type to personalize the treatment to your specific needs, ensuring that the results look completely natural.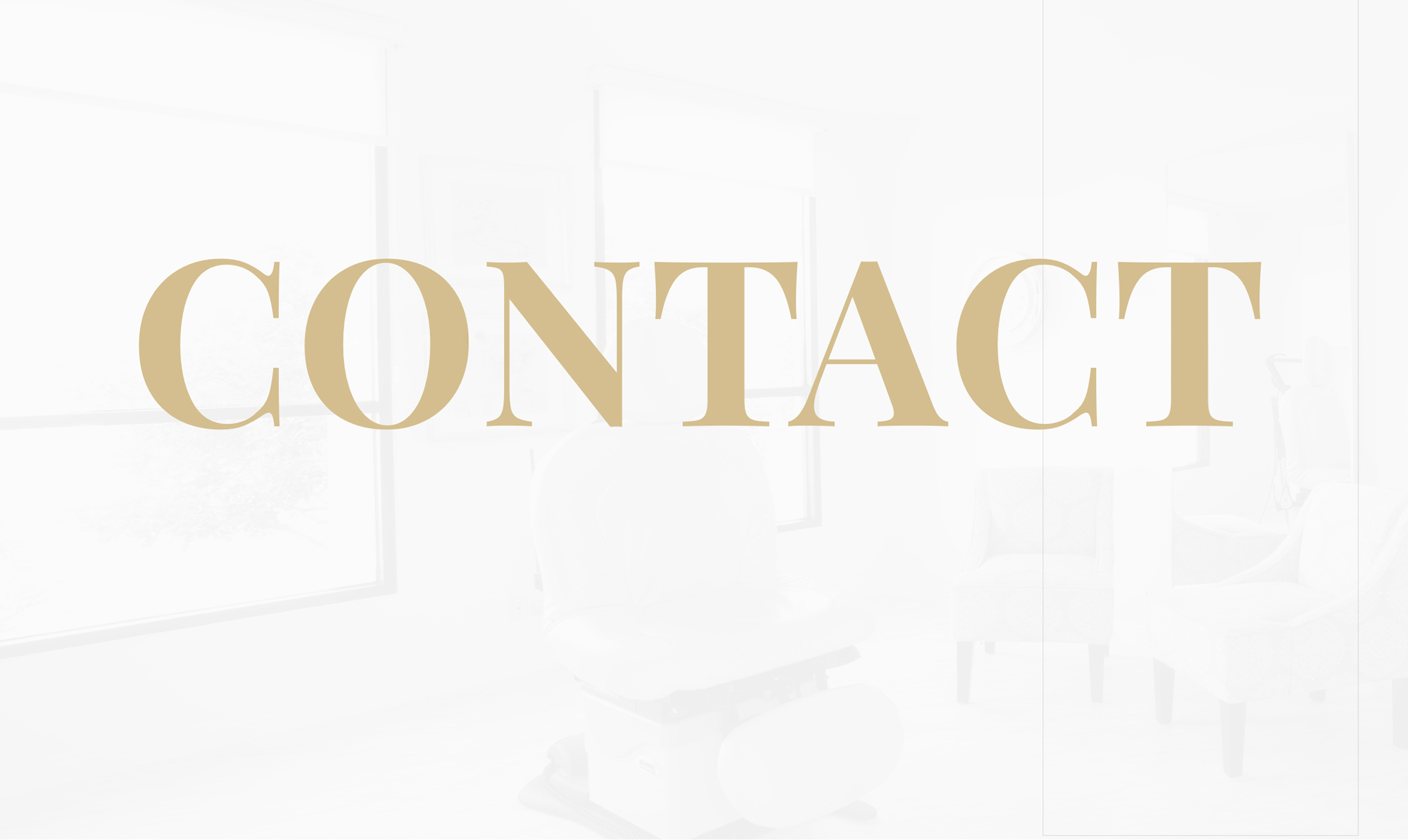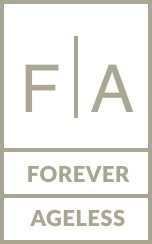 Call Us (949) 763-3749
We Are Open For Business!
We are happy to announce that we are open for all business and have resumed seeing patients in the office. We are following all state and federal guidelines for protection and safety, including but not limited to: wearing gloves and masks, providing hand sanitizer, frequent cleaning, wiping down and sanitizing of all contact surfaces. As well as will maintain all standard Social Distancing protocols. Patients should not come in if achy, feverish or coughing or COVID positive test for active infection.
Our office is open as usual for any email, telephone, or video inquiries. Virtual Consultations are still available for patients that may still be restricted or prefer to conference in the comfort of their home.
If you are running low on any of your skincare products, we would love to send them to you with free shipping and 10% off when ordering through Brilliant Connections or via the phone! You can shop online under the "Shop" tab on our website for our SkinMedica and Alastin lines or you may call the office to place an order over the phone. Be sure to enter your Brilliant Distinctions login credentials when shopping for SkinMedica through our online link to use and earn points!