AccuTite. A proprietary and minimally-invasive radio frequency treatment device for tightening skin, removing fat and rejuvenating the complexion in hard to reach areas, including the eyes, brows, jowls and neck. It produces a remarkable improvement in skin health, vibrancy and appearance.
---
What is AccuTite?
Produced by InMode, AccuTite is the smallest of their RF energy devices to refine and rejuvenate hard-to-reach skin surfaces. Hailed as a groundbreaking aesthetic treatment for skin remodeling, multiple peer-reviewed studies prove it to be safe and effective in melting fat and tightening the skin, yielding results that were once only possible through surgery.
AccuTite works by safely heating the subdermal layers of skin in precisely targeted areas, gently melting away excess fat and nicely firming up the skin, leaving it free of wrinkles and laxity. It also initiates an overall rejuvenating effect by triggering the body's natural regenerative response.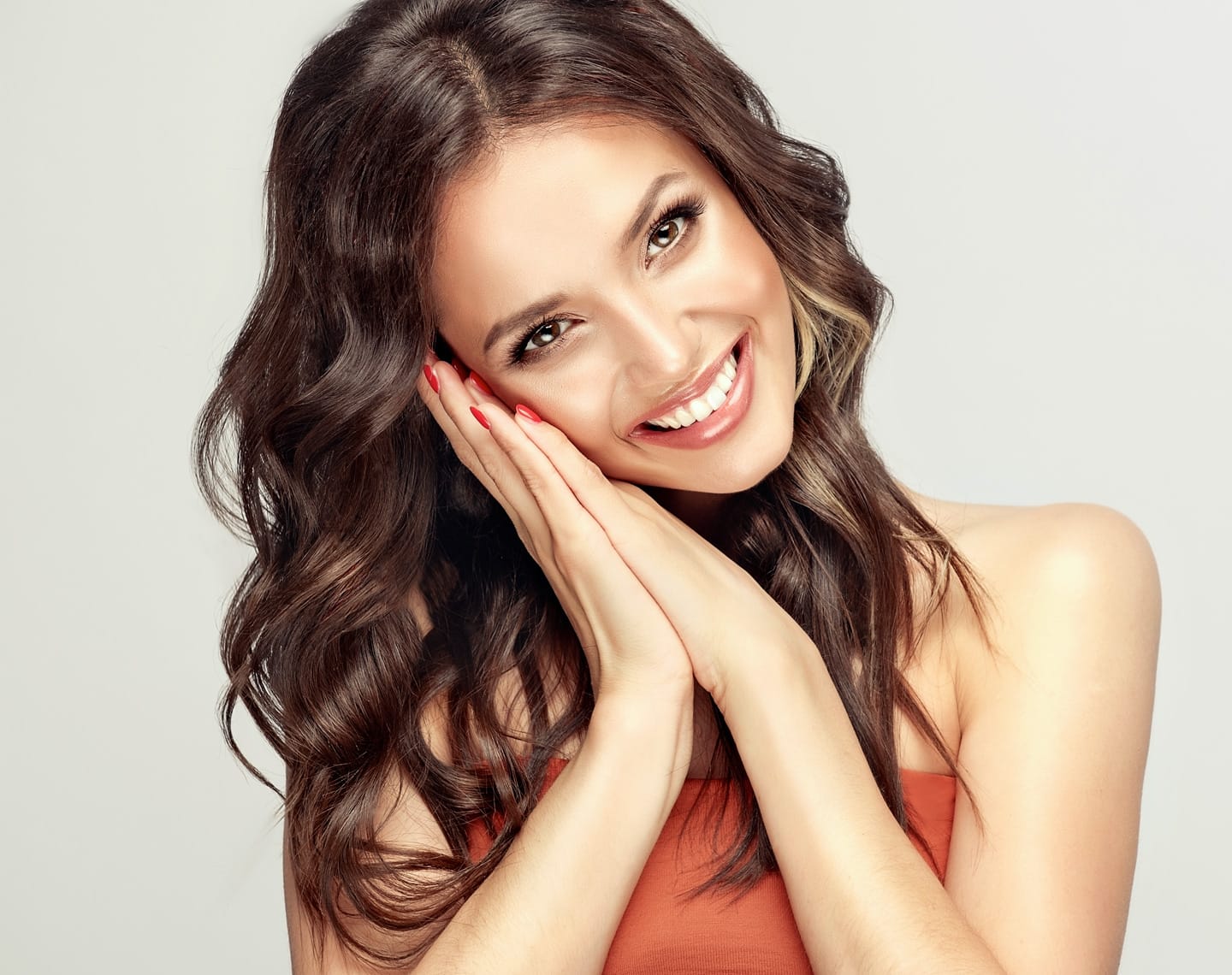 AccuTite Benefits
AccuTite is a rapid, minimally-invasive skin rejuvenation treatment that yields visible results for the long term. Benefits include:
Non-surgical and minimally invasive
FDA cleared as safe and effective
No need for general anesthesia
Results are immediate and improve with time
Fast and effective treatment
Rapid recovery and very minimal downtime
A single treatment is all that is usually required
What areas does AccuTite treat?
We carry a family of InMode devices that are adaptable to nearly every part of your body that could benefit from treatment. BodyTite and FaceTite will treat your body and face, while AccuTite is particularly well suited for:
Face:

Around the eyes
The brow
The lower face: jowls, creases, smile lines and other lines
Neck

Body:

Bra fat
Upper arms
Hands
Abdomen
Thighs
Knees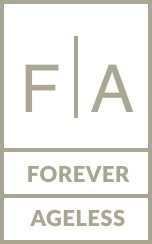 A New Standard in Aesthetic Care
Gallery
Why is AccuTite so effective?
AccuTite is ideal for small and hard-to-reach areas of the body, because its heat energy is so precisely controlled to produce exact improvements in the skin. Just as significantly, its heat is delivered not onto the skin surface (where such heat would likely cause hyperpigmentation), but well below the skin surface where it works most effectively to tighten lax skin and stimulate healthy collagen production.
Is AccuTite safe?
Yes, AccuTite is completely safe when correctly administered by a qualified aesthetician or cosmetic surgeon. It is FDA-cleared for use and has been proven safe in multiple peer reviewed studies.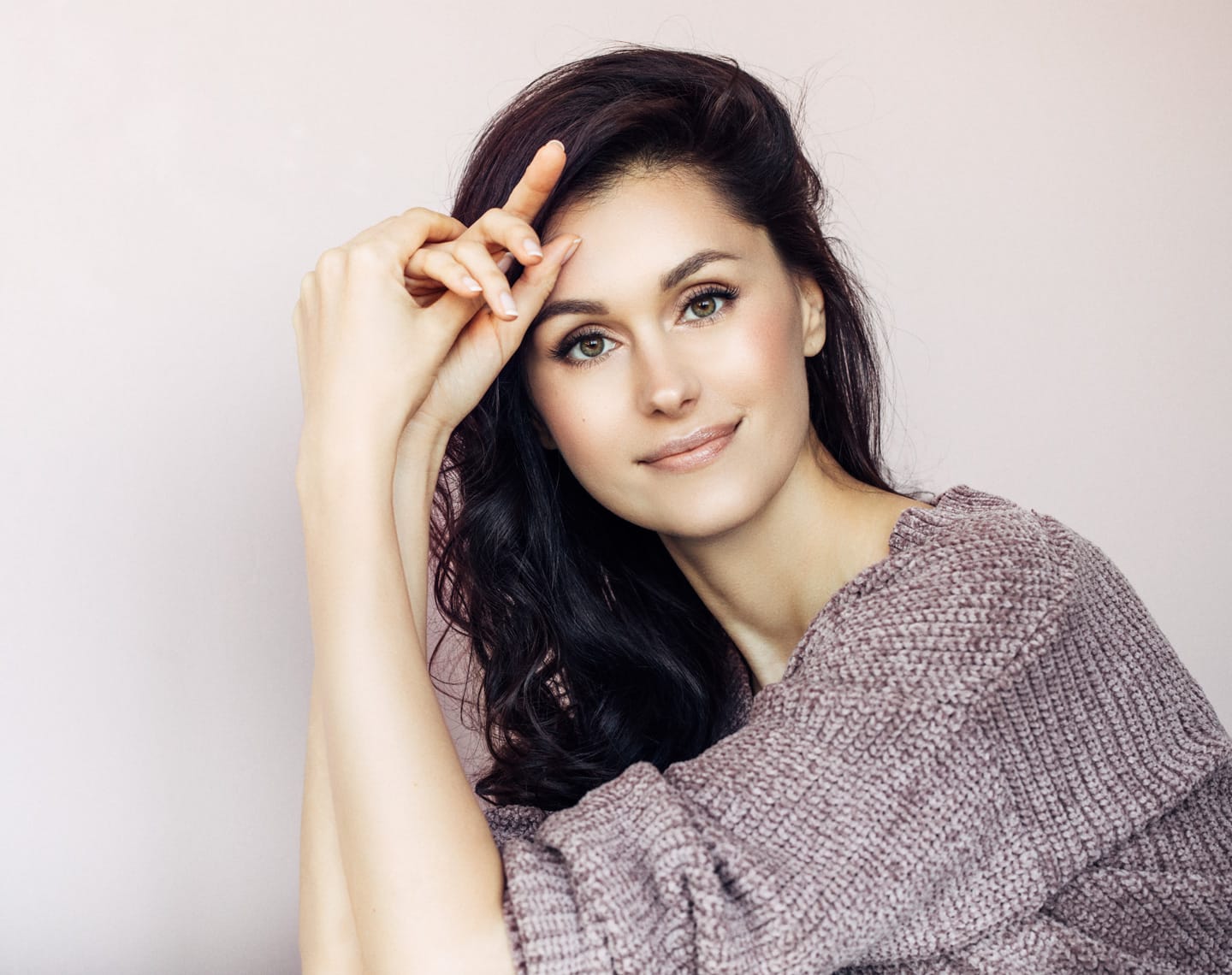 When will I see results with AccuTite?
Fat removal is immediate, while most skin tightening will occur over the weeks following your treatment. While results are technically immediate, it may require a few days for localized swelling to reduce so you can appreciate those results fully.
What is the downtime with this procedure?
AccuTite is minimally invasive and requires virtually no downtime. Depending on the area treated, mild to moderate swelling may be visible for 24 to 48 hours. Topical numbing agents are used to help minimize pain and discomfort, and light anesthesia can be administered if AccuTite is paired with other procedures.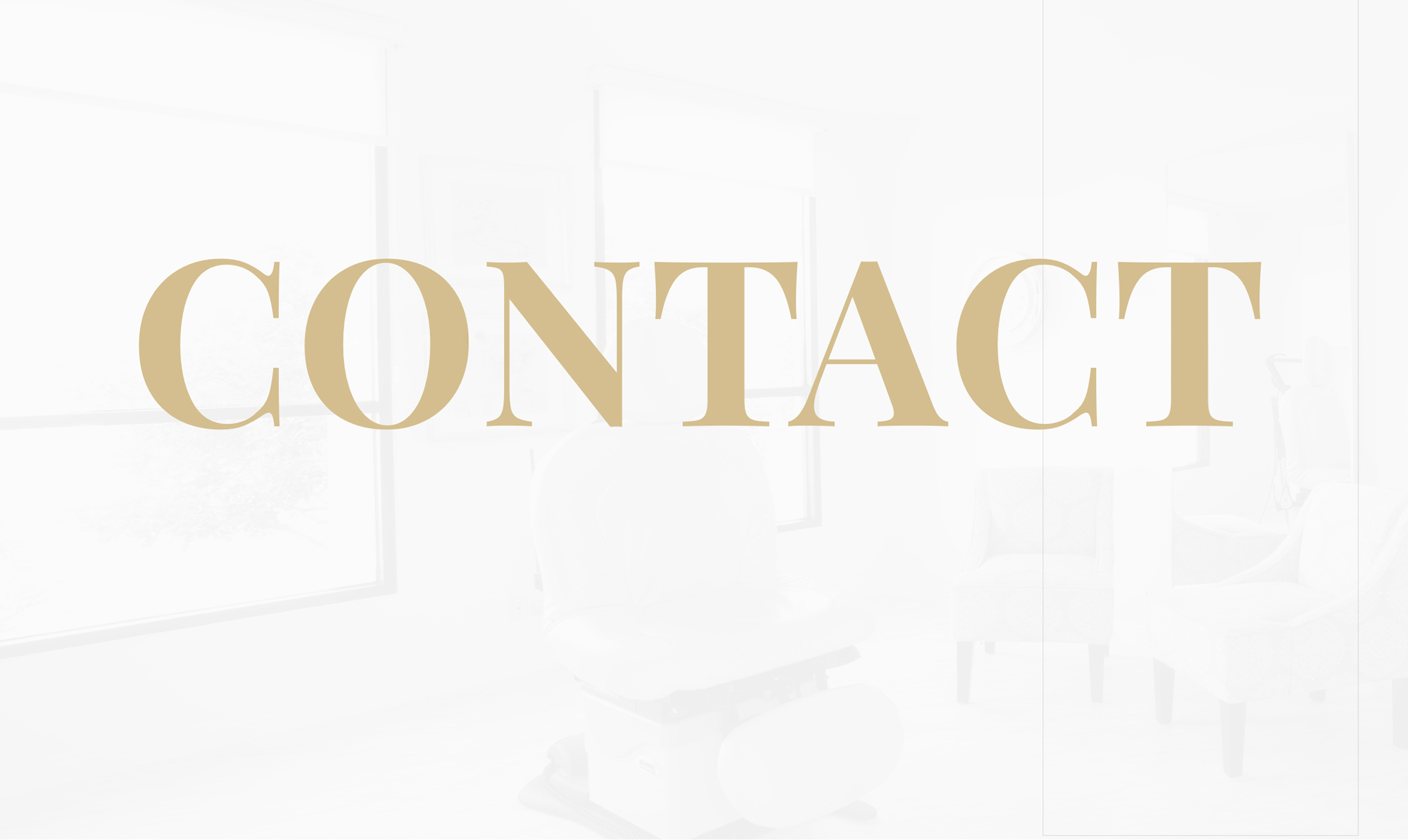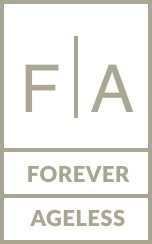 Call Us (949) 763-3749