Every member of our friendly, professional staff has been hand-selected by Dr. Joe. Beyond providing top-level professional skills in injections, body sculpting, and other anti-aging treatments, each member of our team is dedicated to the art and science of anti-aging. At Forever Ageless, we are proud to have set a new standard in patient care, treatments, and results.
---
Discover The Difference
at Forever Ageless
You are a unique individual who deserves a custom anti-aging treatment from top professionals in the field of cosmetic and regenerative medicine. You will enjoy meeting each member of our team. They are committed to helping you look and feel your best.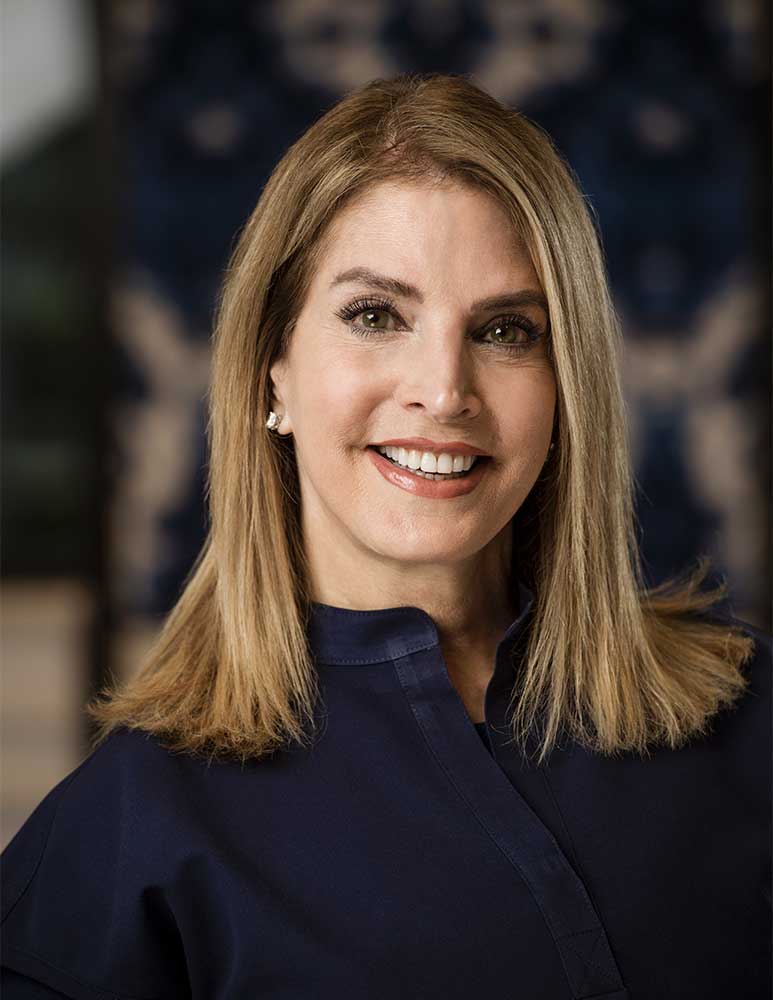 Zara Cerni
Operations Officer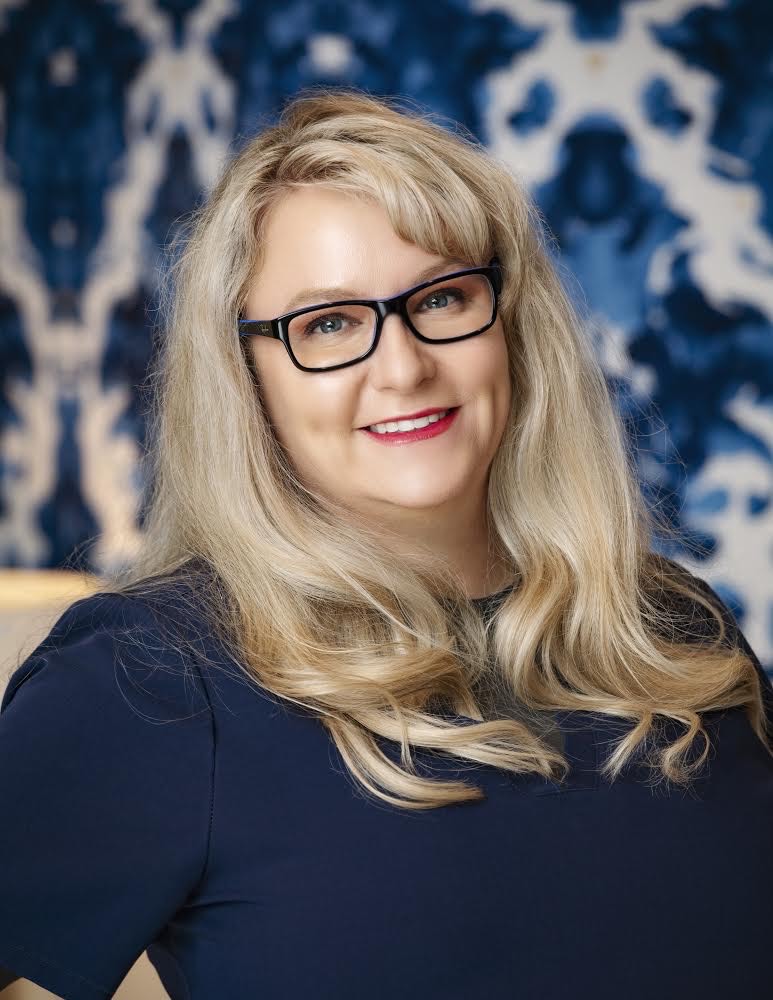 Laura Conahan
Director of Nursing and Nurse Practitioner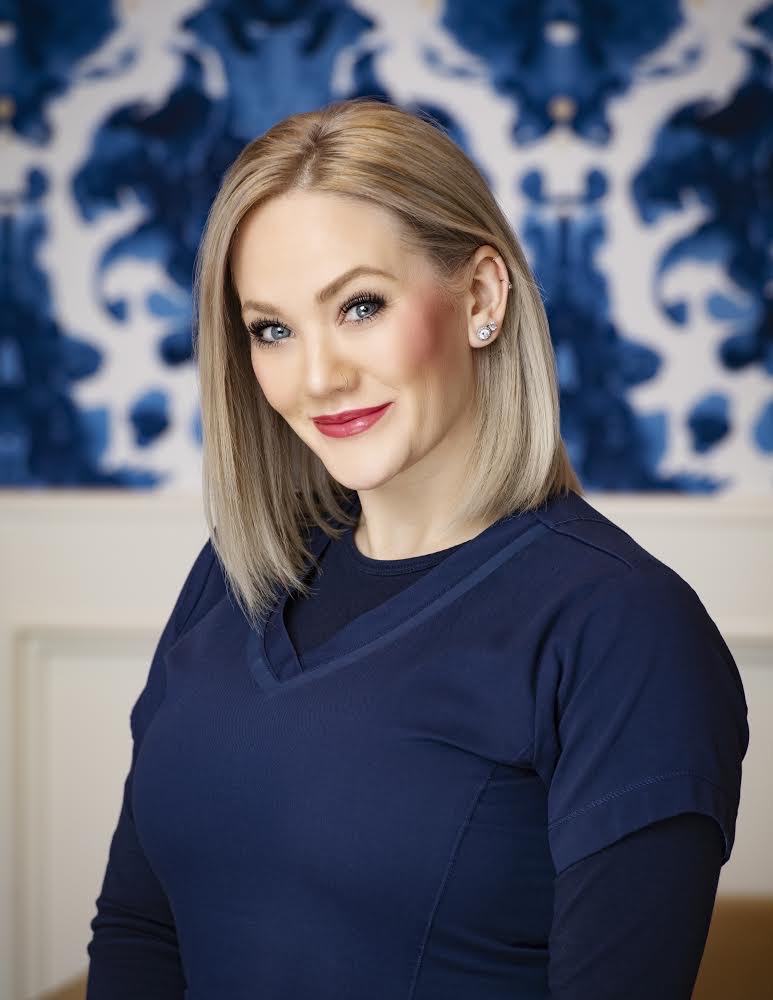 Amanda Cook
Registered Nurse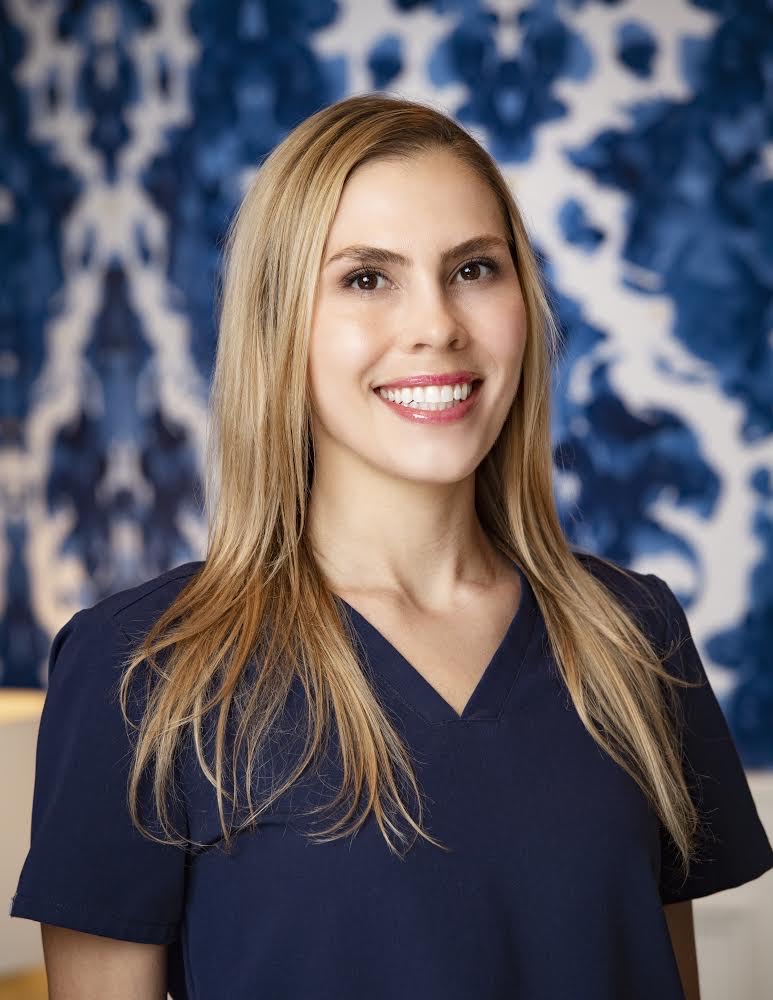 Brigitte Foster
Nurse Practitioner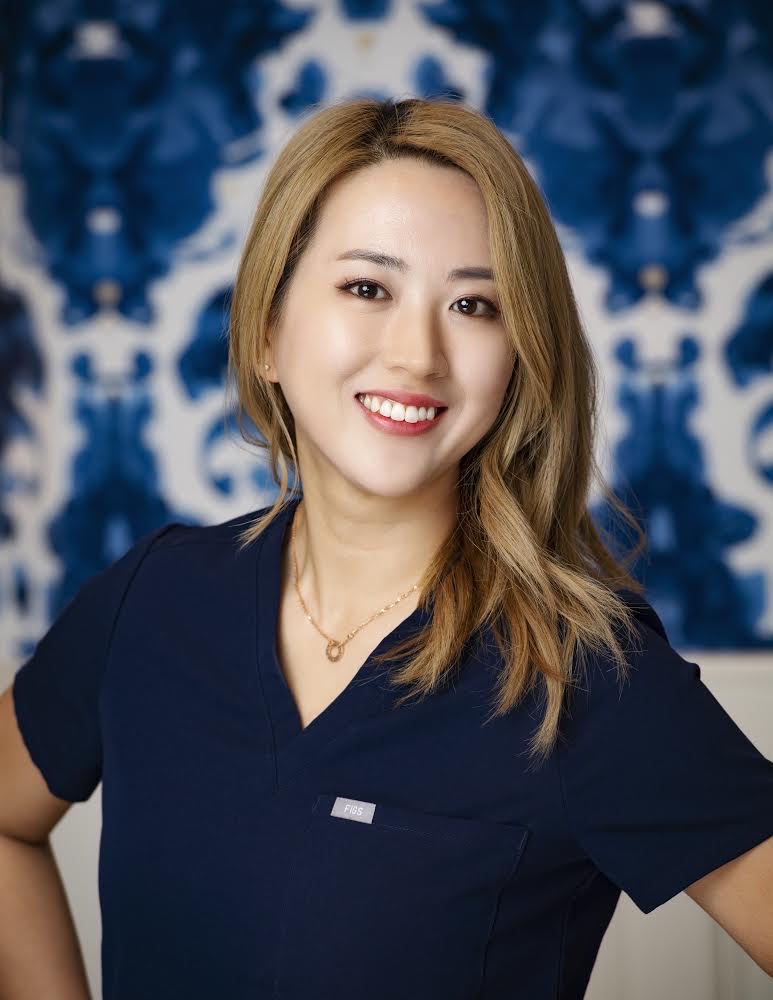 Hestia Lim
Nurse Practitioner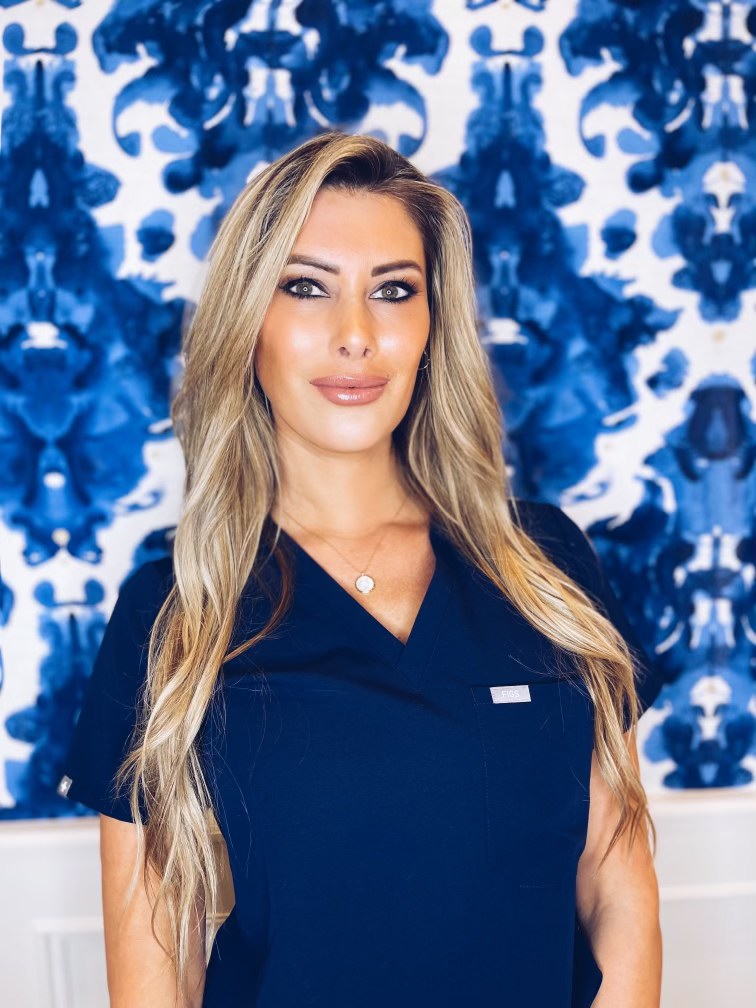 Kimberly Sheehan
Registered Nurse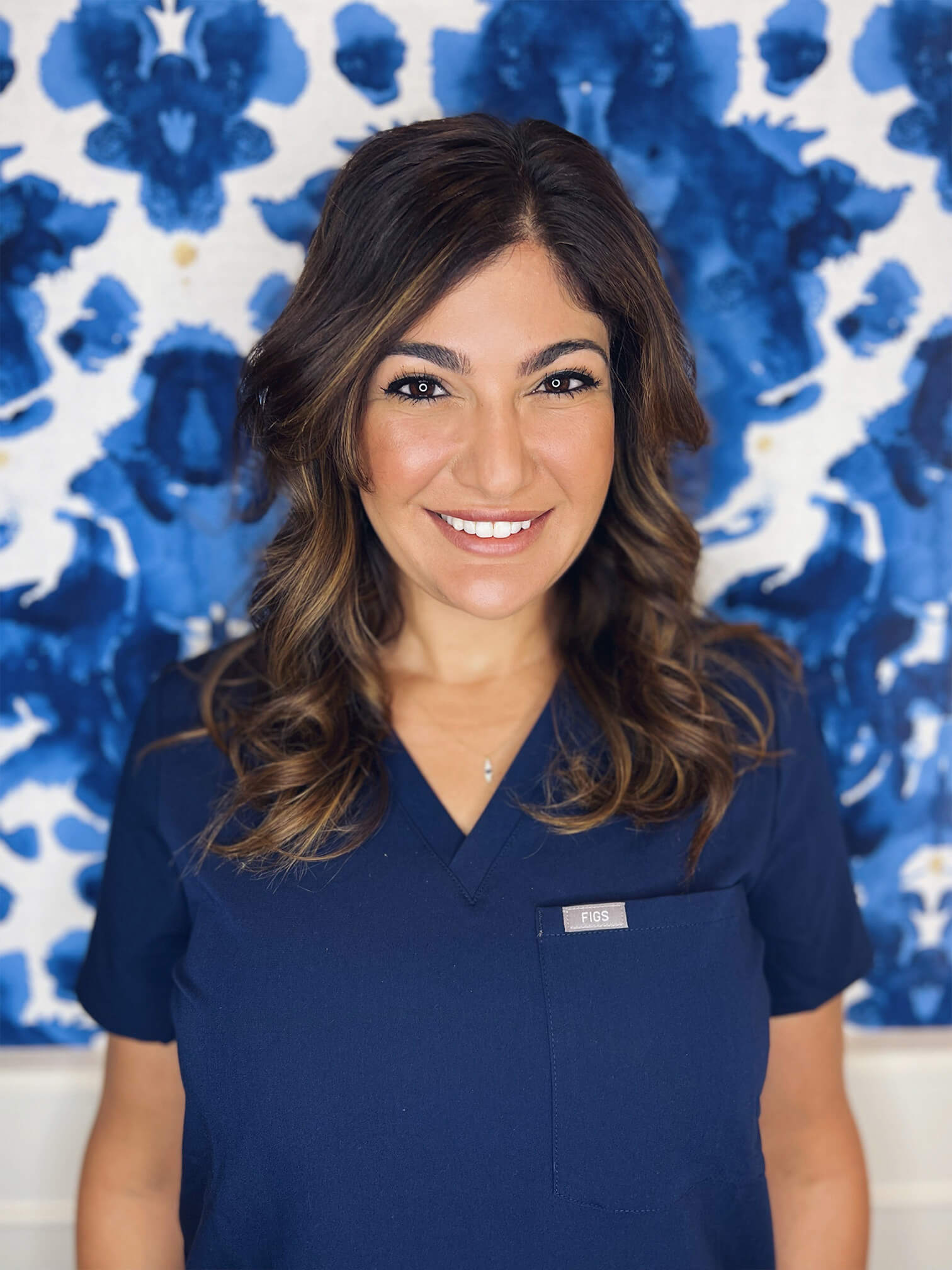 Tannaz Razavi
Registered Nurse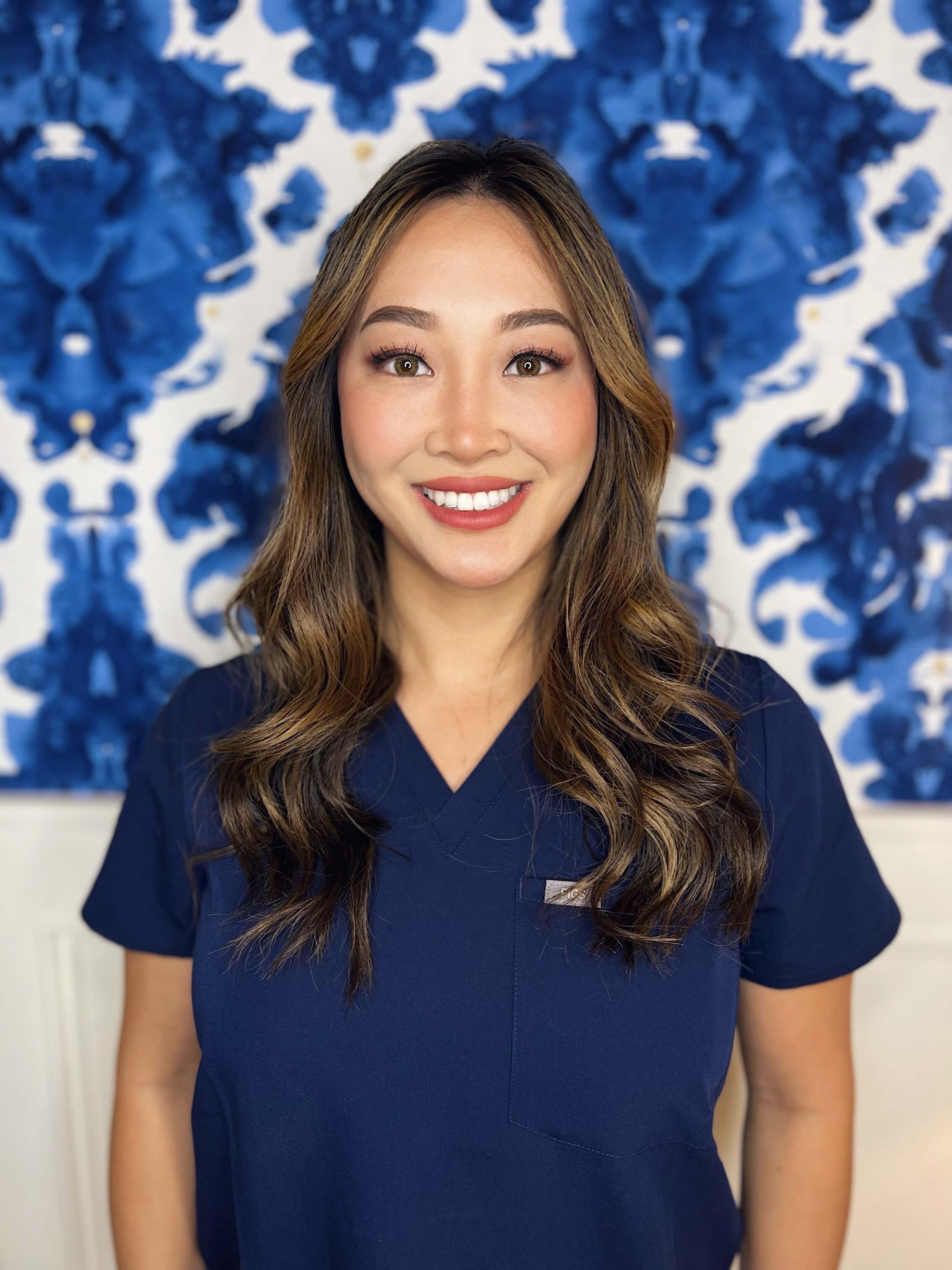 Isabel Koo
Registered Nurse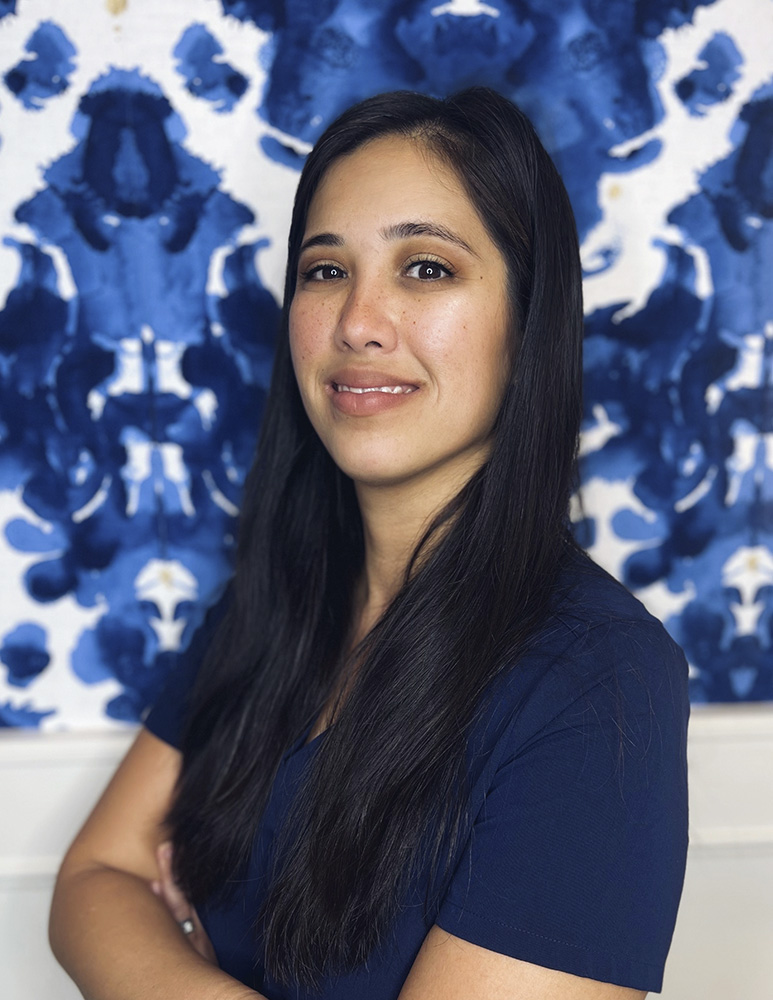 Christine Dueck
Registered Nurse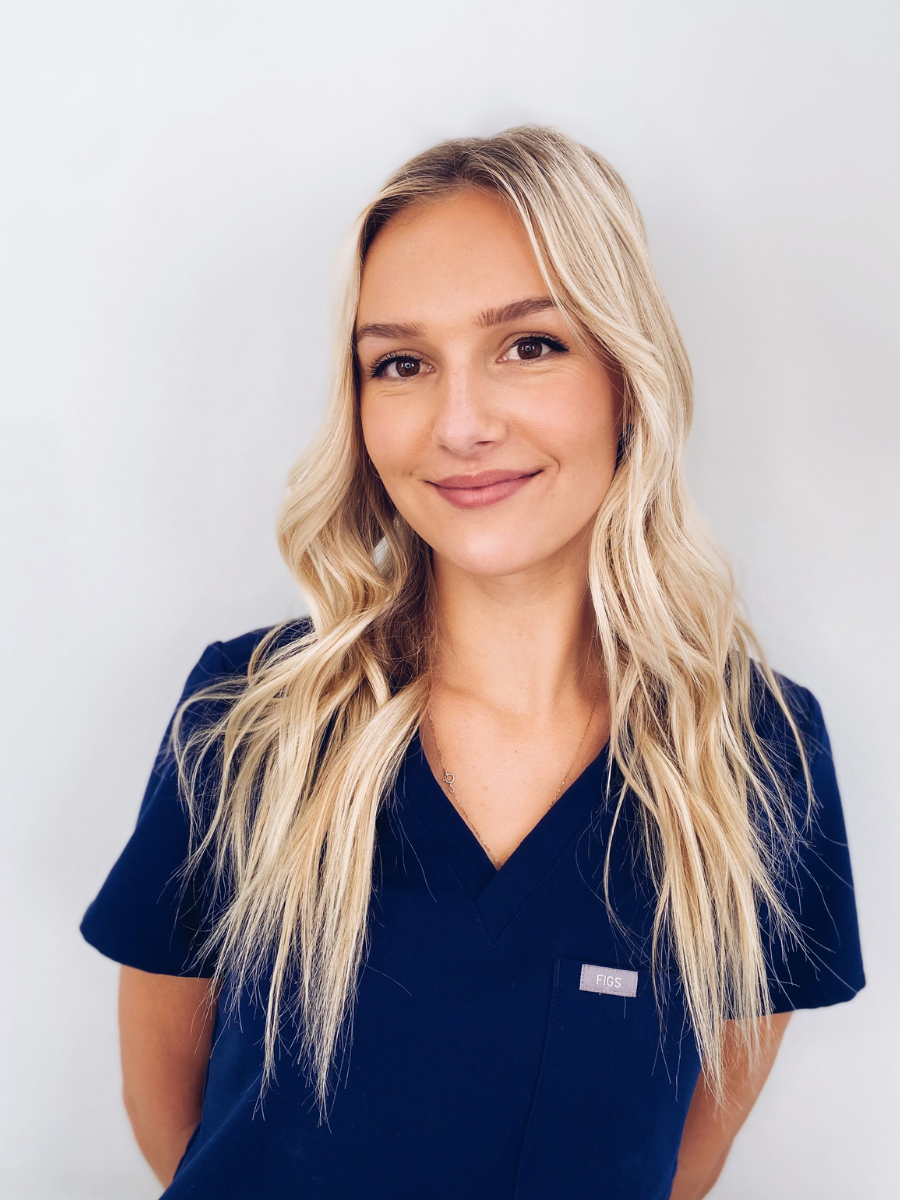 Halina Santoyo
Licensed Esthetician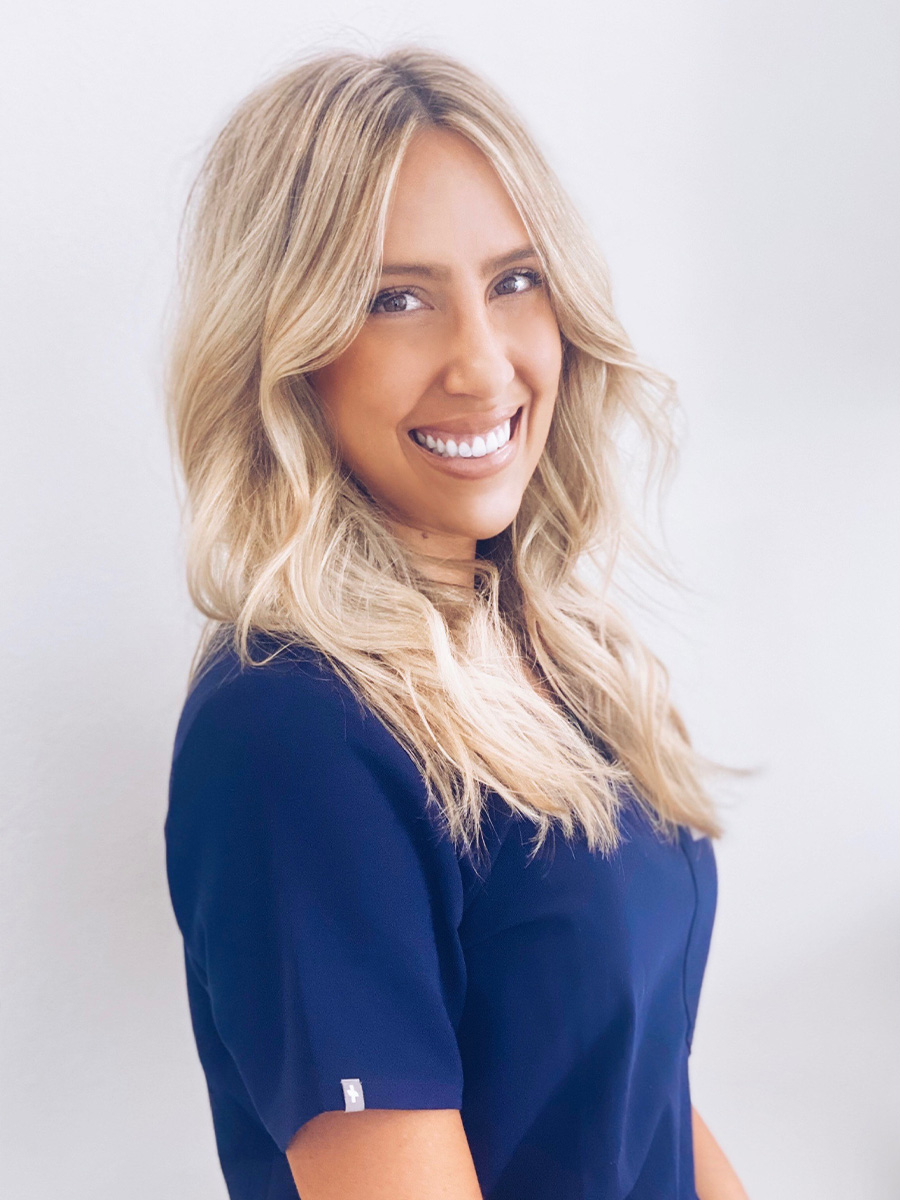 Nicole Gilpin
Aesthetic Consultant & Coolsculpt Specialist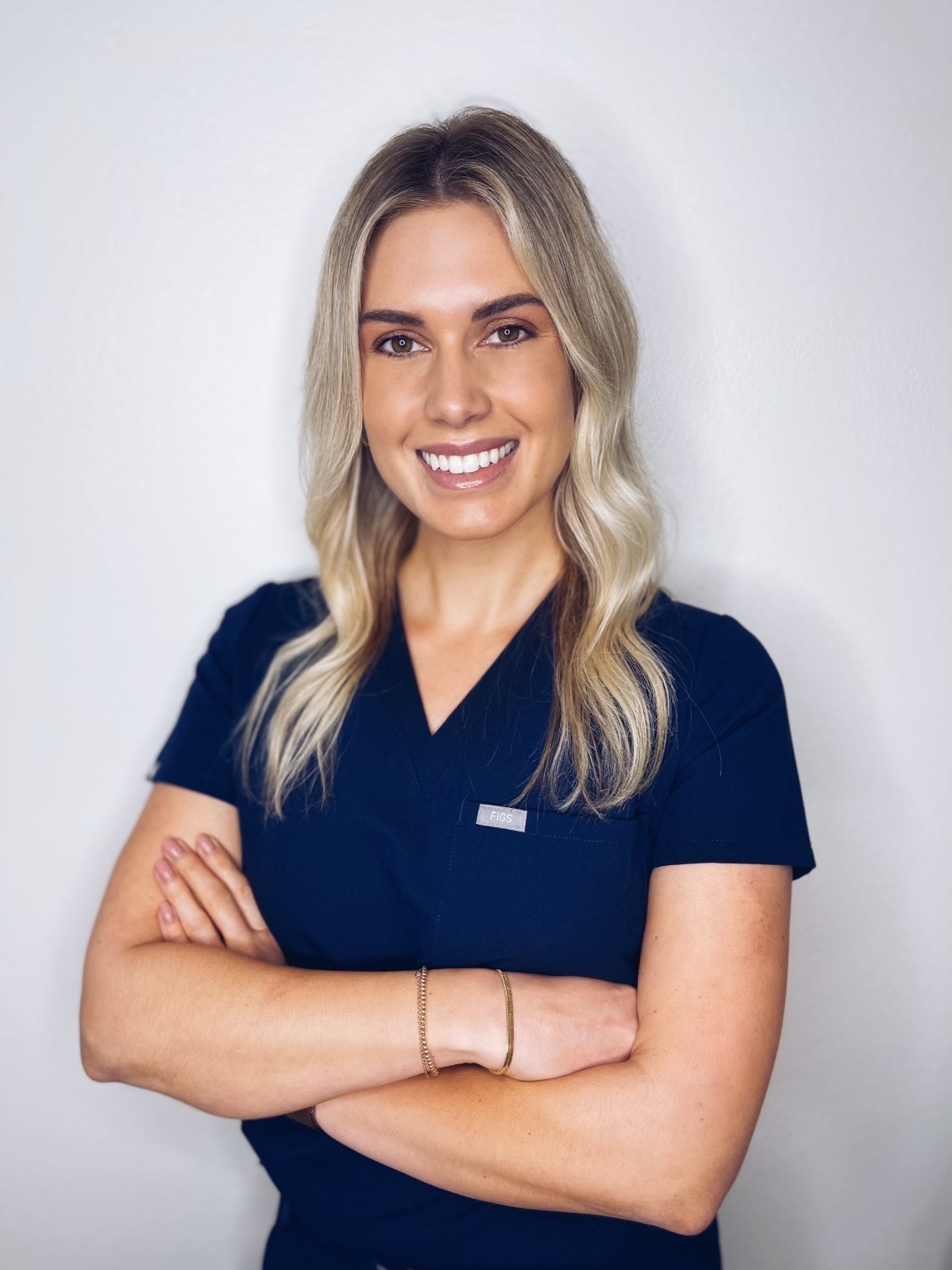 Nicole Adams
Medical Assistant, Back Office Supervisor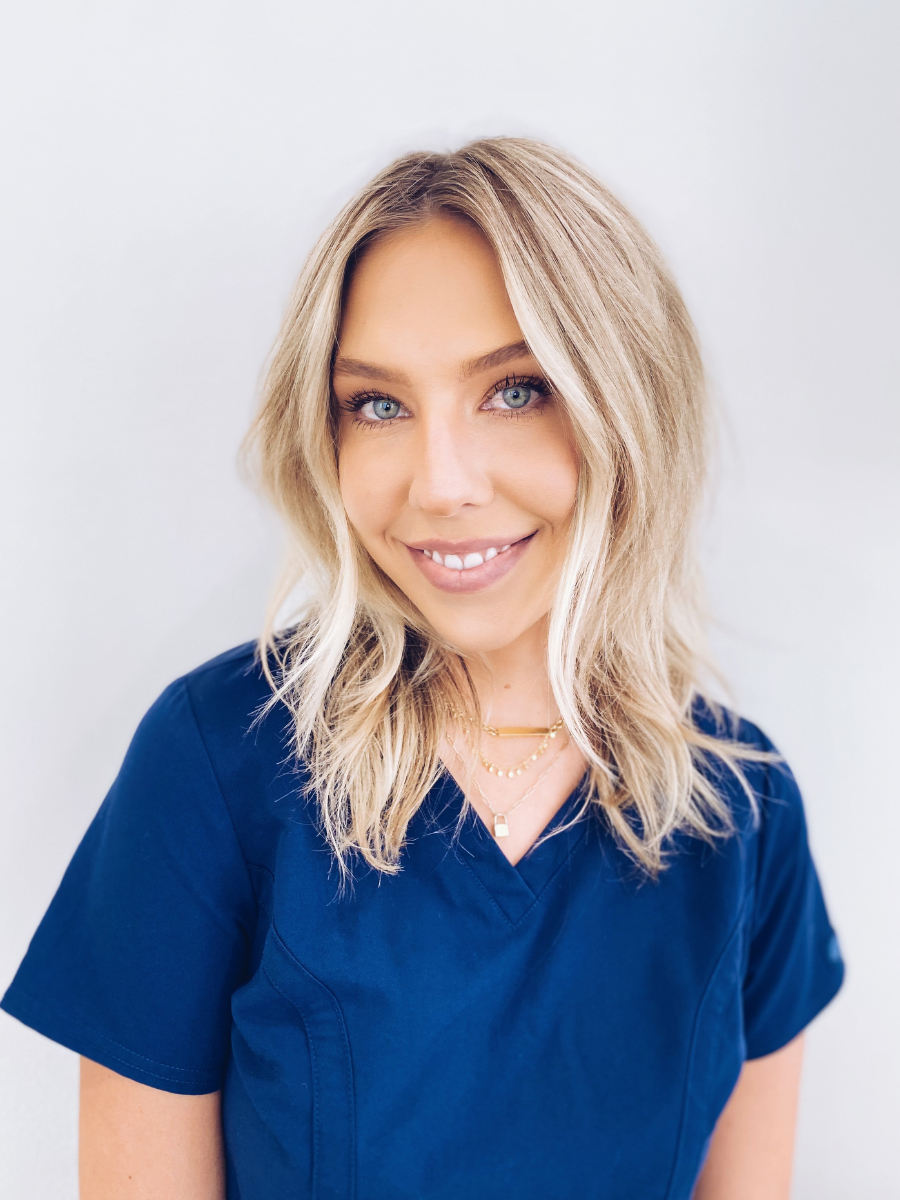 Emily Likins
Purchasing Director, Social Media & Marketing Director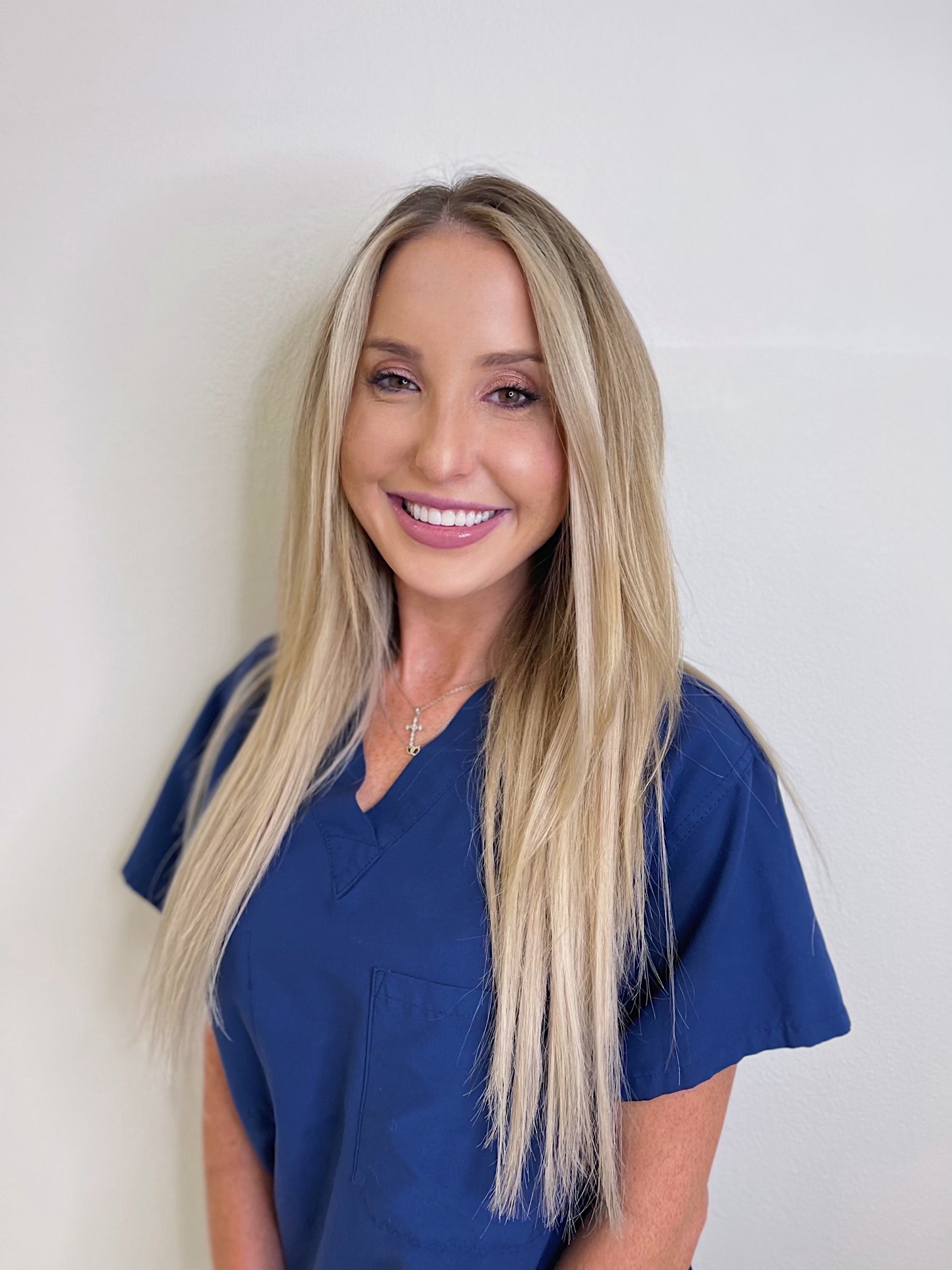 Drea O'Sullivan
Front Office Coordinator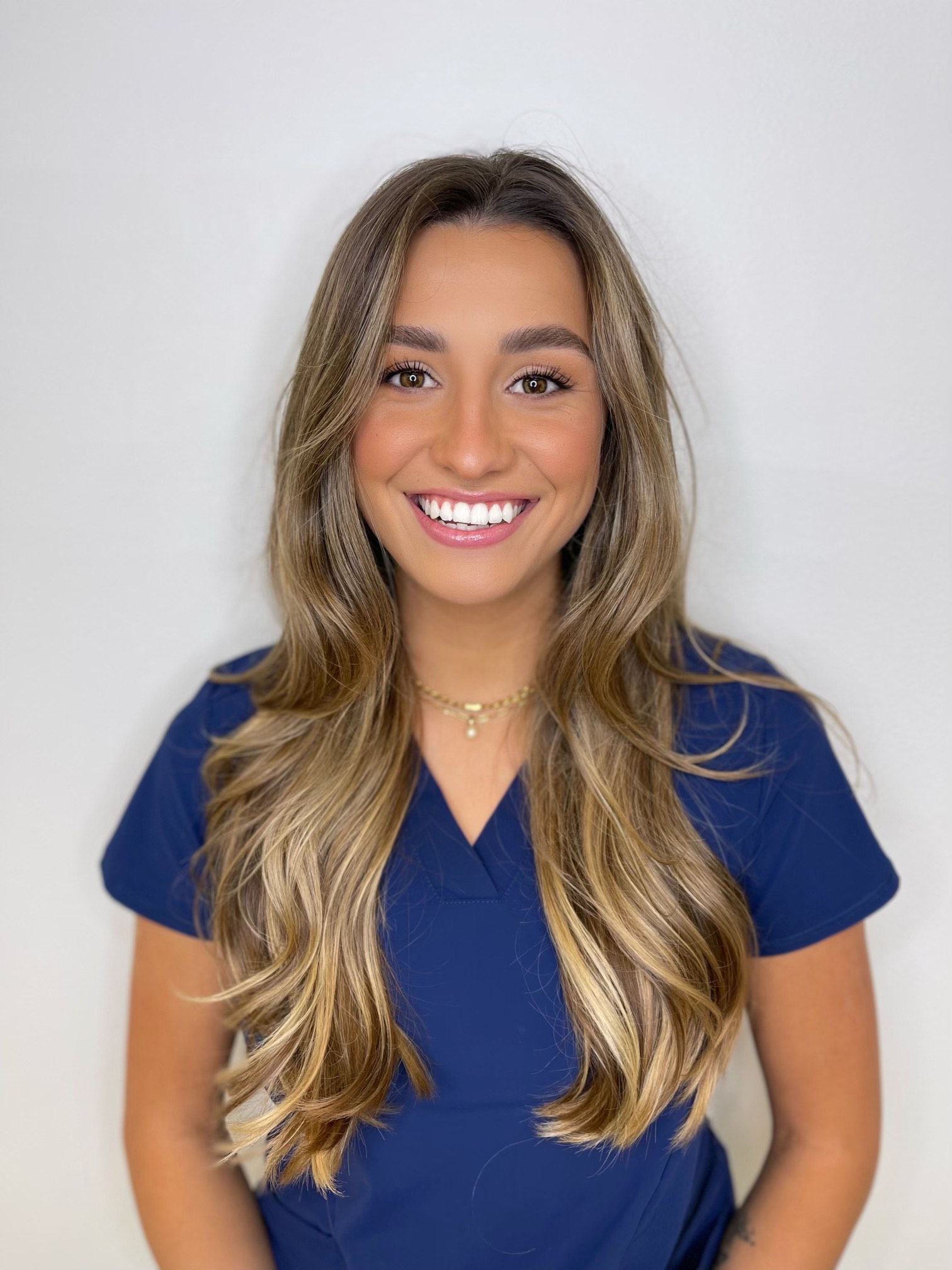 Tess Rodriguez
Front Office Coordinator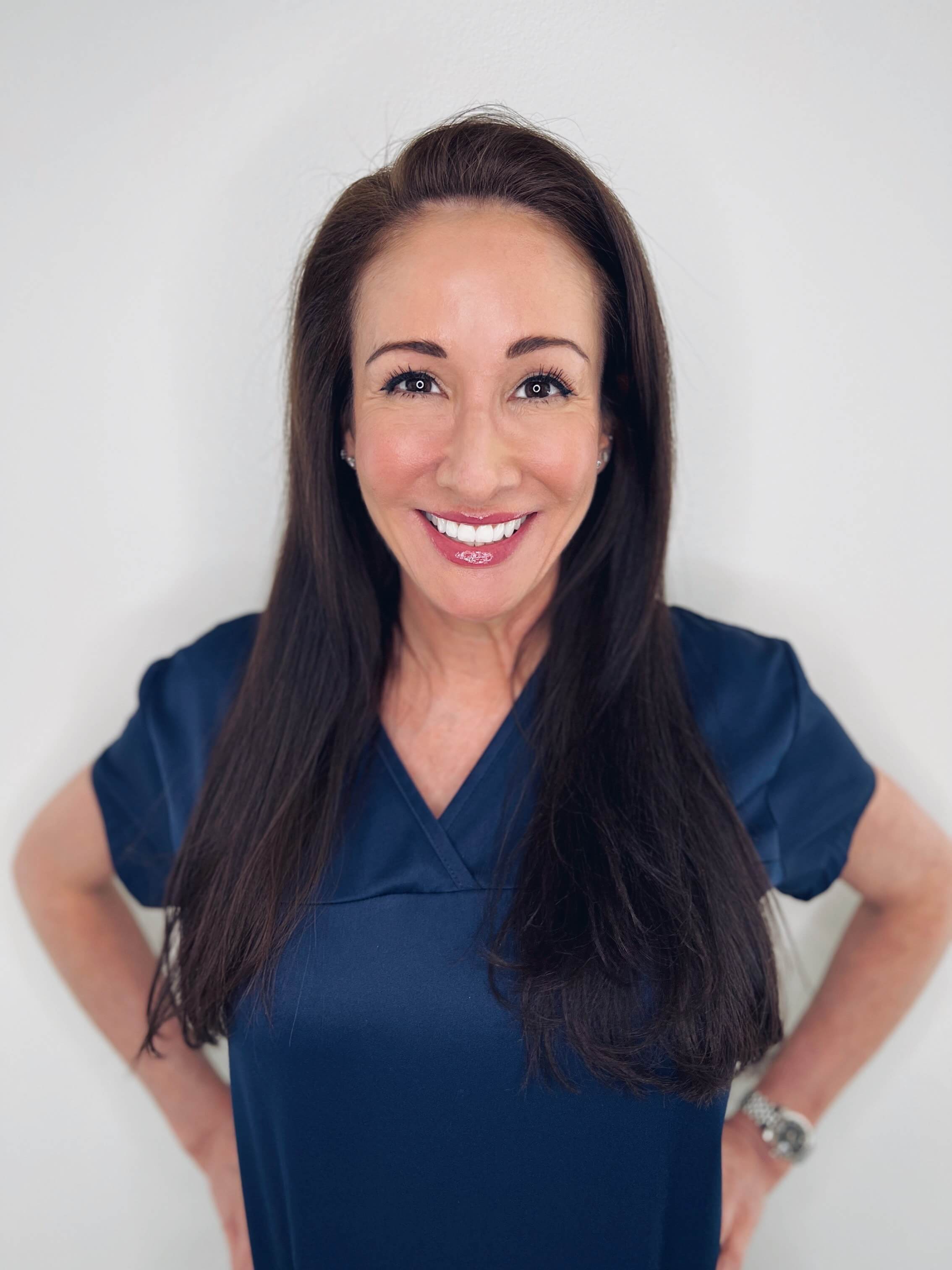 Stephenie Findley
Front Office Coordinator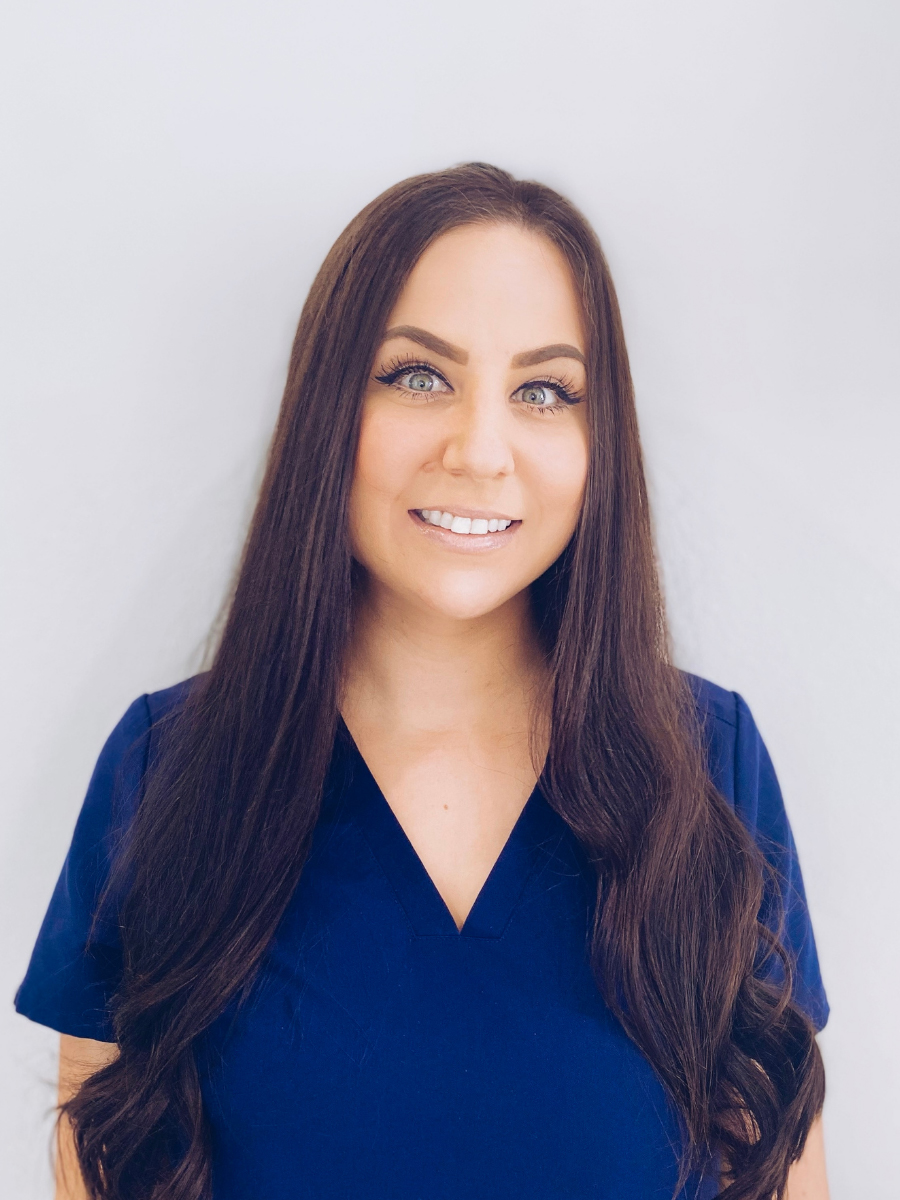 Michelle Shields
Medical Assistant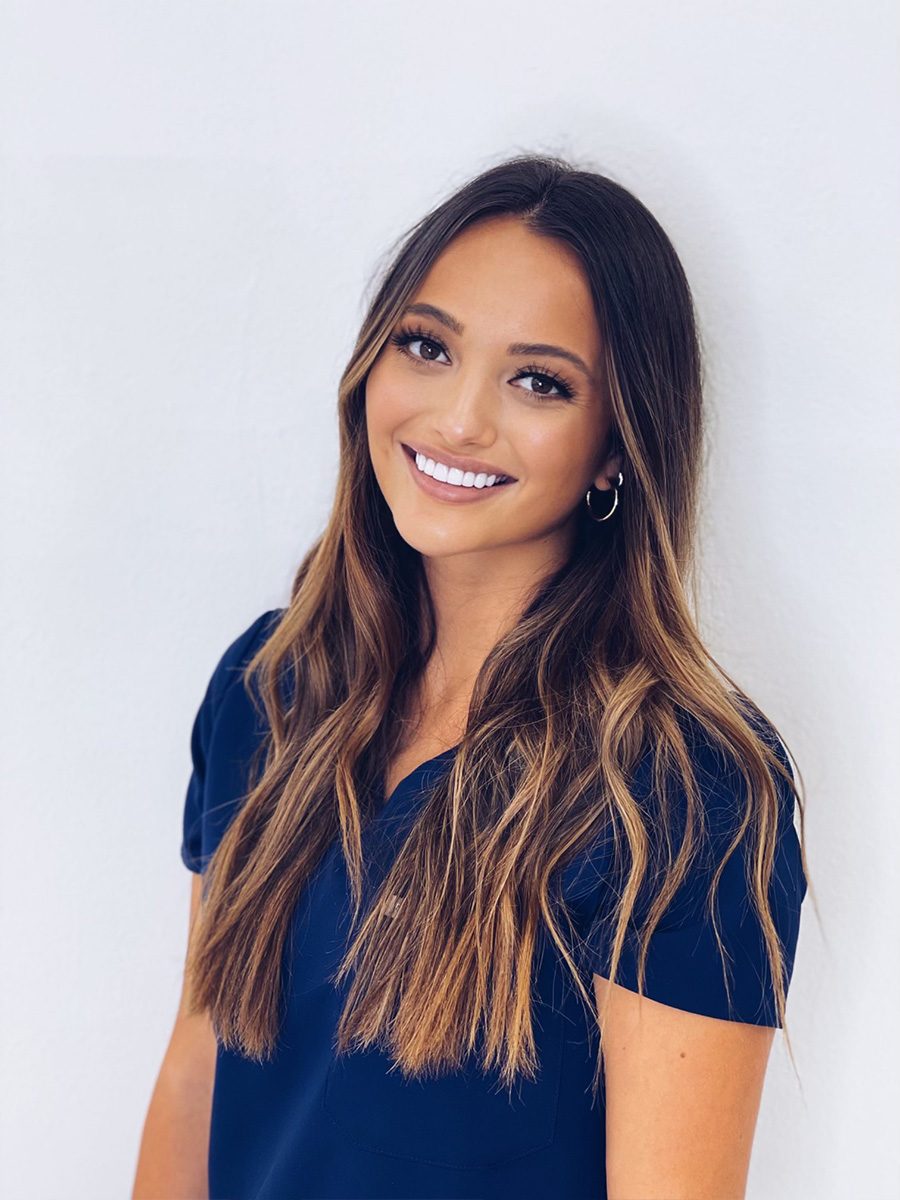 Jamie Agosto
Medical Assistant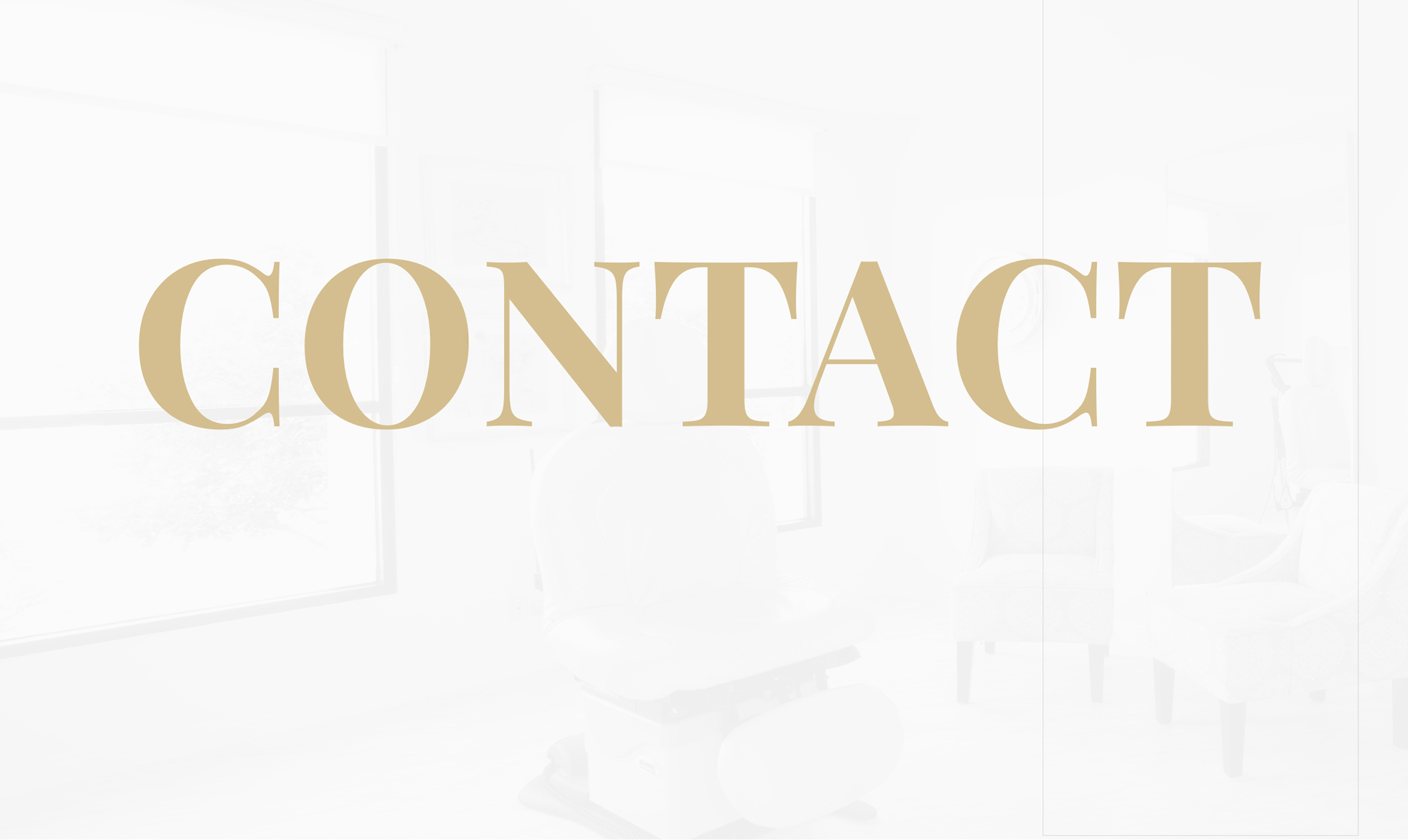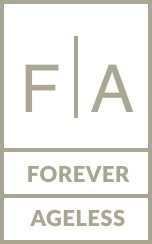 Call Us (949) 553-0260