Chemical peels are an effective, nonsurgical treatment to rejuvenate the skin and treat a range of cosmetic issues. At Forever Ageless, we can custom-tailor a treatment to suit your unique needs, and provide you with some of the best results after your Newport Beach chemical peel.
---
What Is a Custom Peel?
Chemical peels are available in different types and concentrations with different application techniques. At Forever Ageless, we will select the appropriate chemical peel for your skin type to achieve either a subtle, gradual, or dramatic transformation. Downtime after treatment and the degree of peeling will depend on the depth of the peel, which can range from superficial to deep.
Why Choose Our Clinic
for a Custom Peel in

Newport Beach?
All procedures at Forever Ageless are performed or overseen by Dr. Joe, our board-certified physician, published author, and speaker on anti-aging.
At our warm and welcoming practice, you will receive personal, individualized treatment.
We are at the forefront of the latest research and the most advanced aesthetic technologies.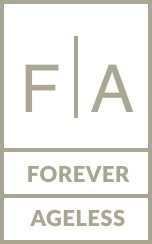 A New Standard in Aesthetic Care
Gallery
What Can I Expect
with a Custom Peel?
Your Newport Beach chemical peel will be custom-tailored specifically for you after a consultation and careful evaluation of your skin. The depth of your peel will affect how long your results last. Superficial peels have shorter-term benefits, while deep peels produce the longest-lasting results.
The depth of penetration of your custom peel will depend on several factors, including:
Type of peel
Concentration of chemicals
Pre-peel preparation
Application technique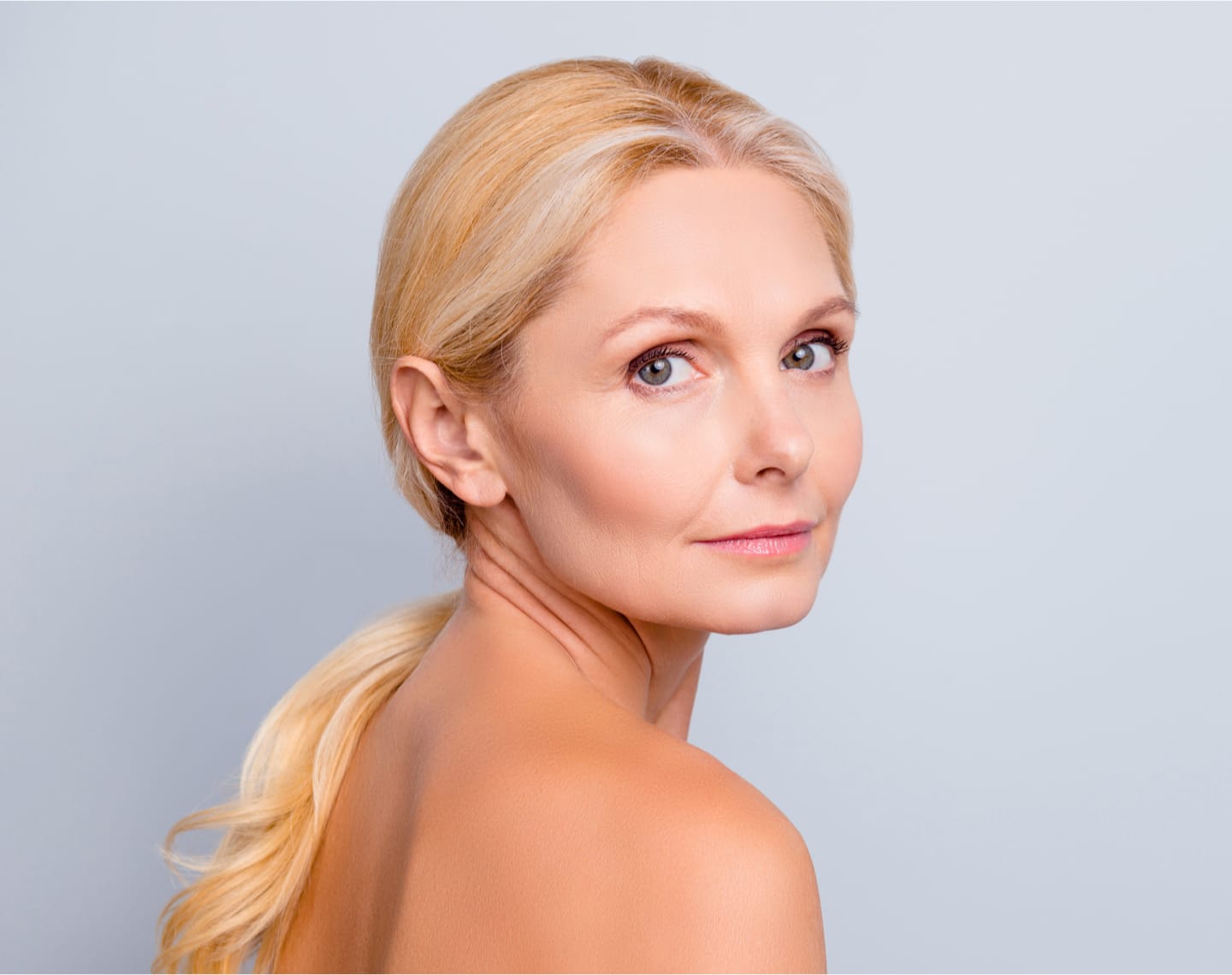 FAQ

Custom Peels
What Are the Benefits of a Custom Peel?
At Forever Ageless, our custom-tailored Newport Beach chemical peel can make a dramatic difference in the overall appearance of your skin. Custom peels:
Remove damaged skin layers
Stimulate cell renewal
Promote new collagen growth
Improve hyperpigmentation
Smooth rough skin texture
Minimize pores
Reduce acne scarring
Diminish fine lines and wrinkles
Reveal a healthier, more radiant complexion