Deep creases and fine lines around the mouth add years your appearance and are impossible to hide. Belotero is an excellent option for treating nasolabial folds (the smile lines running from the nose to the mouth corners), as well as lipstick lines and hollows beneath the eyes.
---
What Is Belotero?
Belotero is an injectable facial filler made from hyaluronic acid, a naturally-occurring substance that adds volume and attracts moisture to the skin. When it is injected under the skin, Belotero binds with water within the dermis (second layer of skin), to help fill in lines, wrinkles, and creases. It fills in tiny gaps beneath the skin's surface, reducing smile lines and vertical lines around the mouth.
Why Choose
Forever Ageless?
We are at the forefront of the most advanced aesthetic research and technologies.
Forever Ageless is the premier clinic for injectables in Newport Beach, where our expert injectors are highly-skilled in the correct use of Belotero.
Our board-certified physician, Dr. Joe Cerni, has a reputation as a leader in regenerative medicine and anti-aging treatments.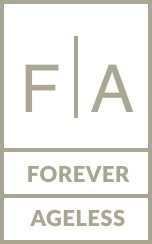 A New Standard in Aesthetic Care
Gallery
What Should I
Expect with Belotero?
This is a "lunch hour" procedure requiring only a short visit with us at Forever Ageless. Our expert injector will use a fine gauge needle to artfully and skillfully inject Bolero beneath your skin to smooth the appearance of creases, lines, and wrinkles. Results are long-lasting and visible immediately after your treatment. It is suggested that no alcohol be consumed 48 hours prior to injection as this will increase swelling and bruising
What Is Recovery
Like after Belotero?
You can return to work or normal activities immediately after your Belotero injections. You may experience minor swelling, redness, or bruising that should resolve within a few days. Avoid the following for 48 hours after the treatment to minimize any bruising or swelling:
Strenuous activities
Extensive sun or heat exposure
Alcoholic beverages
Aspirin and non-steroidal anti-inflammatory medications
FAQ

Belotero
How Long Do Belotero Results Last?
Although individual results may vary, Belotero typically lasts approximately six months or more.
How Does Belotero Differ from Other Dermal Fillers?
Belotero is designed to integrate into the skin tissue of the face. It is versatile enough to handle moderate smile lines and treat delicate areas, such as vertical lip lines around the mouth.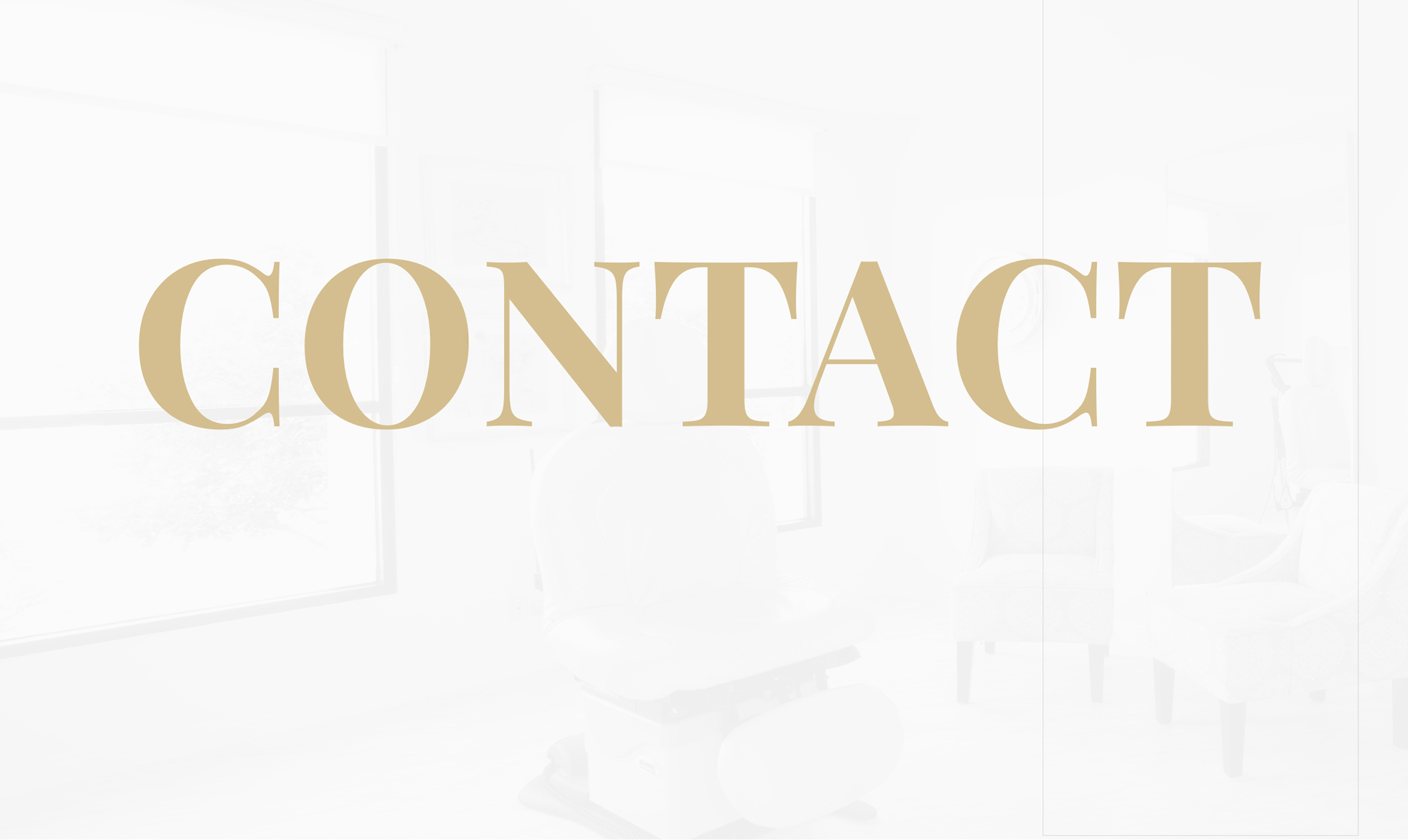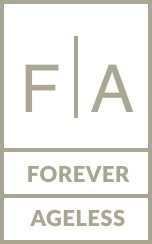 Call Us (949) 763-3749