Microneedling is a safe, well-tolerated treatment that does not use toxins, chemicals, or heat. Our skilled practitioners at Forever Ageless perform arguably the best microneedling Newport Beach has to offer to treat a range of cosmetic issues and rejuvenate the skin.
---
What Is Microneedling?
Also known as collagen induction therapy, microneedling is a minimally-invasive treatment that uses hundreds of very fine needles to create tiny puncture wounds in the top layer of the skin. These micro-injuries stimulate the body's natural healing process, increasing collagen production and cell regeneration. When performed by a qualified practitioner, microneedling is virtually painless and very effective for reversing and preventing the signs of aging.
Why Get Microneedling
at Forever Ageless in

Newport Beach?
We are leaders in anti-aging and regenerative medicine at Forever Ageless.
We continue to be at the forefront of aesthetic research to ensure our patients have access to the latest developments in anti-aging and regenerative treatments.
In our warm, welcoming practice, you will receive individualized, personal treatment and one of the highest quality microneedling Newport Beach has to offer.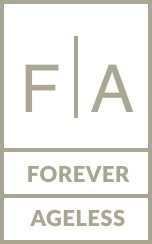 A New Standard in Aesthetic Care
Gallery
What Should I Expect with
Microneedling in Newport Beach?
After your skin has been numbed with a topical anesthetic our aesthetic expert will use a microneedling device to create hundreds of tiny puncture wounds in the skin. This triggers your body to create more natural collagen, for a tighter, firmer, more youthful appearance of the skin. The tiny channels created with the microneedling device allow for far greater absorption of serums and products applied to the treatment area immediately following the procedure.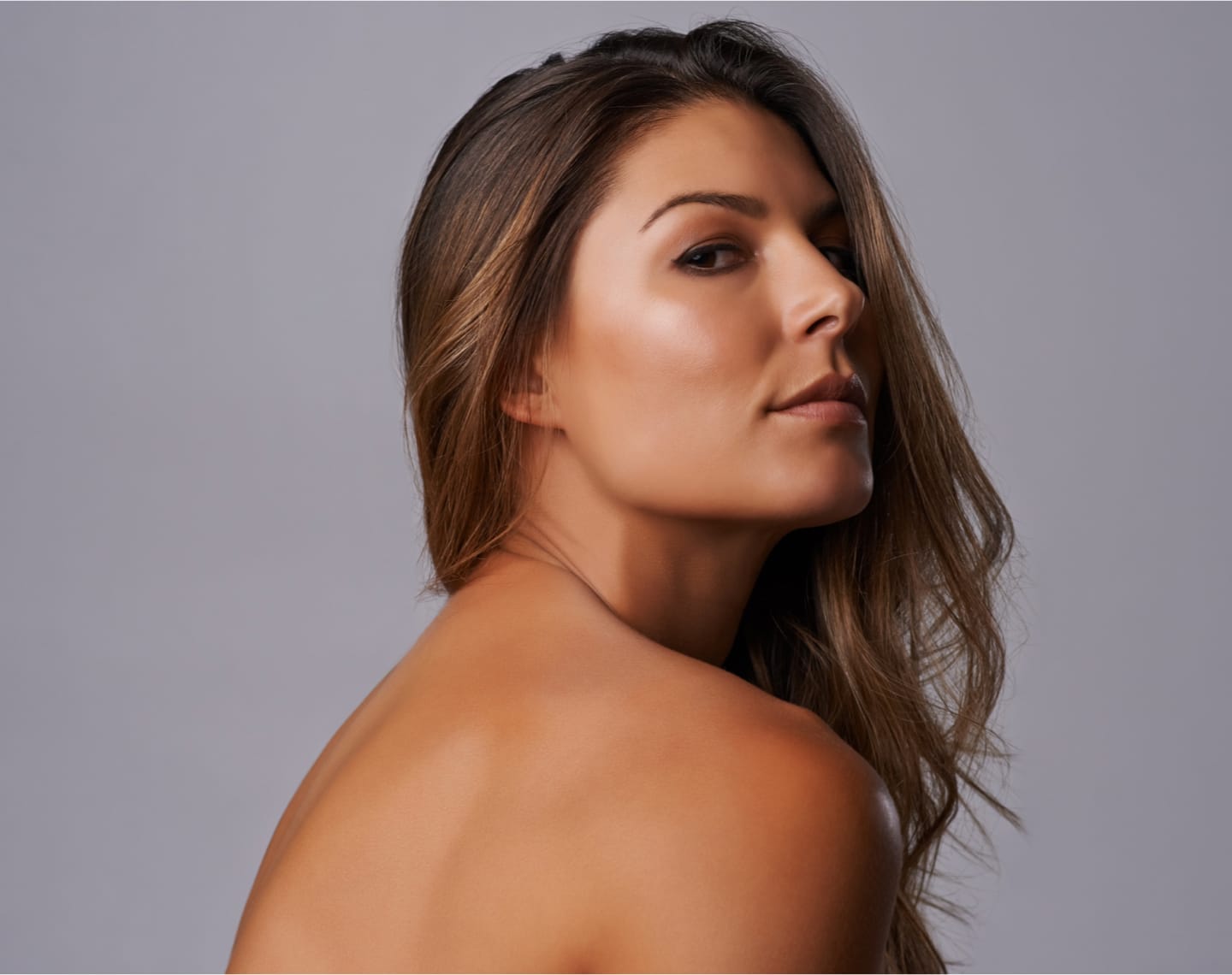 FAQ

Microneedling
Does Microneedling Hurt?
With topical numbing cream applied before treatment, patients experience little or no pain during a microneedling procedure.
Can I Apply Makeup After Microneedling?
We recommend that you do not apply any makeup for one to three days after a microneedling procedure, particularly with a makeup brush, where bacteria may live.
How Many Microneedling Treatments Will I Need?
Collagen induction therapy (microneedling) can be safely repeated every four to six weeks until desired results are achieved. We recommend that you start with three treatment sessions to promote new collagen growth and three to six sessions for scar reduction. Your individual treatment plan will depend on several factors, including the extent of treatment needed and how well your body responds.
What Areas Can Be Treated with Microneedling?
Microneedling can be performed on all skin parts of the body, including the:
Face
Neck
Décolletage
Arms
Legs
What Are the Benefits of Microneedling?
Collagen induction therapy is a safe, minimally-invasive treatment with virtually no side effects. At Forever Ageless, we perform among the best microneedling in Newport Beach to effectively:
Smooth fine lines and wrinkles
Firm and smooth skin texture
Soften stretch marks
Heal scars
Minimize pores
Reduce acne scars
Even skin tone
Reduce spider veins and broken capillaries
Restore a more youthful glow to the skin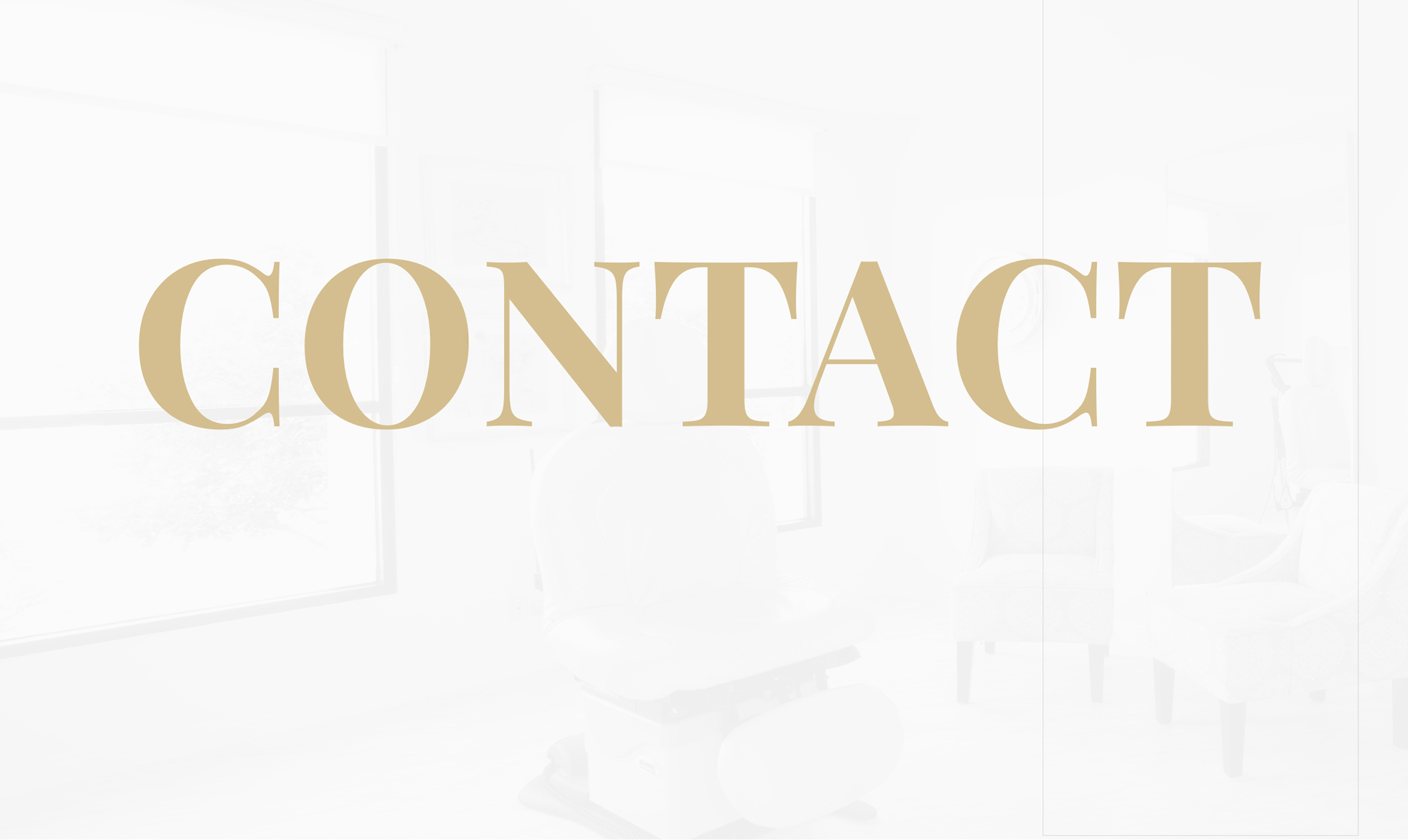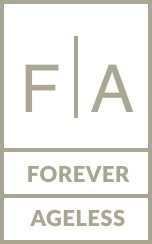 Call Us (949) 553-0260