If you want to keep your skin looking youthful and radiant, you need to put time and effort into your skincare routine. Fortunately, advancements in aesthetic technology have made it easier than ever before to combat fine lines, wrinkles, age spots, sun damage, and other cosmetic skin issues. If you'd like to stave off signs of aging skin and maintain your vibrant complexion, you may want to try MOXI Laser treatment.
---
What Is the MOXI Laser?
The MOXI Laser, developed by Sciton, is a fractionated laser designed for skin prejuvenation. The cosmetic laser treatment is performed to delay signs of aging skin and reduce the appearance of various imperfections, including sun damage, uneven skin tone, and rough skin texture.
How Does the MOXI Laser Work?
The MOXI Laser is a powerful 1927nm fractionated laser that delivers non-ablative wavelengths to the deeper layers of skin without damaging its surface. These wavelengths specifically target the water within cells to trigger the body's natural healing process. This allows new, healthy skin cells to be generated while also increasing the body's production of collagen and elastin, which are essential proteins for the health and complexion of the skin.
Where Can the MOXI Laser Be Used?
The MOXI Laser can be used to rejuvenate the skin in various areas of the body, including:
Face
Neck
Chest
Hands
Arms
Legs
Benefits of the MOXI Laser
MOXI Laser treatment can offer various benefits for those seeking smoother, healthier skin, including:
Creates firmer, more youthful-looking skin
Stimulates increased collagen and elastin production
Non-invasive treatment
Minimal recovery downtime
Treats cosmetic skin issues such as wrinkles, sun damage, and age spots
Creates a more even skin tone
Increased self-confidence
Long-lasting results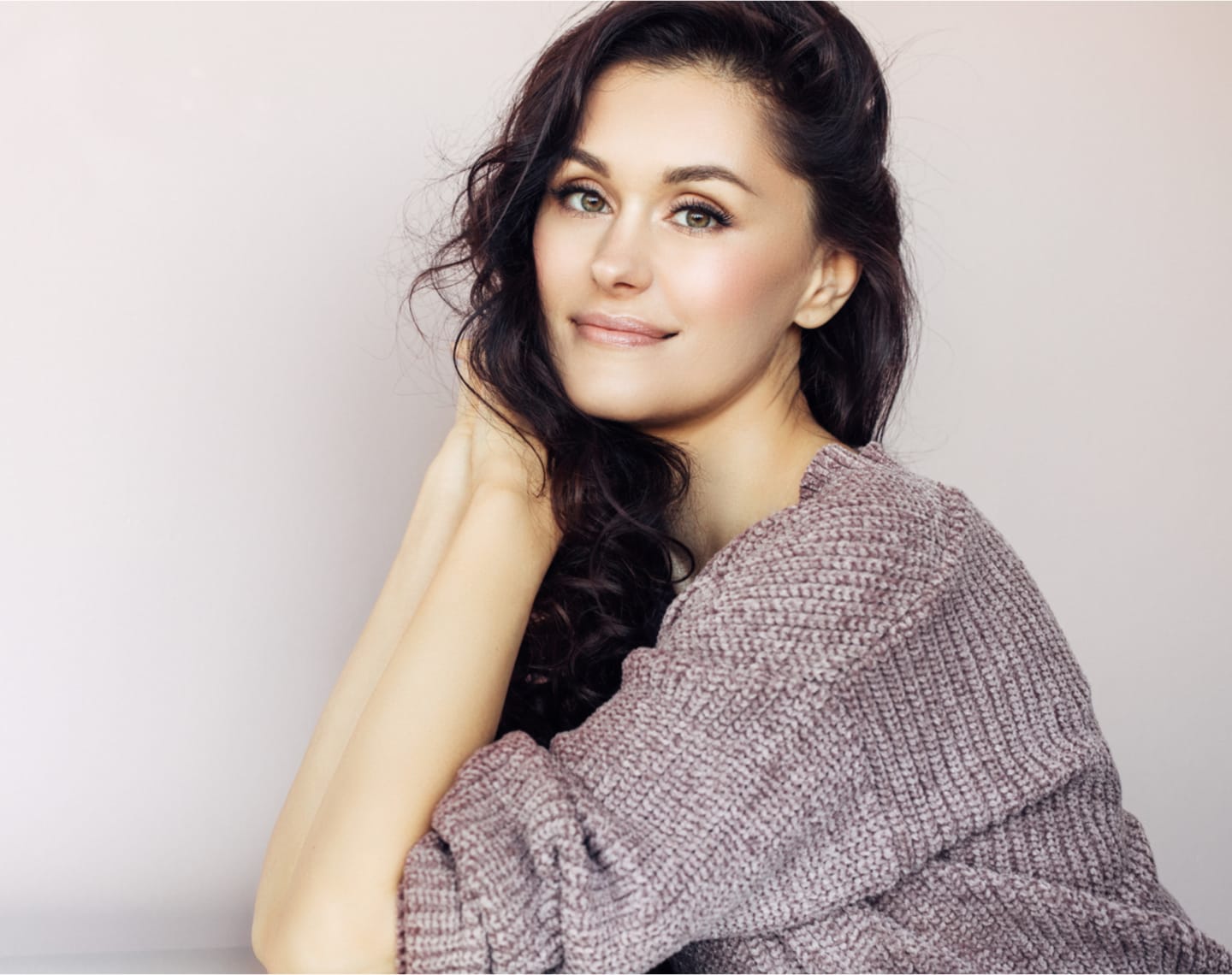 How Long Is the Recovery Time?
After your MOXI Laser treatment, you'll be given aftercare instructions to ensure that your skin heals properly. For example, you may need to avoid direct sunlight and refrain from wearing makeup for a day or two. However, most patients can immediately return to work and resume their normal routines after the treatment.
How Long Will It Take To See Results After MOXI Laser Treatment?
You may start to notice improvements in the health and complexion of your skin in as little as a week. However, it usually takes around three months to see the final results of the procedure. Some patients achieve optimal results after only one treatment session, but typically, two to four treatments are required to enjoy the full effects.
Why Choose Forever Ageless for Your MOXI Laser Treatment?
At Forever Ageless, we offer a wide variety of cutting-edge aesthetic and anti-aging treatments in a peaceful, relaxing environment. When you choose our clinic for your MOXI Laser treatment, you'll be under the expert care of Dr. Joe Cerni and our team of skilled practitioners. Dr. Cerni and our staff take great pride in providing each patient with high-quality, personalized care that caters to their unique needs and goals. If you're ready to schedule a consultation and begin the journey toward more youthful, vibrant skin, simply contact our office today.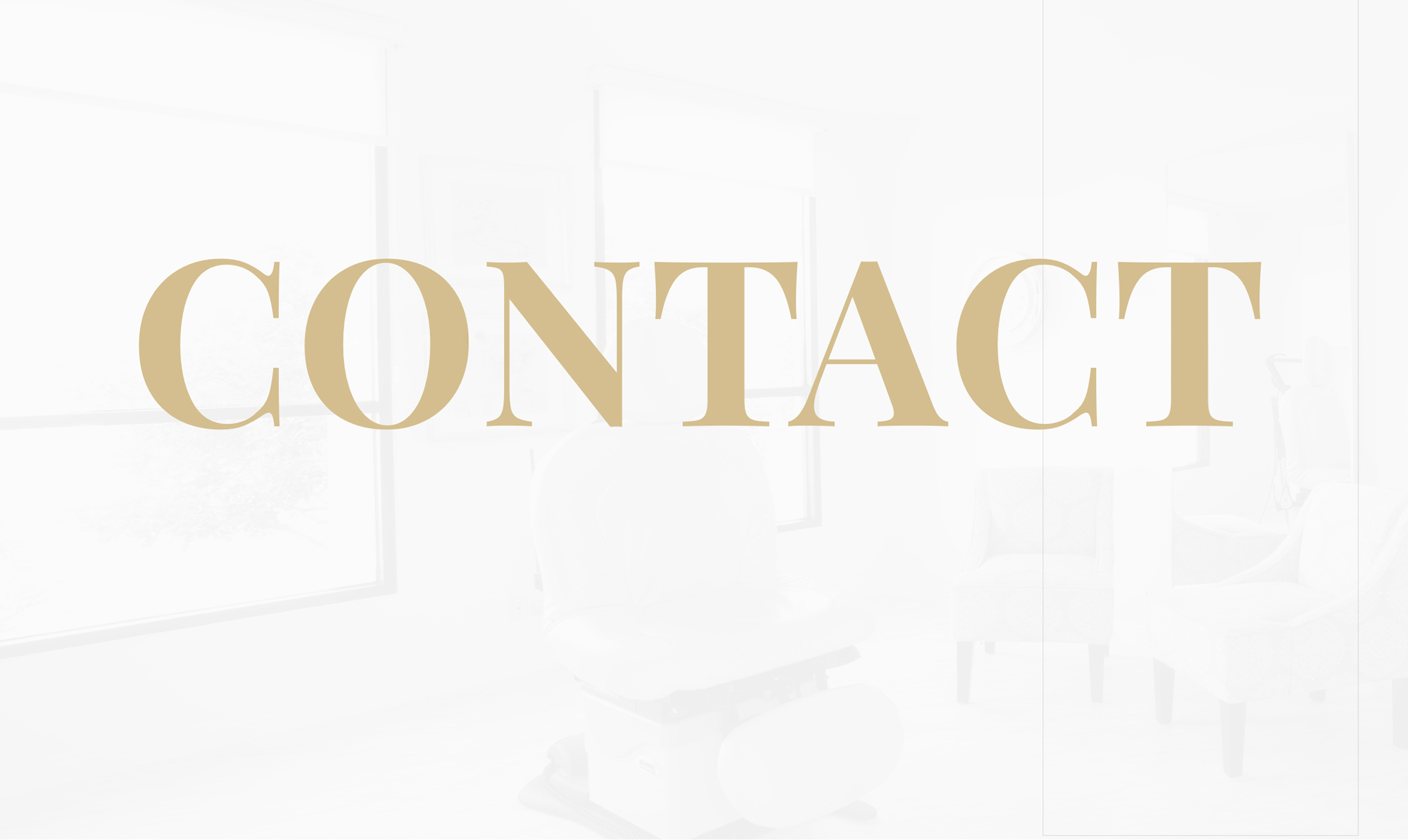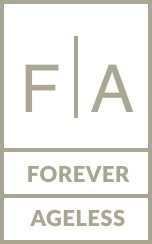 Call Us (949) 553-0260