Dr. Joe Cerni is a leader in the latest developments in regenerative medicine and anti-aging technology. His warm, welcoming medspa in Newport Beach is the gold standard for non-surgical face and body treatments. Dr. Cerni is at the forefront of the latest aesthetic research and he offers his patients a wide array of advanced treatments to restore, rejuvenate, and refresh face and body. All procedures are overseen by "Dr. Joe," our board-certified physician. He is recognized for the outstanding quality of his work, and beautiful results he consistently achieves.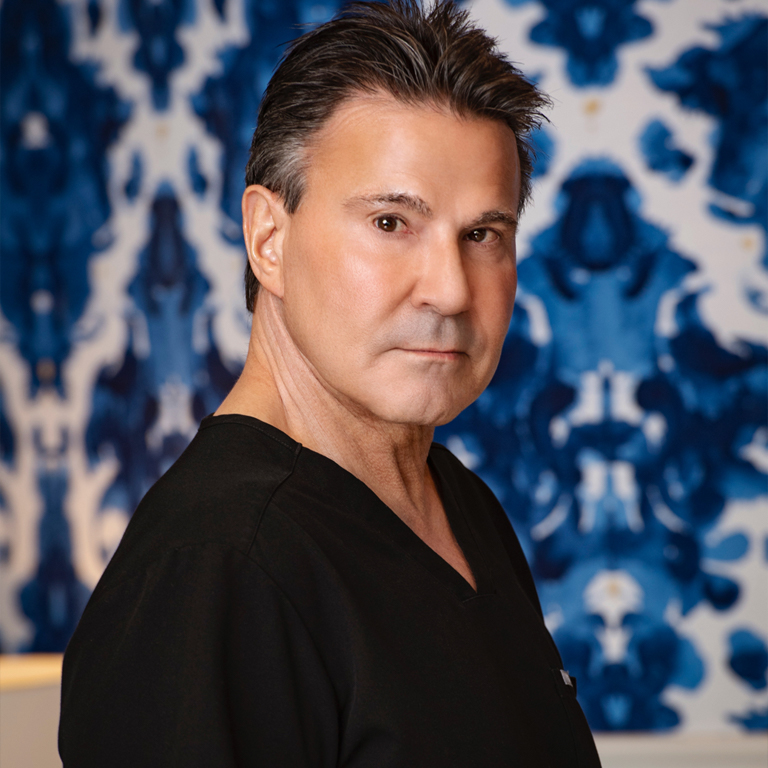 Dr. Cerni: Researcher and Speaker in
Aesthetic and Regenerative Medicine
Dr. Cerni is #5 in the nation for Allergan injectables, with a great breadth of knowledge and experience with the correct use of Allergan products, including:
His practice, Forever Ageless, is the premier clinic for injectables, skin rejuvenation, and age-defying treatments in Newport Beach. As a cosmetic physician, researcher, and speaker, Dr. Cerni's qualifications and experience are above and beyond the ordinary. His patients trust him to perform face and body treatments for a more youthful, rejuvenated look.
Subtle, Beautiful, and Natural Results
When seeking an anti-aging treatment, it could not be more important that you are under the care of a true professional who employs the most advanced techniques in face and body rejuvenation. Dr. Cerni performs customized anti-aging treatments, including:
Face and body skin tightening and smoothing
CoolSculpting for custom body reshaping
Ultherapy
Skin resurfacing
Pigment correction treatments
IV therapy to restore and rejuvenate from within
AquaGold fine touch microneedling
Fat reduction treatments
Acne scar reduction
Acne breakout treatments
Customized weight control
Hormone replacement therapy
Threadlifts
Curated skincare products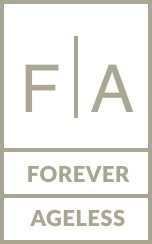 A New Standard in Aesthetic Care
Gallery
Why Choose Dr. Joe Cerni?
If you are considering a cosmetic treatment or want to take years of your appearance, the results should look fresh, not overfilled or unnatural. To achieve stunning, natural outcomes, Dr. Cerni is conservative in his approach, meticulous performing every treatment, and understands that aging does not just happen on the surface.
His whole-body treatments rejuvenate your skin and body by addressing the causes of aging skin, with regenerative techniques that stimulate the body to restore from within. You deserve to have access to the best in cosmetic and regenerative treatments – meet Dr. Cerni to rejuvenate your face and body for beautiful, natural-looking results.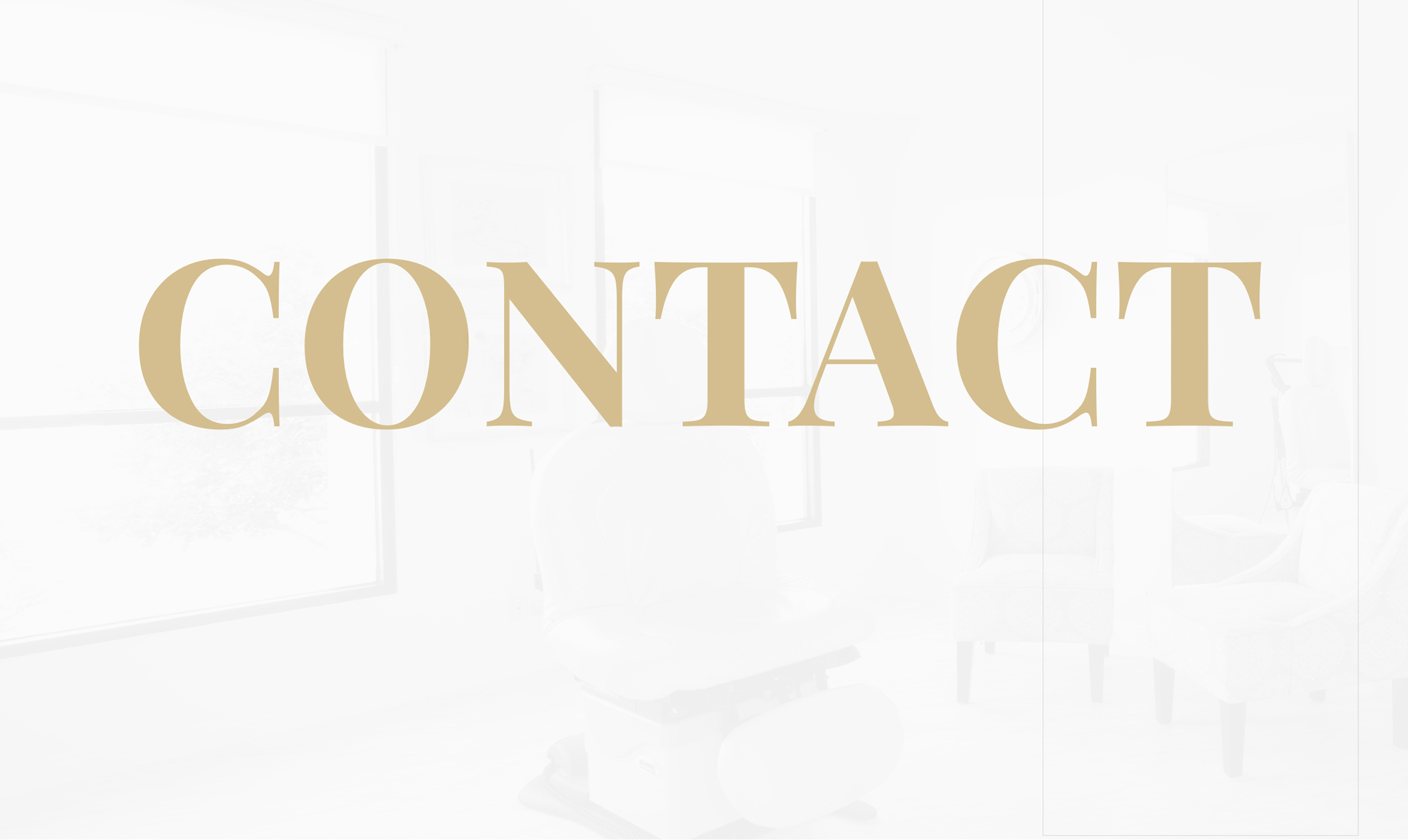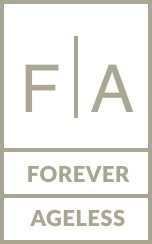 Call Us (949) 763-3749