Hair loss is an extremely common problem that afflicts both men and women across the globe. Considering how much value our society places on a good head of hair, the prospect of hair loss isn't anything short of terrifying. Most people suffering from hair loss also experience social anxiety and self-consciousness. If you're suffering from hair loss, you can opt for PRP (platelet-rich plasma) hair restoration therapy at Forever Ageless, where we help you stay young forever.
---
What is PRP Hair Restoration?
Our Newport Beach PRP (platelet-rich plasma) therapy is an effective non-surgical treatment for hair restoration. The platelet-rich plasma is produced from the patient's blood, drawing up a sample similar to a routine blood test. The plasma is rich in growth factors, the substances necessary to stimulate growth in living cells. Once the platelet-rich plasma is drawn up and prepared, the doctor injects it into your scalp, facilitating follicle growth and repairing damaged tissues. After the treatment, your hair will start growing naturally.
What are the Benefits of
PRP Hair Restoration?
Completely safe and natural treatment
Causes no pain or discomfort during the treatment
No scarring
You start noticing hair growth within two months
Long-lasting treatment with effects that may last several years
Natural-looking results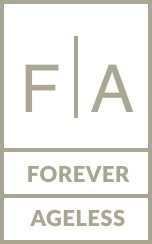 A New Standard in Aesthetic Care
Gallery
Am I a Suitable Candidate for PRP Hair Restoration?
You're the right candidate for PRP hair restoration if you're suffering from hair loss or miniaturized hair growth, i.e., when your hair starts thinning with age. You should consider hair restoration if you have a receding hairline, thinning hair follicles, bald spots, or general hair loss.
Why Choose Forever Ageless for PRP Hair Restoration?
At Forever Ageless, we use the latest treatments and technologies to provide safe cosmetic treatments to ensure you look youthful and attractive. When you schedule an appointment with our cosmetic center, Dr. Cerni examines your scalp and hair to curate the ideal treatment plan for your needs. If you're experiencing hair loss, meet Dr. Cerni for some of the best PRP hair restoration Newport Beach has to offer.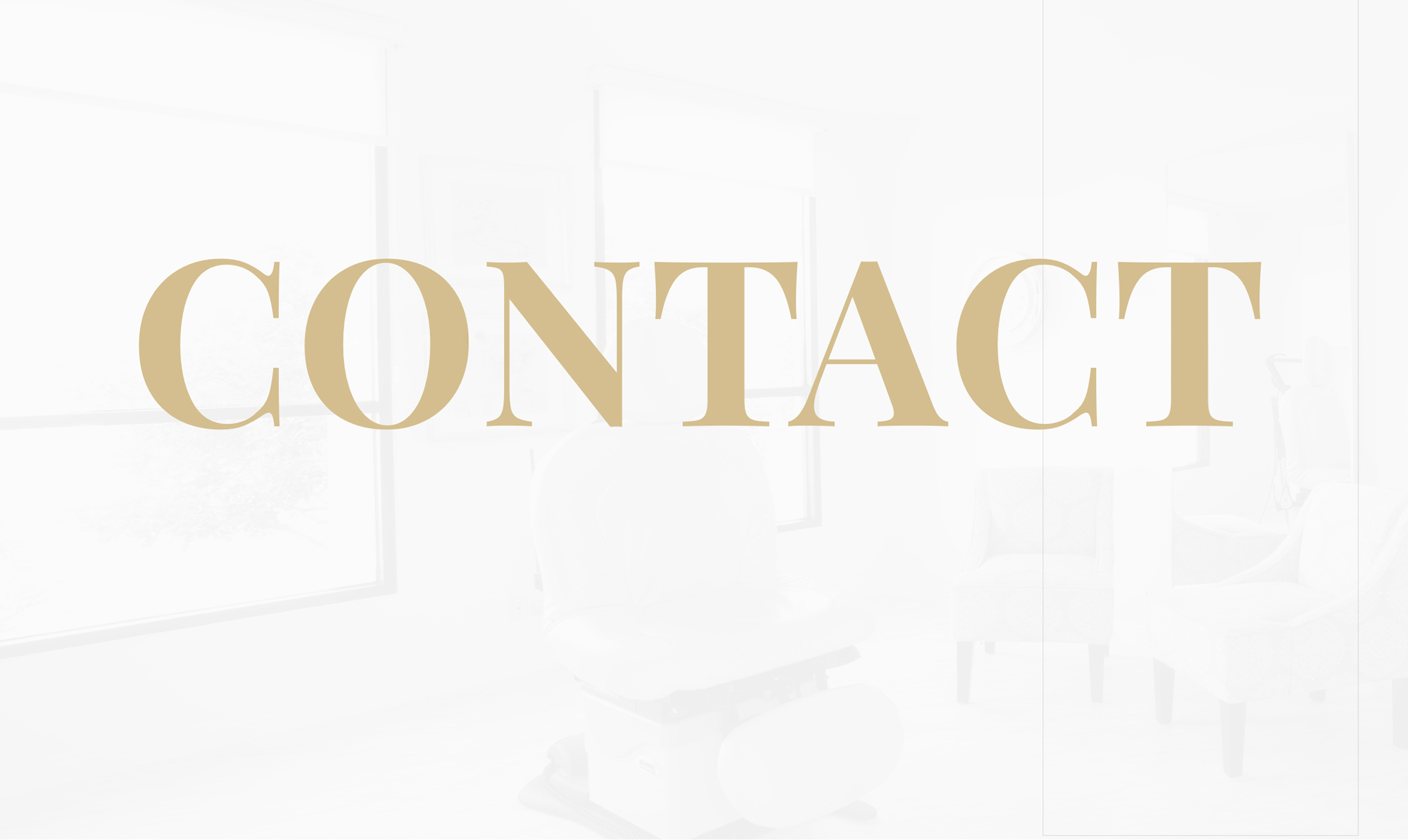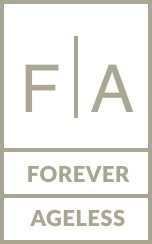 Call Us (949) 553-0260