Overall Review Rating: 4.5 stars out of 241 Reviews
Google Reviews
Dr Joe is charismatic, knowledgeable, gentle, and only does what's needed to be done. I go to Dr Joe for Botox. He listens to me. He provides me suggestions based off of what I'm asking for. His technique doesn't cause bruising. I purchase a few facial products as well. I can't wait to try more of his services based on my current experience with his staff and him.
-Brian B.
---
Always fantastic work and he will never overdo you just to make a couple extra bucks! He's all about naturally aging and just looking youthful not fake. Very delicate hand when he does his injections. Very nice doctor.
-Charlena L.
---
Amanda was amazing and has great communication with my laser appt
-Browtique Spa
---
Dr. Cerni and all his staff are wonderful. They make sure you get exactly what you want. The best thing is they don't push you to do or buy anything, yet they are very thorough and take their time explaining procedure's. It's a fun place to walk in to everytime. Very professional, and very clean environment.
-Silvina V.
---
This is the most professional team around. Thank you for your attention to detail. Dr. Joe is a genius! My wife could live at your office.
-Tim P.
---
Forever Ageless, how did I live life without you?!! I cannot rave enough about Forever Ageless! The entire team is talented, super kind, welcoming, professional, knowledgeable, precise and always looking for ways to maximize your results and do what's best for their clients! I feel so lucky to have found them! If you are considering any beauty treatment- try Forever Ageless because you won't regret it.
-Saadia M.
---
Dr. Joe is the best!!! He is so knowledgeable and truly an expert at what he does. He genuinely wants each and every patient to be satisfied and will work with you to ensure you are really happy with your results. He takes his time with everyone and never makes you feel rushed...he listens and always shows interest in achieving what you are looking for.
-Michelle M.
---
Dr. Joe's bedside presence was incredible. Along with that, he is very knowledgeable and will recommend the best product for your personal needs. He explained every step, and eased my nerves. I was very impressed with my results as well.
-Kierstin M.
---
I was very skeptical and unsure when I went to forever ageless the first time a few years ago, but after meeting Dr. Joe Who seemed very knowledgeable, professional, and super kind and sweet man! I decided to move forward having a botox. It really changed my life, my forehead lines were diminished instantly in few days and made me look years younger and fresher! Dr.Joe knows exactly what to do on your face his opinion is very honest and genuine he never goes crazy on over-doing any treatment on your face he is an awesome and honest facial artist, i don't feel much pain even during my treatments, his hand are very gentle and light he does the job perfectly! I completely trust his work and highly recommend seeing him and getting any of your botox or filler work from him! I love Dr. joe's expertise and work And will continue seeing him as I trust him!
-Yaz S.
---
Dr Joe is the best for botox and fillers! I drive an hour each way just to go to him but it's worth it as he is very honest and conservative for a natural look.
-April N.
---
Oh my gosh- Dr.Joe, Nurse Laura, Nikki and team- are AMAZING!!! I wish I had learned about their services earlier!!! Each time I leave Forever Ageless I feel younger and more radiant.
-Saadia M.
---
Dr Joseph Cerni is the most amazing doctor, hands down! I used to live in California in 2014 and that's when I first met Dr Cerni. I wanted to get under eye filler and was referred to Dr Cerni by a friend. I went to him 3 times during the time I lived in California and I was always very happy with my result. I looked great from the moment I left his office and I went right back to my day. I never even had a bruise and he is so gentle! He uses a special technique and knows the best product for this delicate area. Unfortunately, I had to move away from Dr Cerni when I relocated to Chicago. Well, a few years went by where I didn't get filler and then when I went to find someone in the Chicago area I started realizing just how talented and amazing Dr Cerni was. I had several bad filler experiences in Chicago and I have yet to find anyone that even came close to Dr Cerni's level of skill and knowledge. After a year of horrible filler outcomes and getting filler dissolved and refilled, I started flying the 2,000 miles to see Dr Cerni again and I have to say it's been worth every penny and bit of effort to see him again and I am not going anywhere else again. If you have been looking for a great doctor who knows how to do filler then look no further! I am done letting anyone else touch my face! I am soooo glad I can travel to see him and there is no substitute for getting it right the first time. And not only is he the best in skill he is also the nicest of all doctors I've ever met!! Do yourself a favor and don't wast time going to another doctor, it's just not worth it!
-Den Z.
---
Great service. Comfortable environment. Love this place!!
-Tracie H.
---
Excellent customer service, the Dr. is a beautiful person, and the prices are the best, I checked a lot of places in Newport Beach and this is the cheapest place I've found, I recommend this place I'm so happy with my Botox, and Radiesse, and they have a thousand more treatments for our Body.
-Karla L.
Dr. Joe is the best in OC as I've been going to him for years and have always had a pleasant experience along with all his employees being super friendly and professional. The location is great and the office is pristine!
-Heather S.
---
They are awesome, Professional, but Dr Joe does the botox the best. The other assistants are good but he's the best according to my wife.
-Garrett K.
---
It is always a good day when I arrive at FOREVER AGELESS
-Lulu H.
---
Loved the Dr. and loved his office staff. They were very nice, comforting and professional.i would definitely recommend my friends to him.
-Martha S.
---
Dr. Joe is amazing! He really knows his craft! I am always completely satisfied with his work. He is warm, kind an truthful. He does not try to up sell you on any products but makes you feel pampered and special. His office is clean as a whistle and very comfortable. The staff is helpful and professional. I personally would never go anywhere else ever!!
-Sherry C.
---
Dr. Joe is a Master Craftsman. He has an artists' eye. He has vast experience. He focuses all his talents when creating the change you are hoping for. Dr. Joe has done exceptional work for me. He is professional yet casual. The office staff are kind and supportive. If you are thinking of improving your appearance and confidence then wait no more. I love the results and you will too.
-Sunsanbot V.
---
Dr. Joe Cerni is amazing! I've gone to him 3 times now and I'm more and more in love with his work. He continues to educate me about my skin and ultimately what's best for me. His staff makes you feel extremely comfortable the second you are greeted and are very knowledgeable and always ready to help. I've referred multiple friends to him and will continue to do so! Highly recommend! 5 out of 5 all the way!!
-Nicole B.
---
I have been seeing Dr Joe for a few years and always have a great experience at his office. Staff is friendly and the team is great at what they do. So great that I continue to make visits to the office even though I moved out of state and they accommodate appointments for me when I'm in town. Highly recommend coming to this office for your cosmetic needs.
-Stephanie P.
---
Love Dr.Cerni! He is so kind and complimentary and professional. His prices are very reasonable and his new office is beautiful. Great staff! So sweet and helpful!
-Sue I.
---
Everyone was so nice! It was my first time receiving injectibles and Dr. Joe and his staff made me feel completely relaxed and comfortable. Could not recommend more!
-Colleen B.
---
Been with Dr. Joe for years. Always takes great care!
-Anastazia W.
---
Just a great group of girls busting their busy little bums working as a team to help care for and beautify their patients. Thank you!
-Christine T.
---
I've been going to see Dr. Cerni over the last several years and I have to say he is such a compassionate generous Doctor! His staff is friendly and professional and the office is beautiful and inviting.
-Renee U.
---
The office is beautiful. The staff is very helpful and pleasant. Love Dr. Joe!!
-Deanna C.
---
Dr. Joe is so nice. He is conservative and very gentle. Staff is very professional and make you feel welcomed.
-Katarina F.
---
Amazing experience every time! Dr. Joe is very talented and always takes the time to discuss the best treatment options.
-Lisa S.
---
Excellent! Dr Joe always takes great care of me! I highly recommend him!
-Sheri P.
---
Dr Joe is the BEST!!! Ive been going to Dr Joe for 10 + years and have always been very satisfied with my results. Dr. Joe comes highly recommended from me and all my friends.
-Michelle M.
---
I have known Dr Joe for more years than Id like to admit or that fact that I might use some of his services... ;) the IV drips are great, Cool Sculpting, Hydra facial, Skin Medica products and a few forehead Botox shots... there I said it. I wouldn't go anywhere else or let anyone else get near me with a needle!
-Sean B.
---
I've been going to Dr. Joe for well over 6 years.. I have been all over the country and paid more for less experienced Drs. and to date nobody compares to Dr Joe Cerni! I only trust my face under his care.
-Tricia S.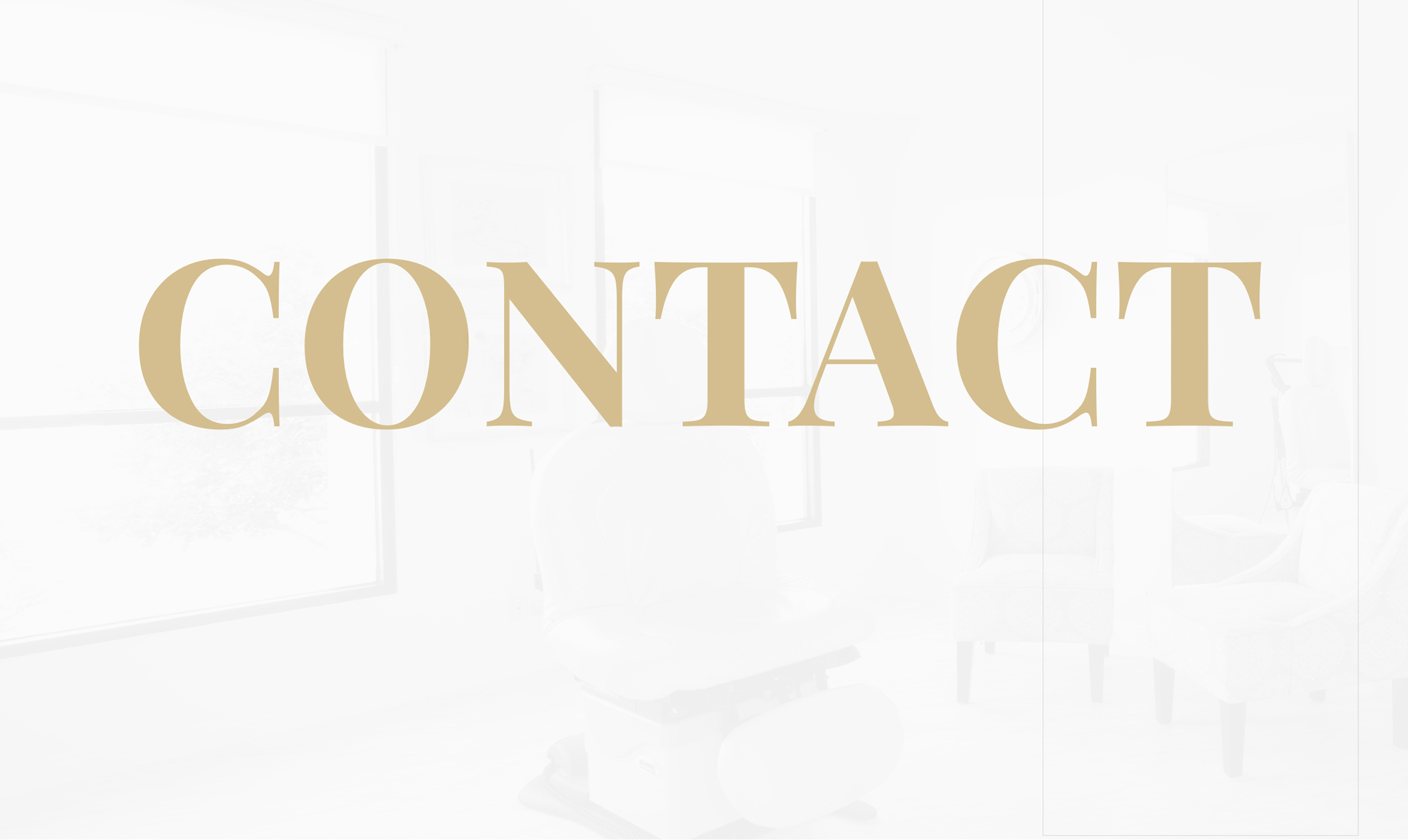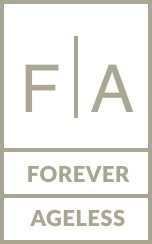 Call Us (949) 763-3749