CoolSculpting is one of the most exciting developments in aesthetics – it allows you to freeze away unwanted fat without undergoing an invasive procedure such as liposuction or surgery. If you have areas of your body that store fat, and want a tauter, firmer body, we are proud to offer CoolSculpting Elite in Newport Beach, the latest CoolSculpting device, providing long-lasting, virtually painless results.
---
What is CoolSculpting Elite?
This revolutionary fat reduction treatment is non-surgical and not painful or difficult to experience. You will simply lie back in comfort in our beautiful Forever Ageless medical spa while areas of your body with fatty deposits are treated with the CoolSculpting Elite device. It delivers a controlled, specific degree of cold that freezes the fat, damaging the fat cells so they are no longer viable. The CoolSculpting Elite is unique in that it can be applied to more than one area of the body at a time.
After treatment, your body gets to work shedding the broken cells, becoming trimmer as the days and weeks pass. Imagine being free of those unsightly fatty areas that you feel you must hide under clothing and being able to finally achieve a more sculpted look. Our patients at Forever Ageless love the fact that they can trim away unwanted fat without liposuction or surgery.
What is a CoolSculpting
Treatment Like with the new
CoolSculpting Elite Machine?
CoolSculpting is almost completely free from discomfort. Initially, you will feel intense cold on the treated area, but soon the cold has a numbing effect, so this sensation quickly fades. The area being treated is pulled upward into the treatment device, so you will feel a slight pulling sensation. Other than these sensations, you will be comfortable and relaxed during your treatment of CoolSculpting in Orange County.
Once you and your doctor have decided on your treatment areas, your provider will apply a clear gel pad to create a barrier between the cooling panel and your skin. Clinical trials have demonstrated CoolSculpting to be safe and effective in reducing fat in multiple areas of the body. CoolSculpting Elite's dual applicators allow you to treat two areas at once.
You'll feel a slight sucking sensation as the applicator adheres to your body. During the procedure you may experience sensations of pulling, tugging, mild pinching, intense cold, tingling, stinging, aching, and cramping at the treatment site. These sensations subside as the area becomes numb.
---
What Areas of My Body Does
CoolSculpting Treat?
CoolSculpting can be effective on a range of fatty zones on the body, including:
Tummy
Inner and outer thighs
Buttocks
Love handles
Bra fat
Back fat
Underarm fat
---
The Magic Ingredient:
Controlled Cooling
Your body has a limited number of fat cells. While many people believe that they grow more fat cells when gaining weight, in fact, the number of cells you have are determined by the time you reach adulthood. Your fat cells merely expand and contract with stored fat. When the fat cells are damaged and then shed by the body with CoolSculpting Elite, they are gone forever, for a long-term slimming effect.
Should you gain weight in the future, less fat will be stored in the area treated. However, most of our patients are inspired to maintain a healthy weight after treatment as they love their new, sculpted look. Imagine being able to wear tighter clothing, and to end worries about hiding unsightly bulges – that's the beauty of this non-invasive, non-surgical treatment.
How Long Before
the Fat Disappears?
While every person's metabolism is slightly different, within a few months after a single session, the results will begin to appear. As your body works to shed the damaged fat cells, the area treated simply slims for a more youthful figure.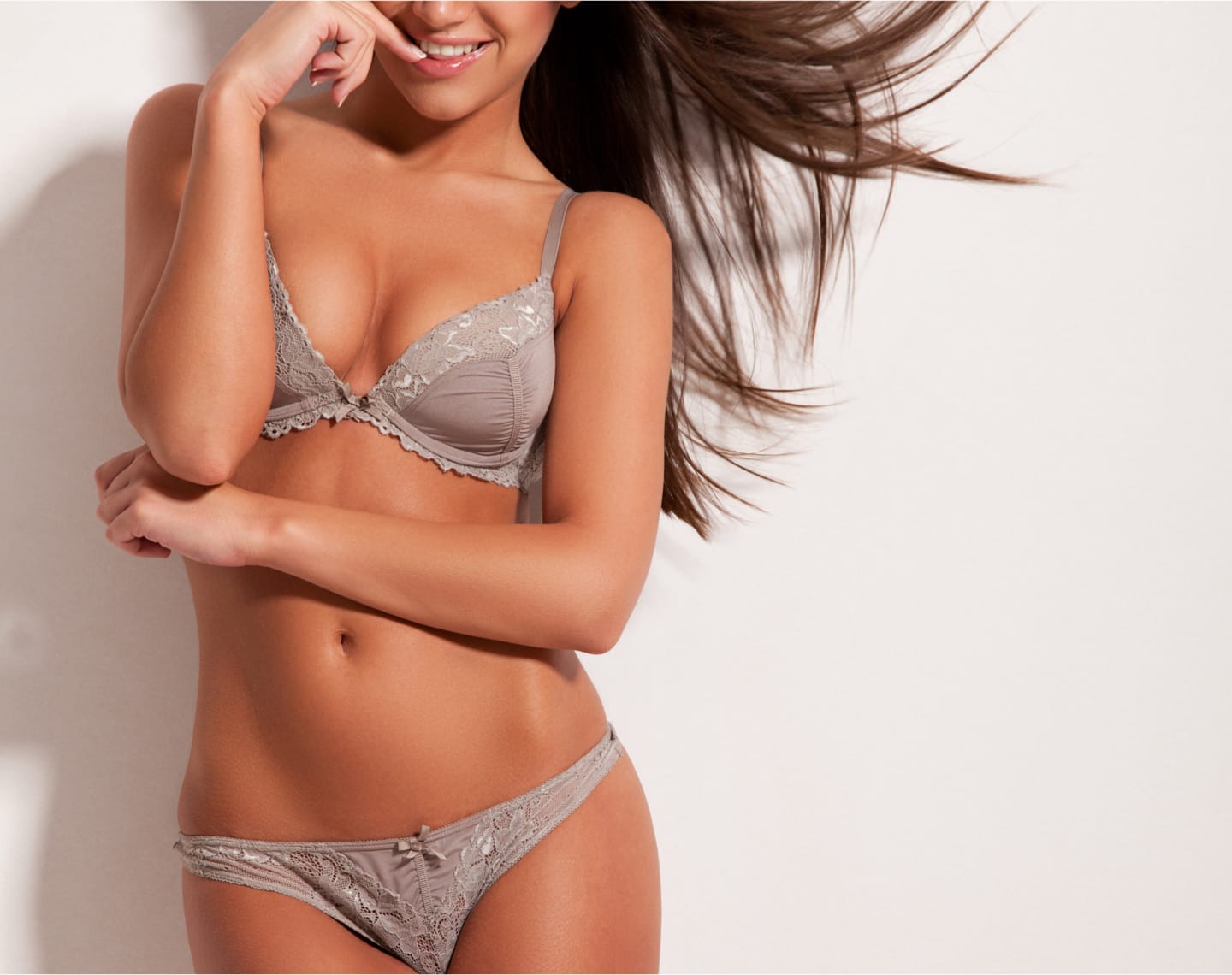 What are the Benefits
of CoolSculpting Elite?
CoolSculpting Elite is a game-changer. In the past, you had limited options for fat reduction, with treatments such as liposuction the standard way to remove excess fat. While lipo is a very effective procedure it comes with downtime and is harder on your body. CoolSculpting has big advantages over most types of fat reduction, including:
Non-surgical
Non-invasive
No downtime
No pills, no anesthesia
Long-term results
Virtually pain-free
Freezes away unwanted fat
Takes less than an hour
Results can be enhanced with multiple treatments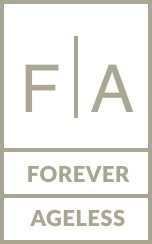 A New Standard in Aesthetic Care
Gallery
Am I a Candidate
for CoolSculpting Elite in Newport Beach?
Most people are good candidates. To undergo the treatment, you should be in good health, have realistic expectations about results, and have patience, as it will require a few months for optimal results to be achieved. Results vary person to person, but our team at Forever Ageless can answer all of your questions about what to expect.
After CoolSculpting Elite –
What to Expect?
The after effects of treatment are typically mild, including some numbness, sensitivity, and some bruising is possible. You are free to go about your usual activities, but should avoid strenuous, vigorous exercise, sports, running or similar activities for 24 to 48 hours.
---
Body Sculpting
at Forever Ageless
At Forever Ageless, we have set a new standard in aesthetics and anti-aging. Our beautiful, sophisticated spa makes your journey to a more youthful, sculpted figure a positive experience. While under the care of Dr. Joe Cerni, our cosmetic physician, you can be confident that every procedure, including CoolSculpting, will be performed carefully and correctly to achieve maximum results.
Ready to have a more sculpted figure? Visit with us to experience arguably the best CoolSculpting Newport Beach has to offer – we are here to help you achieve a more beautiful body shape, free from those unwanted bulges.
CoolSculpting FAQs
How old do you have to be to get CoolSculpting?
CoolSculpting is for patients who are 18 and above.
When can I exercise after CoolSculpting?
Some patients prefer to wait for a few days, but it is safe to begin exercise again immediately after your CoolSculpting treatment.
How much does CoolSculpting cost?
CoolSculpting costs depend on the size of the treatment area and how many areas are being treated. The cost is typically between $2,000 and $4,000 per session.
How many CoolSculpting sessions are needed?
2-3 treatments are usually needed to achieve ideal results. CoolSculpting is a customized treatment, however, and the number of treatments will vary based on your personal needs and aesthetic goals.
Are there any risks with CoolSculpting?
CoolSculpting is a safe, non-invasive, FDA-approved procedure for use on the abdomen, thighs and flanks. There is a rare complication that can occur called paradoxical adipose hyperplasia (PAH). PAH causes the tissue to bulge and become firmer instead of gradually shrink. More common side effects resolve quickly and usually include mild discomfort and bruising, numbness, swelling and redness.
What is the difference between CoolSculpting and other treatments?
CoolSculpting is unique in that it uses targeted cooling technology. Most other body sculpting procedures use heat-based technology. CoolSculpting causes no damage to surrounding tissue, while many other body sculpting techniques do.
How long do the effects of CoolSculpting last?
The effects of CoolSculpting can be maintained indefinitely for patients who maintain a healthy diet and exercise regimen.
Does CoolSculpting hurt?
Patients will experience a tugging, stinging and cold sensation from the CoolSculpting device. Sensations usually subside within the first 10 minutes of treatment because the cooling numbing the treatment area. CoolSculpting is so comfortable that most patients spend time on their phone or even take a nap during the remainder of the treatment.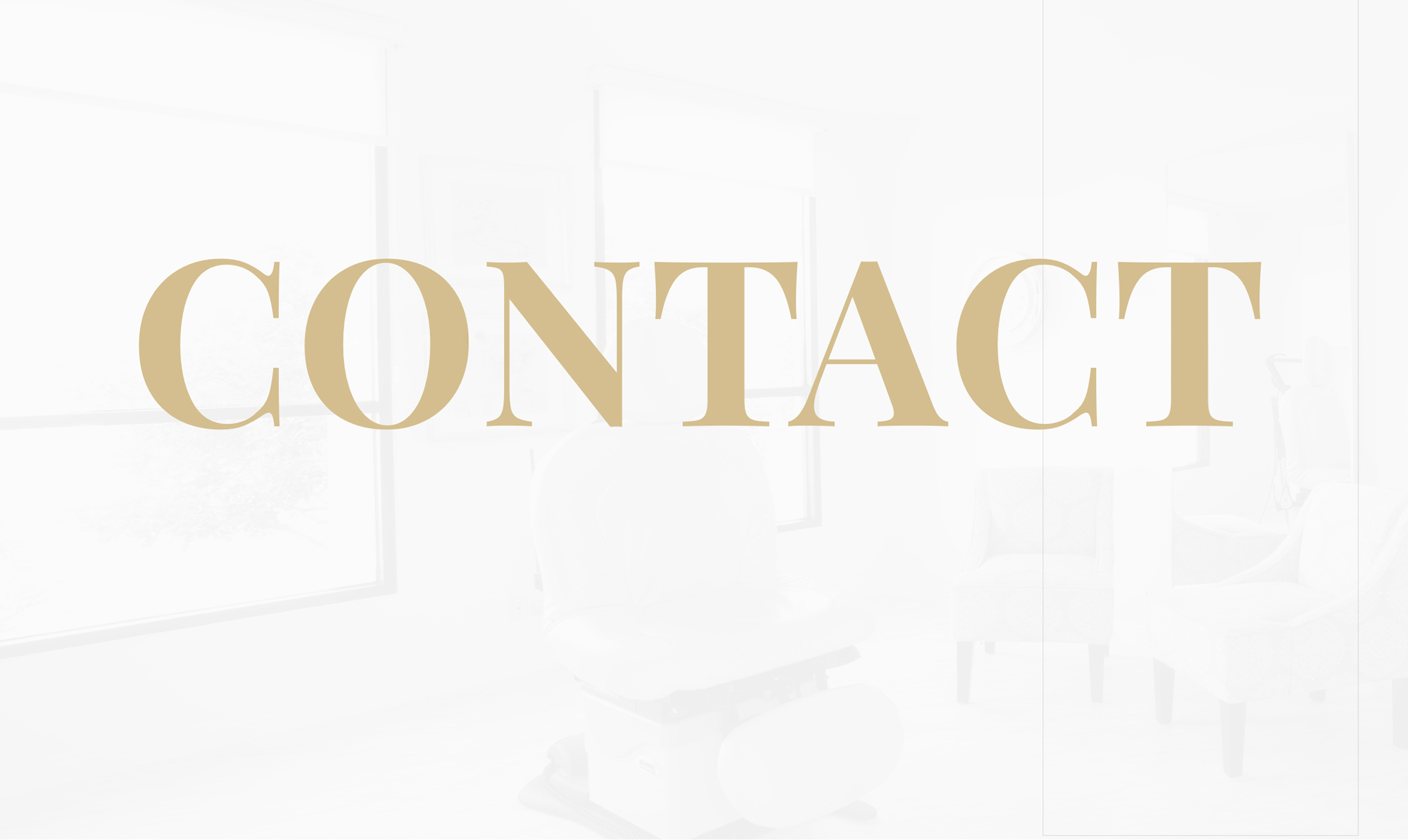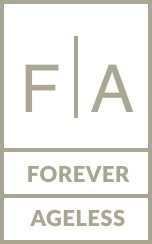 Call Us (949) 553-0260