The PRO-NOX Nitrous Oxide Delivery System is an innovative type of gas anesthesia developed to make cosmetic procedures more comfortable. The system is pneumatically driven and provides a mixture of 50 percent nitrous oxide and 50 percent oxygen to provide relief from pain or anxiety during an aesthetic treatment.
---
What is PRO-NOX?
PRO-NOX is a pain management system that you control – and only you know the actual level of discomfort you feel. The delivery system safely provides a nitrous oxide mixture through a handheld mouthpiece to ensure total comfort during your cosmetic procedure. Unlike traditional anesthesia, PRO-NOX does not need to be administered by an anesthesiologist, and you are in control of the amount you need during your treatment.
---
How is this better than others?
One of the benefits of PRO-NOX over other pain management solutions is that you are the one in control, not someone else. Since every person reacts differently, only you are aware of the amount of nitrous oxide mixture needed for your comfort. PRO-NOX allows you to increase or reduce the amount of relaxing, pain-reducing gas you inhale, based on how you feel.
---
Are there any side effects?
Since the gas mixture clears quickly from your system, the side effects are minimal. You may experience a slight headache, dizziness, or nausea, but most people experience zero side effects and are ready to go back to their usual activities within minutes.
Am I a candidate?
PRO-NOX is a good option for almost anyone. If you have wanted to undergo certain aesthetic procedures but have been worried about your tolerance for pain or that you may become anxious during the treatment, PRO-NOX can offer relaxation and comfort for the duration of your procedure. If you have any pre-existing medical conditions, talk to Dr. Cerni to make sure PRO-NOX is right for you.
---
Why choose Forever Ageless for your comfort?
At Forever Ageless MedSpa in Newport Beach, we focus on ensuring our patients are comfortable during treatment. We are happy to offer PRO-NOX as a safe and effective option. PRO-NOX Nitrous Oxide Delivery System is another way you can feel more comfortable while under the care of one of the most acclaimed anti-aging experts in the Southland, Dr. Joe Cerni.
---
Is PRO-NOX similar to the nitrous oxide used in dentistry?
No, the quantity of nitrous oxide used for dental procedures is a far higher percentage, at about 70 percent. PRO-NOX uses a 50/50 mix of nitrous oxide and oxygen. At the dental office, you have no control over the dosage you receive. The PRO-NOX delivery system lets you make decisions about how much you need.
---
What are the benefits of PRO-NOX?
Can be used in both short and longer procedures
Effective within seconds and provides immediate relief
A safe tool for pain management
Completely controlled by the patient
Depending on the procedure, patients can drive after PRO-NOX
Non-invasive
No needles or discomfort
Short recovery time with minimal side effects
---
What procedures could I have that use PRO-NOX?
Forever Ageless offers several cosmetic procedures where PRO-NOX could be helpful. PRO-NOX would be well suited for those with anxiety or who are concerned with any pain associated with laser procedures, J Plasma, Ultherapy, PRP, injectables, chemical peels, or other treatment.
---
How long with the nitrous oxide mixture stay in my system?
Once you stop inhaling the gaseous mixture, it takes 10 minutes for the gas to leave your system. You are free to drive, as you will not have any lingering effects.
---
Are there any risks associated with PRO-NOX?
Nitrous oxide has been safely used in dental offices for years. PRO-NOX is less potent, with a 50/50 mix, the perfect combination to provide relaxation and comfort. It is a safe and effective solution when used under the supervision of Dr. Cerni.
---
What can I expect with PRO-NOX during my cosmetic treatment?
The PRO-NOX gas mixture can be used for the duration of your treatment. It is safe and effective and will clear your body within minutes. Before your treatment begins, you will be given a personal mouthpiece that will be connected to the PRO-NOX device. You simply place the mouthpiece and inhale whenever needed. If PRO-NOX is something you'd like to try during your treatment, the staff at Forever Ageless will show you how it works. We focus on ensuring our patients have the most positive experience possible. We are happy to offer PRO-NOX to help make your journey to beauty even better.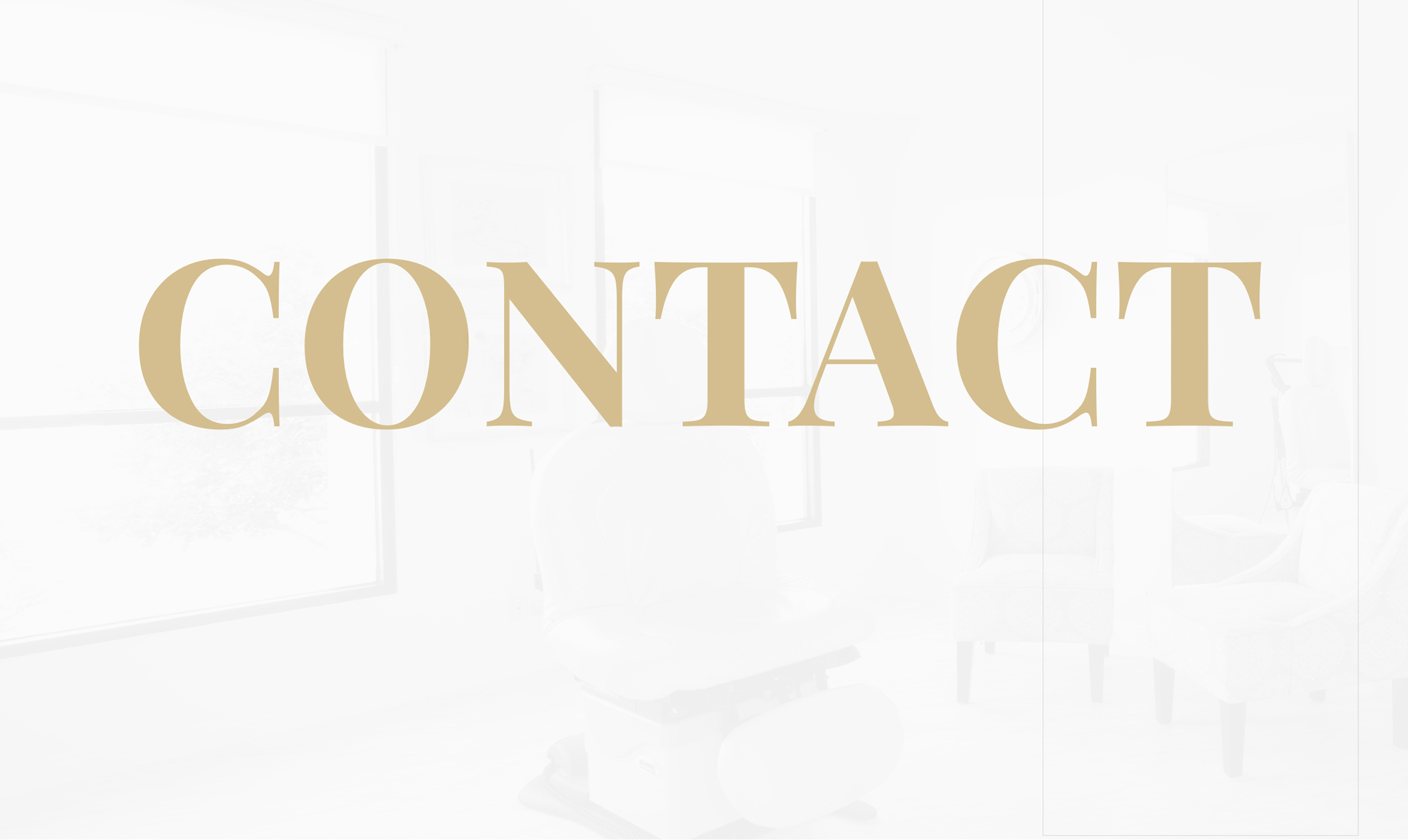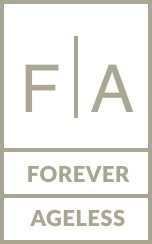 Call Us (949) 763-3749