Loose, sagging skin is one of the unavoidable signs of aging, along with wrinkles, fine lines and creases. The jawline loses definition over time, blurring the boundary between the face and the neck. These flaws in the complexion can cause self-consciousness and distress, especially when you still feel youthful and energetic on the inside.
Technological advancements in cosmetic science have now made it possible to treat skin laxity non-surgically using state-of-the-art modalities such as ultrasound energy, radiofrequency and microneedling. Skin tightening in Newport Beach at Forever Ageless Inc. not only address sagging skin contours, but they also stimulate the regeneration of collagen, elastin and hyaluronic acid, natural compounds that give the skin its hydrated, resilient glow.
---
What is skin tightening?
At Forever Ageless, we offer a wide range of skin tightening treatments, so each session can be customized to treat your specific aesthetic concerns. In addition to skin laxity, our innovative devices can treat hyperpigmentation, poor skin texture, dry skin, brown spots, wrinkles, lines and much more. Many of our techniques rely on radiofrequency energy that can help jumpstart collagen production, fortifying the skin's underlying scaffolding. With our non-invasive, non-surgical skin tightening procedures, there is no downtime or discomfort, so you will be able to return to your normal schedule right away.
What are the different skin tightening treatments
available at Forever Ageless?
A MINT (minimally invasive non-surgical threads) lift is an advanced, FDA-approved treatment that uses absorbable barbed sutures to elevate the skin's structures from within while simultaneously promoting collagen renewal for a more youthful, radiant complexion.
This procedure involves lifting the skin internally using fine threads with medial cones. The cones can be adjusted to help achieve a customized anti-aging goal. For this reason, the treatment is often preferred to a surgical facelift because it can provide subtle results that are nuanced and natural-looking.
This innovative treatment utilizes a combination of radiofrequency energy and ultrasound technology to gently heat the skin's deep layers, stimulating collagen regeneration to naturally firm and tighten the complexion. It comes with a cooling component that keeps the clients comfortable and at ease during treatment. The areas Exilis can address include the cheeks, neck, chin, jowls, eye areas, decolletage, and hands.
Profound regenerates the skin's youthful structures by jumpstarting the regrowth of collagen, hyaluronic acid and elastin. Using RF energy combined with microneedling, precise points in the face are penetrated to give the skin a more youthful, firm appearance. Only a single non-invasive, painless session is required to see incredible results.
Employing the power of potent ultrasound energy, ultherapy works to gently warm the skin's deep layers, triggering a collagen production response. The result is a tighter, more youthful aesthetic and enhanced self-confidence. The surface of the skin remains intact and unharmed during treatment so your downtime is next to nothing.
Combining microneedling with powerful radiofrequency energy, Morpheus8 delivers a tighter, firmer skin tone and a more youthful, radiant glow. The treatment helps to replenish stores of collagen and elastin that have dwindled with age. It is highly effective in reversing jowling as well as wrinkles, folds and lines.
This treatment is often compared to a mini facelift, thanks to its rapid improvements in skin tone. Using cutting-edge radiofrequency energy, FaceTite firms and rejuvenates aging skin painlessly and non-invasively. It can tighten the jowls and provide improved definition in the jawline while reducing wrinkles and stimulating collagen production.
AccuTite is an effective tool for remodeling the skin's structures, reducing excess fat while regenerating collagen and elastin. Its skin tightening results are on par with surgical procedures despite little to no downtime or discomfort. AccuTite can help combat age-related wrinkles, lines and folds as well as boosting your self-image.
Who makes a good candidate?
As long as you are healthy and you have realistic expectations for your results based on a private consultation with our team, skin tightening in Newport Beach will be an excellent option for revitalizing your appearance. Note that skin tightening may not be appropriate if you are pregnant; you are currently taking acne medications; you have a history of facial scarring; or you have skin cancer.
Is there any recovery for skin tightening?
All of our skin tightening technologies are non-surgical and non-invasive, so they come with little to no downtime. You'll be able to return to your regular activities right away after your session. Side effects may include swelling, bruising or tenderness at the treatment site, but these symptoms will soon disappear, typically by the end of the day. Sunscreen and makeup can be worn right away.
Why choose Forever Ageless?
All treatments at Forever Ageless are supervised by Dr. Cerni, an industry veteran and board-certified physician recognized for outstanding cosmetic results. Forever Ageless is at the forefront of modern aesthetic science, continually obtaining the most advanced, cutting edge technology on the market to help clients feel and look more youthful. Call us today to discover which of our world class skin tightening treatments is right for you.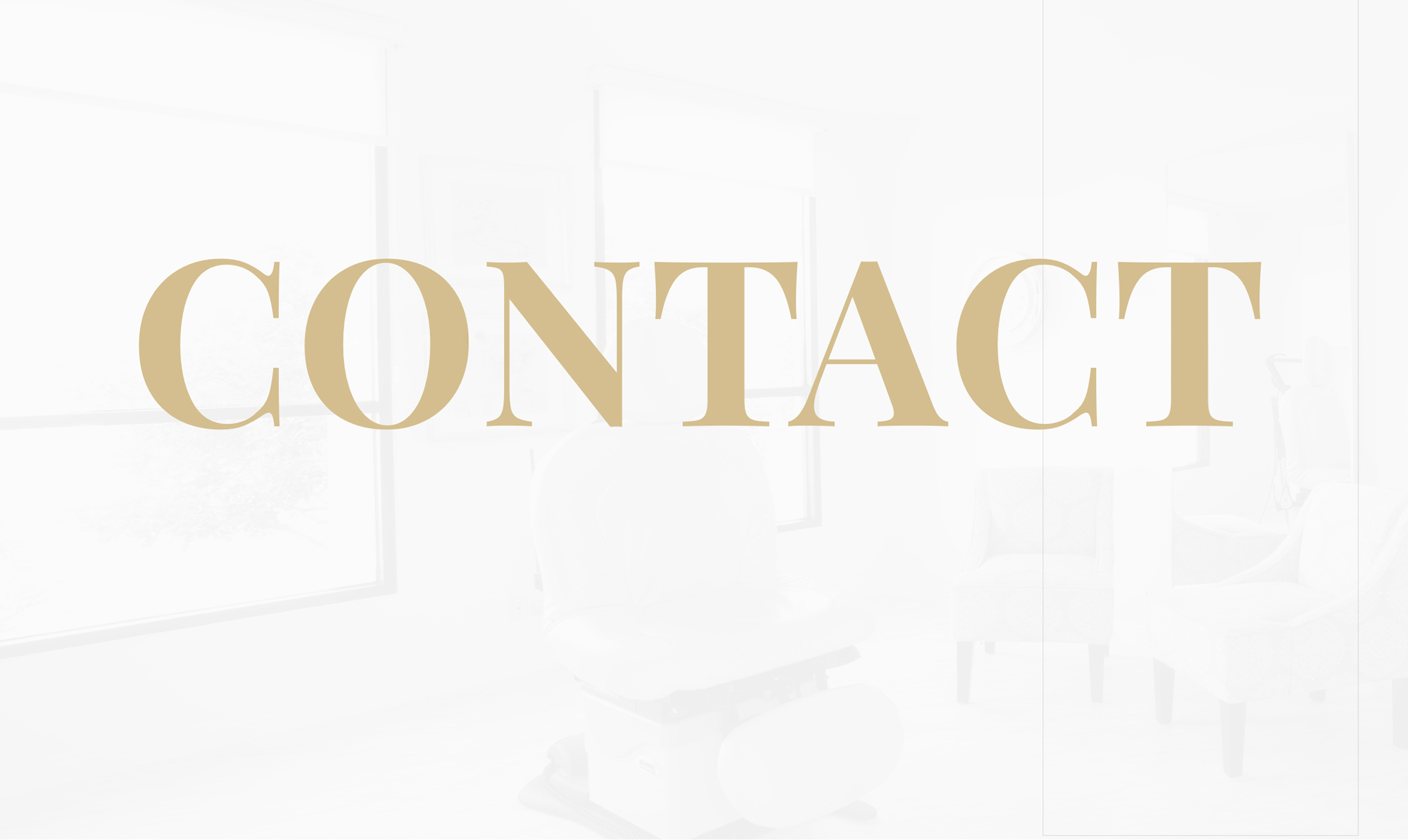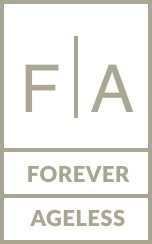 Call Us (949) 763-3749