AquaGold is an exciting innovation in aesthetics. At Forever Ageless in Newport Beach, we perform AquaGold treatments to rejuvenate the skin and treat a range of cosmetic facial issues.
---
What Is AquaGold?
AquaGold is an advanced micro-channeling device that helps rejuvenate and plump up the skin with no bruising or downtime. This revolutionary device contains 24-karat needles smaller than a hair follicle. It can deliver muscle relaxers (such as BOTOX and Xeomin), facial fillers, retinol, antioxidants, and other products directly into the skin.
Why Choose Forever
Ageless in Newport Beach?
We are the premier clinic for injectables in Newport Beach, recognized for our artistry, skill, and natural-looking outcomes.
Every procedure we perform is overseen by our board-certified physician, Dr. Joe Cerni, a leader in regenerative medicine.
We are at the forefront of the latest aesthetic research and technologies.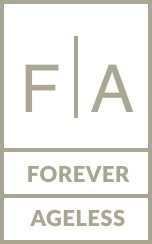 A New Standard in Aesthetic Care
Gallery
What Can I Expect with
an AquaGold Treatment?
Unlike other micro-needling techniques, the AquaGold process is completely painless. This device is uniquely designed to avoid causing tears in the skin or lead to bleeding. A new device is used on each patient, making the treatment sterile and safe.
Is There Any Downtime
with AquaGold?
There is no downtime following AquaGold treatment. You can return to your daily activities or work immediately after your procedure.
FAQ

AquaGold
How Does AquaGold Make Products Work Better?
When anti-aging products are applied directly under the skin with AquaGold, they do not have to pass through the skin's natural barrier. This allows products to be better absorbed and remain effective for longer. Deeper penetration of active ingredients can help create a healthier, more vibrant appearance to your skin.
Where Can AquaGold Be Used and What Does It Address?
AquaGold can be used on the face, neck, or chest. It is often used to address signs of aging on the décolletage. At Forever Ageless in Newport Beach, we individually-tailor each AquaGold treatment to address a range of issues, including:
Fine lines and wrinkles
Loss of skin elasticity
Acne scarring
Loss of facial volume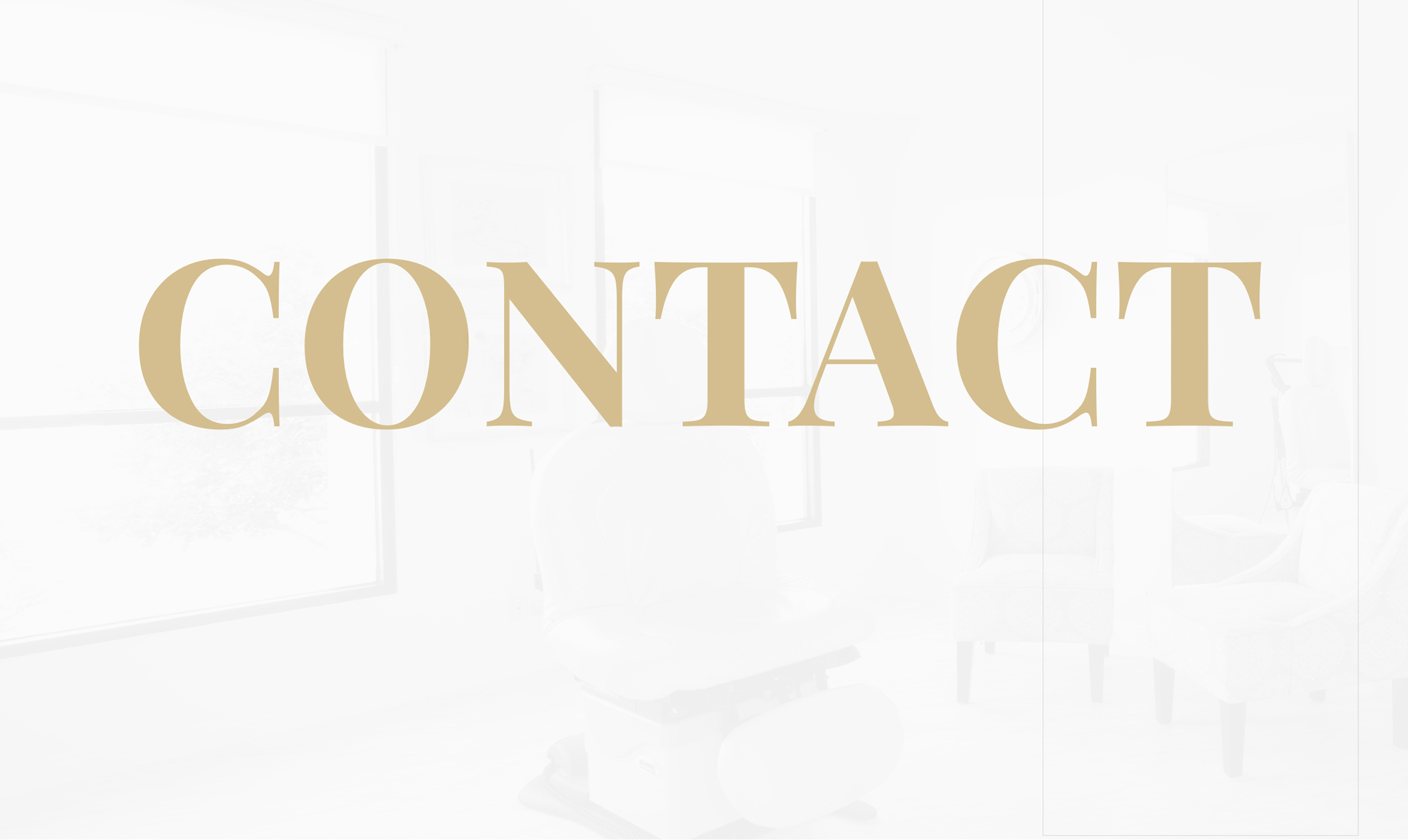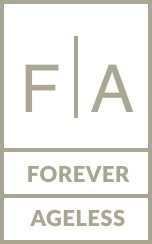 Call Us (949) 763-3749