Women are not shy about choosing to undergo cosmetic treatments, but men are coming to Forever Ageless in greater numbers every year. We welcome men to our private clinic and offer a range of treatments to help them look and feel vital, strong, and youthful.
---
What Are Some of the
More Popular Non-Surgical

Treatments for Men?

While it is becoming more common for men to have cosmetic procedures, they often want to ensure the results look fully natural – never fake or "worked on." At Forever Ageless, we are known for our conservative approach to face and body enhancements, and the natural looking results we consistently achieve. Men come to us for various non-surgical procedures, with the most popular being:
Laser Treatments
Microdermabrasion
BOTOX for Men
BOTOX treatments take years off your appearance in just a short treatment. The injections are safe and effective, leaving you looking years younger. For men who have crow's feet, deeply-etched creases on the forehead, or frown lines between the brows, BOTOX is a non-invasive treatment that will smooth away lines, with no downtime. BOTOX injections last for several months, after which another treatment is needed to maintain the look, usually every three to four months.
Dermal Fillers For Men
As the premier clinic for injectables in Newport Beach, we offer a range of the world's best dermal fillers at Forever Ageless. Sun damage, genetics, and age can wreak havoc on your facial skin. Over time, it loses elasticity and volume, with lines and creases becoming deeper and more obvious. Hyaluronic acid-based dermal fillers are versatile and a safe and effective way to restore a more youthful look. The treatment requires only about 30 minutes, and you can return to work the same day. The results can last up to six months or longer, depending on how well you care for your skin after treatment.
---
Sculptra For Men
Sculptra is different from other dermal fillers. Rather than using hyaluronic acid, Sculptra is a synthetic injectable, delivered with a very fine needle into the deeper layers of your skin. It is designed to safely stimulate natural collagen growth for firmer, more youthful skin over time.
If you have medium to deep facial lines and you want more significant results, Sculptra can improve overall fullness, filling out facial contours and deeper wrinkles. The effects of Sculptra are long-lasting, enhanced further by having two to five additional sessions. Sculptra is a non-invasive treatment with no recovery time needed. Patients can return to their daily activities as soon as the procedure has been completed.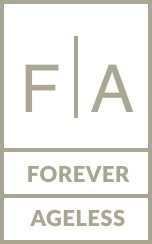 A New Standard in Aesthetic Care
Gallery
Hair Restoration For Men
One of the biggest concerns for men is thinning hair. Hair loss can be caused by genetics, stress, poor nutrition or as a side effect of some medications. With hair having such a huge importance in our society, men are very unhappy when hair begins to thin. We offer safe and effective non-surgical hair restoration treatments at Forever Ageless using PRP to address the early stages of hair loss – before balding sets in.
Forever Ageless for
Non-Surgical Treatments
Our luxury office in Newport Beach is focused on providing you with the best skincare treatments available. Our commitment is to get to know our patients and provide each one with a customized treatment to restore a more youthful appearance. Led by board-certified physician, Dr. Joe Cerni, the team at Forever Ageless will exceed your expectations in results.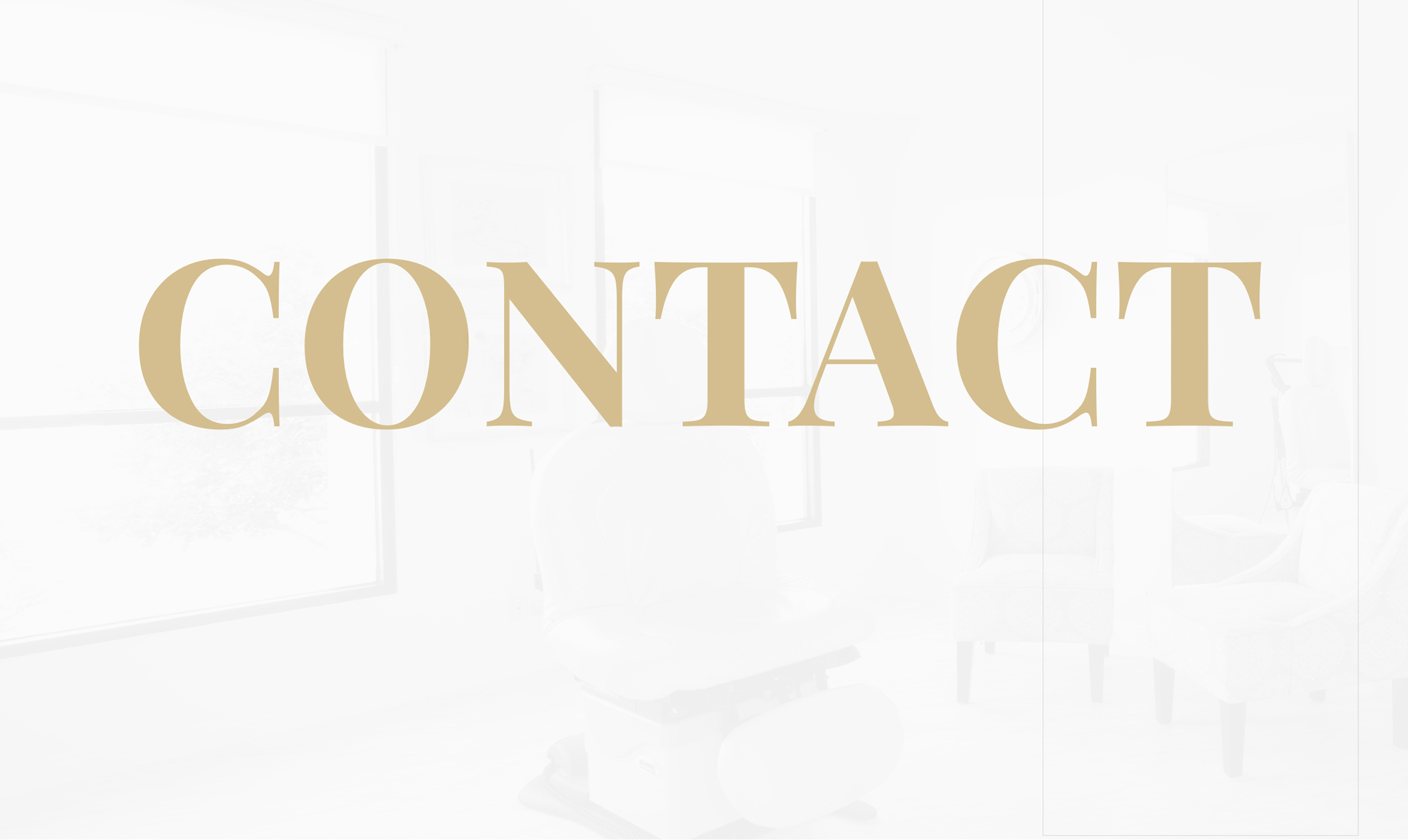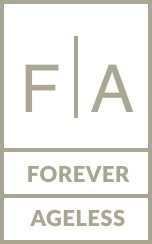 Call Us (949) 553-0260