Many people would like to look younger, but not everyone is ready to undergo surgery. At Forever Ageless we offer among the best liquid facelift Newport Beach has to offer – a nonsurgical solution to facial rejuvenation.
---
What Is a Liquid Facelift?
A liquid facelift is a procedure that uses a combination of injectable treatments to rejuvenate facial appearance without surgery. It may combine BOTOX, Dysport, or Xeomin with injectable facial fillers such as, Juvéderm, Restylane, Versa, Bellafill, Sculptra, or Radiesse. This procedure is performed to:
Smooth lines and wrinkles
Minimize facial folds and creases
Add volume to the cheeks and lips
Create more youthful facial contours
Why Choose
Forever Ageless?
We are the premier clinic for injectables in Newport Beach and number five in the nation for Allergan injectables.
We are leaders in regenerative medicine, on the forefront of the latest aesthetic research and technologies.
Ours is a warm, welcoming practice where you will receive individualized, personal care – you matter to us.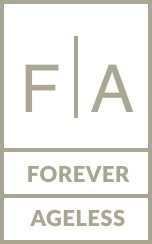 A New Standard in Aesthetic Care
Gallery
What are the Results
of a Liquid Facelift?
At Forever Ageless, your Newport Beach liquid facelift will be individually-tailored to suit your unique needs. Our facial rejuvenation expert may choose a combination of injectables to plump, fill, smooth, lift, and contour various areas of your face. In addition to the use of very small needles, most advanced hyaluronic acid dermal fillers have added lidocaine for a comfortable experience.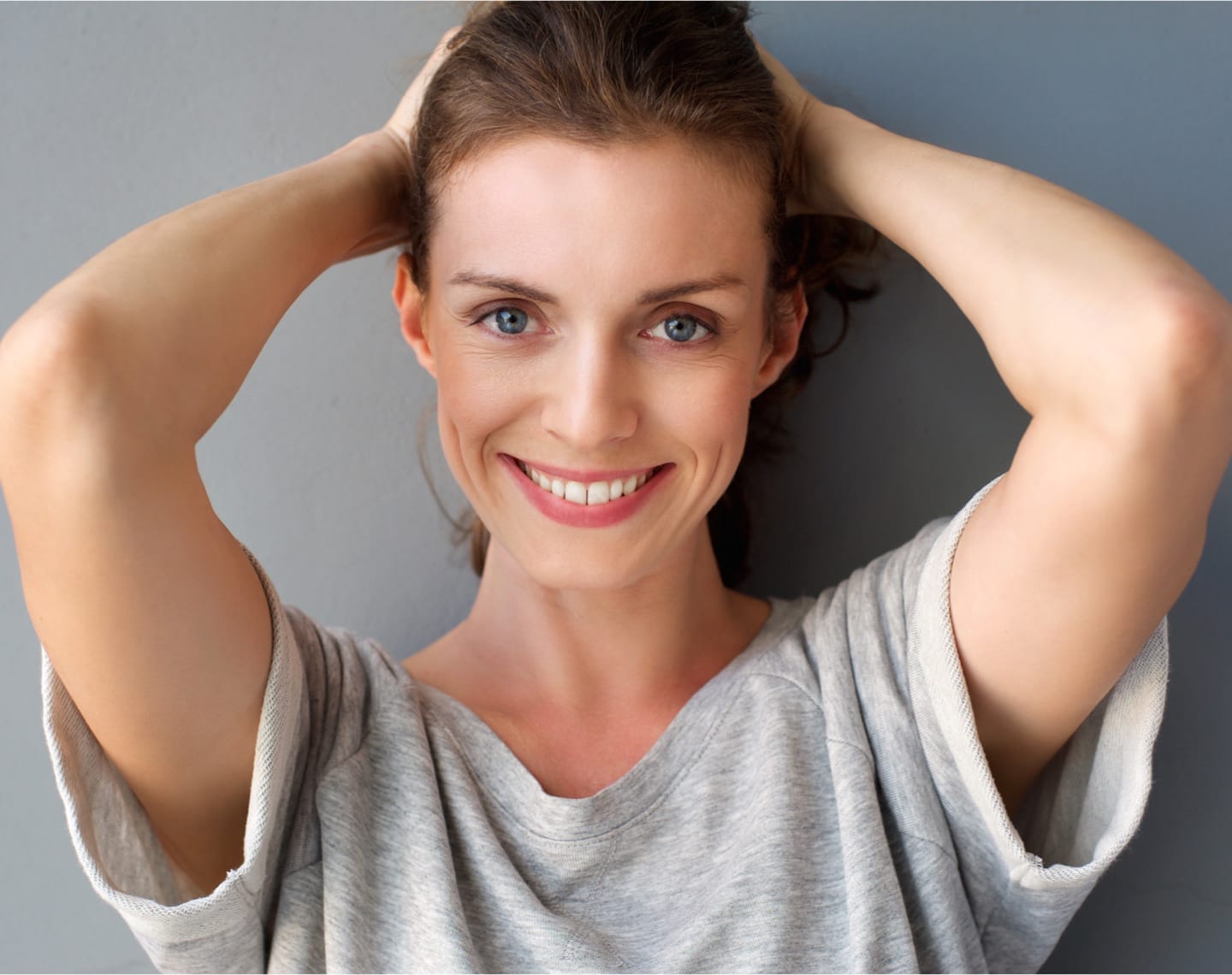 FAQ

Liquid Facelift
How Long Does a Liquid Facelift Last?
Results are long-lasting, and depending on the treatments and products used, a liquid facelift can last up to one or two years, after which many patients choose to undergo a repeat treatment. Most liquid facelift procedures require maintenance treatments every six to eighteen months.
What Injectable Products Are Used in a Liquid Facelift?
Your liquid facelift in Newport Beach will be custom-tailored with a combination of facial fillers and freezers. The procedure may involve injections of:
Botulinum toxin type A products, such as BOTOX, Dysport, or Xeomin to relax the muscles that cause crow's feet and frown lines between the eyebrows
Hyaluronic acid dermal fillers, such as Juvéderm, Restylane, Belotero, or Versa
Bellafill, made of polymethylmethacrylate (PMMA) microspheres suspended in a smooth collagen gel base
Radiesse, made of calcium hydroxylapatite microspheres suspended in an aqueous gel
Sculptra, made of poly-L-lactic acid, a biocompatible, biodegradable synthetic material that stimulates natural collagen production to restore facial volume and smooth wrinkles and folds over time
What Facial Areas Are Treated in a Liquid Facelift?
In a liquid facelift, you will receive multiple injections of products to smooth wrinkles and creases, add volume, and restore a more youthful appearance to the face. Commonly treated areas include:
Horizontal lines on the forehead
Volume loss in the temples
Scowl lines between the eyebrows
Tear troughs underneath the lower eyelids
Crow's feet
Sagging, flattened cheeks
Drooping in the midface region
Parentheses lines around the nose and mouth
Jowls, sagging jawline
Wrinkles of the chin
What else should I be thinking with before receiving a Liquid Facelift?
It is suggested that no alcohol be consumed 48 hours prior to injection as this will increase swelling and bruising, no exercise for 48 hours after to minimize bruising and swelling.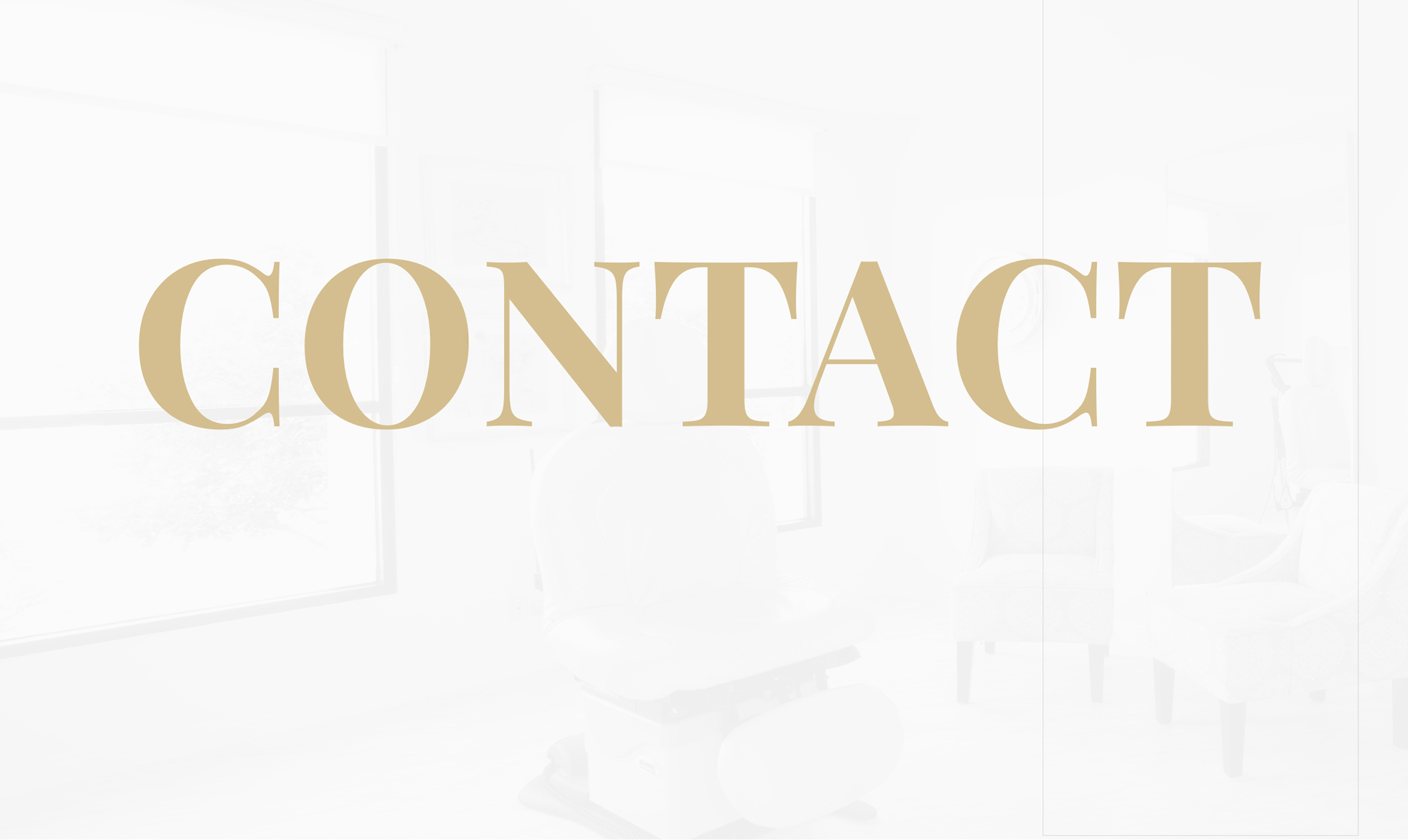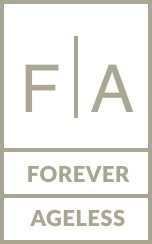 Call Us (949) 763-3749