What is Morpheus8?
Morpheus8 is a cutting-edge microneedling treatment and the first and only one of its kind yet available. Morpheus8 safely delivers radiofrequency energy subcutaneously (just below your skin surface) to tighten your skin, brighten its tone and complexion, and boost healthy collagen and elastin production to give you a healthier, more youthful, glowing and revitalized appearance.
To produce the greatest and fastest results, the 24 ultra-fine microneedles of the Morpheus8 reach just four millimeters into the skin where stimulation and rejuvenation are fastest and most effective. The fractionated radio frequency energy technology used is scientifically proven to reduce the appearance of wrinkles and fat and rebuild collagen. Collectively, this Newport Beach microneedling is more effective and advanced than traditional microneedling, and it works to slow or reverse the visible aging process. Patients who are currently experiencing — or who would simply like to prevent — light to moderate jowls and wrinkles and folds across the skin will benefit greatly from the Morpheus8, a colorblind technology well-suited for patients of every skin type and color.
---
Repairs sun damage
Fades stretch marks
Increases collagen production
Requires no patient downtime
Reduces appearance of wrinkles
Almost all patients are candidates
Uniform improvement to the treated area
Safe on all skin tones and for all skin types
Ultra low risk of post-inflammatory hyperpigmentation
Am I a candidate for Morpheus8?
Patients seeking a reduction in skin laxity and skin sagging, and who wish to reduce or reverse the obvious signs of aging on their face, neck and body make great candidates for Morpheus8. The Morpheus8 is also an incredible preventative measure for age-related skin problems, so even if you don't yet have these problems, Morpheus8 will help to stave them off.
Morpheus8 Treatment Plan
At Forever Ageless in Newport Beach, our master aestheticians provide all patients a personalized treatment plan that focuses on their own unique concerns and conditions. Most patients typically require from 1 to 3 treatment sessions.
When will I see results
with Morpheus8?
Initial results from our Newport Beach microneedling procedure will be visible within a few days. As your skin continues to build healthy collagen and elastin (both of which are spurred on by treatment), the most noticeable results will appear in about three weeks, and will continue improving gradually for up to six months after treatment.
Throughout this period, collagen and elastin production continue, stubborn fat is naturally flushed away, and your skin gains a lifted, tighter, more toned and healthier appearance.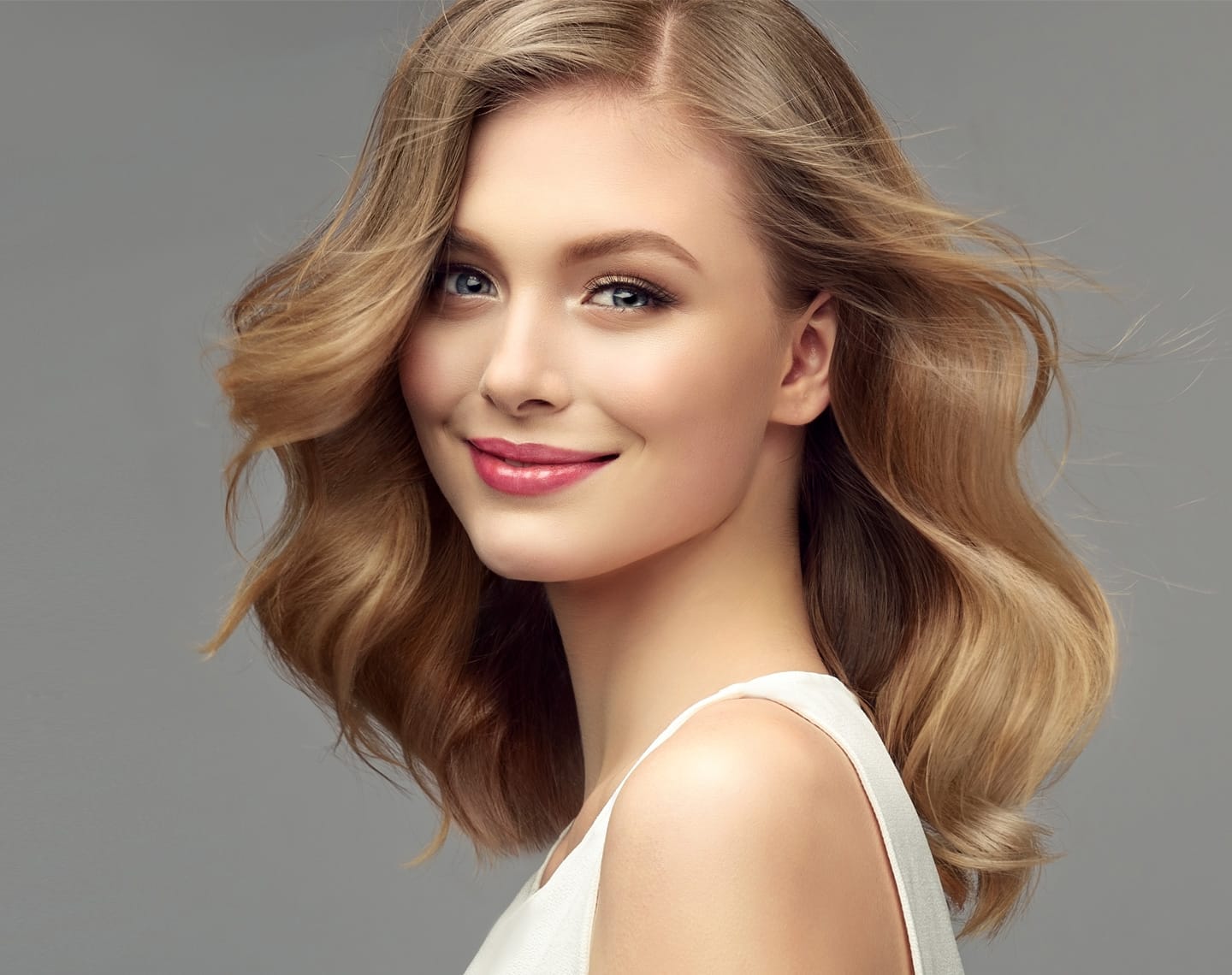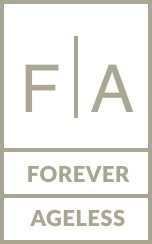 A New Standard in Aesthetic Care
Gallery
Morpheus8 treatment costs
Treatment costs with the Morpheus8 vary from patient to patient and depending on the size and scope of the area to be treated. Our patients find Morpheus8 to not only be very affordable, but rate it a very high return of investment as Morpheus8 simultaneously does so much good for the skin.
What is the downtime with this procedure?
Morpheus8 requires very little to no patient recovery or downtime. Treatment sessions require from 30 to 60 minutes, after which most patients return to work the day after treatment. Because the microneedles do penetrate the skin and draw tiny blood droplets, some redness and very minor swelling may be present for a few hours. While your skin will feel more warm than usual after treatment and for up to one week, the physical signs of having been treated will disappear in a day.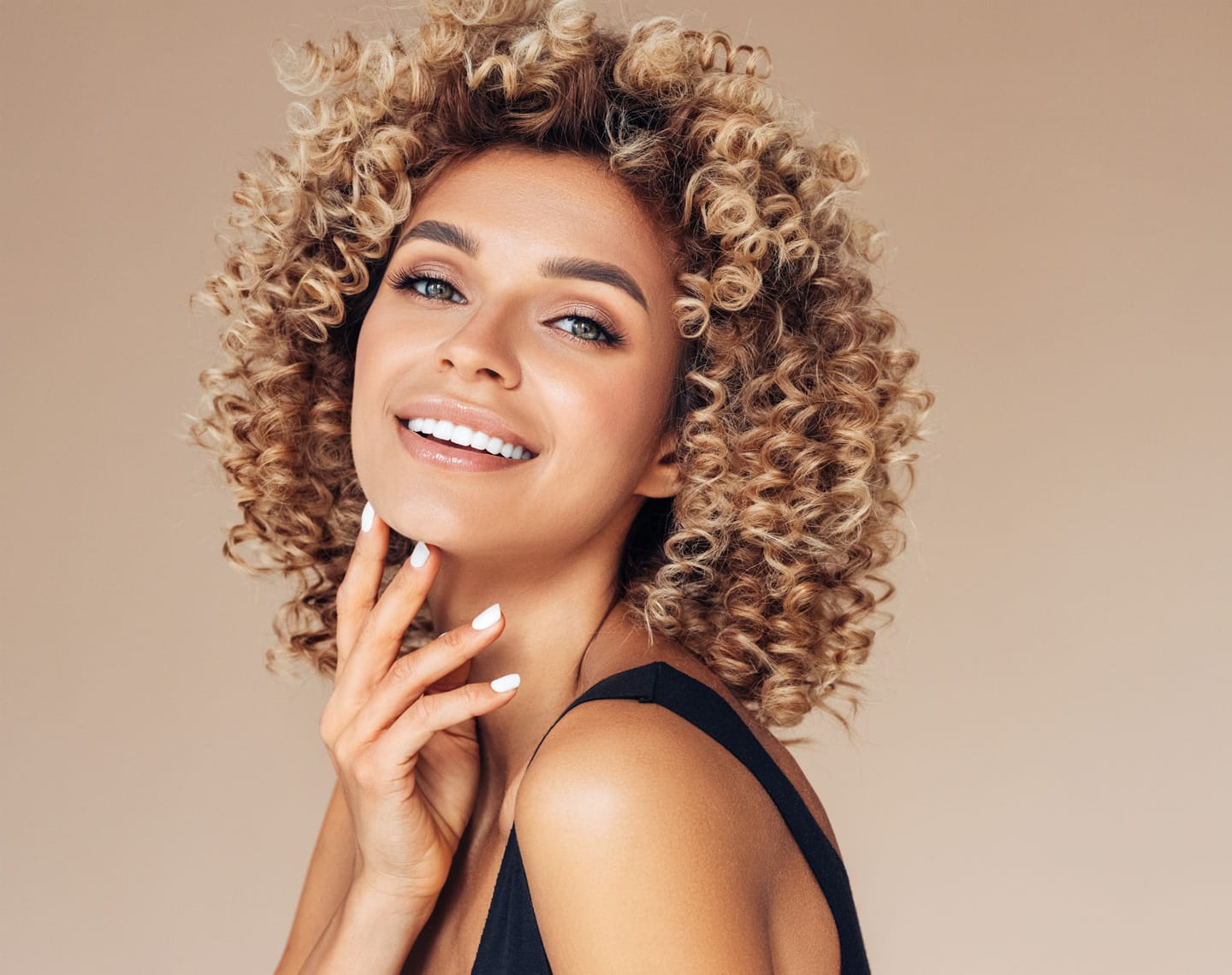 For best results, we advise that the treated area be kept well protected from the sun whether through avoidance or sunscreen or a combination of both, and that patients wait a day or two before applying makeup to treated areas. Avoiding direct sunlight will be important as your new skin will be greatly sensitive to it after treatment sessions.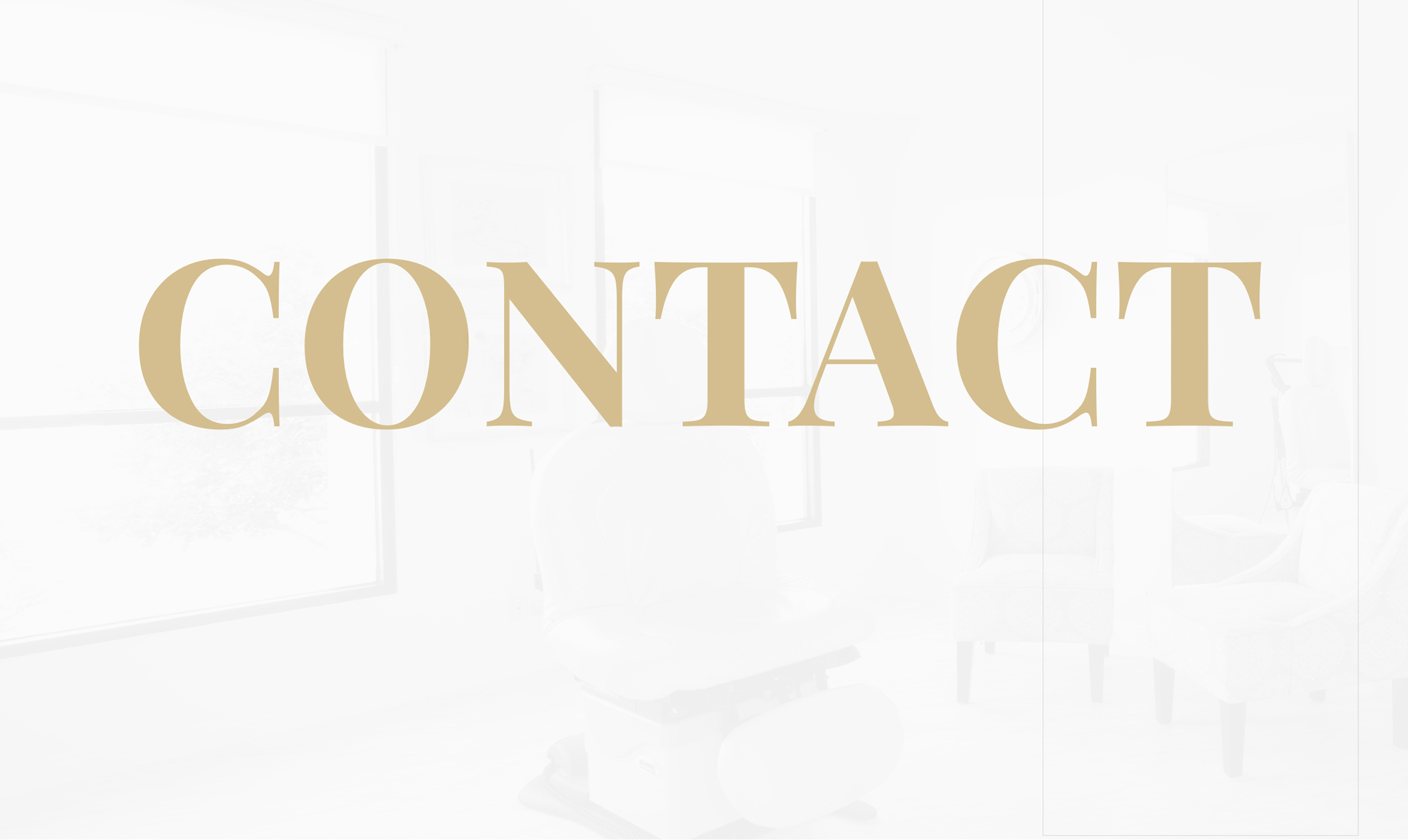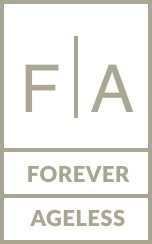 Call Us (949) 553-0260