What is IV Therapy?
IV therapy or intravenous therapy is the delivery of body nourishment, vitamins, and hydration directly into the patient's veins. Our Newport Beach IV therapy is a safe and quick way to provide energizing, healthy treatments to aid and enhance a healthy lifestyle.
---
What Type of IV Therapies
Does Forever Ageless Provide?
Using the right blend of ingredients such as vitamins, minerals, oxygen, amino acids and anti-oxidants, Forever Ageless can provide a customized treatment program to support your healthy and active lifestyle.
Some of our more popular treatments include:
Immune
Stress
Fatigue
Weight Loss
Hydration
Hangover
Skin Health
Fat Burning
Fatigue Fighter
Detoxification
Anti-Aging
Am I a Good Candidate
for IV Therapy?
Maybe you had a night out with friends and consumed a few too many beverages, or indulged when celebrating a birthday milestone. If you have a long day tomorrow, or maybe an important presentation at work, or just want to feel better, IV therapy is an excellent option to get the body on track. IV therapy is also good for anyone who is looking to restore balance and nutrients to their body. With a busy California lifestyle, it can be difficult to maintain a proper diet. Our IV therapy in Newport Beach can be a good solution for those who are always on the go.
How Do I Know Which
IV Therapy Treatment

is Right for Me?

IV therapies can be customized to fit your specific skincare or wellness needs. A hangover IV infusion will quickly diffuse that sluggish feeling. Packed with a mix of vitamins, electrolytes and antioxidants, you will be feeling like new within minutes. Hydration IV treatments are a great support for people who are always on the go, with depleted hydration and energy, or after an intense workout that leaves you needing to replenish and hydrate your body. There are options for any person who wants to maintain a healthy, well-balanced body.
Is IV Therapy Safe?
Dr. Joe and his team at Forever Ageless are experienced at administering IV drips correctly and safely. Each drip is filled with pharmaceutical grade ingredients.
We have all the necessary certifications and training to ensure a comfortable and safe experience while you are receiving among the best IV therapy Newport Beach has to offer.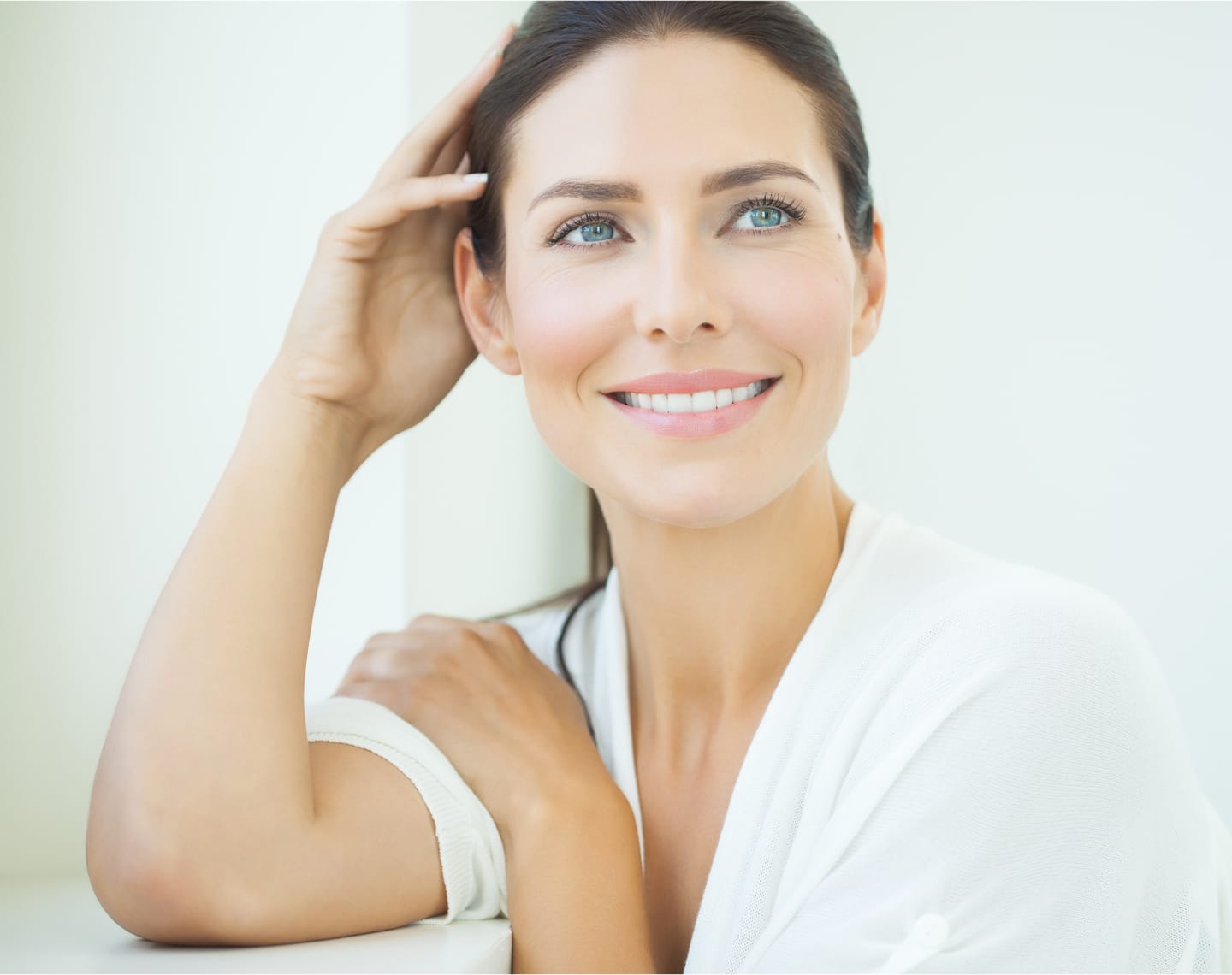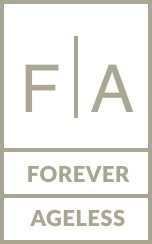 A New Standard in Aesthetic Care
Gallery
Why is IV Therapy Better Than Taking a Vitamin Supplement?
Vitamins in a pill form are digested and are passed through the body before they have had time to properly absorb. The digestion period can reduce absorption of vital nutrients to overall well-being. Our Newport Beach IV therapy treatments deliver the nutrients your body craves directly to the bloodstream in a concentrated formula for results that you feel immediately – and take you through your day and beyond.
Why Choose Forever Ageless
for your IV Treatments?
Dr. Joe is a board-certified physician and is a leader in regenerative medicine. Forever Ageless is a sophisticated, beautiful private spa located in Newport Beach that is warm and welcoming. With extensive expertise and ongoing training, each one of our team you work with will take the time to get to know you for a positive and productive experience.
---
FAQ
How long is the treatment time?
Usually IV therapy takes 45 minutes to an hour.
What should I do before my treatment?
Eat a snack and hydrate to keep your blood sugar levels stable. This helps prevent nausea and lightheadedness during and after your session.
Are there side effects?
Usually not, although there can sometimes be some bruising, itching or redness around the injection site that can last up to a few days. In very rare cases, patients may have an allergic reaction.
Does IV therapy hurt?
There will be some discomfort when we insert the IV into your arm. Pain tolerance to this aspect of the procedure varies, but we offer lidocaine and a numbing spray if you would prefer it.
How often should I get an IV?
This is determined individually for you based on your needs. Preventative health or wellness IVs are often done twice a month.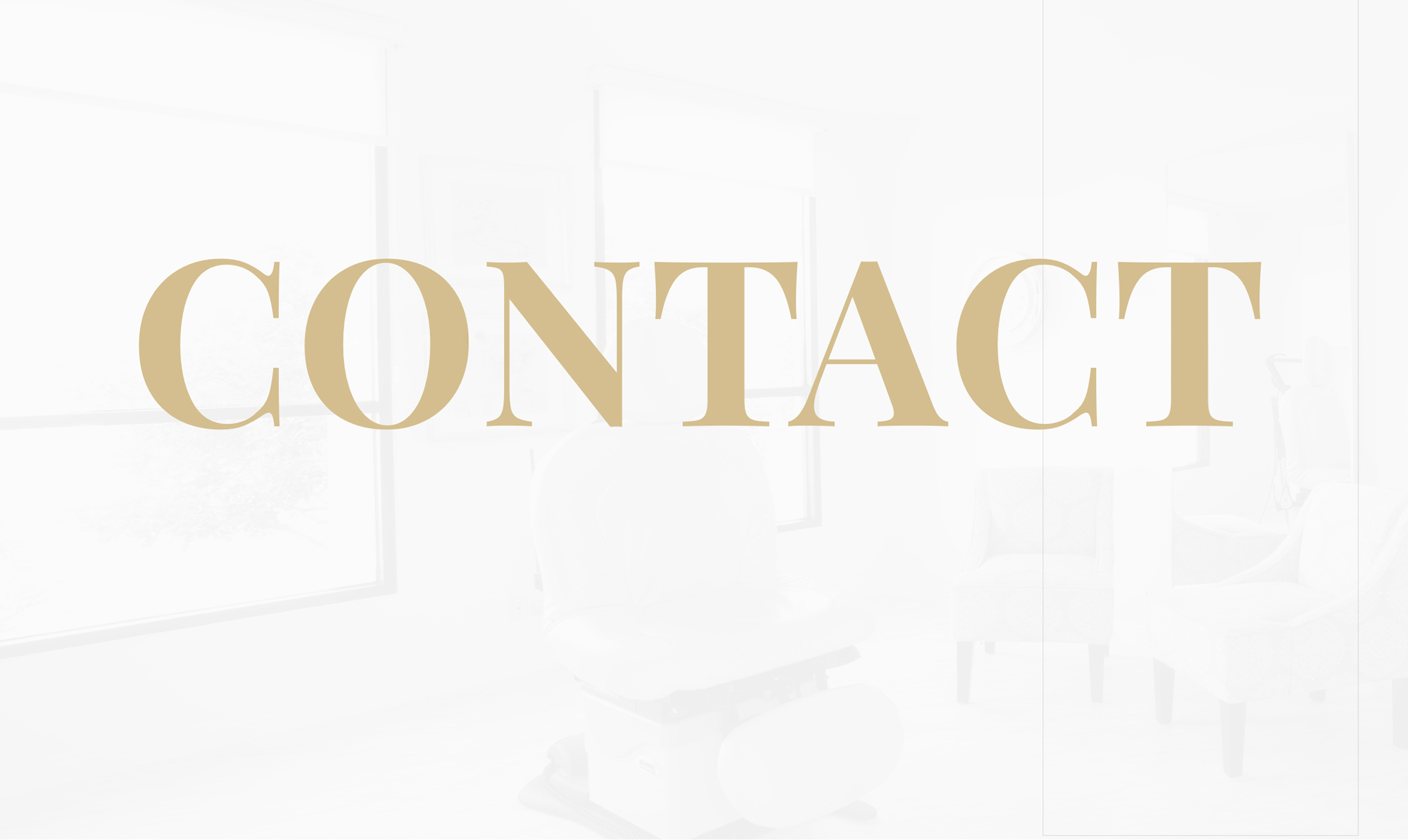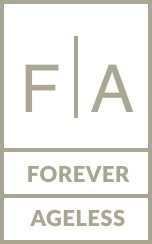 Call Us (949) 763-3749
Exciting and important message to our patients:
Thanks to your loyalty and support, Forever Ageless has outgrown its current location. As of December 12, we will be seeing patients at our new facility located at 3620 Birch St. in Newport Beach.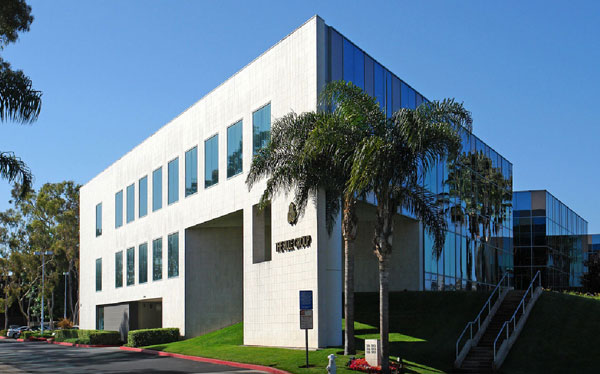 We will be more than doubling our current space and adding services and conveniences to make your experience with us even more exceptional! So if you have an upcoming appointment scheduled or will be making one soon, here is what you need to know:
Effective date Dec 12, 2022
New Address:
3620 Birch Street (at the corner of Birch and Bristol)
Newport Beach CA 92660
Our phone number will remain the same.
Check out our beautiful glass building! Same great staff, same expert injectors and laser specialist. All you need to do is make sure you keep your appointment at our new office.
The Team at Forever Ageless