Jeuveau is an injectable wrinkle treatment specially formulated to relax facial muscles that create moderate to severe lines and creases. Jeuveau is formulated from a highly purified form of botulinum toxin, a substance that blocks the signals from the nerves. The result is a refreshed, youthful facial appearance.
---
What is Jeuveau?
Jeuveau is the most recent FDA-approved injectable designed to smooth stubborn wrinkles caused by overactive facial muscles. It is an effective treatment that will temporarily improve moderate to severe facial lines caused by facial expressions – without leaving your face looking frozen. When injected in small doses into specific muscles, it restricts communication between the nerves and muscles to create a smooth, wrinkle-free appearance.
Is there a difference between Jeuveau and BOTOX?
Jeuveau produces an effect similar to BOTOX. They both soften the appearance of frown lines between the eyebrows, forehead creases, and crow's feet. Some patients who find that BOTOX is not producing the effect it did in the past have switched to Jeuveau with excellent results. If you have relied upon BOTOX injections to maintain a younger look, there is no problem switching to Jeuveau. Some patients love the fact that Jeuveau may produce a faster result, and last a little longer, although everyone is different.
Am I a candidate?
You may want to consider Jeuveau injections if you are at least 18 years of age, and are developing wrinkles, lines, and creases from constant facial motions. Many men and women are thrilled to have a good alternative to BOTOX. If your facial expressions have led to creases and lines that make you look older and less attractive, Jeuveau injections might be a good option for you. You should be in good health with no muscle or nerve conditions, and not pregnant or currently breastfeeding.
---
Why choose Forever Ageless for my Jeuveau treatment?
Dr. Joe Cerni is at the forefront of the latest aesthetic research. For more than a decade, he has been providing patients with a full range of anti-aging and rejuvenation options. His passion and dedication to staying ahead of the curve in effective anti-aging treatments have led to a reputation for excellence in aesthetics. At Forever Ageless, you will be in skilled hands, but you'll also experience Dr. Cerni's warm and welcoming private practice, where you will be treated like a VIP. We will work closely with you to ensure your results enhance your life experience.
---
What are the benefits of Jeuveau?
No incisions or stitches
Treatments completed within one hour
Little to no pain
No recovery time
Minimal side effects
Beautifully-natural results within a week
An effective alternative to BOTOX
---
Is Jeuveau safe?
Yes. FDA trials have shown Jeuveau to be safe and effective for the treatment of frown lines. Botulinum toxin type A injectables have been used to treat wrinkles is millions of men and women for almost 20 years.
---
What should I expect with my treatment?
Jeuveau treatments are quick and almost painless. You may experience a minor pinching sensation as the needle enters your skin, but as we use a very fine needle, discomfort is minimal. If you are concerned about pain, we can apply a topical numbing cream to ensure your comfort.
---
Will I see my results immediately?
No. You may experience some wrinkle relaxation within the first few days, but your optimal results will take approximately a full week to appear.
---
Should I plan for any downtime with my Jeuveau treatment?
Jeuveau is a non-invasive treatment, and there is no downtime required, but you will need to remain upright for at least four hours. You may experience some redness around the injection site and minor swelling, but these should resolve quickly. With Jeuveau, you can return to your regular activities within the hour.
---
Can Jeuveau be combined with other treatments?
Yes, Jeuveau treatments can be administered with other procedures, and sometimes on the same day. Dr. Cerni will discuss additional treatments with you and whether they can be performed in combination with Jeuveau injections.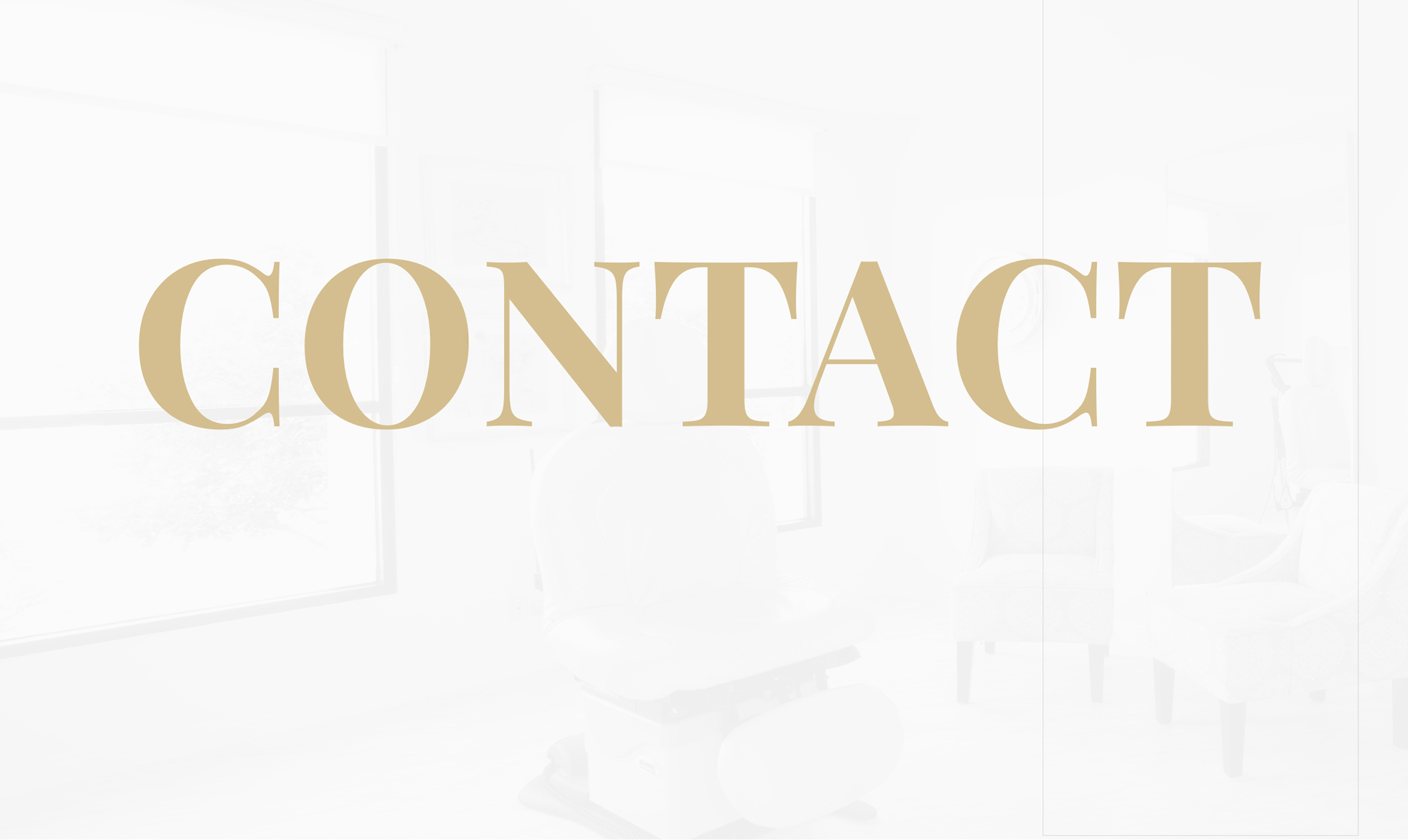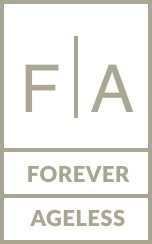 Call Us (949) 763-3749