What is B-12?
Vitamin B-12 helps improve your energy level, brain function and aids in weight loss by boosting your metabolism. Vitamin B-12 also plays a large role in the production of red blood cells. Cyanocobalamin is the man-made form of vitamin B-12 and if your body is deficient in this critical nutrient, Forever Ageless provides among the best B-12 injections Newport Beach has to help your body function properly.
---
What is a
B-12 Injection?
For those that have a deficiency in vitamin B-12, injections are the fastest way to raise the level of this vital nutrient to support overall health.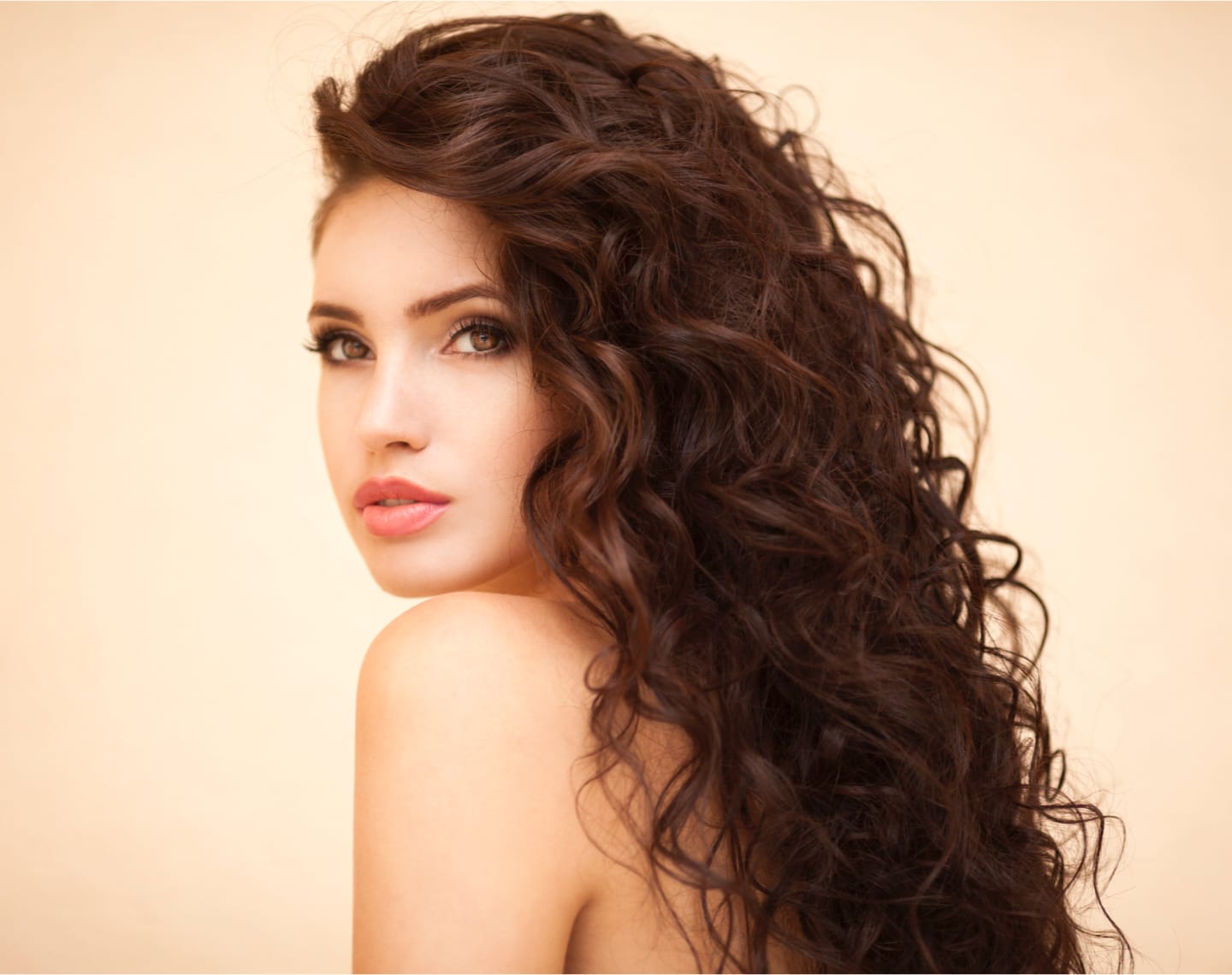 How Long Will it Take to
Feel Better After a B-12

Injection?

Our B-12 vitamin injections in Orange County are more effective than taking oral supplements as the vitamin is delivered directly into your bloodstream. Typically, if you have a deficiency, a B-12 injection will bring about higher levels of energy and feelings of wellbeing.
Is it Dangerous to Have
a Deficiency in B-12?
If your body lacks the proper quantity of B-12, it can be dangerous. If your body is deficient, it can lead to neurological issues or anemia. Other issues caused by a deficiency in B-12 include:
Decline in brain function
Depression
Osteoporosis
Age-related macular degeneration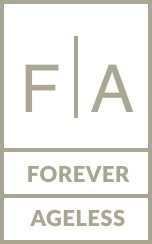 A New Standard in Aesthetic Care
Gallery
What is Vitamin B-12 MIC?
A B-12 MIC injection is a combination shot that focuses on weight management. It is designed to boost metabolism and boost energy. Many fitness trainers and nutritionists recommend their clients receive B-12 MIC injections to improve their overall fitness program and aid in losing weight. MIC represents methionine, inositol and choline. Each MIC component has a specific role in the body's use of fat and energy.
What is Glutathione?
Glutathione plays a key role in helping you stay healthy and disease-free. It works to fight infection and if a body is deficient in glutathione, it can significantly impact overall health. The body can produce glutathione naturally, but as we age, production decreases. If you are glutathione-deficient, it can be injected to build and repair tissue as well as increase the function of your immune system.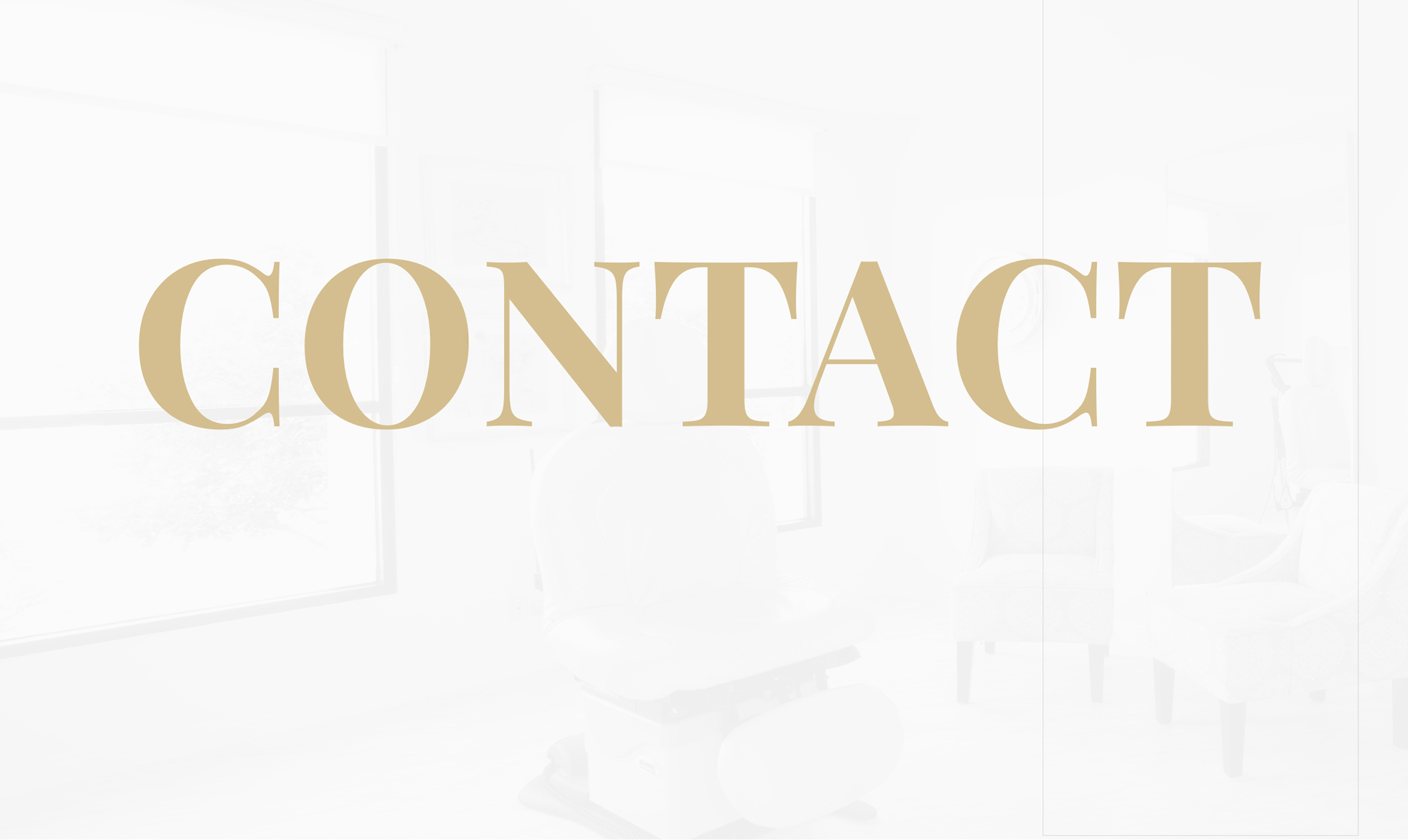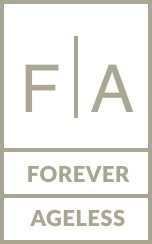 Call Us (949) 763-3749