For a non-invasive lift, Ultherapy is known for outstanding results. This treatment works with ultrasound technology to lift and tighten skin on face, neck, and décolletage. It is safe, FDA cleared, and treatment is fast and painless. At Forever Ageless, we are committed to offering our patients the most effective skin tightening in Newport Beach.
---
How Does Ultherapy Work?
Ultherapy is a treatment that has results you can see and feel. It works by delivering ultrasound waves deep into your skin structure to boost natural collagen production. It has the added benefit of transmitting an image so our Ultherapy expert delivers the therapeutic waves to the area of the skin where they can produce the greatest rejuvenating benefits. Your skin surface is unharmed and undamaged. No needles, no scalpels, no surgery – just firmer, younger, more beautiful skin.
Am I a Candidate
for Ultherapy?
Imagine tighter, more youthful skin without surgery – that is the beauty of Ultherapy. If you are living with the early signs of aging skin, with cheek tissue beginning to sag, laugh lines appearing from nose to mouth, and a jawline that has lost its youthful definition, Ultherapy is the gold standard.
Does Ultherapy Work?
The simple answer is "yes." This FDA-approved treatment delivers as promised. At Forever Ageless, we are committed to providing our clientele with the best anti-aging treatments available, focusing on regenerative treatments. From IV drips to hormone balancing, we cover all the bases. Your skin can be regenerated from within with the help of Ultherapy – and there is nothing that makes us happier than seeing our patients looking years younger than they are.
Benefits of Ultherapy
Many of our patients count on Ultherapy treatments to restore a more youthful look by rejuvenating aging skin. There is no longer a reason to accept that you must accept the signs of age – you have the right to look as young as you feel, and at Forever Ageless, we are here to help. The benefits of Ultherapy include:
Significantly tightens loose skin
Non-surgical – no scalpels or stitches
Non-invasive
No downtime
Custom Anti-Aging
Treatments in Newport Beach
Our array of anti-aging treatments and technologies were selected because they produce visible improvements. When you come to Forever Ageless, you will be under the care of one of the leading regenerative physicians in the country, Dr. Joe Cerni. We customize your Ultherapy treatment to treat your unique condition. If you are living with saggy jowls or when you wear a plunging neckline it reveals crepe-y skin, we may recommend skin tightening to restore skin quality, along with other treatments, based upon you and what you need.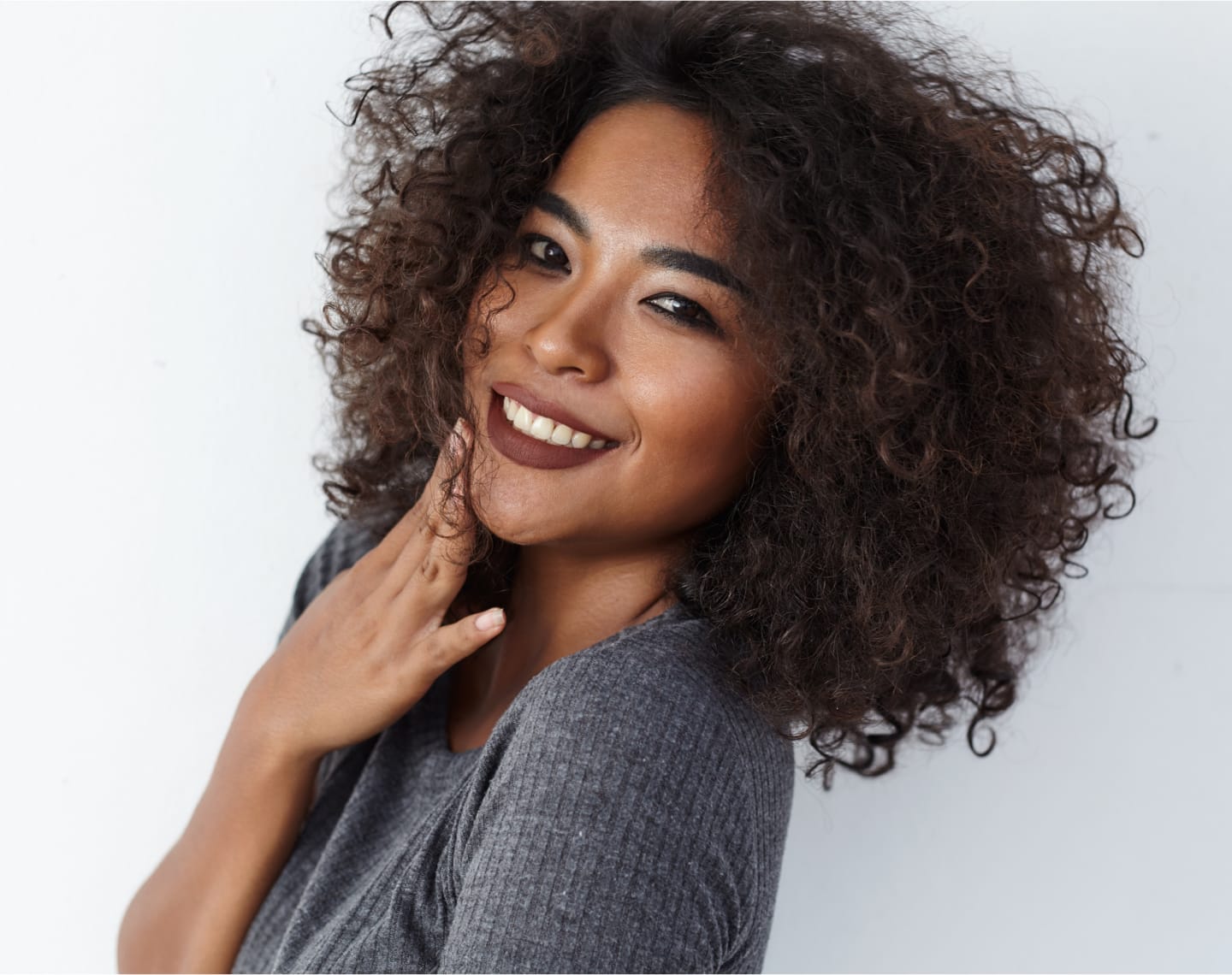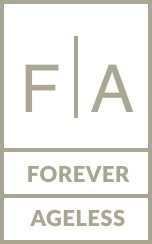 A New Standard in Aesthetic Care
Gallery
Ultherapy Recovery –
What is It?
After treatment, you skin may appear slightly pink, as if you spent a day in the sun. To reduce the possibility of bruising, apply ice packs to the treatment area. You have no restrictions about applying makeup, or limits on your activities after treatment – you are free to go about your day as usual. Some bruising, swelling, or tender sensation is not uncommon, most often appearing along the jawline.
Ultherapy works in two ways, both immediately, by contracting your existing collagen strands for tighter skin, and over time. The body is stimulated to produce more collagen fibers, bringing a more youthful skin quality that is firmer, tighter, and more appealing in appearance.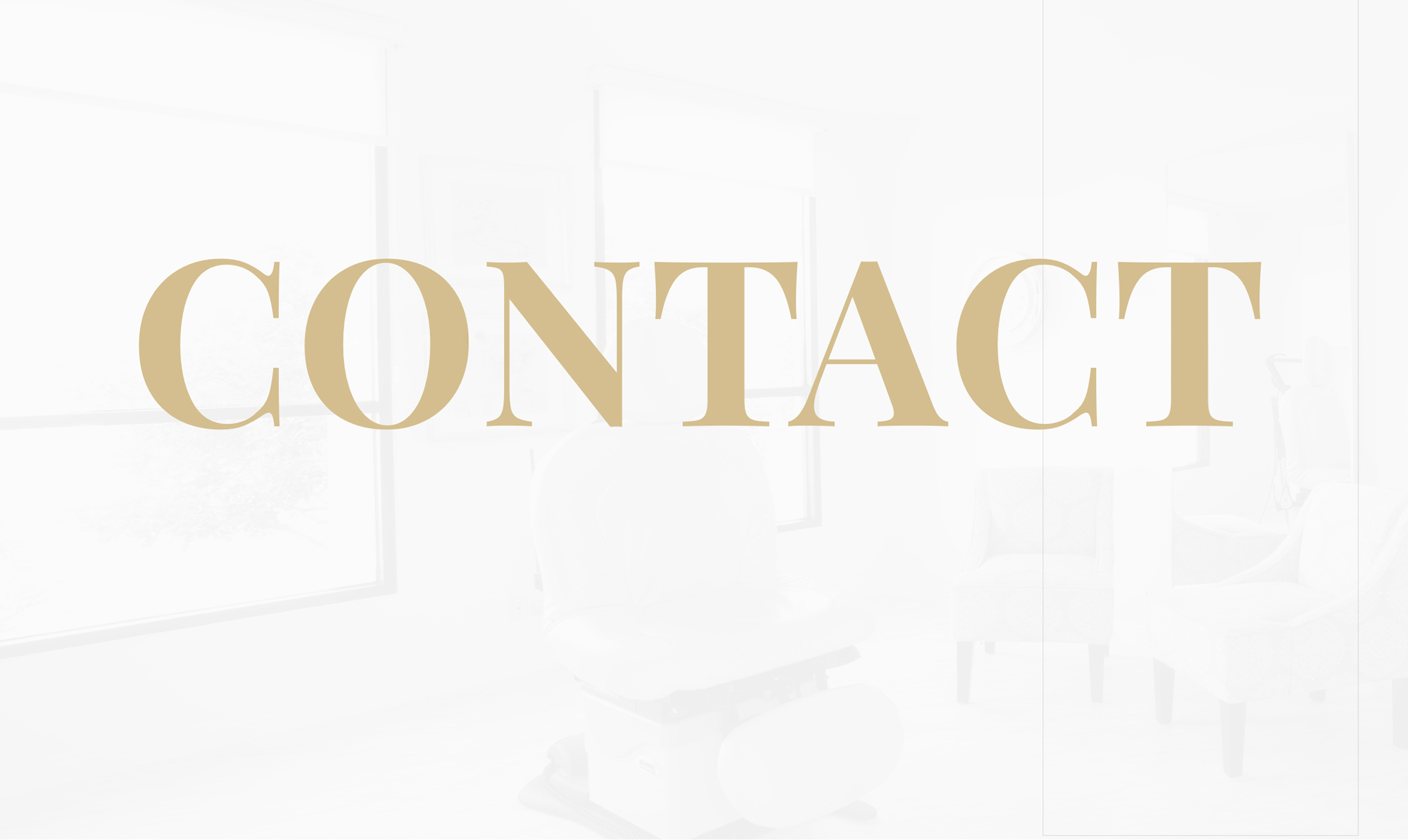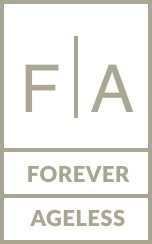 Call Us (949) 763-3749