What is Laser Hair Removal?
For many men and women, excess hair is a problem. Shaving, waxing, threading, and tweezing all take time and upkeep and get expensive over time. Laser hair removal is an effective and safe way to remove unwanted body hair for the long term. Contact Forever Ageless for some of the best results in laser hair removal Newport Beach has to offer.
---
How Does it Work?
Laser hair removal is conducted using a handheld device, which delivers a highly concentrated beam of light targeted at the hair follicle. Once heated, the hair follicle is destroyed, and the hair cannot grow back. Laser treatment for hair removal at Forever Ageless is a safe and effective treatment. The heat generated from each laser pulse is very targeted so the skin surrounding the hair is not affected.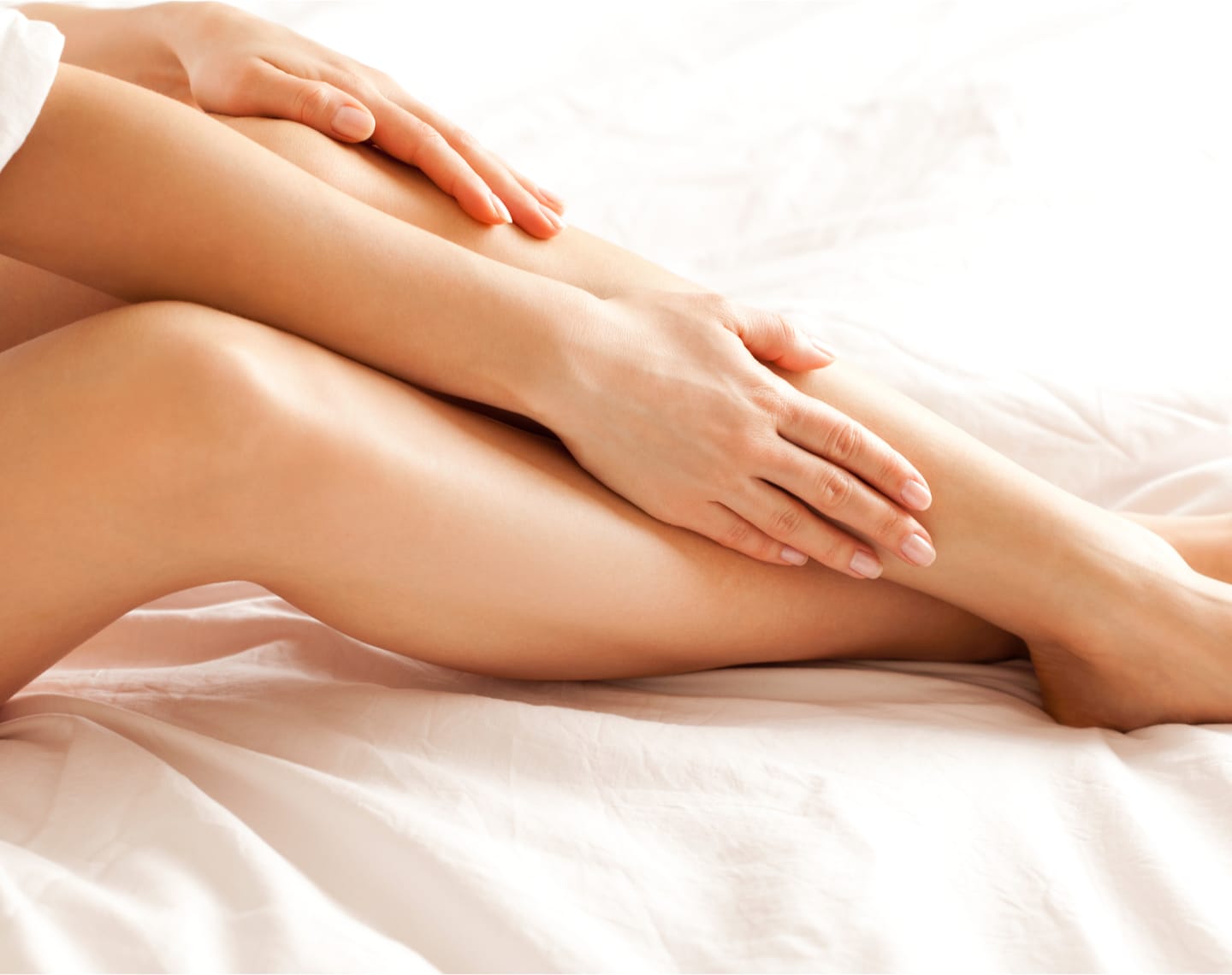 What areas can be treated
with Laser Hair Removal?
Face
Arms
Underarms
Chest
Back
Bikini area
Legs
Am I a Good Candidate
for Laser Hair Removal?
Laser hair removal is available for both men and women of any skin type who want to remove unwanted body hair. If you are generally frustrated with the time it takes to shave, wax, or maintain a smooth, hair-free look, you may be a great candidate for laser hair removal. Maybe you have excess hair in harder to reach body areas, such as your back. Laser hair removal is also a great option for men who wish to remove hair in those less than desirable areas. For those considering laser hair removal, the thicker and coarser hair on your body is easily and thoroughly removed.
Why Choose Forever
Ageless in Newport Beach

for Laser Hair Removal?

Forever Ageless has been providing patients with a full range of non-invasive treatments such as laser hair removal for years and offers arguably the best results in laser hair removal Orange County has to offer. Our practice and highly trained staff will welcome you as soon as you walk through our doors. Using some of the most advanced technology available on the market today, we are committed to producing extraordinary results, the best in the Newport Beach area.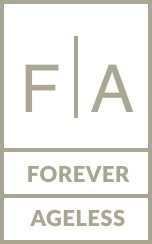 A New Standard in Aesthetic Care
Gallery
How Long Will Each
Laser Treatment Take?
Laser hair removal treatments can last from a few minutes to around an hour, depending on the area being treated and quantity of excess hair. Your upper lip will take minutes, while larger areas such as the back or legs require more time for treatment.
Is the Treatment Painful?
Most patients have reported the procedure to be less painful than waxing. You may feel a different sensation as the laser crosses over the treatment area. Many say it feels similar to a rubber band lightly snapping on your skin. After your laser hair removal in Newport Beach and Orange County, you will look and feel as if you have a minor sunburn. Moisturizers and a cool compress over the treated area will help ease any discomfort.