What is Laser Hair Removal?
For many men and women, excess hair is a problem. Shaving, waxing, threading, and tweezing all take time and upkeep and get expensive over time. Laser hair removal is an effective and safe way to remove unwanted body hair for the long term. Contact Forever Ageless for some of the best results in laser hair removal Newport Beach has to offer.
---
How Does it Work?
Laser hair removal is conducted using a handheld device, which delivers a highly concentrated beam of light targeted at the hair follicle. Once heated, the hair follicle is destroyed, and the hair cannot grow back. Laser treatment for hair removal at Forever Ageless is a safe and effective treatment. The heat generated from each laser pulse is very targeted so the skin surrounding the hair is not affected.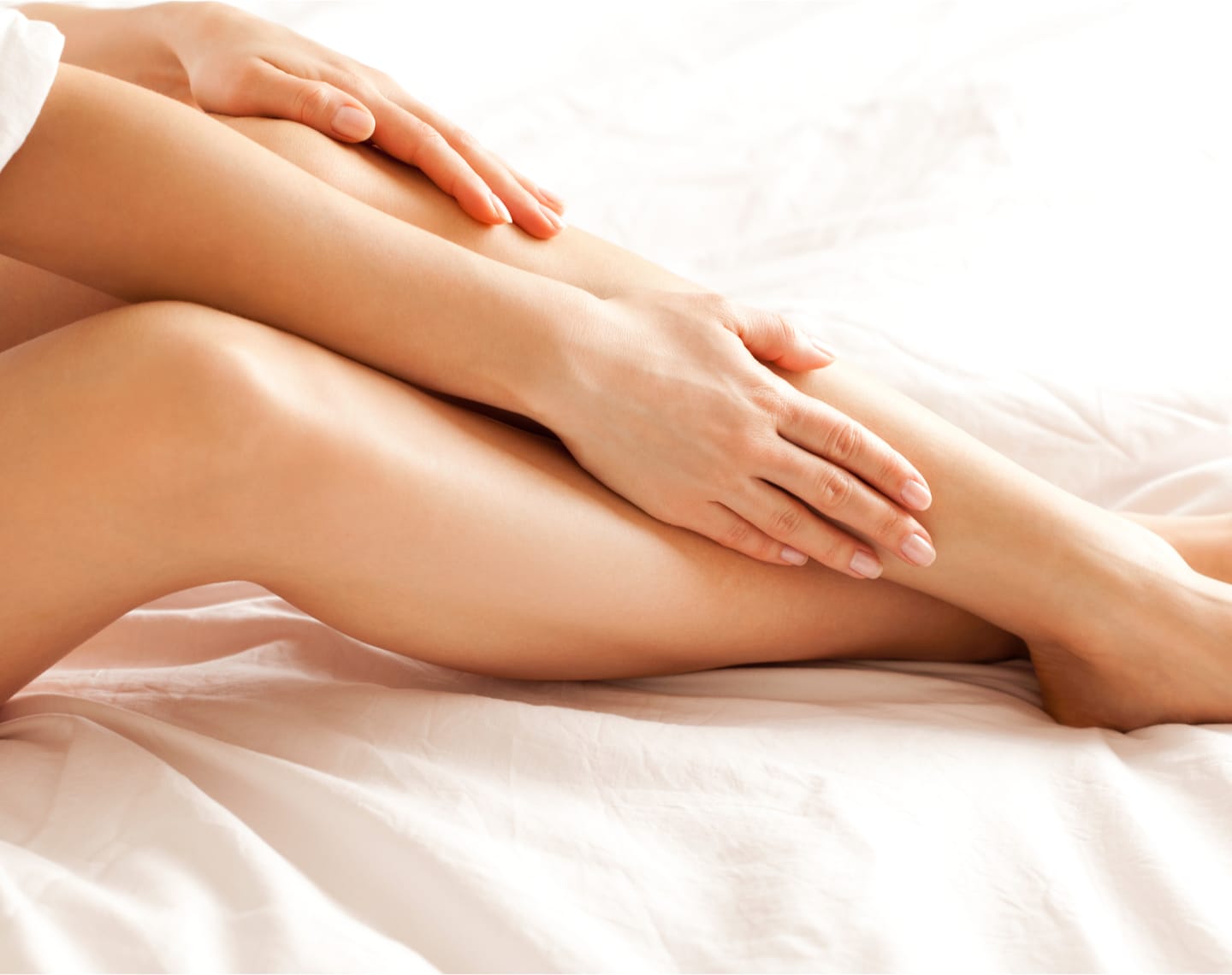 What areas can be treated
with Laser Hair Removal?
Face
Arms
Underarms
Chest
Back
Bikini area
Legs
Am I a Good Candidate
for Laser Hair Removal?
Laser hair removal is available for both men and women of any skin type who want to remove unwanted body hair. If you are generally frustrated with the time it takes to shave, wax, or maintain a smooth, hair-free look, you may be a great candidate for laser hair removal. Maybe you have excess hair in harder to reach body areas, such as your back. Laser hair removal is also a great option for men who wish to remove hair in those less than desirable areas. For those considering laser hair removal, the thicker and coarser hair on your body is easily and thoroughly removed.
Why Choose Forever
Ageless in Newport Beach

for Laser Hair Removal?

Forever Ageless has been providing patients with a full range of non-invasive treatments such as laser hair removal for years and offers arguably the best results in laser hair removal Orange County has to offer. Our practice and highly trained staff will welcome you as soon as you walk through our doors. Using some of the most advanced technology available on the market today, we are committed to producing extraordinary results, the best in the Newport Beach area.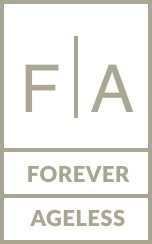 A New Standard in Aesthetic Care
Gallery
How Long Will Each
Laser Treatment Take?
Laser hair removal treatments can last from a few minutes to around an hour, depending on the area being treated and quantity of excess hair. Your upper lip will take minutes, while larger areas such as the back or legs require more time for treatment.
Is the Treatment Painful?
Most patients have reported the procedure to be less painful than waxing. You may feel a different sensation as the laser crosses over the treatment area. Many say it feels similar to a rubber band lightly snapping on your skin. After your laser hair removal in Newport Beach and Orange County, you will look and feel as if you have a minor sunburn. Moisturizers and a cool compress over the treated area will help ease any discomfort.
---
What is the Recovery like?
There is little-to-no recovery period after laser hair removal, and no downtime. You can return to your usual routine or activities after your treatment. However, be sure not to expose treated areas to the sun, or pluck or wax the area for a few weeks after your procedure.
Potential Side Effects
Your skin may appear red or irritated, which lasts about a day or so. Other common side effects are discomfort and swelling. Less common side effects can occur for some patients, such as:
Blistering
Herpes simplex (cold sore) outbreaks
Infections
Scarring
Skin lightening or darkening
---
FAQ
How many sessions do I need?
Most patients will need 3-5 treatments in order to destroy all the hairs in their growth stage.
Does laser hair removal hurt?
Most people compare the pain caused by laser hair removal to the feeling of having a rubber band snapped against their skin, but pain tolerance varies from person to person. We will apply a topical numbing cream to the area to help minimize discomfort.
Do I need to shave before laser hair removal?
You should shave 24-48 hours before your session, but do not pluck or wax the treatment area.
How long do the results last?
The results are so long lasting they are often considered permanent, but you may see some lighter, finer hairs regrow at times. Some patients may need touch ups.
Where can laser hair removal be done?
Laser hair removal can be done almost anywhere on the body, including:
Legs
Arms
Underarm
Bikini line
Upper lip
Cheeks
Chin
Breasts
Stomach
Shoulders
Back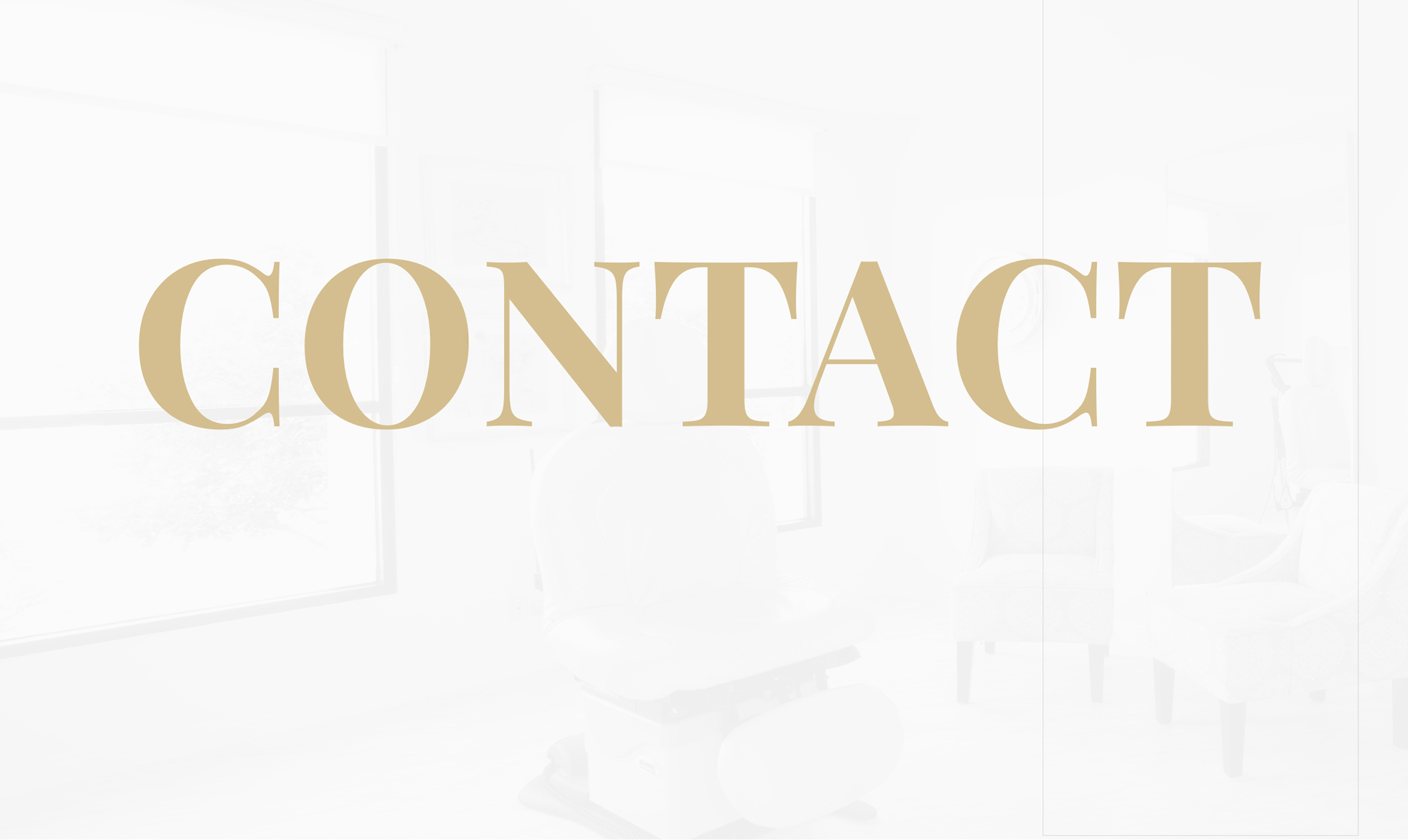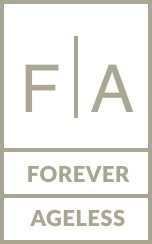 Call Us (949) 763-3749
We Are Open For Business!
We are happy to announce that we are open for all business and have resumed seeing patients in the office. We are following all state and federal guidelines for protection and safety, including but not limited to: wearing gloves and masks, providing hand sanitizer, frequent cleaning, wiping down and sanitizing of all contact surfaces. As well as will maintain all standard Social Distancing protocols. Patients should not come in if achy, feverish or coughing or COVID positive test for active infection.
Our office is open as usual for any email, telephone, or video inquiries. Virtual Consultations are still available for patients that may still be restricted or prefer to conference in the comfort of their home.
If you are running low on any of your skincare products, we would love to send them to you with free shipping and 10% off when ordering through Brilliant Connections or via the phone! You can shop online under the "Shop" tab on our website for our SkinMedica and Alastin lines or you may call the office to place an order over the phone. Be sure to enter your Brilliant Distinctions login credentials when shopping for SkinMedica through our online link to use and earn points!