Restylane is a popular injectable for patients who want to rejuvenate their facial appearance or restore a more youthful look to aging hands. At Forever Ageless, we offer superior Restylane treatments in Newport Beach, and are one of the premier clinics for dermal fillers.
---
What is Restylane?
Restylane is a line of advanced hyaluronic acid dermal fillers, each specially formulated for a specific purpose. Hyaluronic acid is a naturally-occurring substance in the skin that attracts moisture and adds volume and softness.
Restylane L
This is the original Restylane filler, designed for adding volume and fullness to enhance the lips and correct moderate to severe facial wrinkles and folds. In a clinical study reported by the manufacturer, 95% of subjects still showed visible improvement a full 18 months after treatment.
Restylane Silk
This facial filler is specially designed to add subtle volume to the lips, and to smooth vertical lip lines around the mouth. It is formulated with smaller, smoother particles of hyaluronic acid to provide natural-looking results for these facial areas.
Restylane Lyft
Lyft is the first and only hyaluronic acid injectable filler approved by the FDA for treating the face and hands. This non-surgical treatment temporarily corrects volume loss to:
Add fullness to the cheeks
Correct moderate to severe facial wrinkles and folds
Lift the midface region
Rejuvenate aging hands
Restylane Refyne
and Defyne
Over time, "laugh lines" form around the nose and mouth. Nasolabial folds (from the nose to the mouth corners) and marionette lines (running from the mouth corners along the sides of the chin) add years to a person's appearance. Restylane Refyne and Defyne are specifically formulated with innovative cross-linking technology to soften laugh lines while maintaining your facial expressions for a very natural look.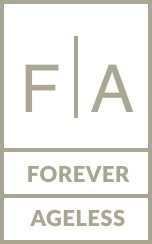 A New Standard in Aesthetic Care
Gallery
Why Choose Our
Newport Beach Practice?
At Forever Ageless:
We take a conservative approach to treatment to achieve very fresh, natural-looking results.
All procedures are overseen by our board-certified physician – for safety, health, and natural-looking results.
We are leaders in dermal fillers, and at the forefront of the latest aesthetic research and technologies.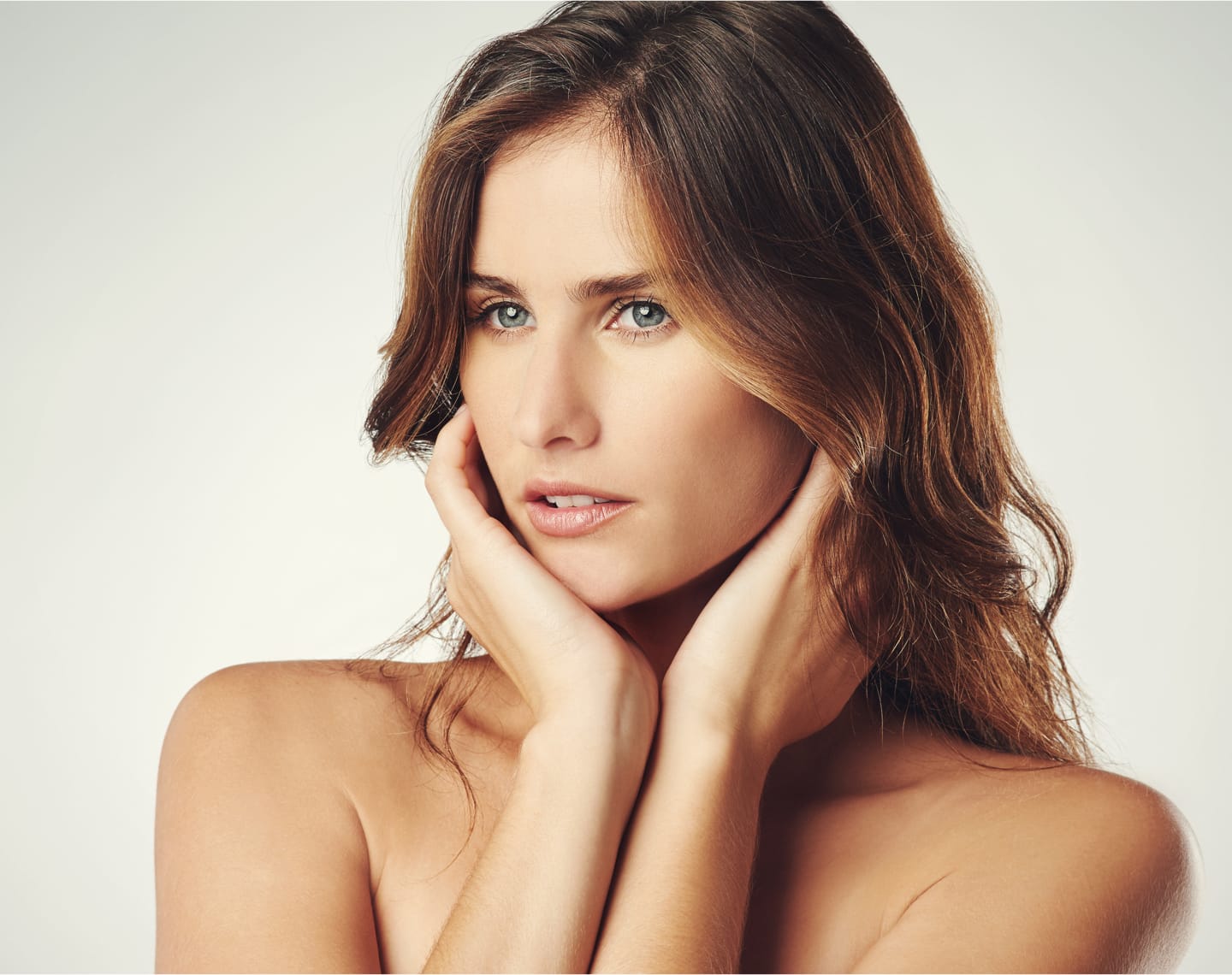 What Can I Expect
with Restylane Injections?
Restylane injections typically take approximately 30 minutes to perform. We use a very fine needle to inject Restylane beneath the skin in the treatment area, with minimal to no discomfort. Restylane contains lidocaine, a local anesthetic, and topical numbing cream may also be applied prior to treatment.
What Is Recovery Like?
There is no downtime with Restylane. You may return to your normal activities immediately after treatment. You may experience mild redness, swelling, or itching at the injection sites, which should resolve on its own within a few days. Avoid exposure to extreme heat or cold for a week after your treatment with Restylane in Newport Beach.
FAQ

Restylane
What Is Hyaluronic Acid?
Hyaluronic acids (HA) are sugars found naturally in the skin that help provide fullness, hydration, and elasticity. Restylane is one of several types of dermal fillers made with HA.
What Causes an Aging Appearance of the Hands?
We lose fat volume in the hands with aging. This loss of volume allows veins and tendons to show, aging the hands, along with loss of elasticity in the skin.
How Long Do Restylane Results Last?
Duration of results with Restylane will depend on the specific product, the treatment area, and the individual patient:
Restylane L: Results can last up to 18 months when used for treating nasolabial folds.
Restylane Lyft: Results may last up to 12 months in the cheeks, up to six months in the backs of the hands, and up to six months for facial wrinkles and folds.
Restylane Silk: Improvements in the lips and vertical lip lines can last up to six months.
Restylane Refyne and Defyne: Results in treating nasolabial folds, marionette lines, and facial wrinkles and folds can last up to 12 months.
What else should I know about Restylane injections?
It is suggested that you don't consume alcohol 48 hours before the treatment as this will increase swelling and bruising. No exercise for 48 hours after the treatment to ensure minimal bruising and swelling.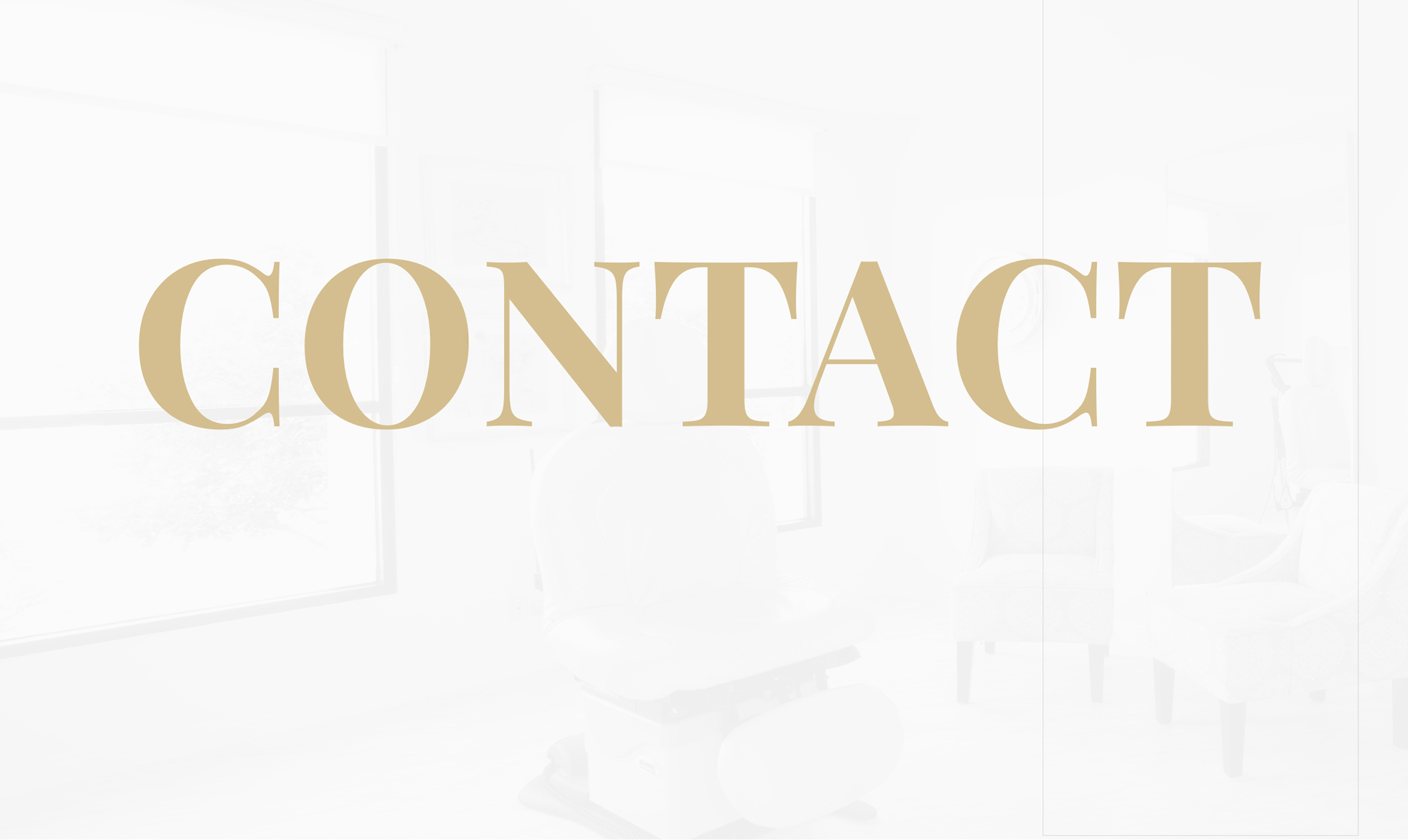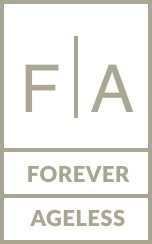 Call Us (949) 553-0260