The CO2 fractionated laser is a non-surgical treatment option to reclaim your skin's youthful texture and tone. At Forever Ageless, we perform some of the best results in CO2 laser skin resurfacing Newport Beach has to offer for a range of skin issues, including fine lines and wrinkles, age spots, pores, and scarring.
---
What Is CO2
Fractional Resurfacing?
Carbon dioxide (CO2) fractional laser resurfacing removes layers of skin tissue with a fractionated technique. Columns of skin are removed, leaving the surrounding skin intact for faster healing. This is an effective treatment to improve:
Age spots
Liver spots
Fine lines and wrinkles
Uneven coloration
Scarring
Dull skin tone
Skin laxity
Textural irregularities
Thinned collagen layer of the face, neck, and chest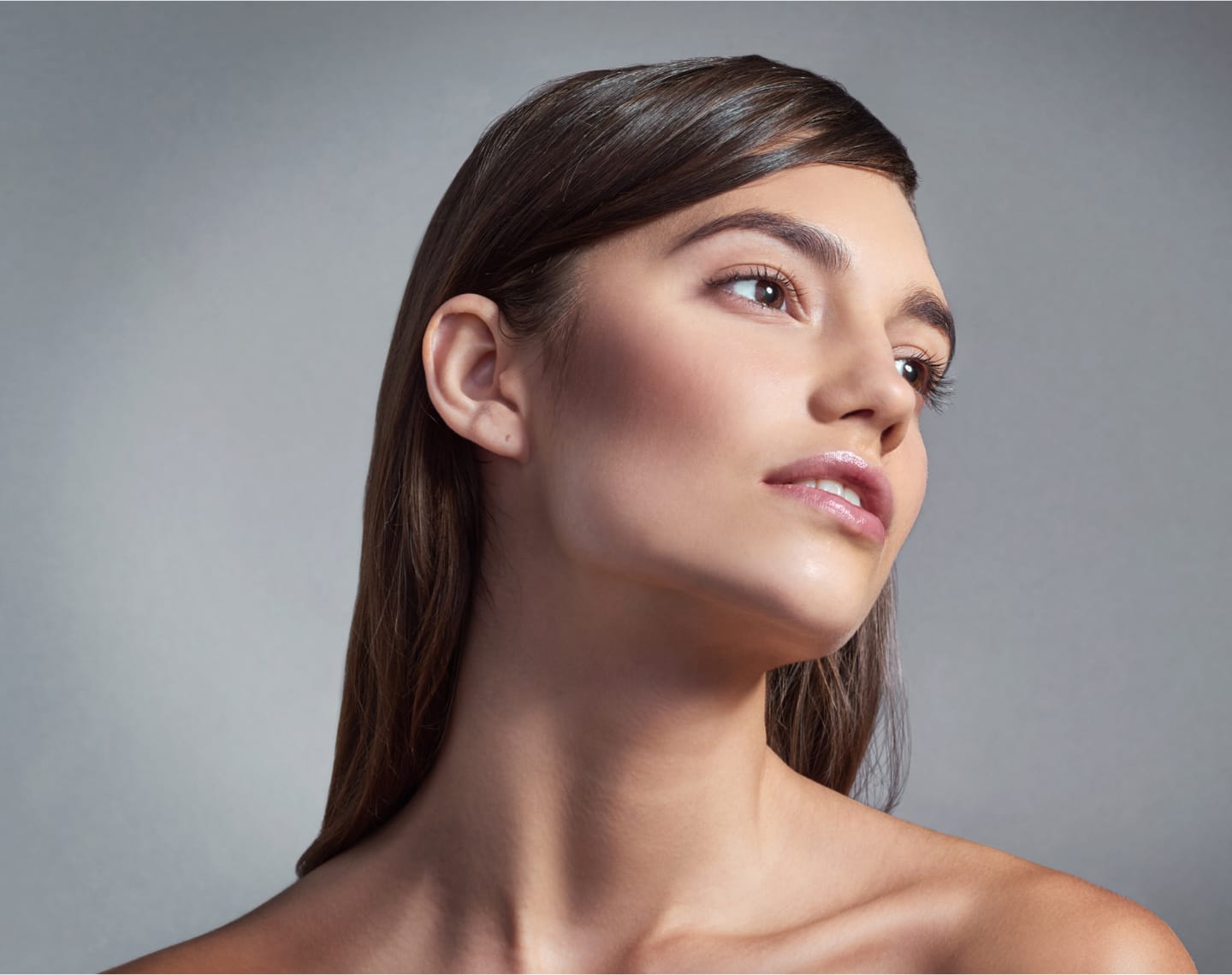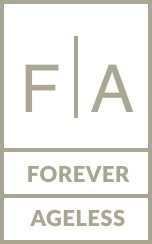 A New Standard in Aesthetic Care
Gallery
What Should I Expect
with CO2 Fractionated

Laser Treatment?

CO2 fractional laser resurfacing is an in-office procedure that takes approximately 45 minutes to an hour to perform. Comfort levels vary, depending on the depth of treatment. We may apply a topical anesthetic, inject local or tumescent anesthetic, and/or prescribe sedative medication to ensure your comfort during your Orange County laser skin resurfacing.
What Is Recovery Like
after CO2 Fractionated

Laser Treatment?

After CO2 fractional laser treatment, most patients experience symptoms similar to a sunburn for one or two days. Proper skin care following the procedure is critical to prevent infection and to ensure an excellent outcome. If you carefully follow aftercare instructions, you will have some downtime but should not suffer discomfort during your recovery.
FAQ

CO2 Fractionated Laser
Can CO2 Fractionated Laser Treatment Be Combined with Other Procedures?
Yes. Many patients have wrinkle relaxer treatments, such as BOTOX or Xeomin, in combination with CO2 fractional laser resurfacing to minimize frown lines and wrinkles caused by muscle contractions. Our Newport Beach CO2 laser treatment is also frequently combined with injectable dermal fillers, such as Juvéderm, Restylane, and Belotero, to plump up and fill in areas where facial volume has diminished.
How Many Treatments Will I Need?
The number of treatments you need will depend on the condition of your skin, the issues you want to address, and how much downtime you can manage. With deeper treatment, patients generally need just one or two treatment sessions.
Lighter CO2 fractional laser treatments require approximately three to five days of downtime. For deeper treatments, downtime may be seven to ten days.
When Will I See Results?
You will see some results immediately after treatment. Full results will appear in approximately three to six months. It may take three to fourteen days for your skin to heal, after which it may be slightly pink for four to six weeks. As the color of your skin returns to normal, you can expect to see smoother skin with fewer lines, less blotchiness, and a healthy, fresh, youthful glow.
What Are the Benefits of CO2 Fractionated Laser Treatment?
CO2 fractional laser resurfacing keeps downtime to a minimum by treating fractions of the skin and leaving healthy tissue to assist in rapid healing.
The laser stimulates natural collagen production, so you will continue to see improvement in the texture of your skin for several months after the procedure.
CO2 fractionated laser technology can be used to treat the entire face, or only certain targeted areas, such as around the mouth.
At Forever Ageless, our Newport Beach laser skin resurfacing can tighten the skin, smooth fine lines and wrinkles, reduce the appearance of scars, and rejuvenate sun-damaged skin.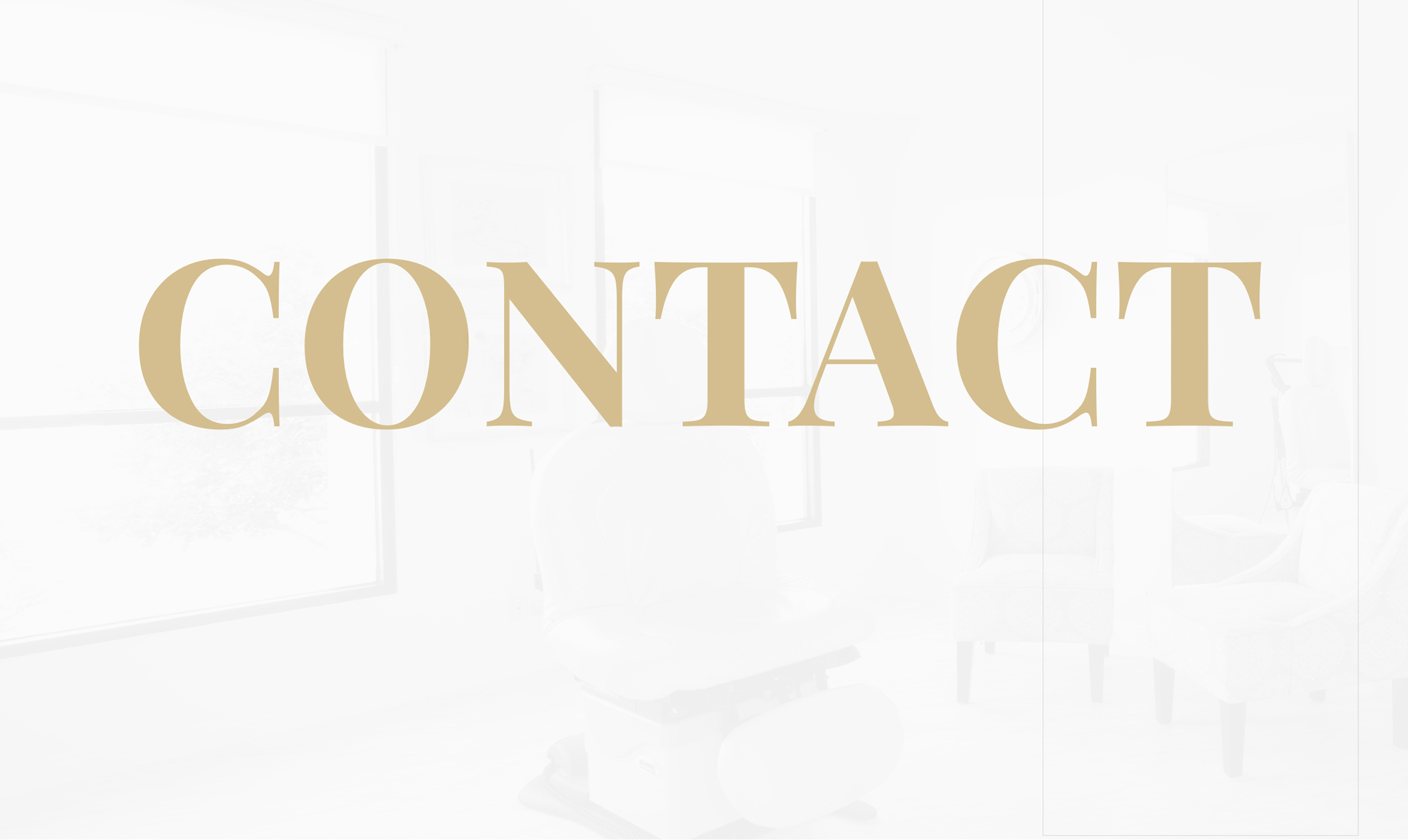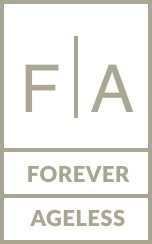 Call Us (949) 553-0260