With the rise of social media, it has become more critical than ever that you look your best. Sun spots, age spots, rosacea, acne, wrinkles, and many other skin defects can profoundly impact your appearance and leave you feeling you appear older or less attractive. While numerous procedures are available on the market to address skin defects and the signs of aging, the new VBeam Pulsed Dye Laser (PDL) is one of the most effective and all-encompassing non-invasive laser treatments that can restore youthful, beautiful, luminous skin. With over 20 FDA-approved uses, there are few problems with your skin that VBeam in Newport Beach can't treat!
---
What is VBeam Perfecta?
VBeam Perfecta is a pulsed-dye-laser system (PDL) that sends scientifically developed wavelengths of light deep into your skin where the light is safely converted to heat and absorbed by your damaged blood vessels and pigmented skin cells. This treatment destroys the pigmented cells and damaged blood vessels deep within your skin that cause visible skin defects while stimulating natural regeneration and growth. VBeam restores the blood flow within your skin and causes the production of new, healthy, and clean skin cells and collagen.
---
What does VBeam treat?
VBeam can be used to treat a wide range of skin conditions, including:
Fine lines
Wrinkles
Redness
Rosacea
Sun Spots
Age Spots
Acne
Spider veins
Pigmented spots
Freckles
Port-wine stains
Scars
Stretch marks
VBeam can also be used to treat specific medical conditions, such as psoriasis (a condition where scaly and red patches of skin show up that are painful and itchy), angiomas (benign growths of blood vessels on your skin) and others.
---
What are the benefits of VBeam treatment?
Because VBeam is a non-invasive and safe laser treatment, it offers several benefits over other types of skin treatment:
VBeam is safe and FDA-approved to treat over 20 conditions.
Because VBeam is non-invasive, there is no downtime associated with treatment.
Most patients report minimal or no discomfort during treatment.
Many patients see results right away, and you can expect full results of the treatment in just weeks
VBeam stimulates the body's natural healing process
Unlike more invasive skin treatments, patients who come for VBeam will walk out of our clinic feeling good and ready to get back to their daily activities.
---
Am I a candidate?
Anyone with skin flaws they want to improve is a likely candidate for VBeam in Newport Beach. However, like any procedure, an in-person consultation is required to ensure the treatment is right for you.
---
The Forever Ageless difference
At Forever Ageless, we bring a new standard in aesthetic care to our patients, delivering the full spectrum of non-invasive cosmetic procedures. All procedures are overseen by our board-certified anti-aging expert, Dr. Joe Cerni, a leader in cutting-edge regenerative medicine and the latest developments in anti-aging technology. Our professional and highly-trained staff deliver an experience like no other, providing unparalleled comfort and results. Call us today at (949) 763-3749 to schedule a consultation!
---
FAQ
How much does VBeam cost?
A single treatment of VBeam can cost in the range of $400 to $800, depending on the size of the area and the skin condition being treated.
How many treatments will I need?
When you arrive, you will receive an in-person consultation so we can develop a customized treatment plan to address the condition of your skin as well as achieving your aesthetic goals. Some conditions can be treated with only one treatment, while others may require four to six V-beam treatment sessions.
When will I see results?
Many patients start to see improvements right after treatment, and the results will continue to develop in the following weeks. Because VBeam stimulates your body's natural healing and regeneration processes, the results are long-lasting and dramatic.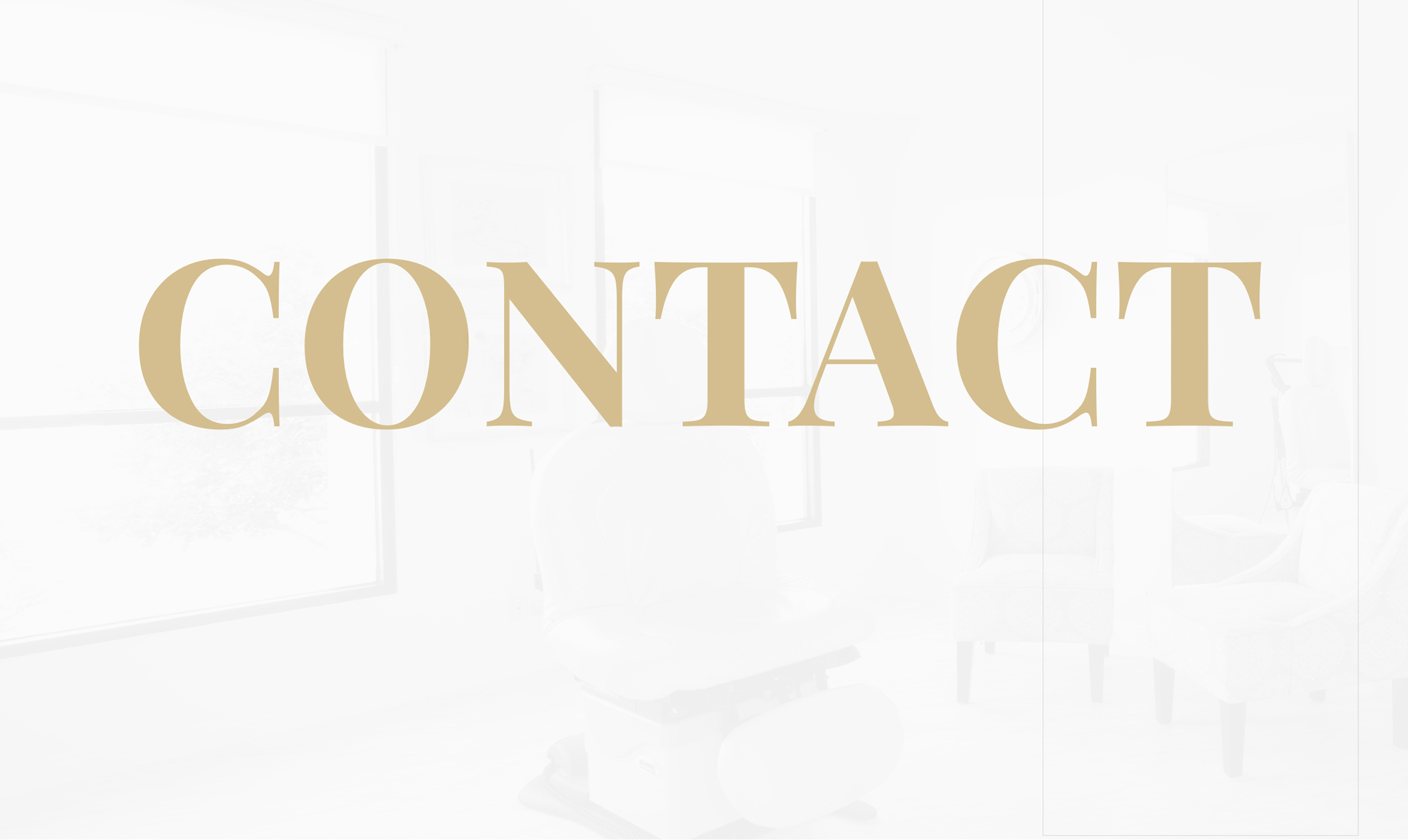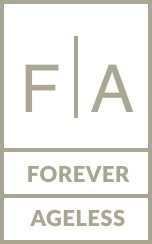 Call Us (949) 553-0260