It's true that facial aging is a natural progression. But many men and women today want to look as young as they feel. Our Newport Beach Radiesse injections at Forever Ageless are a nonsurgical option to restore a more youthful appearance to the face.
---
What Is Radiesse?
Radiesse is an advanced dermal filler used in aesthetic treatments to plump up the skin. It is injected under the skin using a fine needle in areas of facial folds, lines, and wrinkles. Radiesse immediately adds volume to smooth facial appearance and continues over time by stimulating the body's own natural collagen production.
Why Choose Our Clinic?
Forever Ageless is recognized as the premier clinic for Radiesse in Newport Beach.
We take a conservative approach and consistently achieve a stunning, natural look.
Ours is a welcoming, warm practice where you will receive personalized, individual treatment.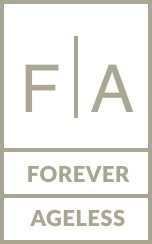 A New Standard in Aesthetic Care
Gallery
What Should I
Expect with Radiesse?
Depending on the facial areas treated, your Newport Beach Radiesse injections can be performed in as little as 30 minutes or less. After marking the targeted areas, your practitioner will inject a small amount of Radiesse under the skin using a fine needle. As this advanced dermal filler is FDA-approved to mix with lidocaine, a local anesthetic, most patients experience little to no discomfort during treatment.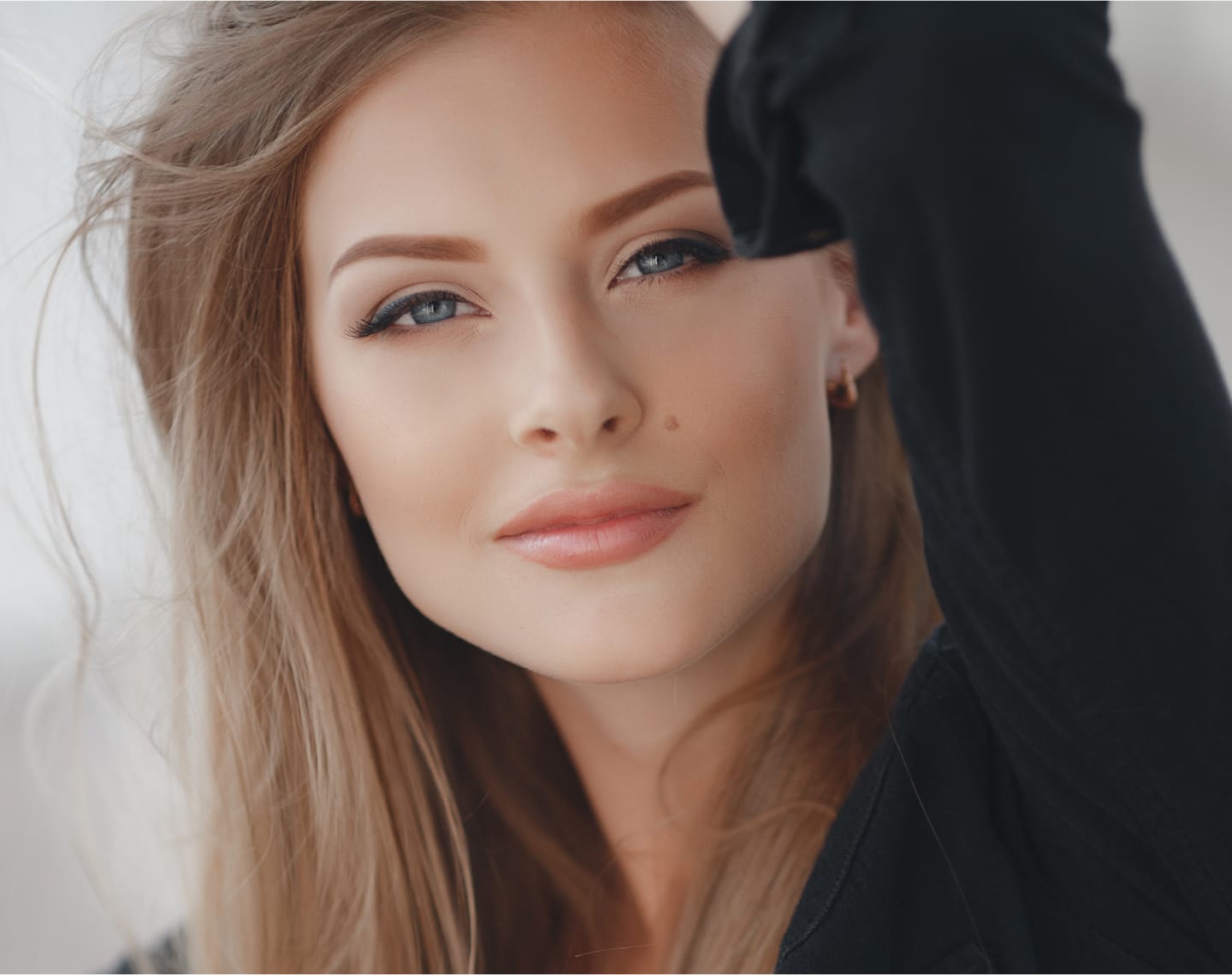 FAQ

Radiesse
How Does Radiesse Work?
This state-of-the-art facial filler is made of calcium hydroxylapatite microspheres suspended in an aqueous gel. Once injected, Radiesse adds volume immediately to reduce the appearance of creases and wrinkles and continues to work by stimulating the body to produce more collagen. Over time, the body absorbs the gel and metabolizes the microspheres, leaving only your own natural collagen behind.
Will I Need Allergy Testing for Radiesse Treatment?
Radiesse is made of calcium-based microspheres, similar to the minerals naturally found in the body, and suspended in a water-based gel. Allergy testing is not required for Radiesse treatment. Patients with a history of severe or multiple allergies and anaphylaxis may not be candidates for this treatment.
How Long Do Results Last?
Results with Radiesse have been clinically proven to last a year or more in many patients.
Where Can Radiesse Be Injected?
Radiesse has been approved by the FDA for correcting moderate to severe facial wrinkles and folds. At Forever Ageless , we use Radiesse in Newport Beach to treat a variety of facial aging issues, including:
Smile lines: Also known as nasolabial folds, these are the lines that run from the nose to the corners of the mouth.
Mouth corners: Radiesse can be used to correct oral commissure (turned down mouth corners) that can make you appear as though you are frowning.
Marionette lines: These are the lines that run downward from the mouth corners along the sides of the chin.
Pre-jowl fold: With loss of facial volume, the skin can sag on either side of the chin, giving a jowly appearance to the face.
Chin wrinkles: Horizontal lines that form on the chin can contribute to an aging facial appearance.
How Does Radiesse Differ from Other Facial Fillers?
Radiesse is the only available dermal filler that is made of calcium-based microspheres and has been proven to stimulate natural collagen production with results that can last up to a year or more. Clinical studies—and our own patients of course—have shown a high level of satisfaction among those treated with Radiesse.
Anything else I should know?
It is suggested that no alcohol be consumed 48 hours prior to injection as this will increase swelling and bruising, no exercise for 48 hours after to minimize bruising and swelling.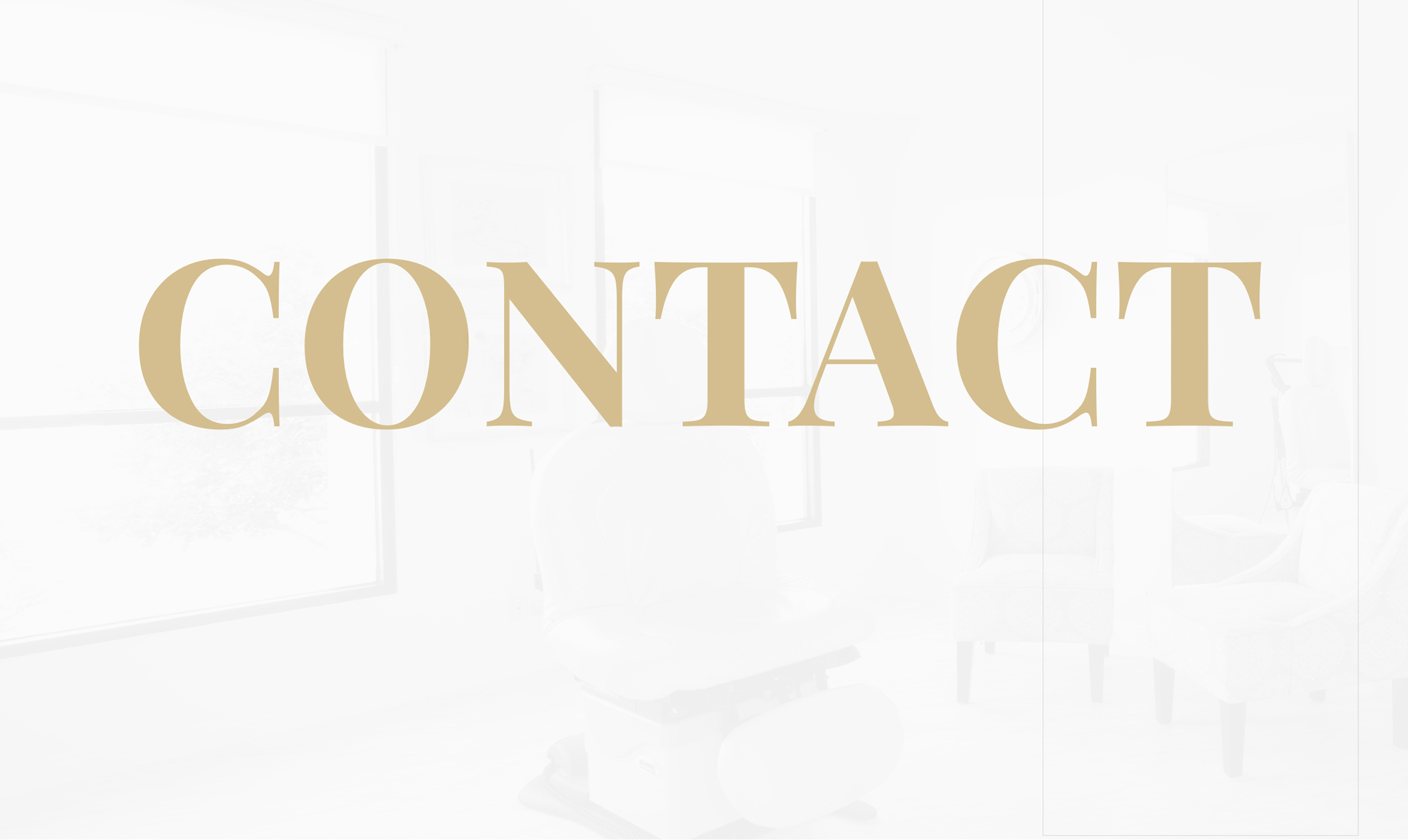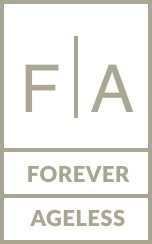 Call Us (949) 553-0260