Kybella – Double Chin Reduction
A double chin detracts from your profile, leaving you appearing heavier and older than you are. Submental fat (under the chin) is a common cosmetic problem, even among people who are dedicated to exercise and are at a healthy weight. At Forever Ageless, we provide arguably the best Kybella Newport Beach has to reduce a double chin – without surgery.
---
What Is Kybella?
Kybella is an injectable treatment, approved by the FDA, to improve the profile by reducing moderate to severe fat below the chin. Its active ingredient is a synthetic form of deoxycholic acid, a naturally-occurring molecule in the body that helps break down and absorb dietary fats. When injected under the chin, Kybella destroys fat cells, producing a noticeable reduction in fullness under the chin.
Why Choose Us?
At Forever Ageless in Newport Beach, we are at the forefront of the latest aesthetic research and technologies with a focus on anti-aging and restorative treatments.
All procedures performed in our clinic are overseen by our skilled board-certified physician.
We are known as the premier clinic for Kybella in Newport Beach.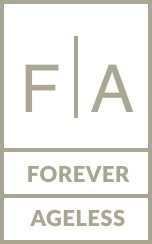 A New Standard in Aesthetic Care
Gallery
What is a Kybella
Treatment Like?
We will individually tailor a Kybella treatment plan for you, based on your chin profile. In each treatment session, you will receive multiple small injections of Kybella into the fatty area. A topical numbing cream may be applied before the procedure to make treatment more comfortable.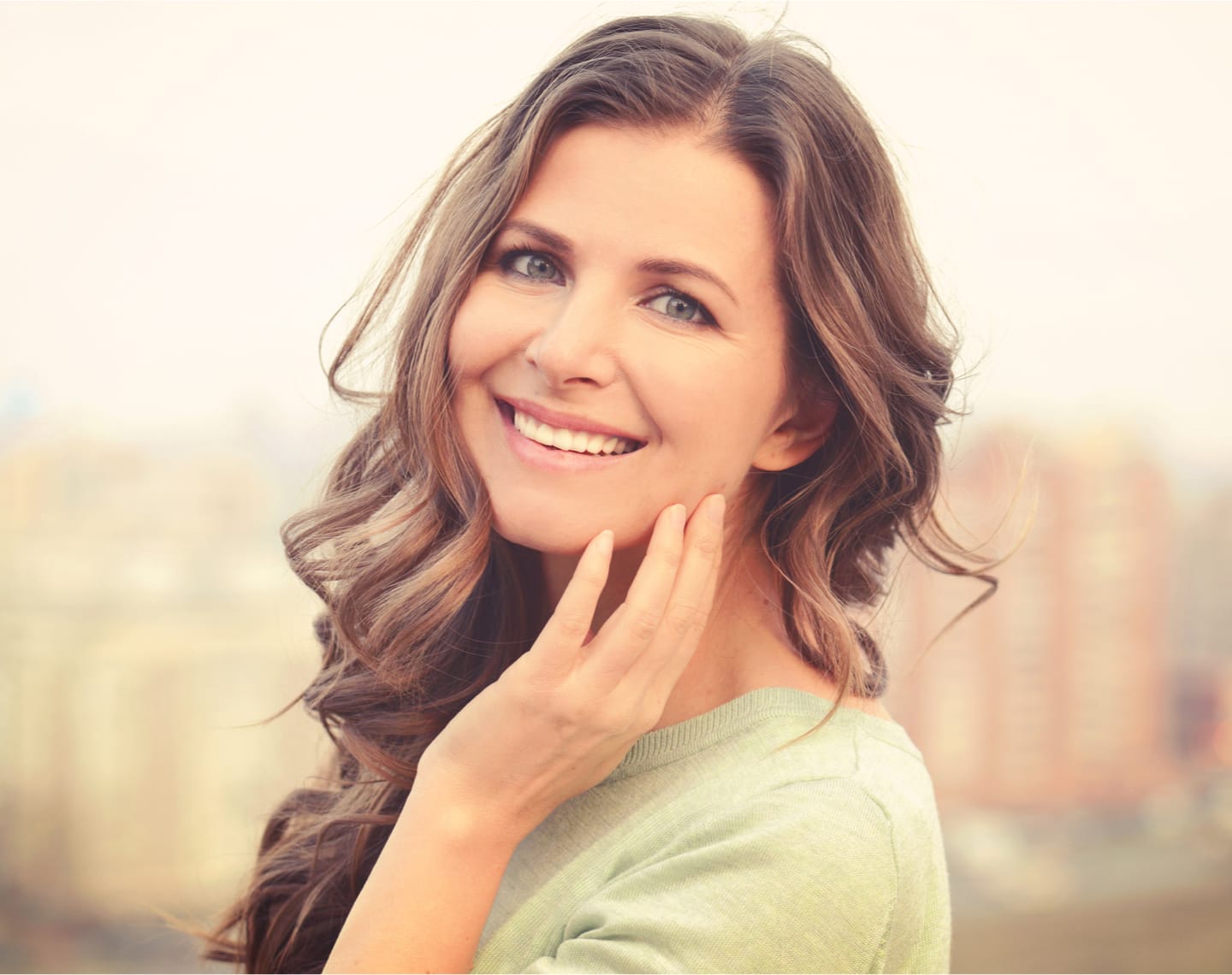 FAQ

Kybella
What Causes a Double Chin?
Submental fullness can affect both men and women. It has several common causes, including:
Genetics
Aging
Weight gain
How Many People Have Received Kybella Treatments?
As reported by the manufacturer, Kybella has been the subject of more than 20 clinical studies. In these studies, more than 1,600 people were treated with Kybella. Since that time, it has skyrocketed, becoming one of the most popular cosmetic treatments available.
How Many Kybella Treatments Will I Need?
The number of treatment session required for optimal results will be based upon your individual needs. In clinical studies reported by the manufacturer, patients experienced the most significant improvement in submental fullness after six treatment sessions.
How Soon Will I See Result with Kybella?
When the swelling subsides after your Newport Beach Kybella injections, you should notice an improvement in submental fullness. Many patients start to see results in approximately four to six weeks – after the second treatment session – with additional improvements from that point forward.
How Long Will My Results Last?
Kybella injections destroy many of the fat cells lodged in the under-chin area. Once destroyed, these fat cells can no longer store and accumulate fat. When you have reached your treatment goal, results with Kybella are long lasting.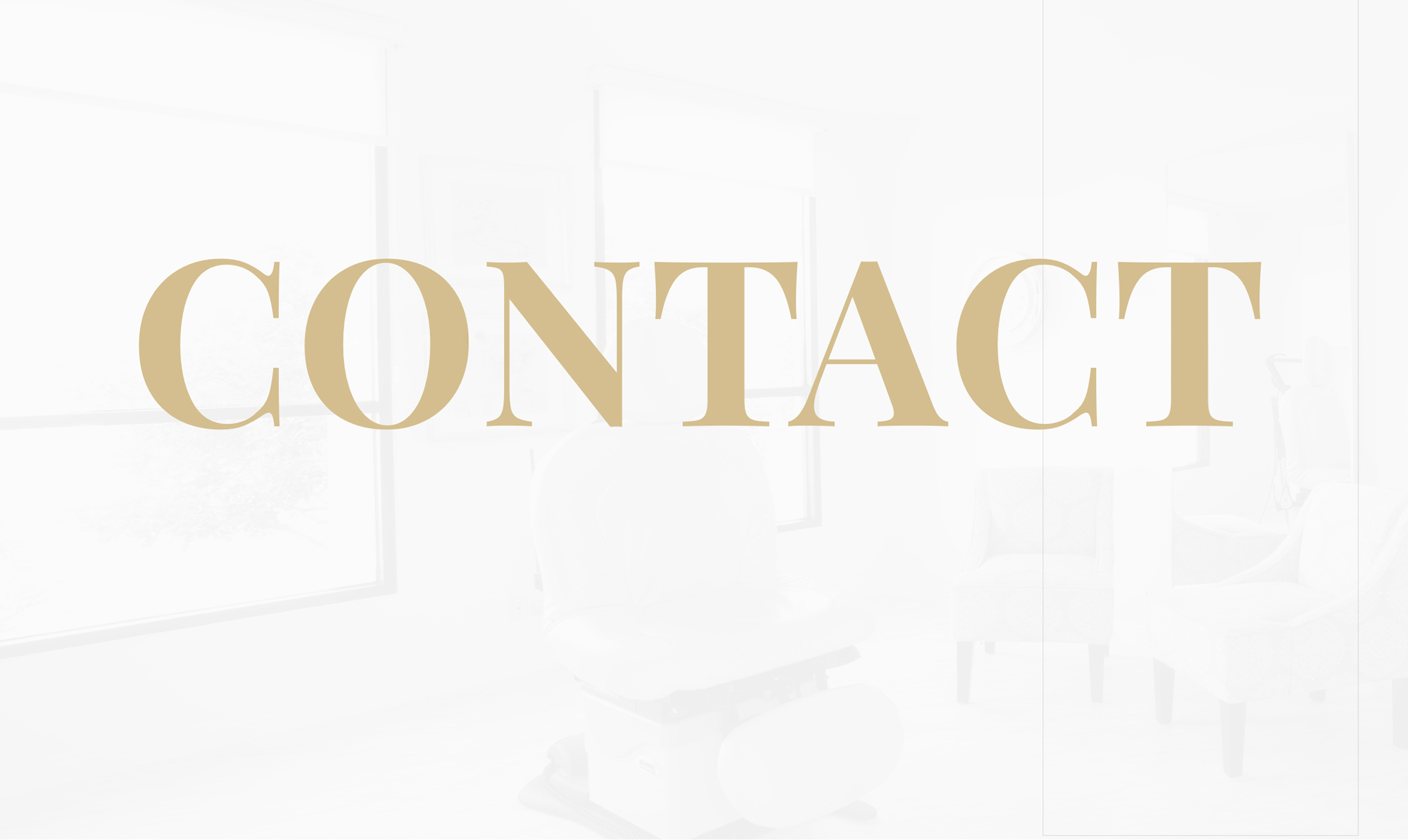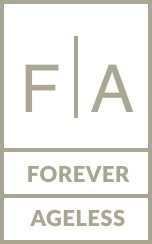 Call Us (949) 553-0260