According to statistics provided by the American Society of Physicians (ASPS), more than seven million BOTOX and botulinum toxin type A treatments were performed in the U.S. in a recent year. However, recent research, such as a study published in the Clinical, Cosmetic and Investigational Dermatology journal, has shown that some patients become immune to BOTOX with repeated treatments. Xeomin is an alternative treatment to BOTOX, approved by the FDA.
---
What Is Xeomin?
Xeomin (incobotulinumtoxinA) is a prescription medication produced by Merz Aesthetics and approved by the FDA for treating moderate to severe frown lines between the eyebrows. Like BOTOX, the active ingredient in Xeomin is botulinum toxin type A. It works by acting on the nerve endings to prevent muscle fibers from contracting and reduces the lines and wrinkles muscles contractions cause.
Why Choose Forever
Ageless in Newport Beach?
Forever Ageless is the premier clinic for injectables in Newport Beach, with a welcoming, warm practice where you receive personal, individualized treatment. We take a conservative approach to treatment as our patients come to us as they know we have the top-level skills to achieve a very natural look.
FAQ

Xeomin
Does Xeomin Have Proven Results?
Yes. This product has been proven effective in two randomized, double-blind, multicenter clinical trials involving 547 healthy adults with an average age of 46 years. FDA approval was granted based on these studies.
What Can I Expect During Xeomin Treatment?
Treatment usually takes approximately 10 to 20 minutes. Our expert injector will apply Xeomin into the muscles causing frown lines and wrinkles. Although no anesthesia is required, a topical numbing cream or cold pack may be used to make your treatment more comfortable.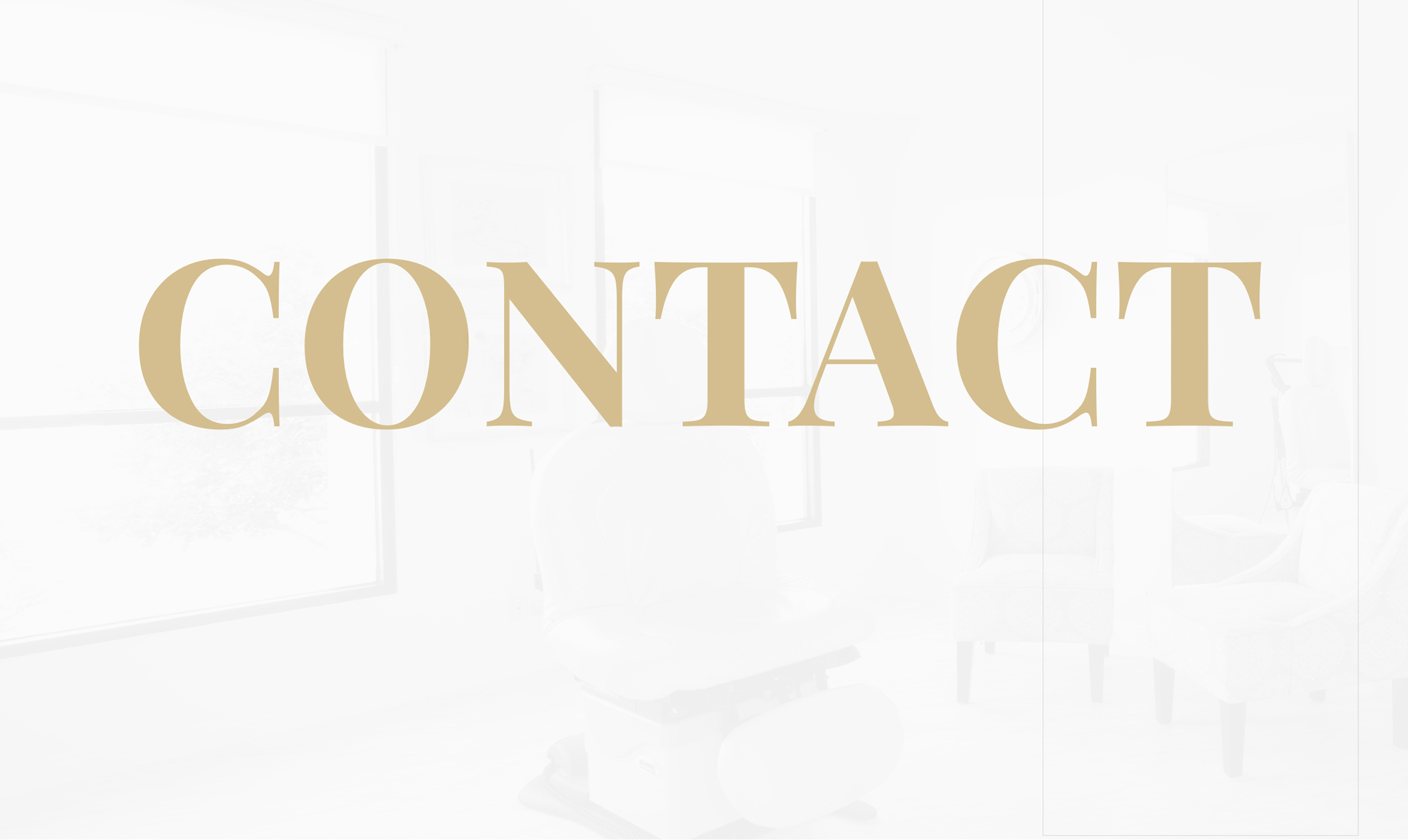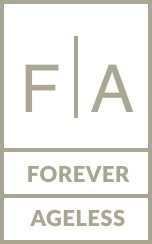 Call Us (949) 763-3749