In a perfect world, your skin would stay fresh, firm, and supple throughout your life. Unfortunately, nature dictates that as you age, the quantity of collagen your body produces lessens – leaving your skin looking saggy, crepe-y, and aged. With Forma Plus, your skin can be renewed. With the help of Dr. Joe Cerni and his highly-qualified, friendly staff, you can restore a more youthful quality to your skin.
---
How Does
Forma Plus Work?
Forma Plus is a groundbreaking anti-aging treatment for body skin. It is non-invasive and non-surgical and triggers your skin to regenerate from within with the use of thermal energy. If you have sagging, aged-looking skin, it can be significantly rejuvenated with a Forma Plus treatment. The RF (radiofrequency) energy emitted by the device has a regenerative effect on the treated area, triggering natural collagen production for tighter, firmer skin – it's a beautiful thing.
Tighter Body Skin
Can Be Yours.
Imagine toning and tightening your skin, with no downtime, no surgery, and no pain. A Forma Plus treatment offers many wonderful benefits, including:
No surgery, no downtime
Smooths and firms saggy, crepe-y skin
Safe for all skin types
Accelerates natural collagen production
Non-invasive
Immediate improvements that increase over time
Minimal discomfort – virtually painless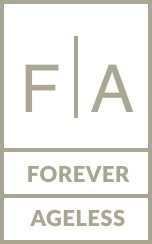 A New Standard in Aesthetic Care
Gallery
How Many Treatments
Will I Need?
Every patient is different, but many see a dramatic improvement in just one treatment, while others may require a few more treatments to achieve the level of skin rejuvenation envisioned. At Forever Ageless in Newport Beach, we will evaluate your individual skin condition to determine what you will need to firm and tighten the skin on your tummy, buttocks, legs, arms or other area. If you want to treat the effects of sun damage or aging on your skin, Forma Plus treatments can be the answer to restoring firm, tighter, more youthful skin.
A Groundbreaking
Treatment for Skin

Remodeling: Forma Plus

At Forever Ageless, we have focused our practice on the most advanced anti-aging, regenerative treatments. Dr. Joe Cerni is a leading cosmetic physician, recognized as a leader in regenerative aesthetics. He has chosen the Forma Plus system for skin remodeling as it produces a remarkable improvement. If you have aging skin, you don't have to live with it – it can be restored to a firmer, more youthful quality, free from sagging skin above knees, on upper thighs, legs, arms, or other body areas.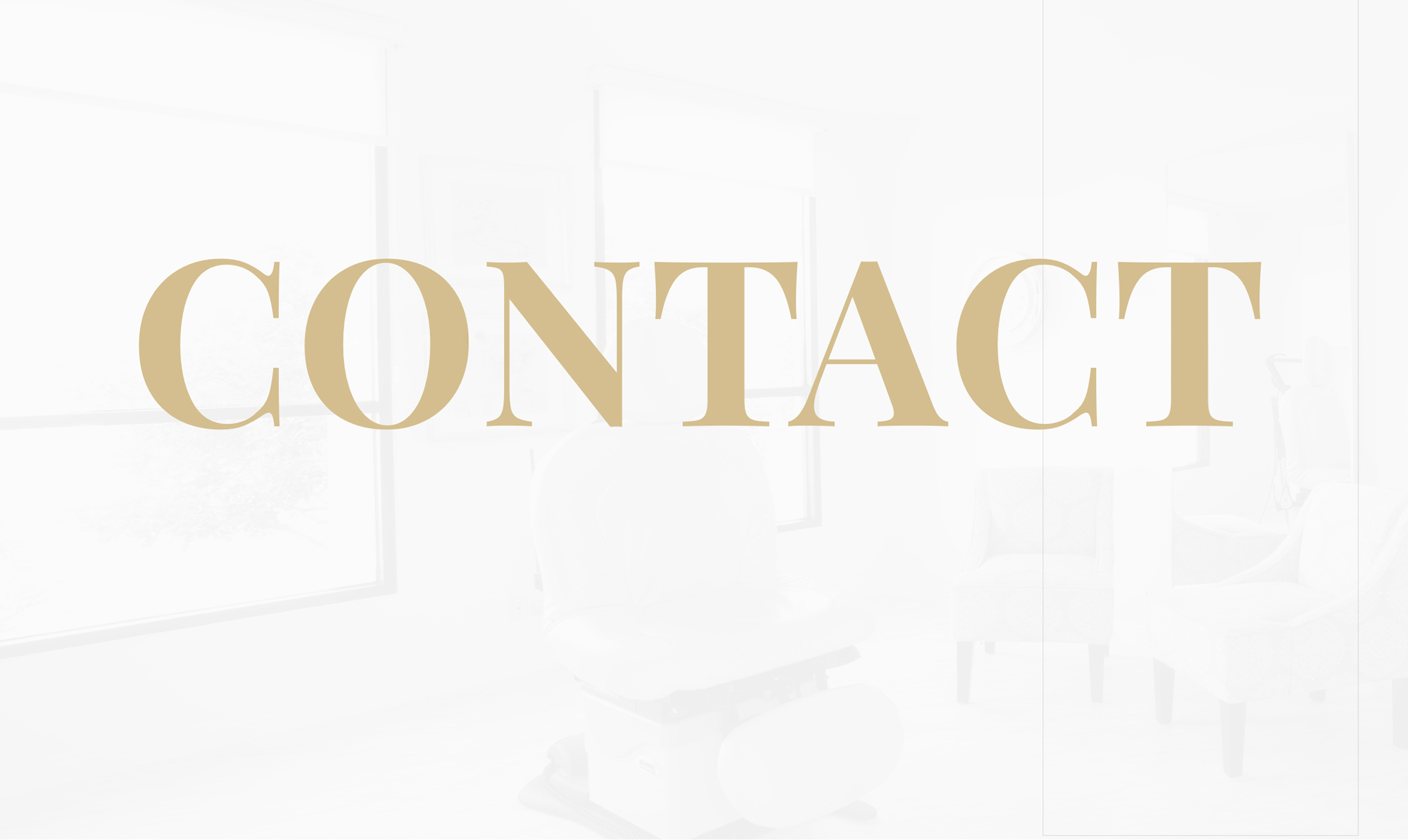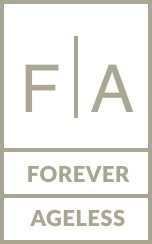 Call Us (949) 763-3749