Bellafill is distinctive among injectable facial fillers. It adds volume to the skin immediately to lift and smooth facial lines and wrinkles. In addition, Bellafill stimulates natural collagen production, for results that lasting up to five years.
---
What Is Bellafill and
What Makes It Unique?
Bellafill is a polymethylmethacrylate (PMMA) collagen dermal filler. It contains tiny PMMA microspheres suspended in a base of smooth collagen gel. When injected under the skin, the collagen gel immediately reduces the appearance of smile lines. Over time, the body creates a "scaffold" built upon the microspheres contained in Bellafill, where natural collagen can develop. This increased collagen production adds volume to reduce the appearance of wrinkles with soft, smooth, natural-looking, long-lasting results.
Why Choose Our
Newport Beach Clinic?
All procedures at Forever Ageless in Newport Beach are overseen by Dr. Joe, our board-certified physician.
Our clinic is on the forefront of the latest aesthetic research and technologies, and we are leaders in regenerative medicine.
Ours is a warm, welcoming practice where you will receive individualized, personal treatment.
FAQ

Bellafill
Is There Any Downtime with Bellafill?
You can return to your normal activities immediately after treatment with Bellafill. You may experience temporary swelling, redness, bruising, or itching, which should resolve within a few days.
Does Bellafill Have FDA Approval?
Yes. Bellafill was FDA approved for treating nasolabial folds (lines running from the nose to the mouth corners) under the trade name "ArteFill" in 2006. It was approved by the FDA in December, 2014 for correcting moderate to severe acne scars in patients over 21. Since then it has been used successfully for our patients at Forever Ageless – where we are known for our exceptional skills and for achieving beautiful results with advanced injectables.
Is there anything I need to think with before or after the treatment?
It is suggested that no alcohol be consumed 48 hours prior to injection as this will increase swelling and bruising. And no exercise for 48 hours after to minimize bruising and swelling.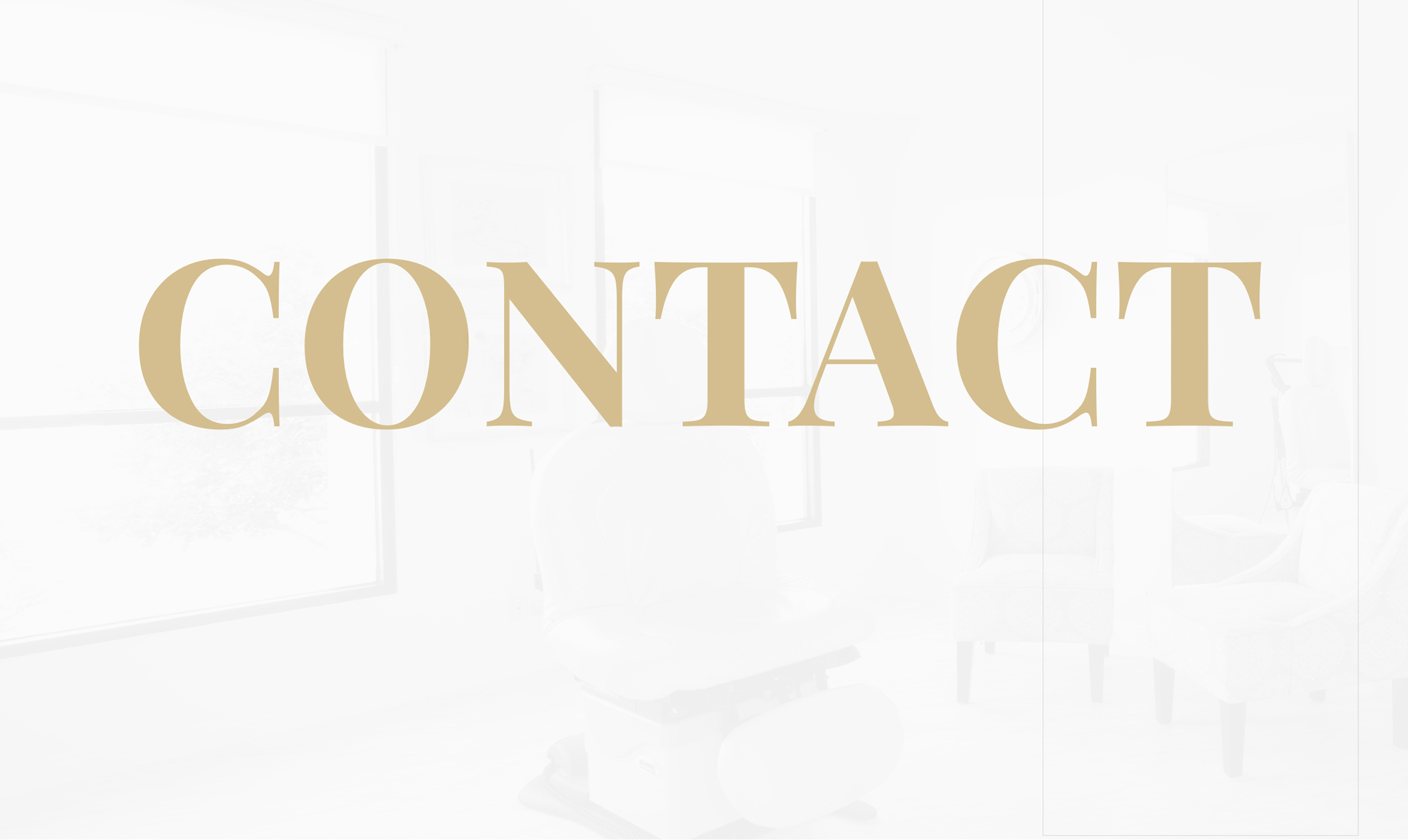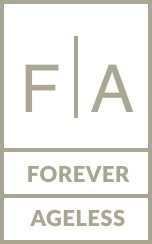 Call Us (949) 763-3749
We Are Open For Business!
We are happy to announce that we are open for all business and have resumed seeing patients in the office. We are following all state and federal guidelines for protection and safety, including but not limited to: wearing gloves and masks, providing hand sanitizer, frequent cleaning, wiping down and sanitizing of all contact surfaces. As well as will maintain all standard Social Distancing protocols. Patients should not come in if achy, feverish or coughing or COVID positive test for active infection.
Our office is open as usual for any email, telephone, or video inquiries. Virtual Consultations are still available for patients that may still be restricted or prefer to conference in the comfort of their home.
If you are running low on any of your skincare products, we would love to send them to you with free shipping and 10% off when ordering through Brilliant Connections or via the phone! You can shop online under the "Shop" tab on our website for our SkinMedica and Alastin lines or you may call the office to place an order over the phone. Be sure to enter your Brilliant Distinctions login credentials when shopping for SkinMedica through our online link to use and earn points!