There are several popular hyaluronic acid (HA) dermal fillers on the market today. However, not all HA facial fillers are created equal. At Forever Ageless in Newport Beach, we perform facial rejuvenation treatments with Versa, a state-of-the-art injectable filler specially formulated to provide volume, smoothness, and long-lasting results.
---
What Is Versa?
Because of a proprietary formula and advanced wet milling technology, Versa is an exceptionally homogenous dermal filler. As its particles are uniquely spherical and uniform, Versa provides both smoothness and volume when injected under the skin. Versa was specifically developed for longevity, using:
Premium quality hyaluronic acid with a high molecular weight; and
A particle shape developed to be accepted by the body, so it will break down slowly over time.
Why Choose Our Clinic?
At Forever Ageless, we are at the forefront in the latest developments in anti-aging and aesthetic treatments.
We take a conservative approach to treatment and are known for our artistry and skill in achieving a very natural look
We offer the highest level of patient care and individualized treatment for facial enhancement in Newport Beach.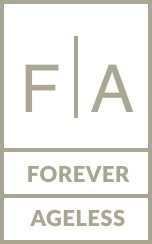 A New Standard in Aesthetic Care
Gallery
What Can I Expect
with Versa Injections?
Our skilled practitioner will inject small amounts of Versa in the treatment areas using tiny needles. The product contains lidocaine, a local anesthetic, so your treatment is comfortable. Versa injections are well-tolerated with minimal discomfort experienced by most patients. It is also suggested that no alcohol be consumed 48 hours prior to injection as this will increase swelling and bruising, as well as no exercise for 48 hours after to minimize bruising and swelling.
What Is Recovery
Like after Versa?
As reported by the manufacturer, a recent study has shown that Versa injections produce 24% less swelling than another popular hyaluronic acid facial filler. Less swelling allows you to return to your usual daily activities almost immediately after Versa injections. Results are visible directly after your treatment.
FAQ

Versa
What Areas Can Be Treated with Versa?
Versa is a multi-purpose dermal filler that combines optimal ingredients with state-of-the-art production techniques and rigorous quality testing for outstanding aesthetic results. It can be used to add volume, contour, and smooth a range of facial areas. We use Versa to:
Plump lips
Smooth vertical lines around the mouth
Add volume to the cheeks
Smooth horizontal lines on the forehead
Fill in frown lines between the eyes
Treat tear troughs under the eyes
Minimize nasolabial folds (from the nose to the mouth corners)
Reduce the appearance of marionette lines (from the mouth corners along the sides of the chin)
Contour the chin and jawline
What Are the Benefits of Versa Injections in Newport Beach?
There is a difference between Versa and other facial fillers. Versa treatment at Forever Ageless in Newport Beach has several important benefits, including:
Versatility: Versa is ideal for treating a range of facial aging issues, from fine lines around the lips to deep "parentheses lines" around the nose and mouth.
Natural look: Versa provides both volume and smoothness for a beautiful, natural look.
Long-lasting results: Versa breaks down slowly in the body because of the quality and high molecular weight of the hyaluronic acid it contains and the spherical shape of its particles.
Less swelling: Patients can get back to their lives with visible results immediately after treatment.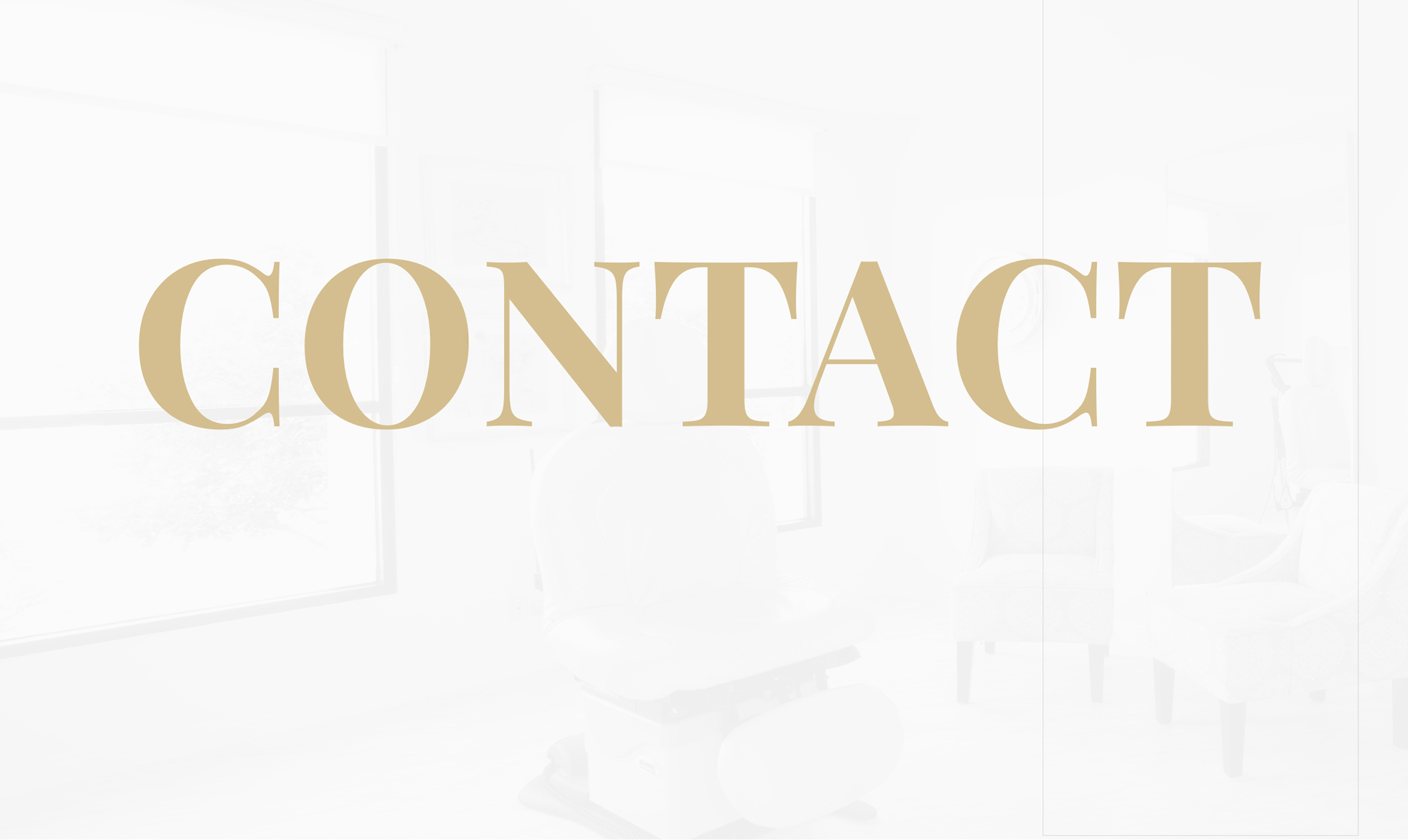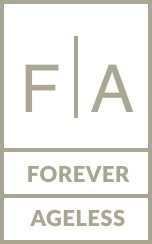 Call Us (949) 763-3749