If like many millions of other women throughout the world, you've found yourself affected by cellulite in certain hotspots including your buttocks, thighs, and upper arms, Qwo will be a breath of fresh air. Forever Ageless is thrilled to be among the very first practices to be offering our patients this game-changing treatment for cellulite.
---
What Is Qwo?
Qwo is a brand-new FDA-approved prescription injectable used for treating moderate to severe cellulite in the buttocks of adult women. It is the first and only injectable of its kind and its results are extremely promising. Visible results are seen within 28 days of treatment, as the natural enzymes within the Qwo injections work to safely dissolve certain types of collagen that are contributing to the presence of cellulite.
Qwo is administered right here in the office over a course of three treatment sessions each spaced 21 days apart. Treatment sessions are comfortable, relatively pain-free, and typically take less than 15 minutes. They are followed by no recovery downtime, though patients should expect to have bruising and some itching and redness at the injection sites that will typically last no longer than 14 days.
What is cellulite?
Cellulite is an orange peel or cottage cheese-like appearance on the surface of the skin that most commonly occurs in the buttocks, thighs, and upper arms of the female body. While cellulite isn't a health concern, it is most often definitely a cosmetic one and its appearance can cause reduced self-confidence and increased self-consciousness.
Anatomy of cellulite
If we look below the surface of the skin in areas of the body that are affected by cellulite, we find at least three things are always present:
Fibrous bands of connective tissue called fibrous septae tether the skin down to the muscle beneath it, creating cellulite's dimples and divots.
Fatty tissue between these fibrous bands accumulates and herniates upward, creating cellulite's hills and mountains.
The skin in the affected areas gets thinner over time, causing both one and two above—the peaks and the valleys—to appear even more prominently.
Prior to the release of Qwo, cellulite was most often treated with a semi-invasive procedure that involved cutting the fibrous septae that tethered the skin in place. Qwo accomplishes the same thing more efficiently and effectively without any incisions and with little to no recovery downtime required.
What causes cellulite?
Cellulite is caused by a wide range of factors including hormonal fluctuations, genetic predisposition, and age-related changes. It can affect women of all skin types and weights and occurs most often in women since the structure of their skin and fatty tissue is composed differently than the skin and tissue in male bodies. (In men, the fibrous septae don't run perpendicular to the skin, as they do in women, which makes it harder for men to get cellulite.)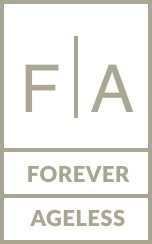 A New Standard in Aesthetic Care
Gallery
Am I a candidate for Qwo?
Qwo is FDA-approved to treat adult women with moderate to severe cellulite. The best candidates for treatment with Qwo are adult women with moderate to severe dimple-like cellulite on their buttocks. Female patients with cellulite on their thighs and upper arms may also be a candidate for off-label use of Qwo.
How is Qwo administered?
First-time Qwo patients will come in for a personal consultation and a quick series of photographs that give us a visual starting point for our series of treatments. Patients will then lie face down on a comfortable treatment table and a series of three injections of Qwo will be done into each cellulite dimple. Up to 12 dimples can be treated per buttock per treatment session, for a total of 24 per session. When each of the designated dimples for that session has been injected three times with Qwo, the session is complete and the patient can return to their routine activities immediately afterward. A total of three treatments are done 21 days apart.
Is Qwo painful?
Qwo is injected into the cellulite dimples of the buttocks using a very fine needle. As the buttocks and other areas prone to cellulite tend to have adequate fatty tissue, Qwo injections are easily tolerated and virtually painless.
When will I see the results of Qwo?
Qwo uses naturally occurring enzymes to dissolve the fibrous subdermal bands that are causing cellulite. This natural process requires some time to complete and patients typically see results within 28 days of treatment. As the fibrous bands dissolve, skin in the treated area gets smoother, tighter, and firmer, with fewer and fewer visible dimples.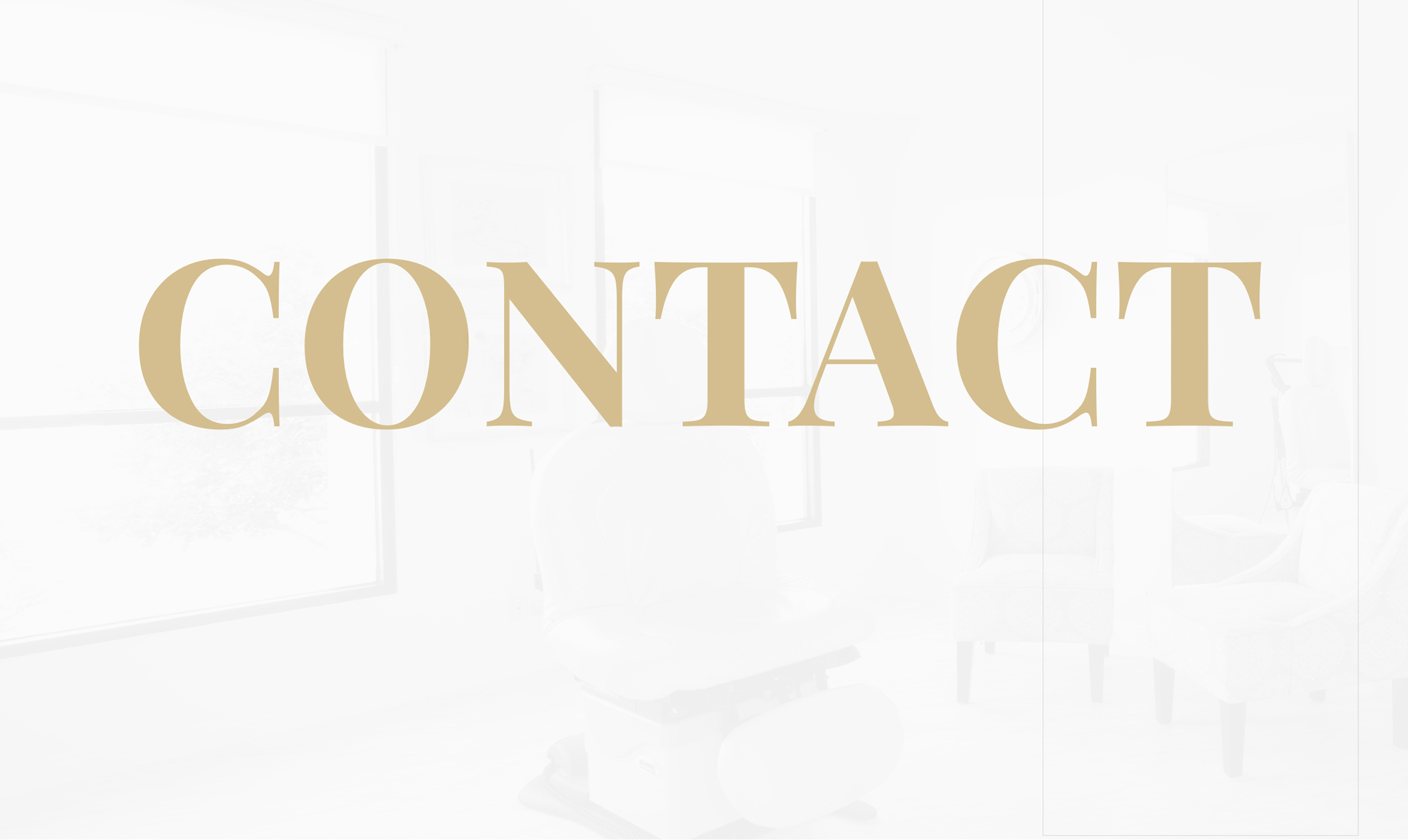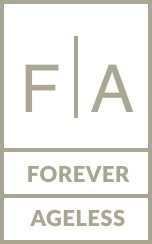 Call Us (949) 763-3749