What is Vaginal Rejuvenation?
At Forever Ageless, we offer our patients a wide range of cosmetic procedures including some of the best vaginal rejuvenation Newport Beach has to offer. Many women are concerned about vaginal look and feel or are currently feeling pain and discomfort during sex. Vaginal rejuvenation restores collagen, improves muscle and tissue tone and flexibility, and vaginal appearance.
---
What is CO2RE Intima?
For women who are experiencing symptoms and seeking a non-surgical vaginal rejuvenation in Newport Beach, the CO2RE Intima's advanced technology can treat the area with a medical-grade laser that delivers CO2 energy directly to the vaginal tissue. CO2 lasers have a great deal of versatility. Using the CO2RE Intima handheld device, Dr. Joe will have the ability to precisely treat any tissue surrounding the vaginal area —from the most superficial to deeper skin layers, all while controlling the intensity, pattern, and depth of ablation.
What Factors Cause Women to Consider Vaginal Rejuvenation?
Over time, the vulvar tissue loses its tightness and skin can begin to sag. This is common and can happen for several reasons:
Weight loss
Trauma
Childbirth
Genetics
Aging
How Does CO2RE Intima
Vaginal Rejuvenation Work?
The medical procedure will be performed by Dr. Joe, our board-certified medical doctor. He will meet with you and explain each step as well as address any last-minute questions you may have. When treatment begins, a layer of ultrasound gel will be applied to the area. The CO2RE Intima medical laser will be pressed against the vaginal area to activate collagen and elastin fibers, as well as to tighten the skin. The device will continue to pass over the area until treatment is complete.
Forever Ageless in
Newport Beach: Vaginal

Rejuvenation Procedure

In any medical procedure, you want someone who is qualified and has performed hundreds of successful treatments before you. Dr. Joe is a board-certified physician who oversees a warm and welcoming practice that will treat you like an individual, not just another patient. Our practice and highly-trained staff will take care of your needs, providing you with one of the top Newport Beach vaginal rejuvenation treatments.
Is the CO2RE Intima Vaginal
Rejuvenation Painful?
The procedure will take place in our Newport Beach office and is virtually painless. Patients might feel a slight vibration during the procedure, followed by a warm sensation as the devices passes over the area. Vaginal rejuvenation in a non-invasive procedure and anesthesia is not necessary.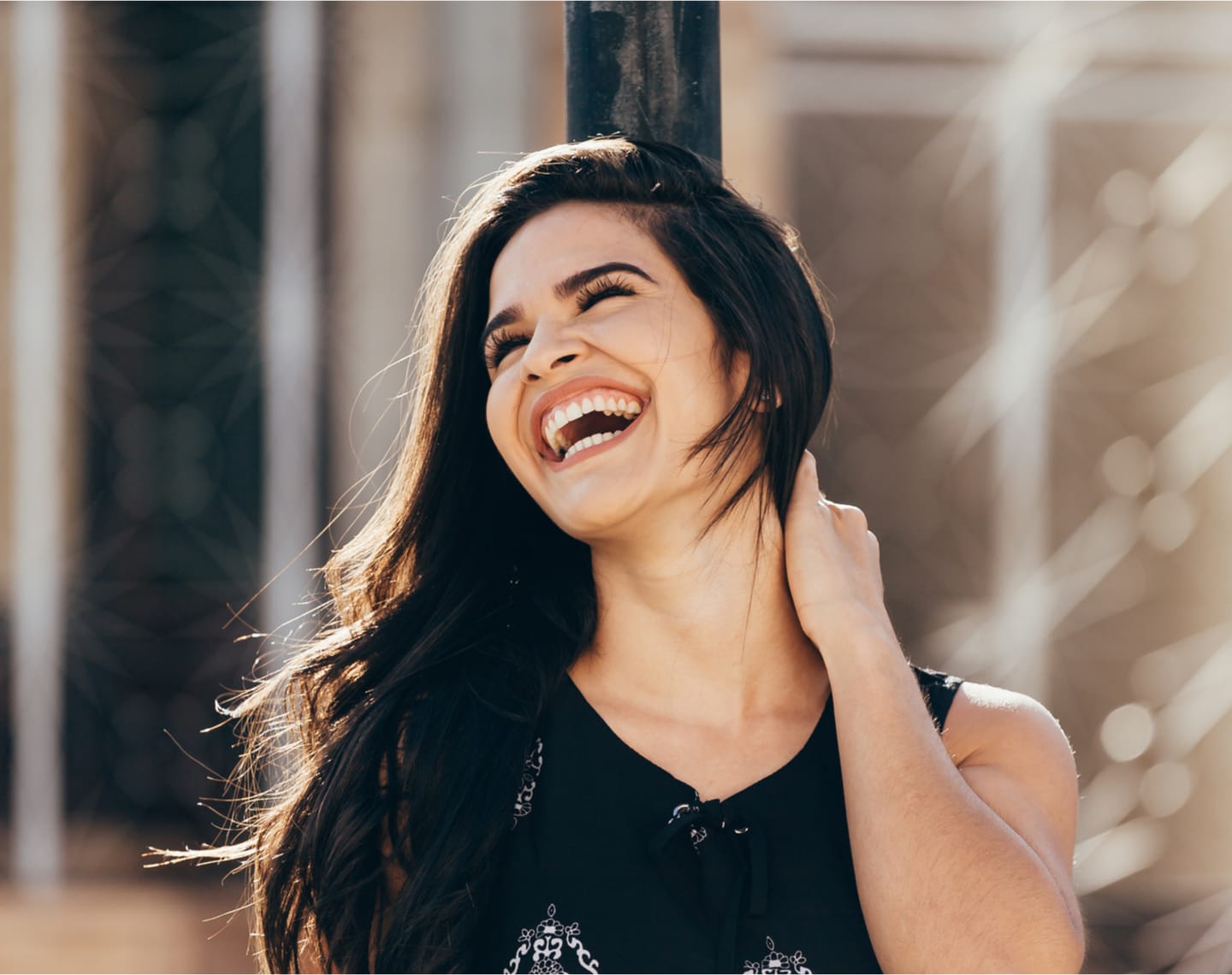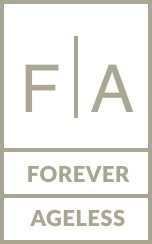 A New Standard in Aesthetic Care
Gallery
What is the Recovery Time?
Vaginal rejuvenation is an outpatient procedure. The treatment may require as little as 20 minutes. You should be in and out of the office within an hour. You should be able to return to work that day and resume all normal activities.
How Many Vaginal
Rejuvenation Treatments

will I Need?

The number of treatments will really depend on the patient. Patients can expect to need at least three treatments and some, up to six or eight additional treatments. You can expect continuous improvements after each session.